Making Time for Reading
Carving out a little me-time these days may seem harder than ever, but with World Book Day looming, now is the perfect time to look at how you can make time for reading amid the seemingly non-stop, hectic lives we lead.
World Book Day was originally conceived to promote reading and learning across the world and while many of us will only have heard of it because we've had to hastily put together a costume for our kids who are asked to dress up as their favorite characters for school, it can also be a time when we try and re-engage with reading.
'When am I going to get time for that?' you might say, while others have 'always been meaning to read book X, but never got around to it'. Getting into a good reading habit can be beneficial in a number of ways.
For a start, it can broaden your knowledge, which is great for giving your brain a good workout. Reading lots of different books, whether they are fiction or non-fiction, is also great for your mental health as it will help take your mind off things in your own life that are causing you stress.
Reading can also be inspiring, whether it ignites a flame of creativity inside you, or spurs you on to do something else. However, finding the time is key to become a prolific reader, so here are a few tips to help you achieve that.
Take a Social Media Break
Being in touch with the world is important to many people and for some may be essential to their work. However, how many times have you found yourself mindlessly scrolling through social media only to find that you've just lost half an hour? You could have read a couple of chapters of a really thrilling novel or a fascinating history book in that time.
Consider all Formats
Nowadays, books don't just come in printed form. You can read them in digital and audio form. Stick on an audio book for the morning commute, or download a digital book onto your device for long-haul travel.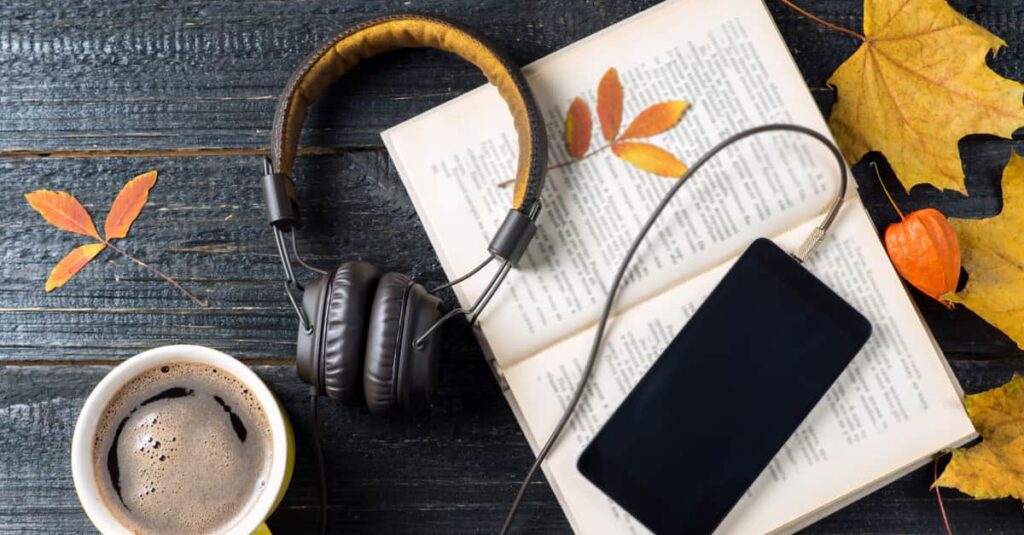 'Snack' on a Book
No, don't be The Very Hungry Caterpillar and take chunks out of the pages. Reading a book doesn't mean shutting yourself off for hours on end. You can grab five minutes here and there to consume a short chapter or a few pages of a book.
Multi-Task
This doesn't mean holding a book with one hand while feeding a baby or stirring a pot with the other. Don't restrict yourself to one book at a time and have a few lined up for when you are finished. Think about it, you don't just watch one boxset before you'll consider starting another one. Juggling a few books at a time is a great way to get through lots of different titles. Just make sure you mix up the genre a bit to avoid confusion, reading three Nordic noir thrillers by different authors at the same time could really pickle your herring.
Useful Articles