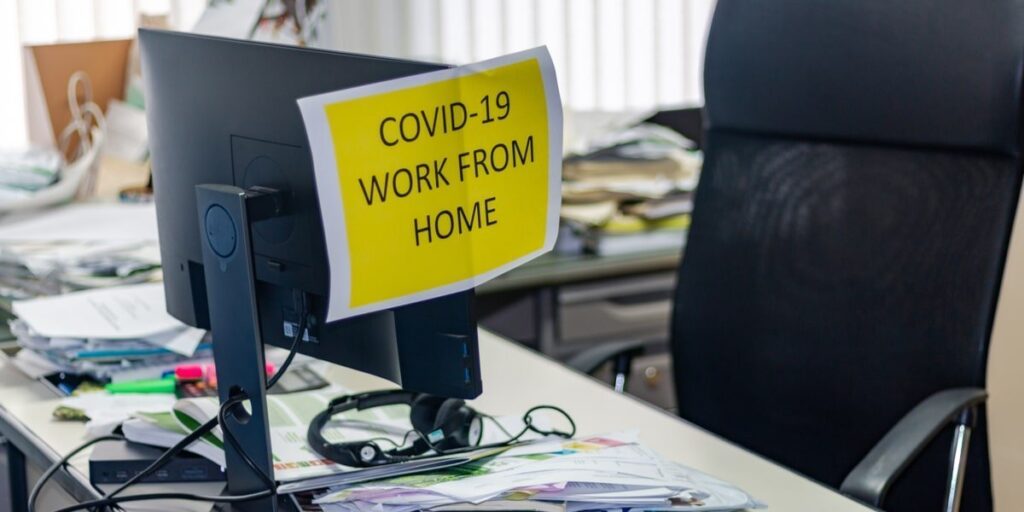 Even as a predominantly web-based company, Suits Me® has noticed huge changes, here's how things are different.
Nearly every single company operating during lockdown has adapted to the current scenario, we're no exception. At Suits Me®, as soon as lockdown measures were introduced the number of online applications for our online banking accounts increased by 17.5%. Not only have we had more work to do, we've had to find ways of doing it remotely.
We're not the only ones to experience a vast change in trends. According to the Office for National Statistics almost a third of companies have had an increase in online sales over lockdown.
But as lockdown measures begin to relax, many businesses decided to keep a few of the changes going. Here's how businesses might look like post-coronavirus.
The End of Meetings as we Know Them
We've all had some good, bad, hilarious and cringeworthy experiences with web conferencing in the past three months. But this new method has laid bare all the issues of using meetings to make decisions.
Surveys have shown that in a typical coronavirus-era video conference that over half of interviewees have seen their colleagues get distracted by multitasking, a quarter of them have seen colleagues watch videos, take selfies or even fall asleep mid-meeting.
Despite this, companies have implemented the modifications necessary to step up to the plate as COVID-19 took effect.
Decisions are now more likely to be discussed via email or even instant messaging and text, ultimately saving time, avoiding gridlock and argument. Finally, something might put an end to the dragging afternoon meetings inflicted upon so many.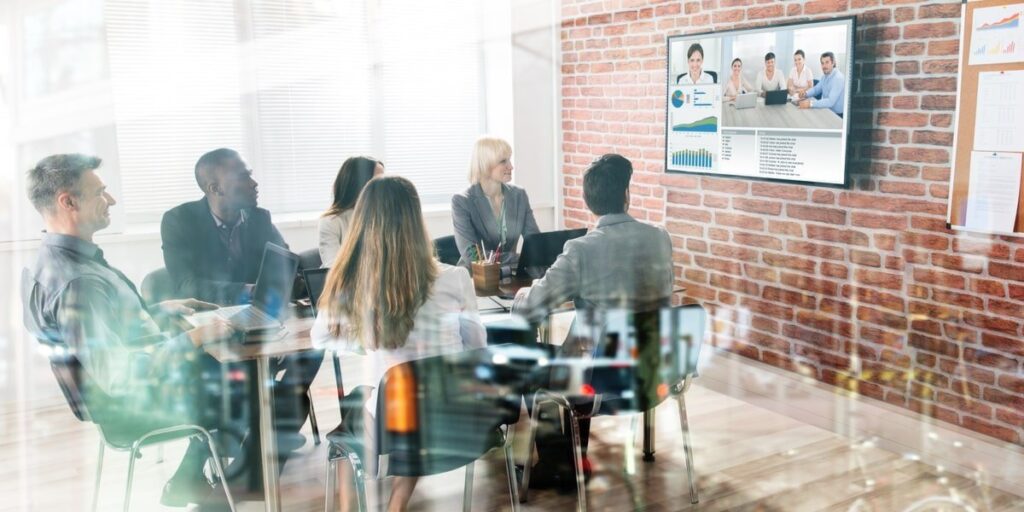 The End of the Travelling for Work and the 9-5
Roads might be busier as places reopen, but the rise of flexible hours and options to work from home mean that peak times won't be as busy as they once were.
The concept of the 9 to 5 business was starting to diminish well before lockdown started but that change has been accelerated. Due to safety measures introduced to minimise social contact between co-workers, flexible hours have taken centre stage. They have allowed people to enter or leave the office whilst being less likely to bump into other co-workers on the way out.
Since the 24-hour service expectations of customers make 9-5 less desirable, flexible business operating hours will not only keep employees safe but probably suit customers' needs better.
Tech designed to help business work remotely has exponentially improved during lockdown, making our work almost identical to the work we do in the office. Many businesses might carry on allowing certain employees to work from home well after lockdown measures are relaxed.
The enforcing of social distancing has meant long journeys to visit business partners and customers nationally and around the world has stopped for the foreseeable, adding to the amount that will have to be done remotely. If it works out, plenty of business might see no need to return to the old times of driving from meeting to meeting across the country for days on end.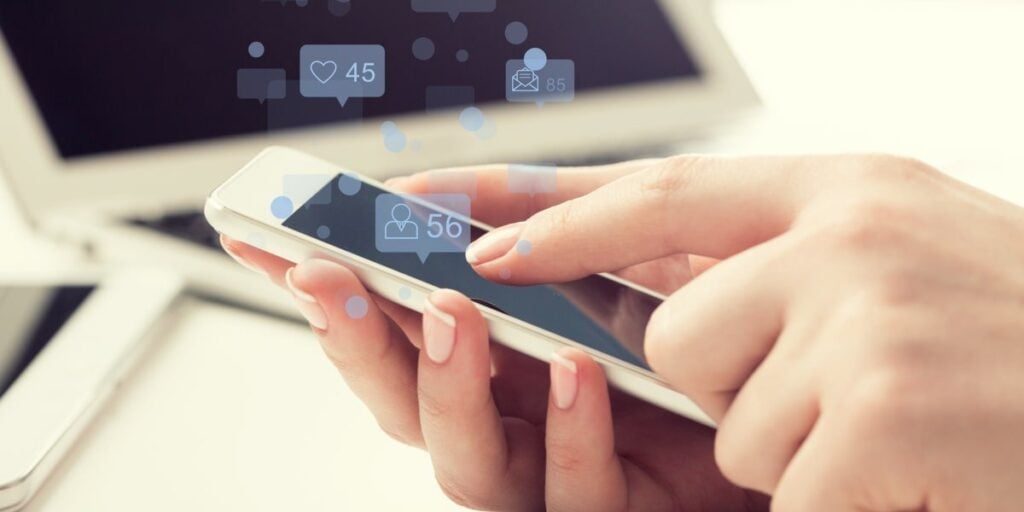 The Decline of Face-to-Face Interaction
Companies that might have relied on face to face relations will have to embrace social media and online tools. Some have been developing their already well-made campaigns, others have been dragged kicking and screaming into the worlds of Facebook, Twitter, LinkedIn and more.
If a business relied on face to face interaction for networking, for example, LinkedIn would become a primary tool for meeting new contacts instead of being supplementary to activities at industry expos, conferences and conventions. Fewer handshakes and business card swapping, more LinkedIn blog posts and email campaigns.
A company's online presence is unbelievable even more important than it was before the lockdown. Fewer customers or clients seeing a company in person has resulted in a lot of companies starting to use more creative SEO and social media optimisation methods, all of which would be valuable to keep going during the "new normal".
Suits Me®
In keeping with current government advice, our staff have now returned to the office where they cannot work from home but after three months of lockdown Suits Me®, like many others, don't see ourselves returning to pre-COVID methods any time soon.
Author Bio: Peter East is a professional content writer for Suits Me®. He has training in BA Journalism and has an interest in political and data journalism. When not on the lookout for new stories he's been developing a new podcast
Useful Articles