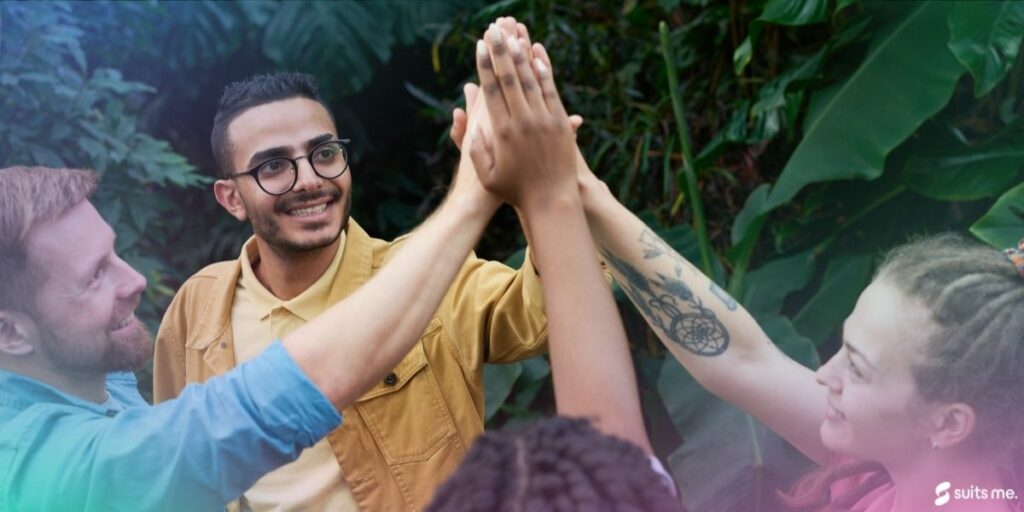 Many vocational experts believe that a happy worker is a productive worker, and it goes without saying that when stress is not a factor, the environment in any company is definitely more positive. When you can help employees strike a good balance between their work and home lives, it is beneficial for staff and management. One way to eliminate stress for employees is to promote financial wellbeing in the workplace.
Most people feel the stress of paying bills, mortgages, education for kids and everyday living expenses. Promoting financial wellbeing can work towards eliminating or minimising stress and this is good for employees and employers alike.
If you want to create a positive environment in the workplace and help your employees deal with financial stress, there are a number of ways you can work together.
Understand your employees' needs and concerns
Most companies have regular performance reviews to gauge how well their employees are working and coping in the workplace. Instead of just telling employees how they performed in any given period, have a private meeting with them to discuss all aspects of work and home life with them. It is highly unlikely that people will directly talk about their financial issues and certainly not in front of other staff members so give them a chance to speak privately. It's easier to help your staff if you know what is bothering them.
Reward performance and productivity
Some employees are more dedicated to their duties than others and if this is the case in your business, reward those who show hard work and initiative. Offer bonuses if certain projects are finished ahead of time and if a particular department has generated a decent profit for the company, give these employees a bonus. When employees are made aware of these incentives, they tend to be more motivated to do better. This can be profitable for the company and the employees.
Offer financial education services
Not everyone is good at balancing their finances and many miss out on tax savings simply because they don't know they qualify for them. Arrange a finance workshop once a month or quarterly with a financial consultant who can explain to your staff how they can make the most of the tax system, so they have more in their pockets each month. Encourage those who are really struggling to arrange a private consultation.
Incorporate an employee discount program
Many retail companies offer employees a discount if they buy the company's products. While this may depend on the type of business you operate, you can arrange an exchange of goods and services with other companies that will benefit their employees as well.
Work with financial institutions
Most companies pay their employees' wages into a bank account and many banks are more than happy to work with a company in a number of ways. The company and the banking provider can agree to lower fees and charges for employees who open an account with the same bank the company works with. If they can also offer lower fees and interest on loans, it can result in savings for employees and, as the company will be paying most wages through the same bank, transfer charges will be lower too.
A company's success depends on a good relationship between employees and management. If management shows they genuinely care about the wellbeing of their employees, they will be rewarded with a loyal staff. Helping staff manage their financial wellbeing means less stress and a happier workplace.
Suits Me® can support your business needs
Suits Me® is a multi-award-winning payment solution that provides your staff with an affordable e-money current account that comes with all the essential banking features to manage their money. We support business partners in the healthcare sector, who want to give their underbanked employees a modern banking experience, that keeps their wages safe and streamlines the payroll process as a whole. The best part? Our service is free so won't have to try and find room in your budget to utilise our service.
Related Posts