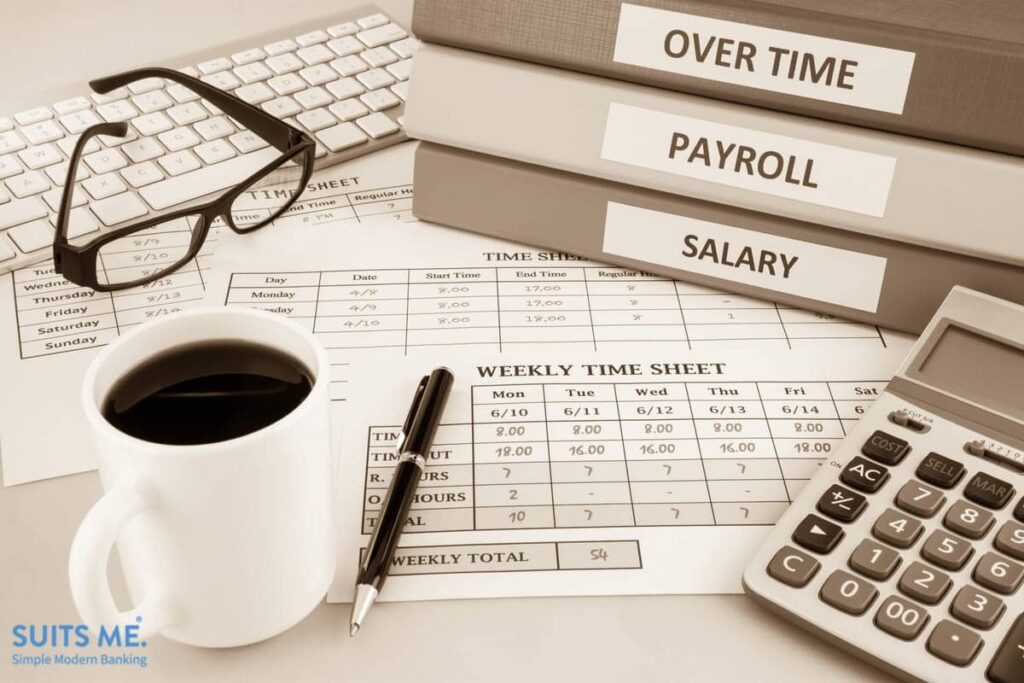 It's National Payroll Week!
Suits Me® is celebrating everything payroll! It's National Payroll Week and we want to help prove the payroll professionals we work with on a daily basis do a lot more than just pay people.
It's a week congratulating the hard work of payroll specialists whilst educating people on the hard work they do, from understanding your payslip to increasing your financial literacy overall.
Payroll isn't just a book-keeping exercise, it can be a major factor in employee engagement, rewards and company reporting that is so often overlooked. It's the largest expenditure in organisations across the UK, so it's more than worthwhile having its own week to draw attention to it.
It's been a difficult year for every industry with new challenges, but few had such a learning curve as those in the payroll world. Furlough top-ups, homeworking and rapidly evolving employment law have made an already extreme new landscape even more difficult to tackle, but still payroll specialists have managed to make National Payroll Week more significant than ever.
In terms of how vital the payroll industry is for the UK economy, estimates for its contribution go up to a huge £325 billion due to its role in income tax and national insurance collection. However, you look at it it's a massively important contribution to all industries in the country.
Payroll innovations are one of the leading force in the UK fintech industry. New technology has rapidly developed and become integrated into modern business online banking accounts and mobile banking apps, so it's far from old fashioned. National Payroll Week, as well as raising awareness of the industry as a whole, should help businesses consider new payroll solutions they could implement.
Suits Me® and Payroll
Suits Me® does a lot to make payroll inclusive and more cost-efficient for our business partners. By offering a platform that gives your new starters a payroll card tied to an award-winning online banking account whenever they need one, we can make your enrolment process even better.
We offer our business partners a totally free service, allowing them to issue their new starters a new debit card and banking account when they don't have a bank account. For them, it means they have added financial security access to simple, modern banking whilst our partners can do their bit to end financial exclusion whilst picking up some extra candidates they'd otherwise turn down.
Our payroll cards are a great addition to any pre-existing payroll system, ending useless payments in cash, cheque or turning down dozens of potential new employees every time they hire saving time, money and making life easier for you and your staff.
If you'd like access to our employer portal simply contact the Suits Me® team and we can set you up today. Every partner has access to as much training as you need, literature in multiple languages for your staff and a dedicated account manager to walk you through it. You can check out all of the benefits for our business partners on our website.