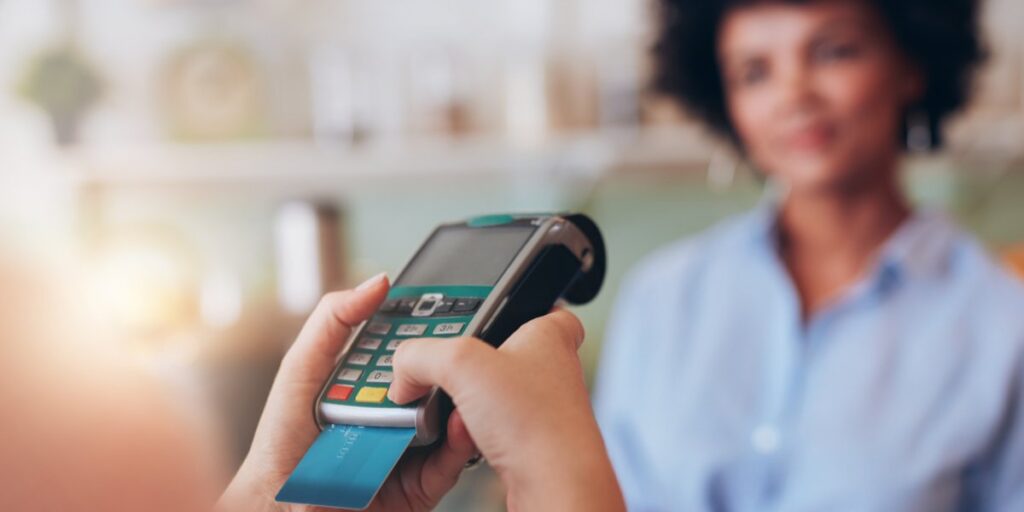 The financial impact of the lockdown sparked by the coronavirus crisis will have been unavoidable for many companies, but smaller businesses will have been harder hit than most.
Many of the biggest companies operating in the UK will have international dimensions to them and may have been able to absorb the financial hit caused by the loss of trade over the last three or four months.
Small businesses in the UK have been able to apply for government assistance, which has allowed them to furlough some staff and make up for some lost revenue. However, once they emerge from lockdown and that assistance is no longer available to them, they may find that bouncing back is even harder.
The Challenge of Putting Measures in Place
Many small businesses, including standalone stores, will be faced with having to make their premises safe for customers to use them again. This may include restricting numbers to ensure social distancing and purchasing sanitising products and equipment. While necessary, this will be an expense that they will not have to factor in when the planned their budgets for this year.
Therefore, supporting such businesses will help them stay on the straight and narrow. It may be a case of going out of your way to buy something from a small business that you would have otherwise purchased at a large chain store to give them a helping hand.
Payback Time
The early days of lockdown were filled with stories about local cafes and restaurants helping to supply food and meals to the vulnerable who found their usual sources of help shut off due to the lockdown. Many small stores also organised grocery deliveries to those who were self-isolating or were too fearful to go out.
These acts should the generosity of many small businesses and highlighted how much a part of the local community they are. If you know of a small business which helped out in this way, then it may be a nice way to show your gratitude by making a point of putting some business their way.
Many small businesses are in touch with the mood of their local communities and depend on that relationship for their survival, so showing them some love is a great way to pay them back.
Encourage their Move towards Digital Payment Technology
The majority of transactions carried out by small business, whether in physical stores, market stalls or those who operate as a sole trader with their car or van doubling as an office, has been traditionally in cash.
However, the coronavirus crisis forced a lot of them to quickly adapt to contactless payments, with many small businesses having to make quick and sometimes large investments in payment technology.
Practices which have existed for generations had to be quickly altered, but even as many small businesses return to some kind of normality, they will still be hoping to reap some return from the investments they made in new payment methods.
That's why it is important for customers to use contactless debit cards and mobile payment apps as much as possible with those businesses that have just recently adopted them.
Related Posts