Post Office Card Account Holder?
Do you have a Post Office Savings Account? Are you one of the 900,000 Post Office Card Account (POca) Holders affected by the closure of accounts?
If the answer is YES, don't worry, we are here to help.
We are helping all Post Office Card Account holders get back up and running with a new account within minutes AND we are giving you your first month with Suits Me® FREE!
Get Your First Month FREE
To get your first month free, simply contact our customer care team and provide us with evidence that you have been affected by the Post Office account closures. You will get your first month free and your first load fee refunded.
Once your account is open, contact us and we will refund your account in full.
Contact Us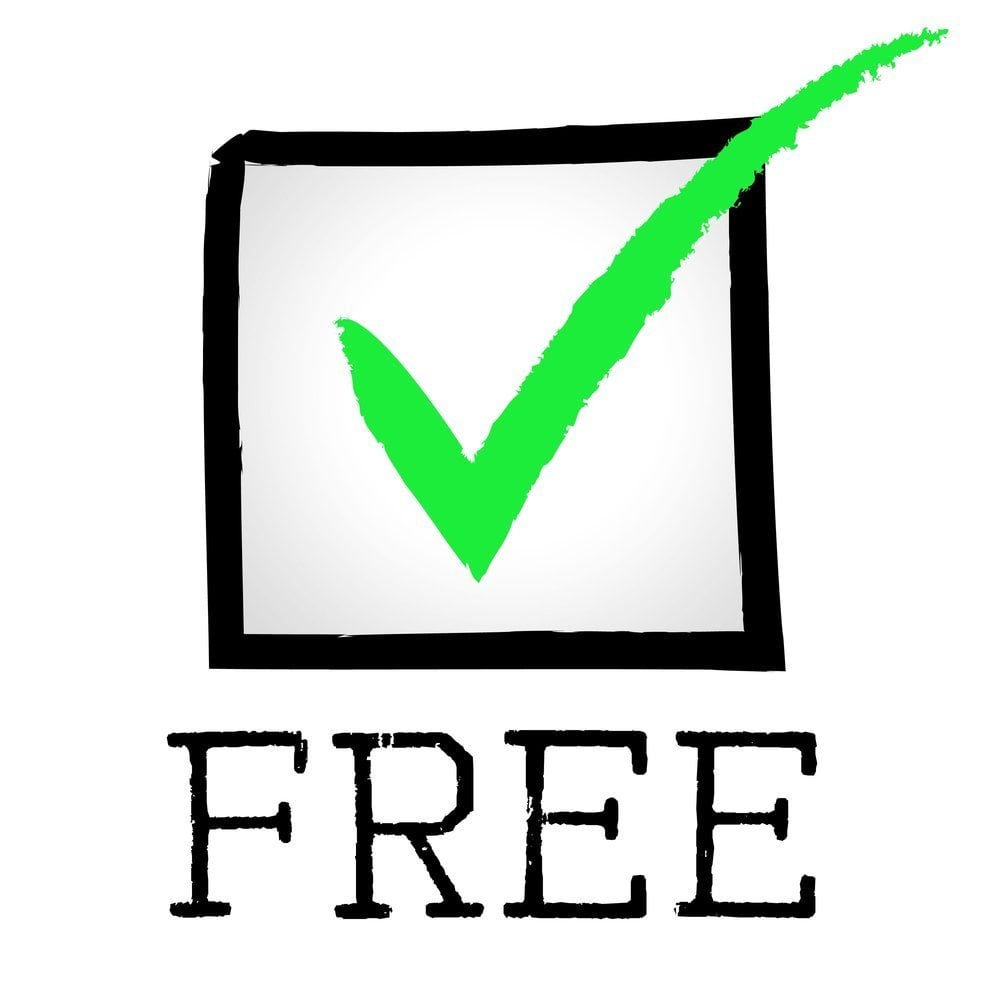 Open Your Suits Me® Account in

3 Simple Steps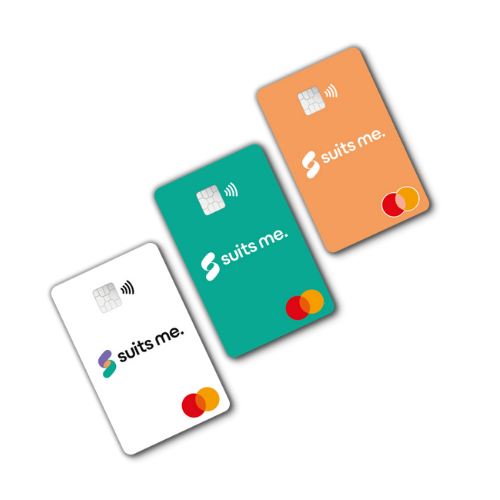 Choose an account to open
Let's figure out the best account for you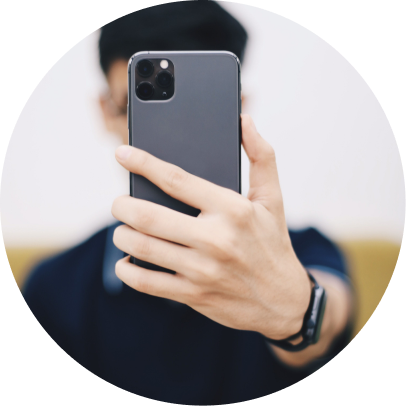 Just 3 Mins and a selfie to open your account
All we need is your completed application and your ID or alternative methods to get you up and running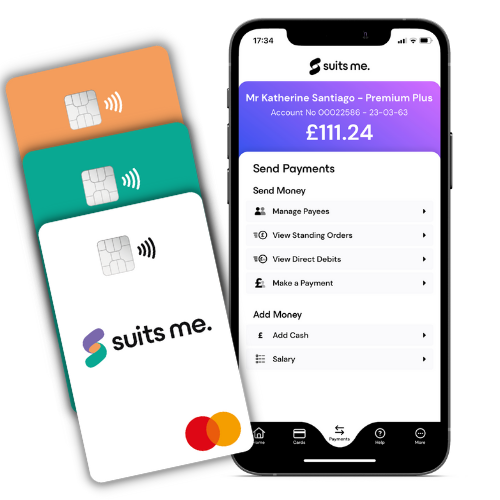 3 Ways to manage your finances
A contactless Mastercard® debit card and access to online and mobile banking
Why the Post Office is Closing their Card Accounts
The contract between the Department for Work and Pensions and the Post Office expires November 2021.
This affects at least 900,000 pensioners across the UK who use the Post Office Card Account to receive their pension payments.
Suits Me®
About Us
We are an award-winning, safe and secure alternative banking solution, providing personal accounts with an array of features and services to easily manage your money and finances.
Recognised and highly commended by the British Bank Awards, Suits Me® is not only a trusted alternative, personal banking solution, but more importantly, trusted by our customers. Read our customer reviews on Trustpilot.
We're Here to Help
Our customer care team are available for any questions about opening a new account.
Useful Information
Open Your Account Today

Get your debit card in 3-5 working days – NO credit checks!