Open a fresh start account with Suits Me® before, during or after entering an IVA
Suits Me® have helped lots of people open a personal account when entering into an IVA.
Open your account
Suits Me® have helped lots of people open a personal account when entering into an IVA.
Open your account
Why get a prepaid card when you have an IVA?
There are many reasons why the Suits Me® Personal Account is a great option if you have an IVA:
Open your account in minutes
No credit checks
Full account functionality
Earn cashback on purchases
Manage your money
Fresh start account with no risk of further debt
When you open your Suits Me® account, we will not ask for your financial history (such as your credit score, information about bankruptcy, and whether you're in an IVA). All we need from you is a photo ID and your contact details – it's as simple as that. We also accept 99.8% of all applicants who apply for a current account with us.
Opening your account is

easy!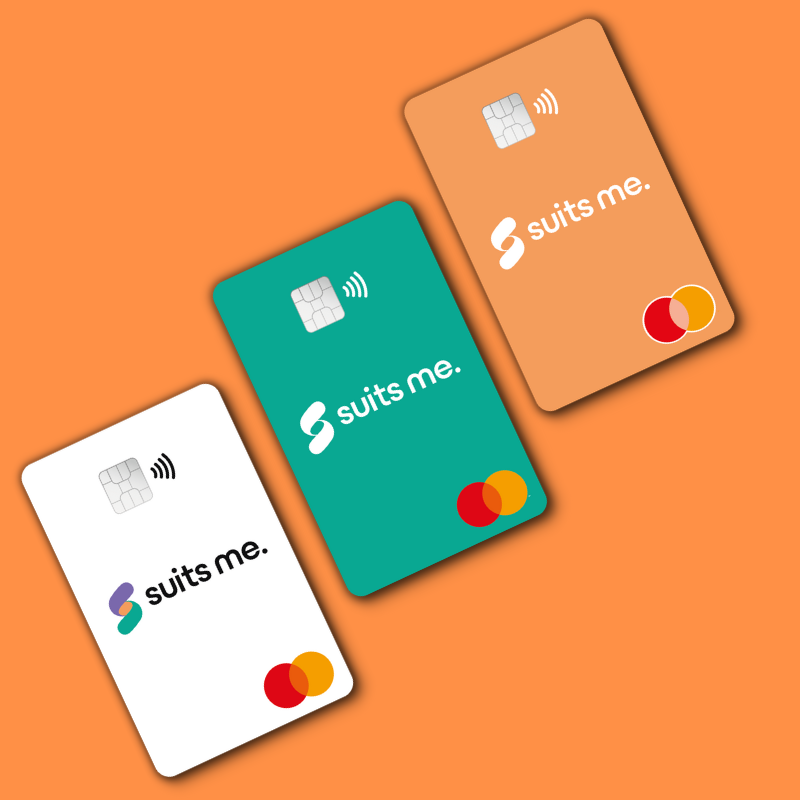 Choose an account
Select your account type and complete the online application in 3 minutes.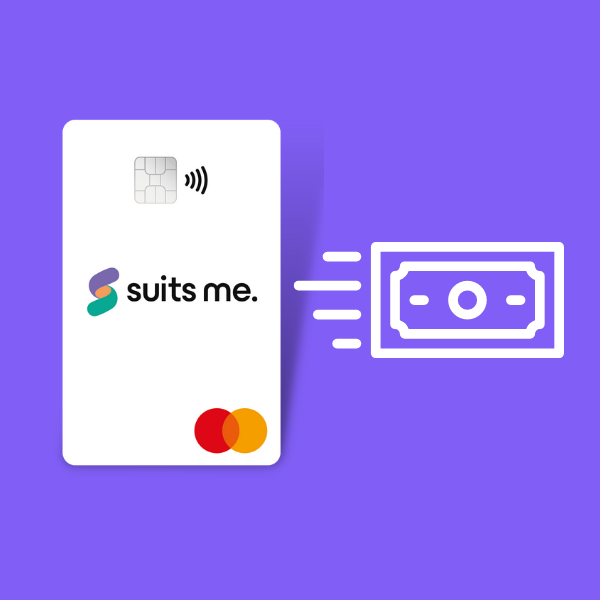 Load your account
Add money via transfer, wages or cash topup.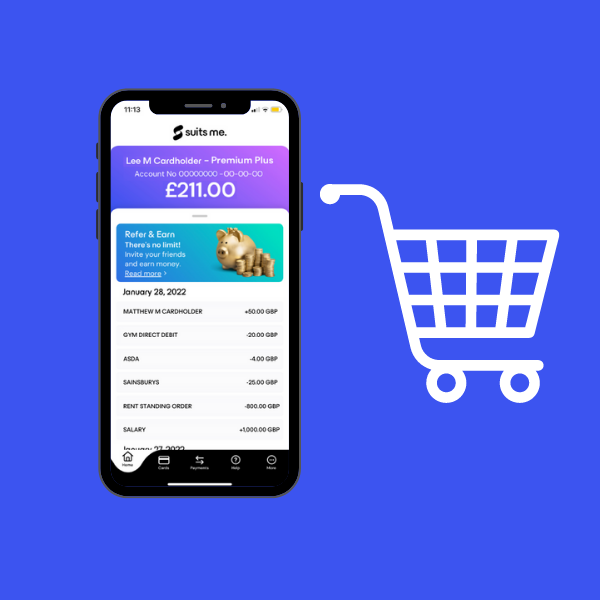 Use Suits Me® everyday
Get cashback on your everyday shopping.
Everything you need to know about using an e-money account with an IVA
When you're in the IVA process, you'll be aware that you need to close your personal account, which can be incredibly frustrating.
This is due to the fact that traditional banks can be reluctant to offer people going through an IVA an account – the  same way they're unlikely to offer services to people with particularly poor credit history and are bankrupt.
This is one of the many contributions to financial exclusion around the UK, where people cannot access even basic options. Below are some frequently asked questions about how an IVA can affect your personal finance.
Open Your Account Today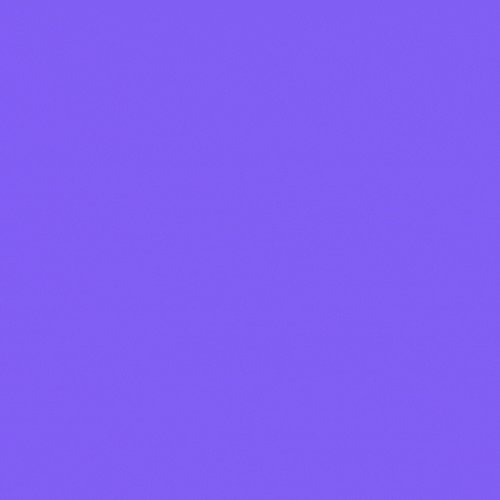 Don't let an IVA stop you from successfully managing your money
We won't force you to jump through hoops when you open your Suits Me® e-money current account. We don't require proof of UK address and we don't carry out a credit check. If you apply today your account will be open in under 3 minutes.
As soon as your account is open, you'll gain instant access to your sort-code and account number, an array of banking like features and online money account and mobile app to be able to start managing your money and finances. Your Suits Me® Mastercard® debit card will then arrive in the post 3-5 days later.
So, what are you waiting for? Open your account today to support you in your debt-free journey.
Open your account