Why does Suits Me® charge for its services?
We are often asked why we charge for our accounts when banks sometimes don't.
Firstly, this is not really comparing apples with apples, more apples with pears. We are not a bank and we offer a product to customers that most banks are unable or unwilling to. We will explain later how a bank makes money.
We have charges to cover our costs and then anything left over is our profit. Our profit per account holders is very small, however as the number of Suits Me® account holders using their card grows we will become more profitable overall.
Often people don't like the idea of companies they use making a profit, but unless we do we won't be here to offer you what we believe is a great service.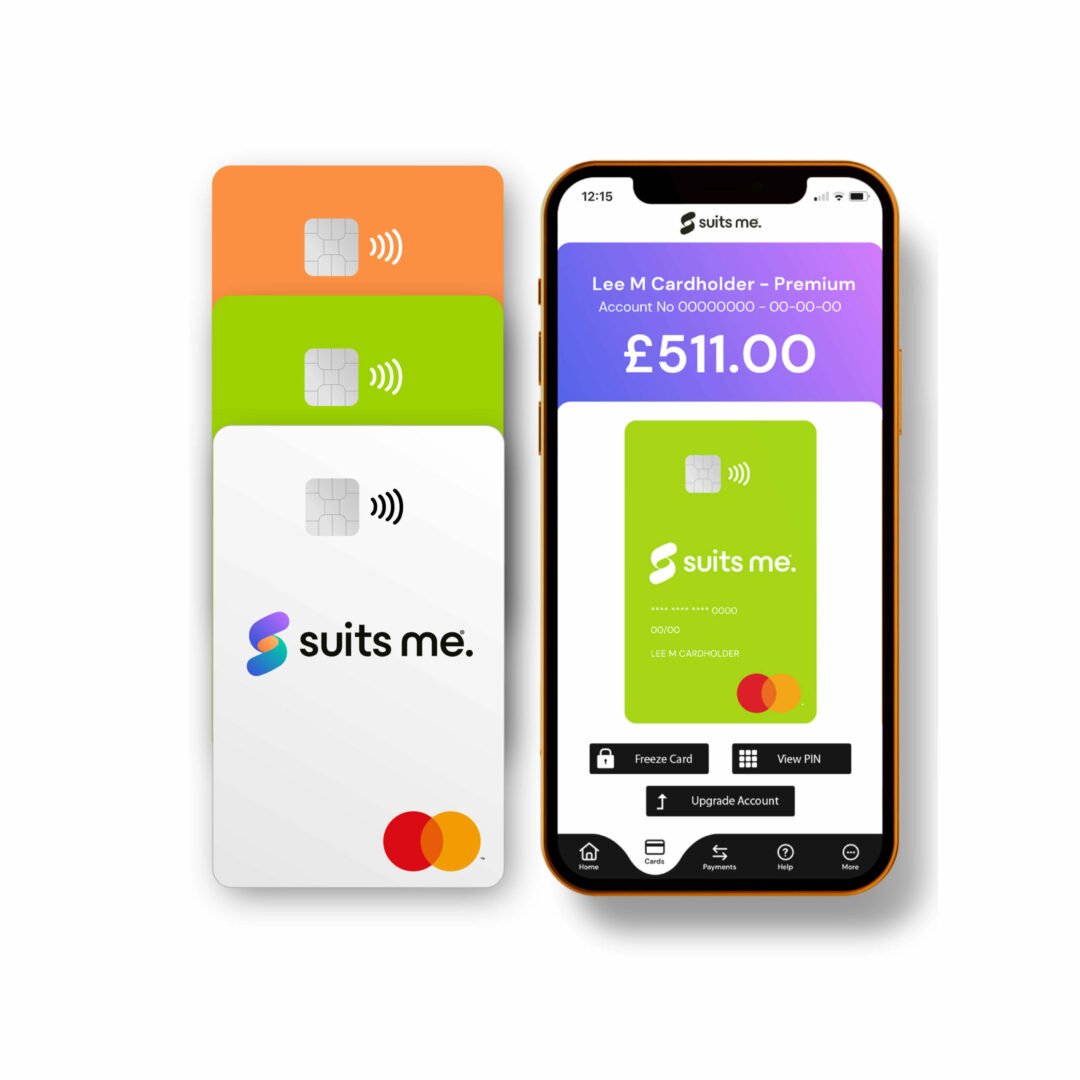 Let's look at this further – firstly, what are our costs?
At Suits Me® we have the standard costs of most businesses, including:
Staff wages, which in our case include a multi-lingual Customer Care Team, speaking over a 15 languages;
Marketing and sales staff to attract customers;
A safeguarding team to protect our customers against fraud;
A legal and compliance department to ensure we comply with the ever-growing list of FCA and other legal requirements;
Accounting staff to record and audit our financial performance;
A brilliant IT department to make sure our systems, including the app and online banking platform, perform to an excellent standard.
On top of these there is also a significant cost to providing our accounts:
 Card production and despatch;
 ATM fees that we are charged;
Charges for Faster Payments, direct debits, cash loading at PayPoint® and the Post Office®; and
BACS transfers in and out;
Pretty much everything that happens incurs a cost!
Interestingly, before you have spent a penny using your Suits Me® card we have spent around £70 gaining your custom and issuing your card.
We hope that all makes sense. However, if you are still unsure why Suits Me® charges for an account and a high street bank often doesn't, keep reading.
Well, firstly, it's not strictly true to say that high street banks don't charge for their accounts. High street banks do make a significant income but much of it is through indirect charges to their customers. Let's look at these:
1. Overdraft and other fees – The painful charges!
Most people will have experienced the pain of both authorised and unauthorised overdrafts at some point in their lives.
Although fixed fees were banned by the FCA in 2020, interest on overdrafts is still very expensive for most people. At Suits Me® we don't offer overdrafts or any other forms of debt, hopefully helping our customers to better manage their finances. In fact, many of our customers come to us to get away from the lure of debt offered by mainstream banks.
If you are having issues with overdrafts it's worth having a look at Step Change who are a charity, there to help people with money troubles!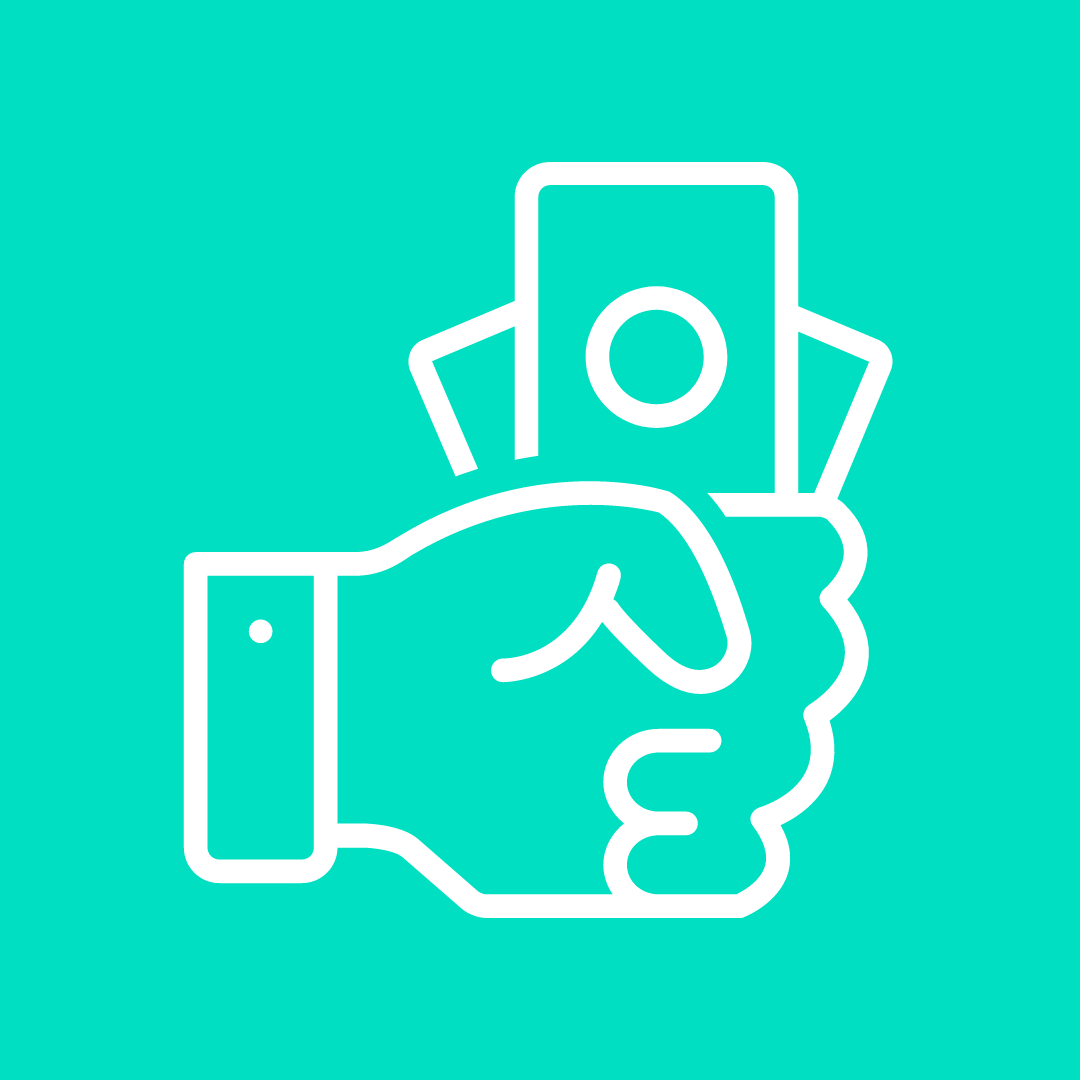 2. Net Interest Income or NII – Making money with your money!
Simply put, a bank will pay you a rate of interest lower than that which they will lend your money out at.
That's right: a bank uses your money to make itself money – we don't do that at Suits Me®, your money is held safely and securely for your use and your use only.
If you look at the rates paid by banks on current accounts, against what they charge for mortgages, personal loans, credit cards, etc, you will see there is quite a big gap – this is their profit!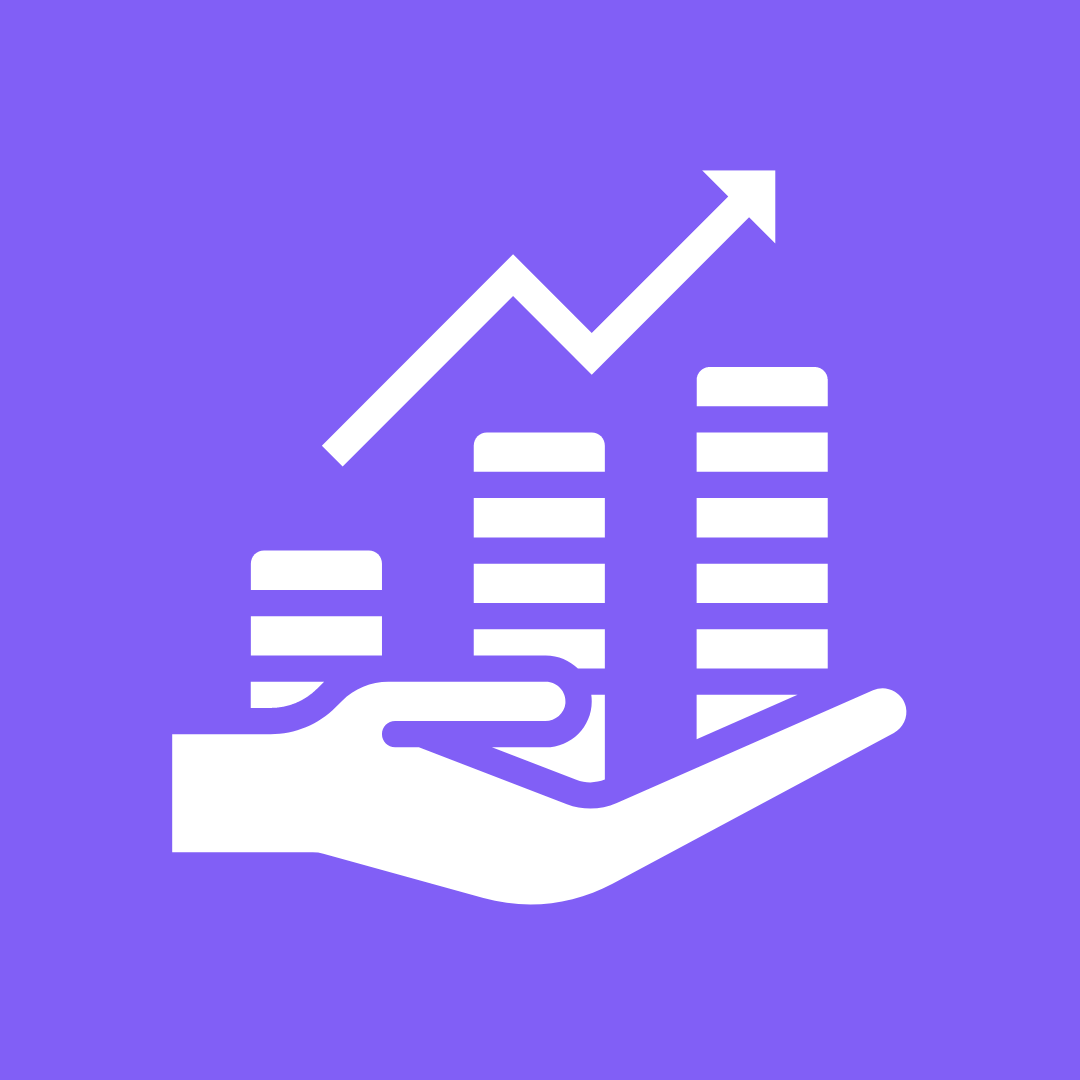 3. Treasury Income – What? – Your money supports the government!
The money that you deposit that a bank doesn't lend to its other customers is often held on deposit by the Bank of England, although this pays a modest interest rate it is extremely safe.
This money is held in Government Gilts, so called as the original paper they were printed on had a gilt edge. As they are so safe, and often called "risk free", they coined the phrase 'Gilt Edged'!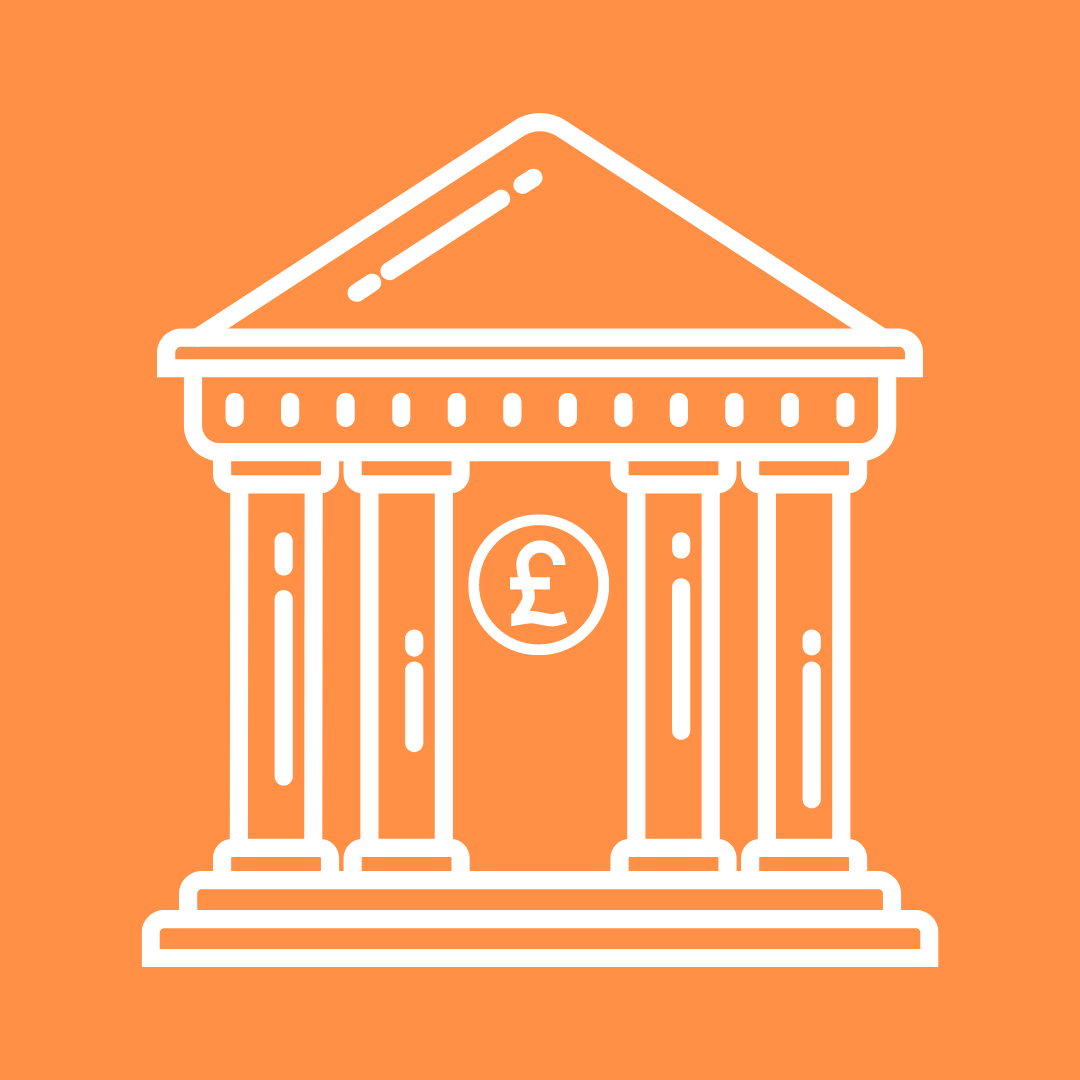 4. Interchange Income – Commission when you buy stuff!
Most times that you pay for goods using your card the merchant is charged a small percentage of the value. This is called the Interchange fee and is split between your account provider and the acquirer.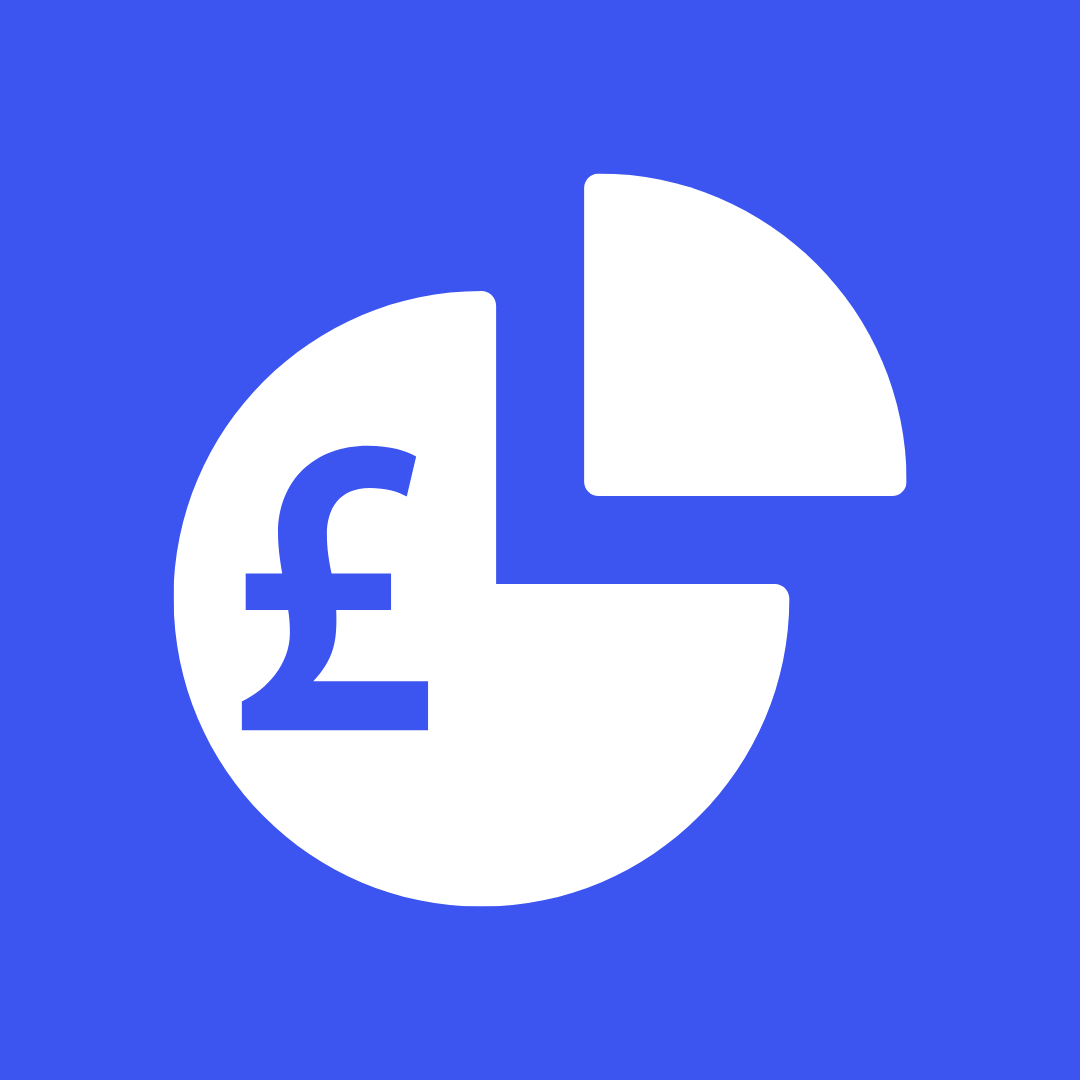 5. Other Charges – What more?
You may have noticed if you have used a high street bank that it is continually trying to sell you additional products, and in many cases the current account is a loss leader for them. The money they make often comes from the previously mentioned insurances, mortgages, loans, credit cards, and other services. At Suits Me® we only offer an account with card and all of our fees are clearly shown here and in much more detail here.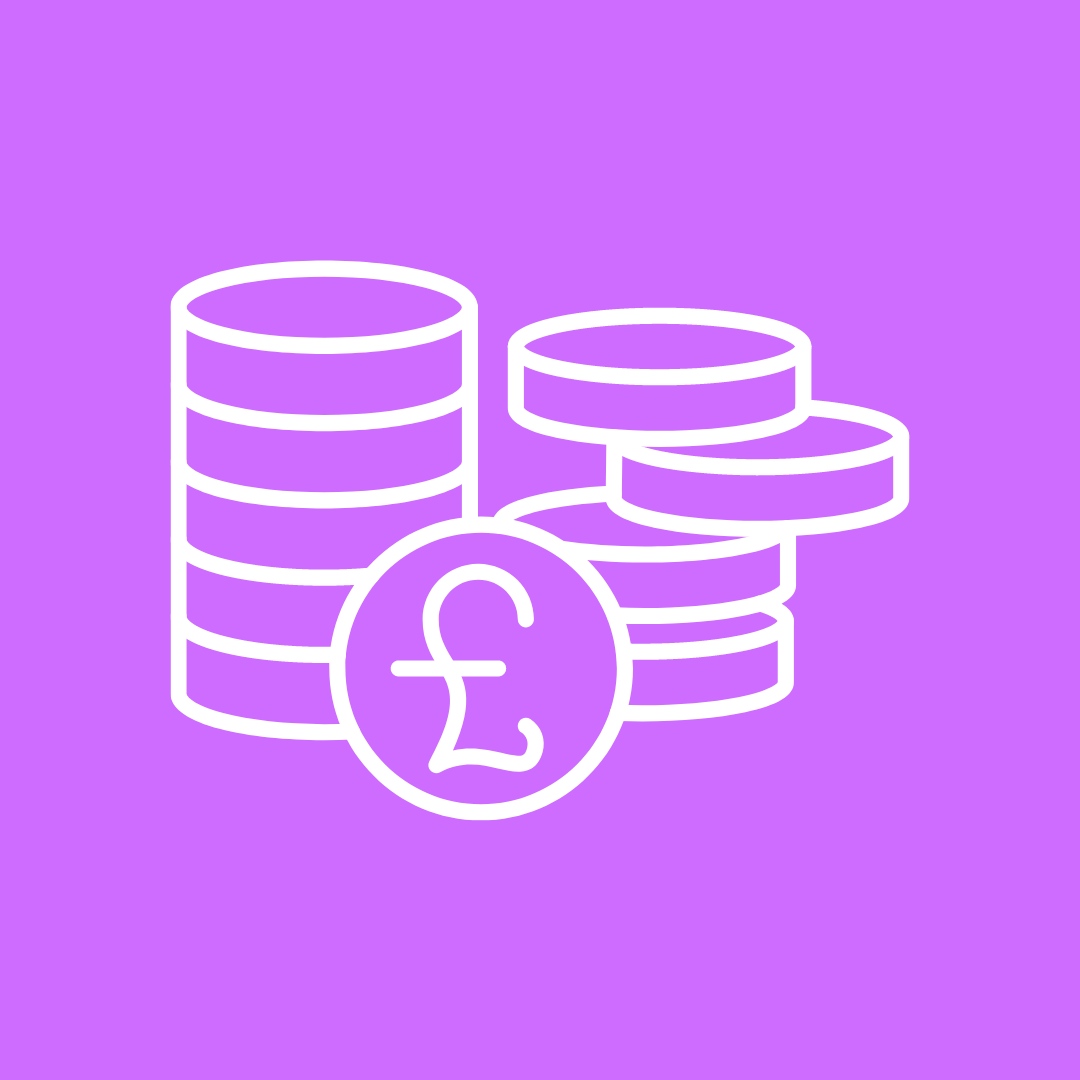 So, banks charge in one way and we charge in another way, with different products, doing similar things, often for different customers!
Interestingly, the UK is one of only a few countries worldwide where current accounts carry no fees as standard. Most countries operate what is widely considered to be a more transparent system of fees for accounts, costing between £5 and £20 per month typically, in line with our charges.
To sum up, we believe that we offer a great product at a fair price. However, it may not be for everybody. We are one of the few accounts available without a check on address or even a soft credit check; we welcome those with poor credit scores; foreign workers; those without proof of address; and thousands of our customers are recommended to us by charities each year.
If you need an account and are struggling to find one, then it is possible we are for you!
Open a Suits Me account today!
Open your account today in less than 3 minutes with no credit checks.