Everything you need to know about the Suits Me® Employer Portal
We are happy to offer access to the business portal for a couple of days to see for yourself what it's like before becoming a Suits Me® partner. Our account managers are also more than happy to visit you in your place of work to walk you through the portal or talk with you over the phone or by email. After your trial, one of our account managers will contact you to see whether you have any further questions and you are never under any obligation to sign up to Suits Me®. We value all the feedback that we receive so that we can better our services provided.
For further information about our business portal, please visit our FAQs or contact us. We are more than happy to answer any questions that you may have and explain Suits Me® in more detail.
It's Free!
There is absolutely no cost to becoming a Suits Me® partner and no hidden fees.
The employer portal is a completely free tool for you to use in order to create Suits Me® accounts for your staff.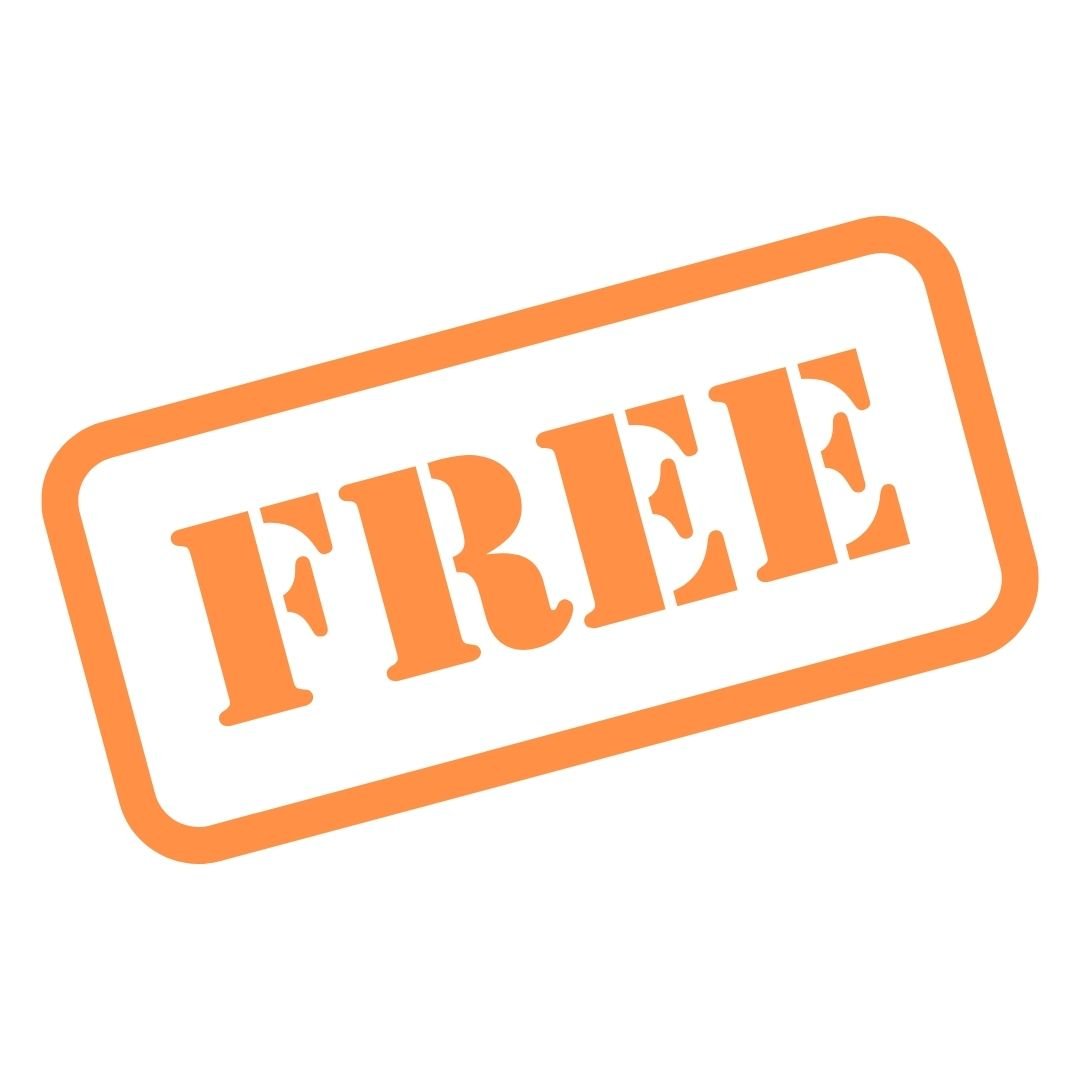 Free Training
The portal is easy to use and very self-explanatory so the training will only take ten minutes of your time.
Upon signing the agreement between your business and Suits Me®, you will be assigned a Suits Me® account manager who will be in contact with you. They will offer unlimited, free training on the Suits Me® business portal for you and your staff and can do this in a multitude of ways which best suits you and your needs:
Visit you at your business premises
Via a phone call
Via video call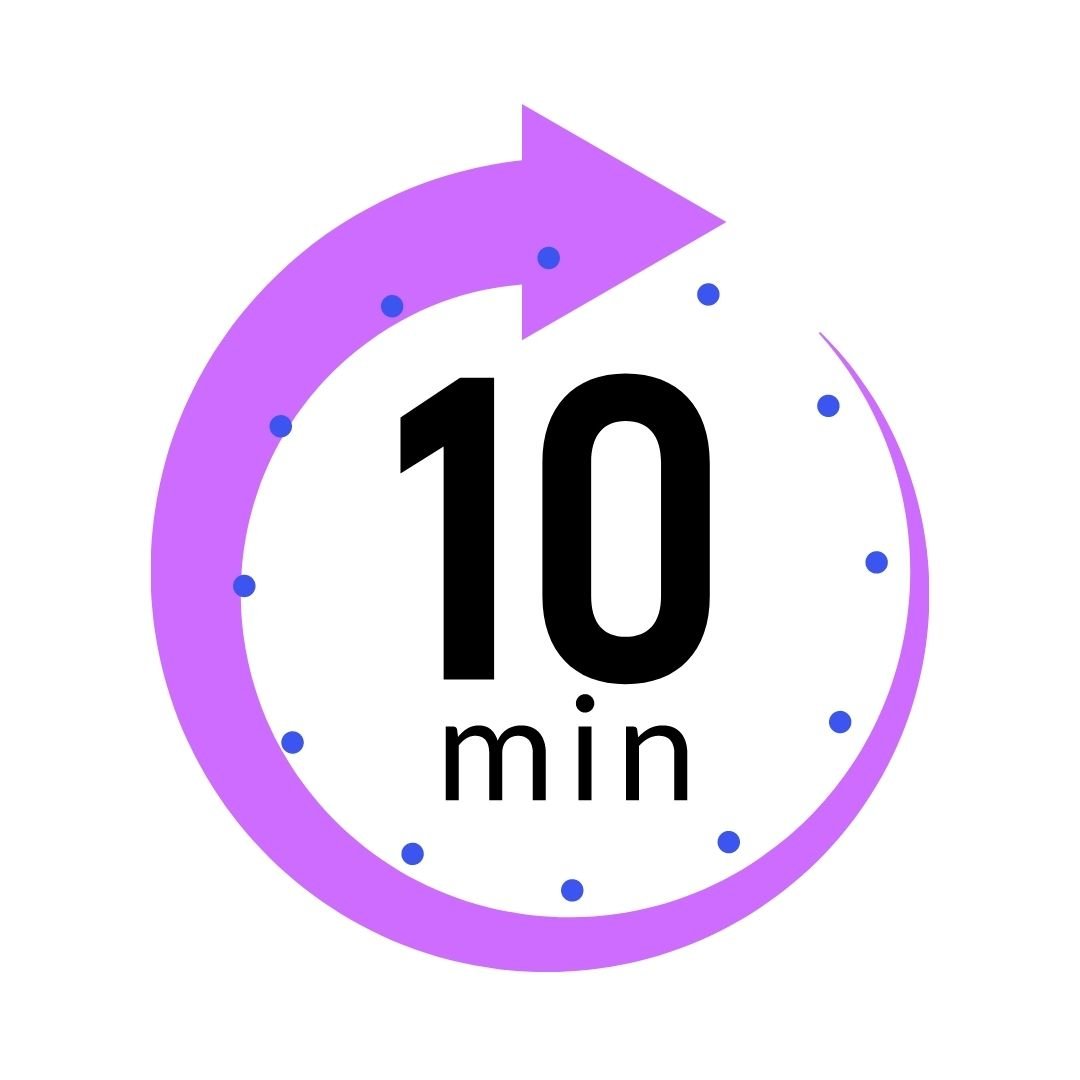 Access to More Staff
The Suits Me® portal efficiently eliminates the barrier of taking on staff that don't have an account to pay their wages into. Giving you access to many more potential staff members.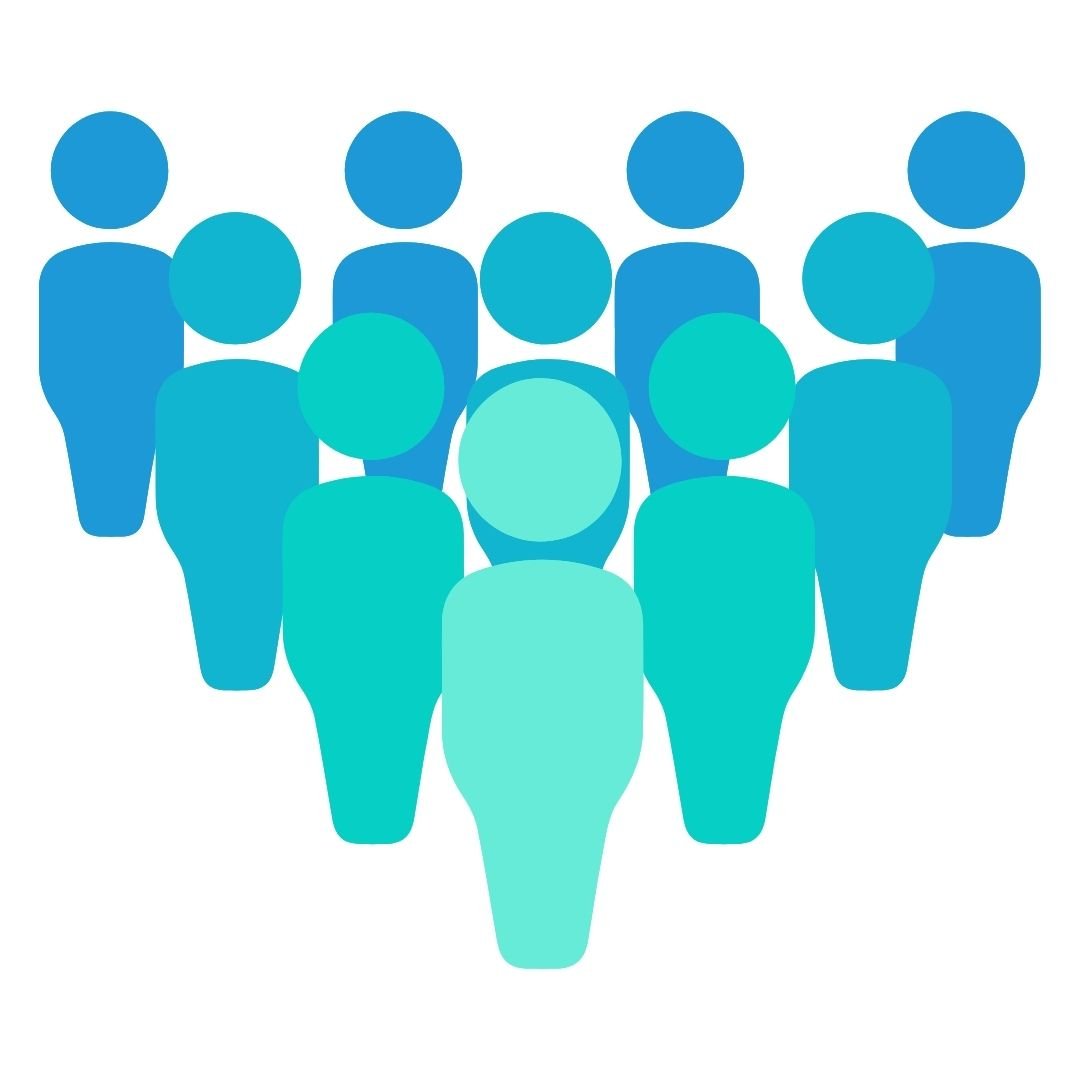 Quick & Efficient
You'll be able to apply for a Suits Me® account for an employee within 30 seconds of logging in to the business portal.
Once you have submitted the application form, your employee's account will be created within 3 minutes.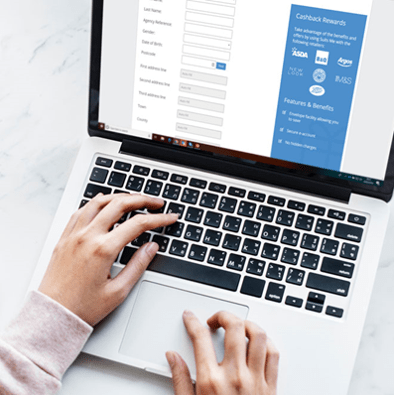 Hassle-Free
Your 'work' stops after you have submitted the application form (which only takes 30 seconds to complete) to create an employee's e-money account with Suits Me®.
Once your employee's account has been created, you don't have to do anything else. We look after their accounts and provide multilingual customer care.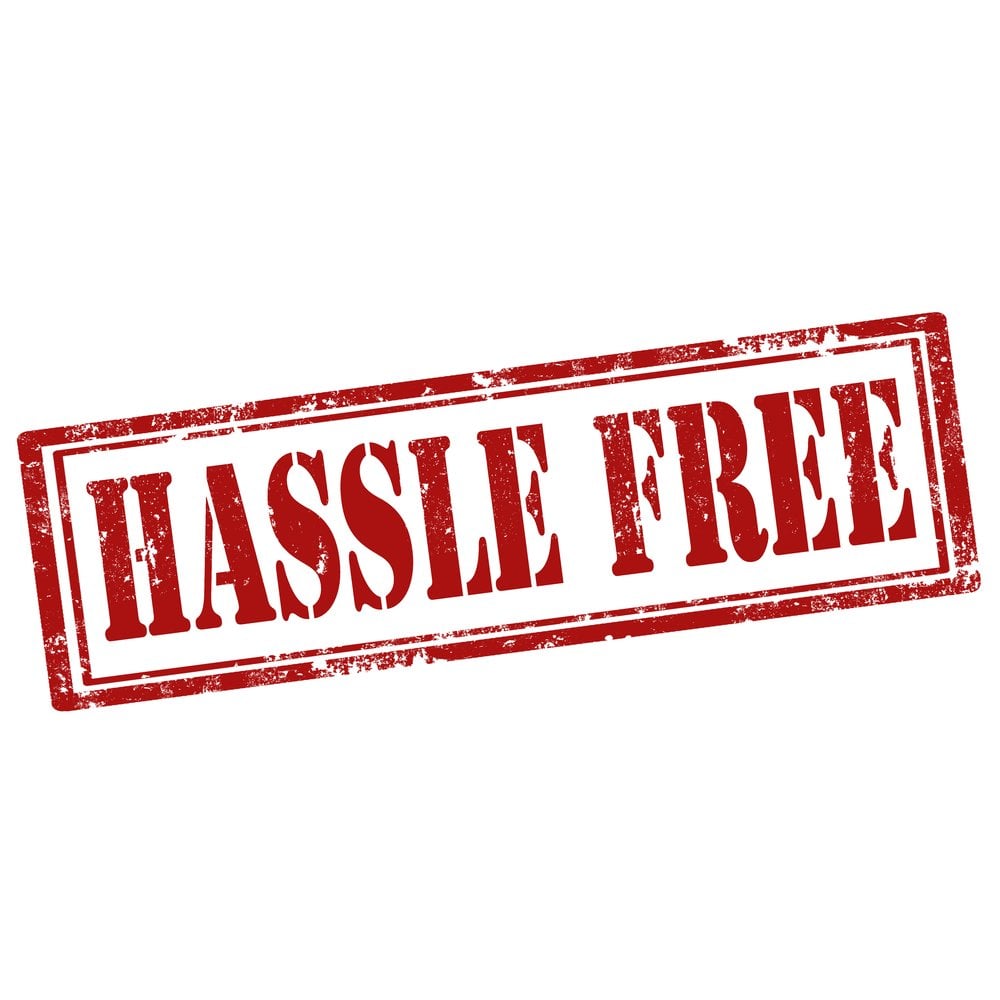 Saves Time and Money
Becoming a Suits Me® partner and having access to the Business Portal eliminates the requirement to pay your employees by cash or cheque. You no longer have to take the time writing out individual cheques or visiting the bank to withdraw money and then counting it out into pay packets.
All of which saves time, and therefore, money.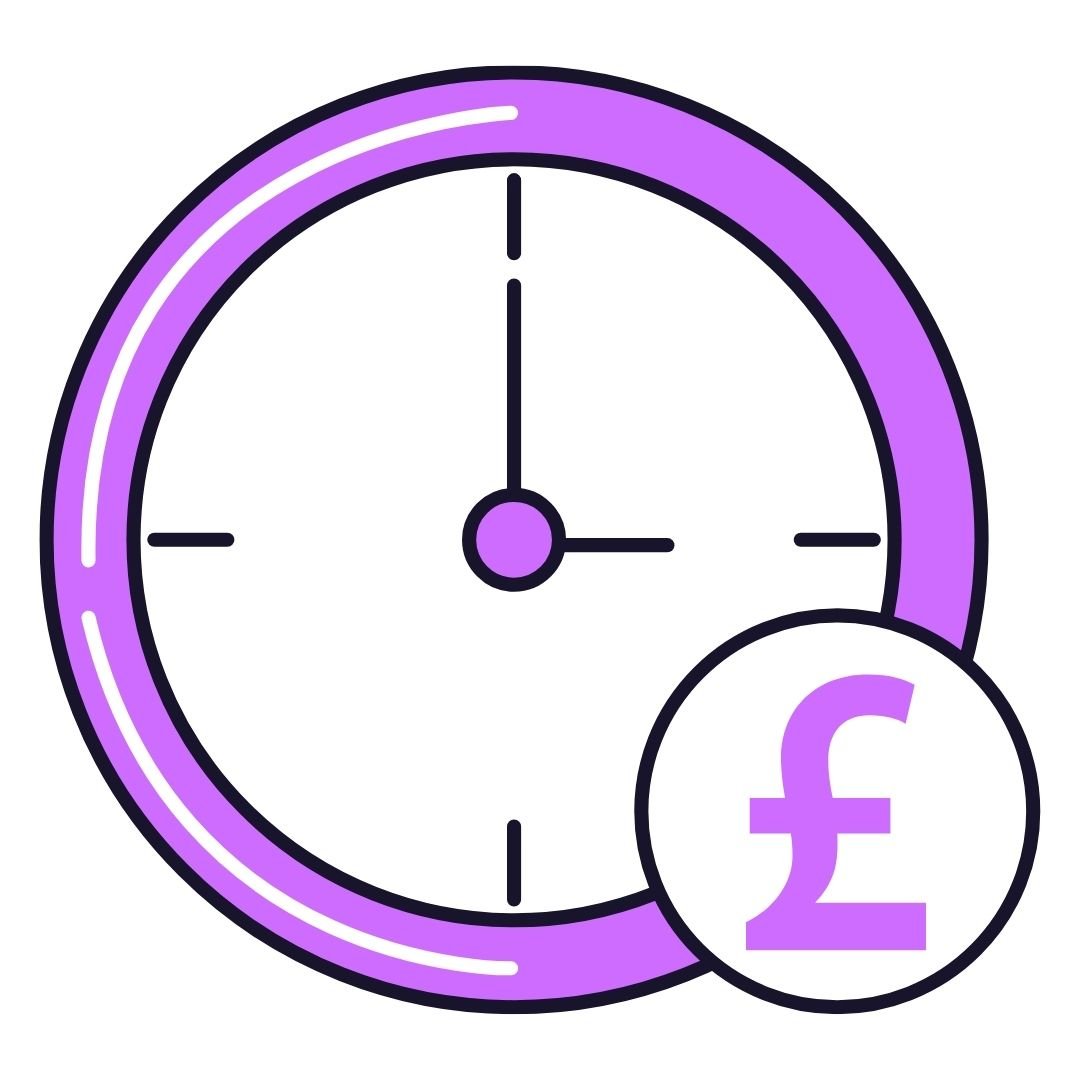 Safe and Secure
Our website – including our Employer Portal – is fully encrypted. We have site-wide HTTPS with an SSL (Secure Socket Layer) certificate on our website suitsmecard.com protecting all of our website pages.
Using the Suits Me® portal means that there is no need to put yourself in a risky position of holding cash on your premises. Creating accounts for your staff allows you to pay their wages straight into their accounts with simple transfers without the need for hiding away cash.
Your employee Suits Me® debit cards can be delivered to your business address if you wish, however, for security, PINs are not sent in the post.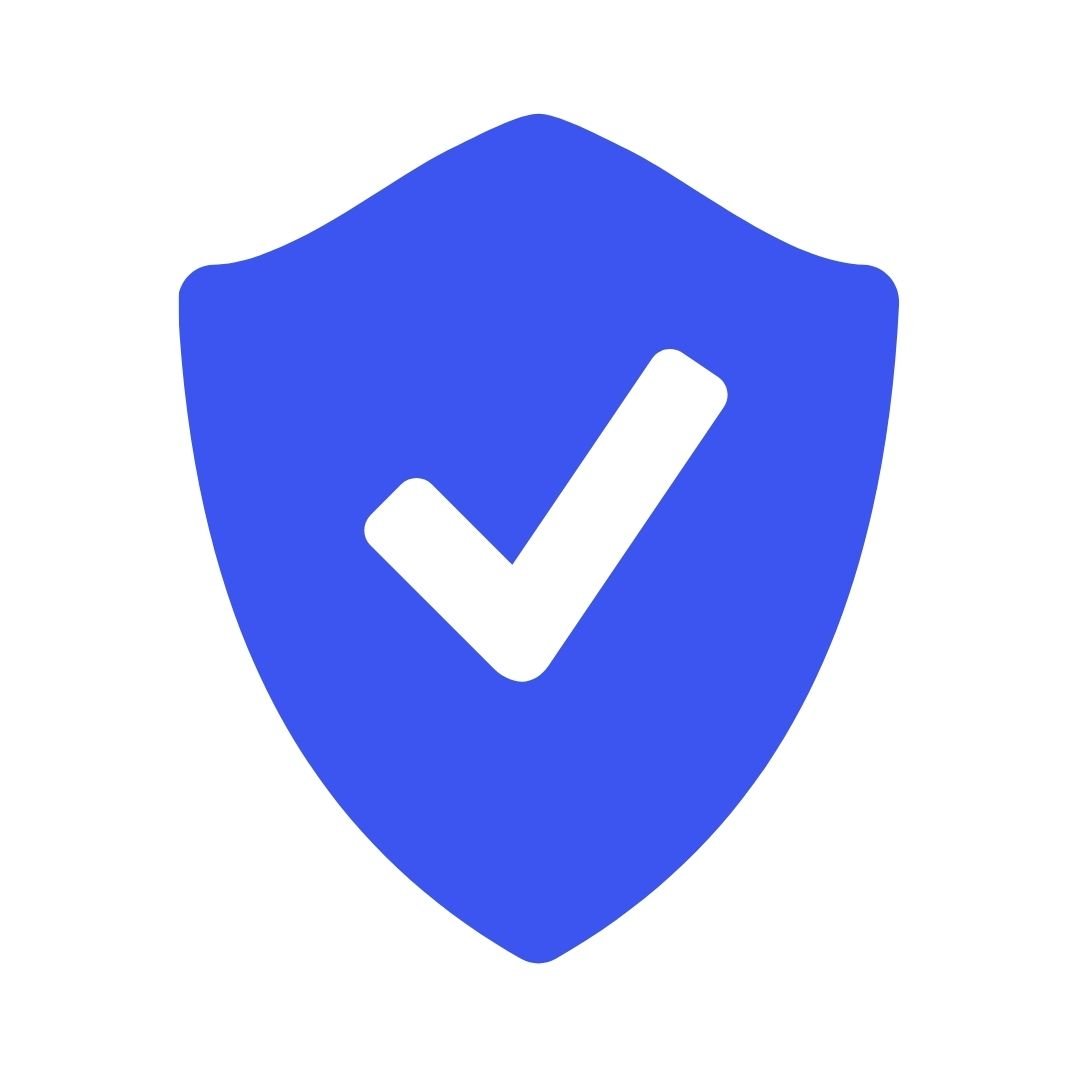 GDPR Compliant
As a business, we are fully GDPR compliant.
Your 'work' stops after you have applied for your employee's account with us.
You will gain visibility of your staff members account number and sort code which is a general practice within the UK for any employer who pays their employees straight into their accounts, however, you will not gain visibility or access to any personal information such as their PIN number, debit card details, access to their online money account or mobile app.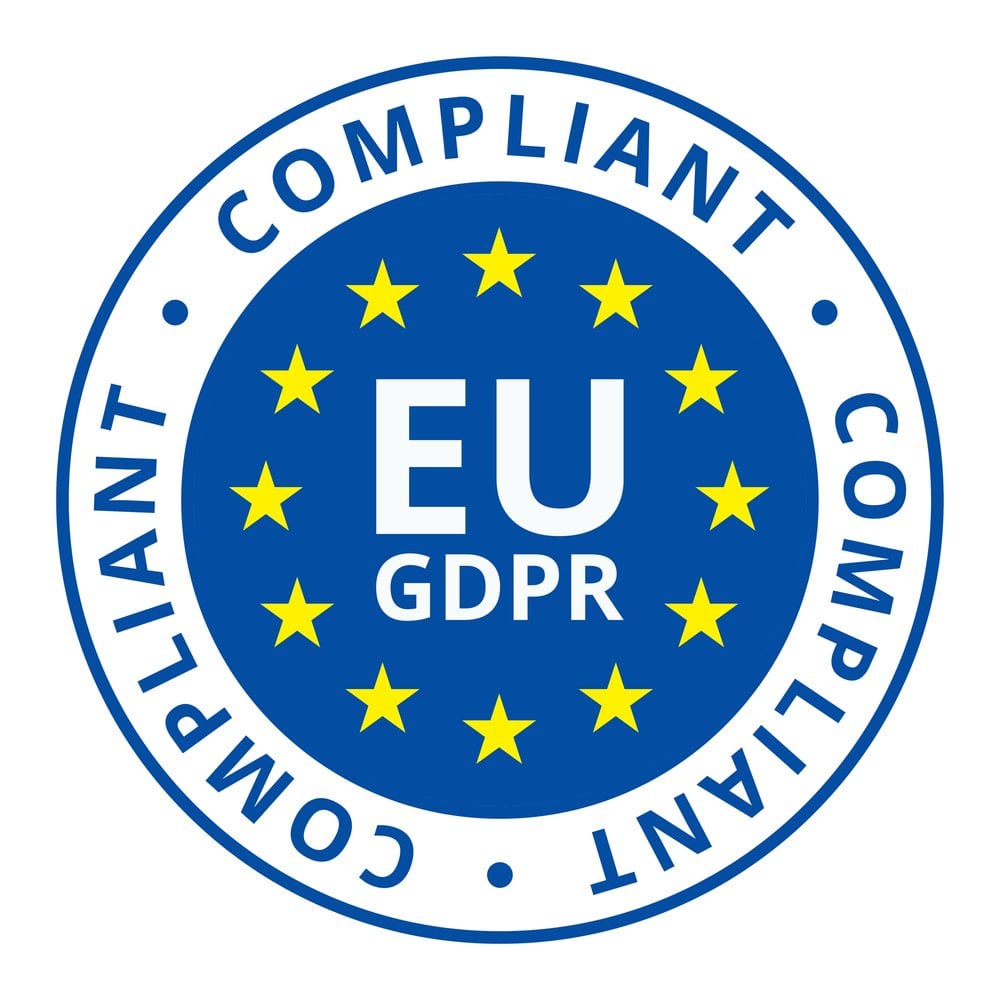 Easy to Manage
No additional work required
No employee credit checks are needed
99.8% of workers are accepted with ID and a UK address
All support is handled by the team at Suits Me®
Modern slavery compliant
Employees ready to work
Allowing you to focus on your business, and your employees to focus on their work, both with complete financial peace of mind.