Our solution supports you whilst you support your clients
Helping people solve their debt problems and get out of financial difficulties is challenging business and treating your customers with understanding, empathy and integrity is a vital part of your business ethos. Here at Suits Me®, we can help you to further support your clients by offering them a complete e-money solution when their existing account is required to close.
Contact us to find out more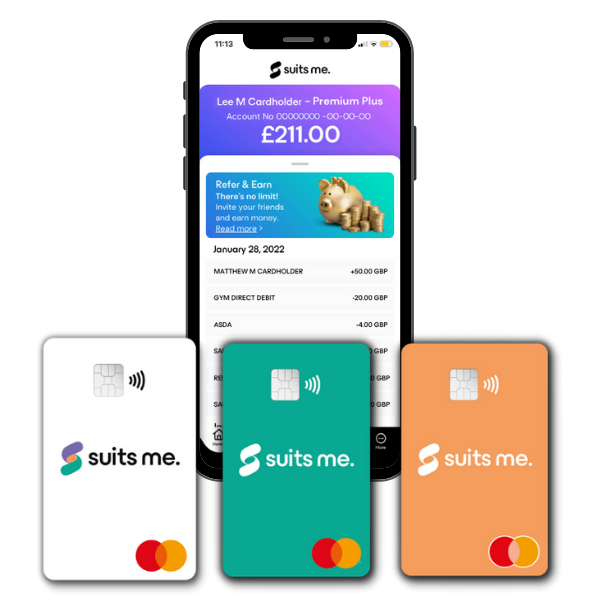 A safe, easy, and free solution
The simple and easy money account for your clients. Ensure your clients are supported on their debt-free journey by offering them a safe and secure account, in their own name. We don't do credit checks or ask for proof of address so regardless of the level of debt and credit history, they're likely to be accepted for our account.
"I would strongly recommend Suits Me® as they go out of the way to ensure that you get the service they promised and are a great team. Thank you and I look forward to continue working with you now and in the future."

– Garry Jordan, Finance Director, First Call Contract Services.
Satisfying business needs since 2015
Since our inception, we've continued to provide our business partners with a trusted payment solution. Here's how we can also support your business:
Supporting your business needs
Suits Me® is a multi-award-winning payment solution that provides IVA applicants with an affordable e-money account that comes with amazing features to manage their money, without getting into more debt.
The best part? Our payment solution is free so won't have to try and find room in your budget to utilise our services.
Preventing financial exclusion and further debt
Our experience within this sector has allowed us to notice the link between financial exclusion – whereby people find themselves excluded from accessing traditional banking features and feeling uncomfortable explaining their situation to high street banks.
We believe that by ensuring your IVA applicants have access to secure, modern solution, we can collectively help them to successfully manage their money and prevent them from further sliding into the cycle of debt. Suits Me® also prevents your clients from being forced to pay higher costs for essential services, due to the inability to make payments via direct debit, for example.
We're here to help, whenever you need us
We pride ourselves on customer service, so when you partner with us, you'll gain your own dedicated account manager as standard who are here to support you whenever you need. We work around your busy schedule – so, whether it's a face-to-face meeting, phone call, or email – we're here to help.
Speak to one of our dedicated account managers to find out how we can support your IVA applicants and enhance your business offerings.
Chat with us today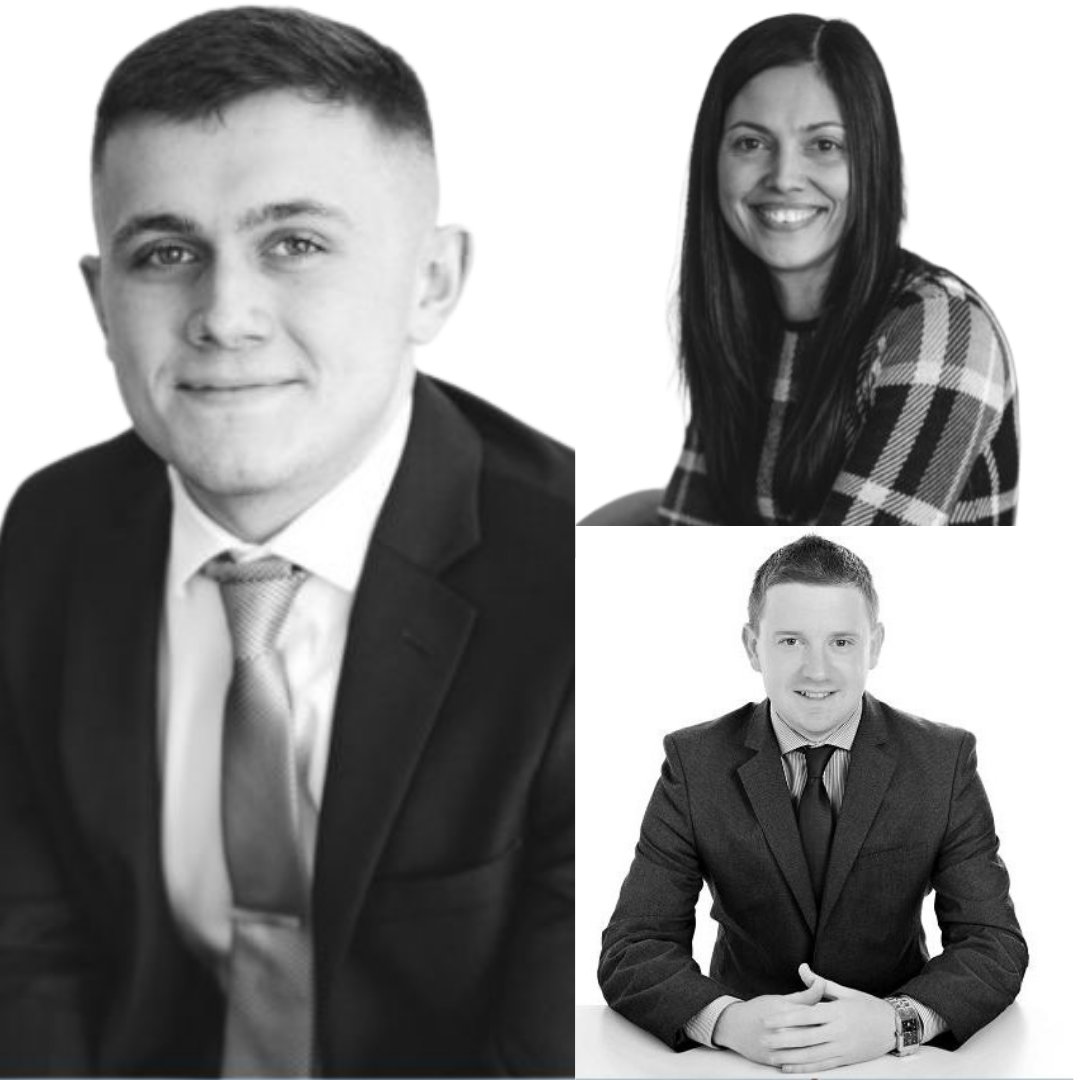 Why partner with Suits Me®?
It's completely free
There's zero cost to becoming a Suits Me® partner and you can get started in less than 3 minutes with our intuitive business portal that makes creating accounts quick and easy.
Quick access to sort code & account number
In just 20 minutes from submitting the registration form, your clients will get access to their new sort code and account number and will receive their Mastercard® debit card in 3-5 days.
Reduced risk of clients dropping out of the process
Suits Me® eliminates the time spent waiting on your clients to set up a new account and reduces the risk of clients dropping off the radar – preventing you from incurring fees.
No hidden fees for your clients
We're fully transparent so there are no extra costs to your clients
Partner with us
Find out more about our FREE business services.