Looking for a professional business solution to ensure your employees & clients are paid securely?
Partner with us
A safe, easy, and cost-effective payment solution
The simple and easy current account for your employees and users. With Suits Me, you can ensure your employees and clients are paid safely and securely into a current account that is set up in their own name. Once their ID has been validated, 100% of applicants are accepted.
Free, quick, and easy to set up an employee account
A guaranteed current account for over 18's who live in the UK and pass our security checks. Partnering with Suits Me is completely free and won't cost your business a penny.
Quick access to sort code & account number
In just 20 minutes, from submitting the registration form, customers can begin managing their finances and will receive their free Mastercard® debit card in 3-5 days.
Multilingual customer support
We're here for your employees and customers by providing account support in 9 different languages.
No hidden fees
We're fully transparent with you and our account holders. Partnering with Suits Me is completely free and won't cost your business a penny.
It's

easy

for your clients & employees
to open up a Suits Me account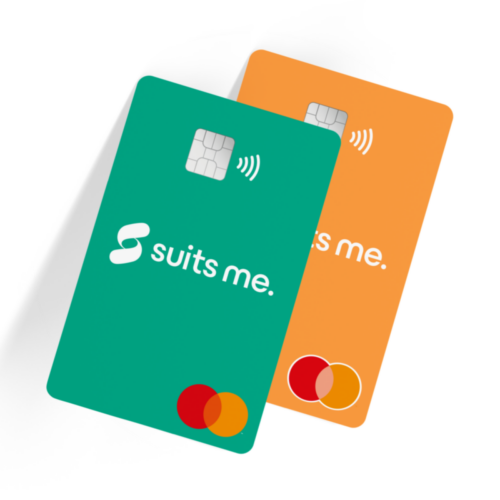 10 Mins and a selfie to open an account
Simply fill in a membership form within the employer portal where you'll receive their sort code and account number to instantly add to your payroll.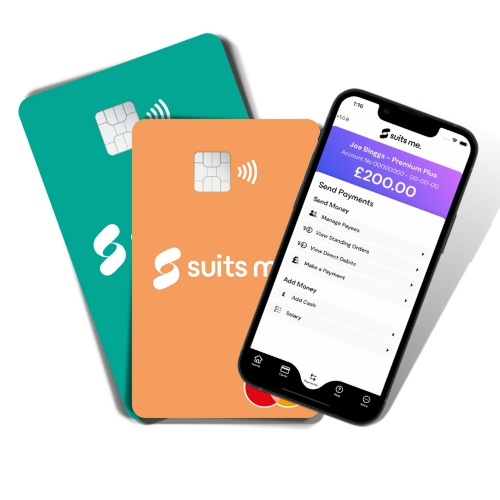 3 ways to manage their finances
Your employees and clients will have access to a contactless debit card and online and mobile banking to stay in control of their finances.
Healthcare
Our free payment solution is designed to address the rising demand for clinical services, and the shortage of healthcare professionals.
Learn More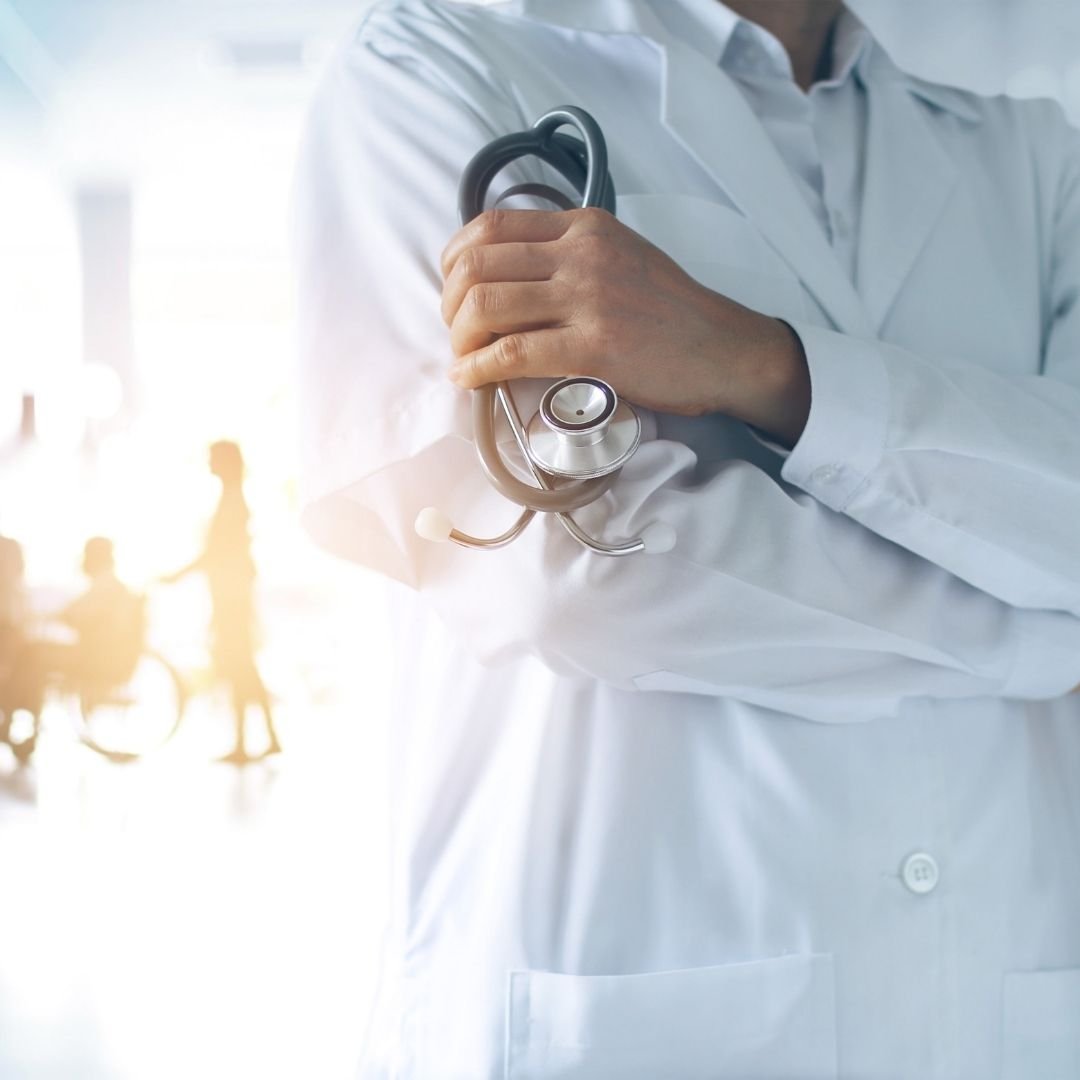 Agriculture
We believe that by ensuring your workers have access to secure, modern banking, we can collectively help to combat the abuse, that can so easily go unnoticed within the agriculture industry.
Learn More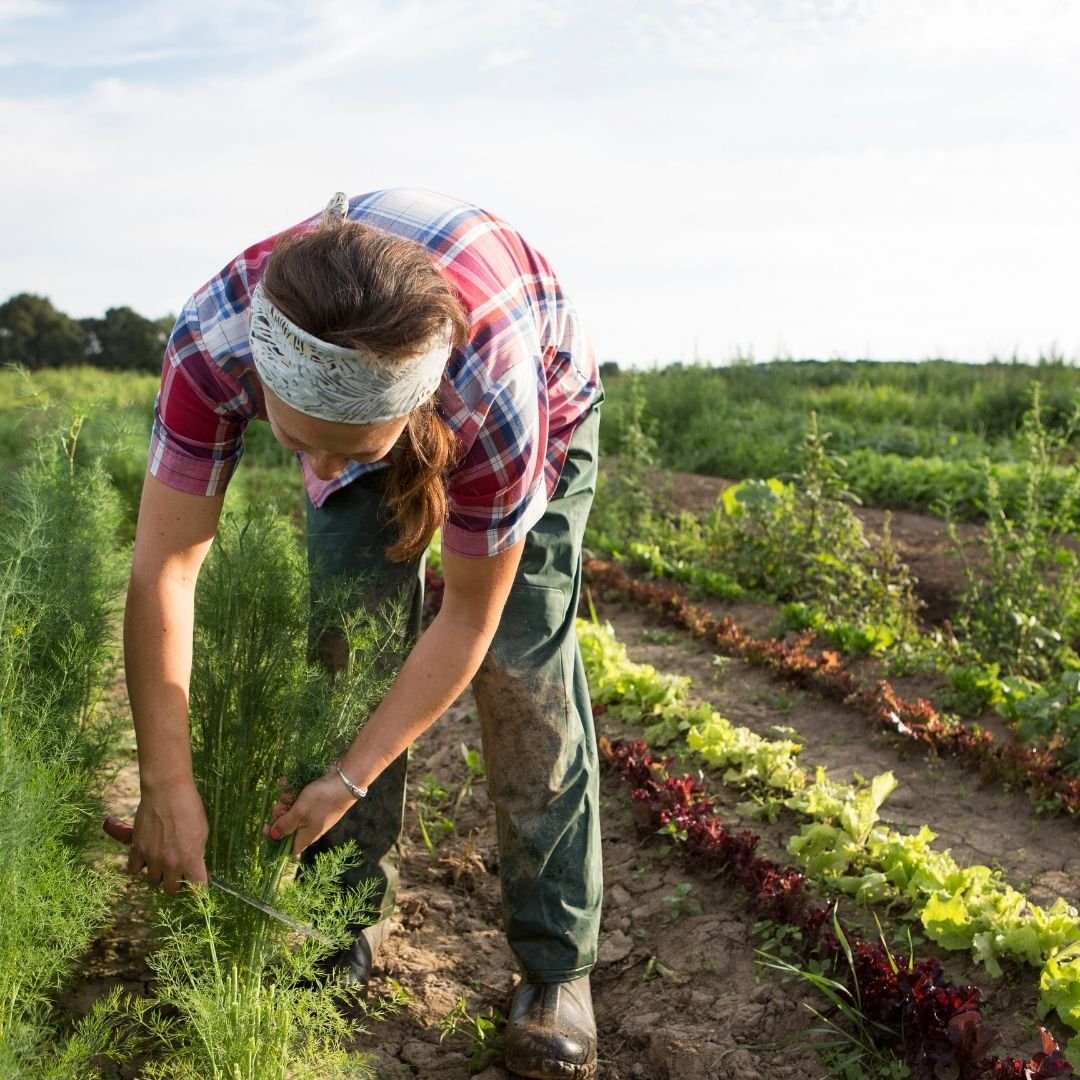 Debt Practitioners
Here at Suits Me we can help you to further support your clients by offering them a complete banking solution when their existent bank account is required to close.
Learn More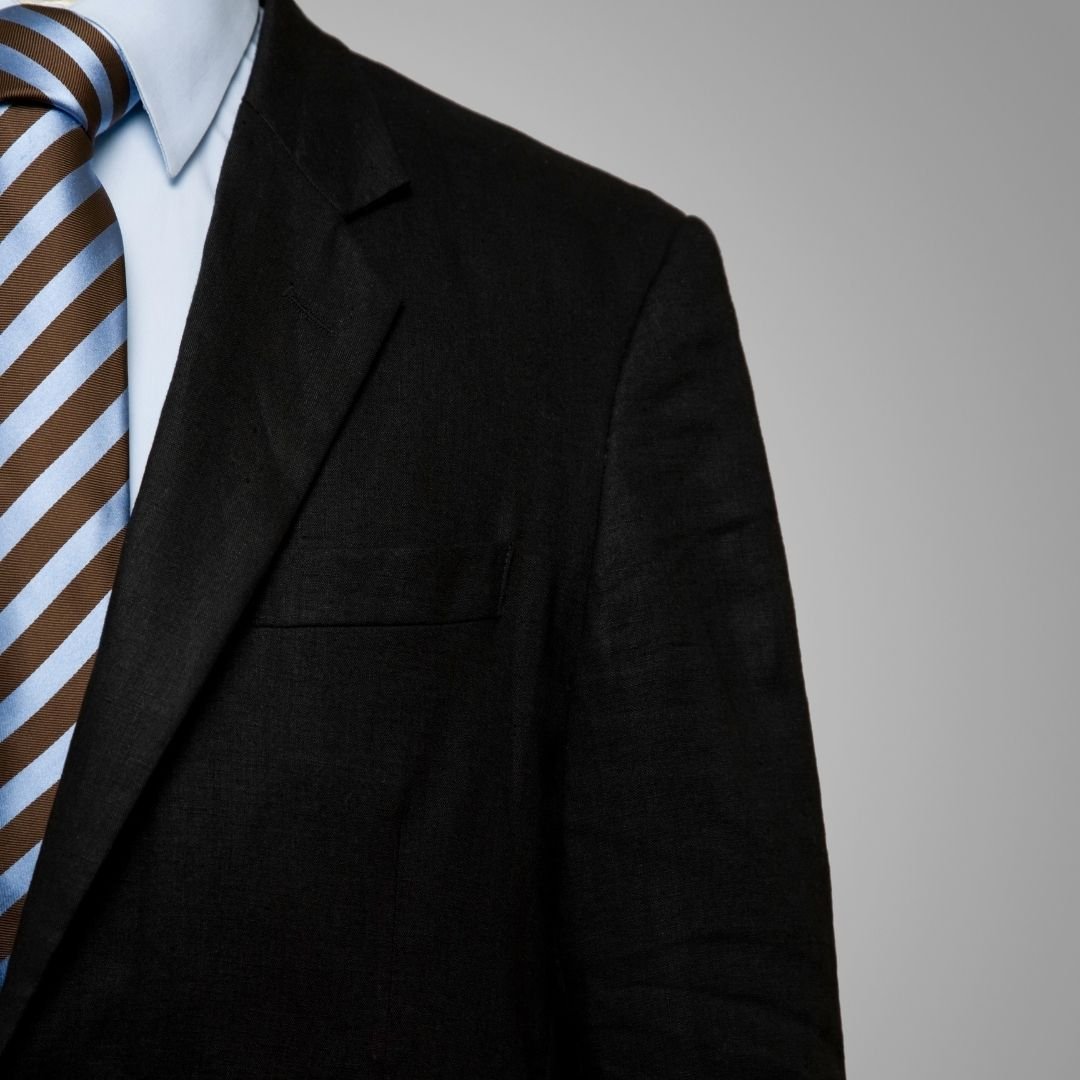 Construction
Partnering with Suits Me can give you access to more talented, but underbanked labourers from the UK and overseas.
Learn More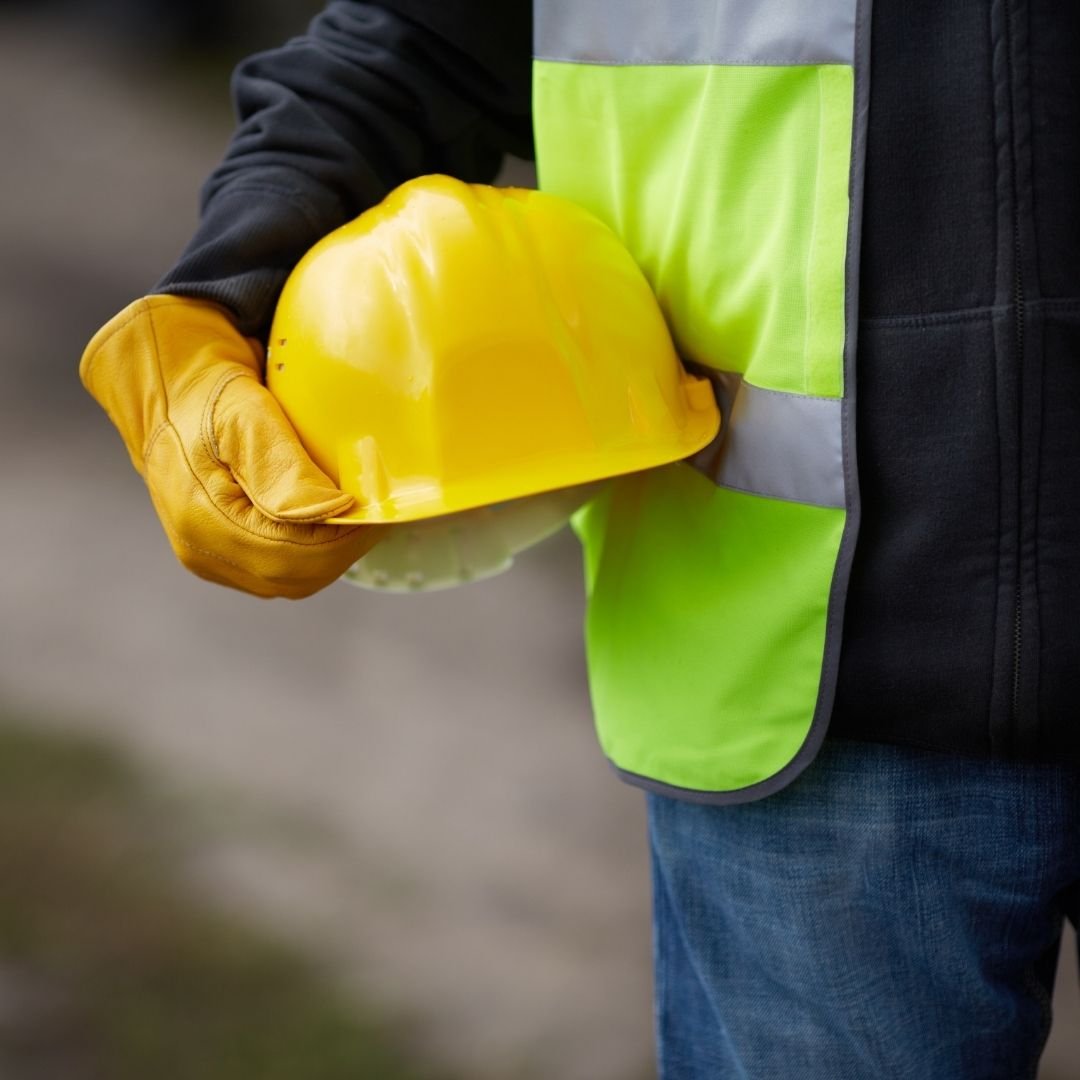 Warehousing
We open the doors to a wider pool of warehouse operatives, gives you an efficient way of safely and securely paying your temporary and permanent staff.
Learn More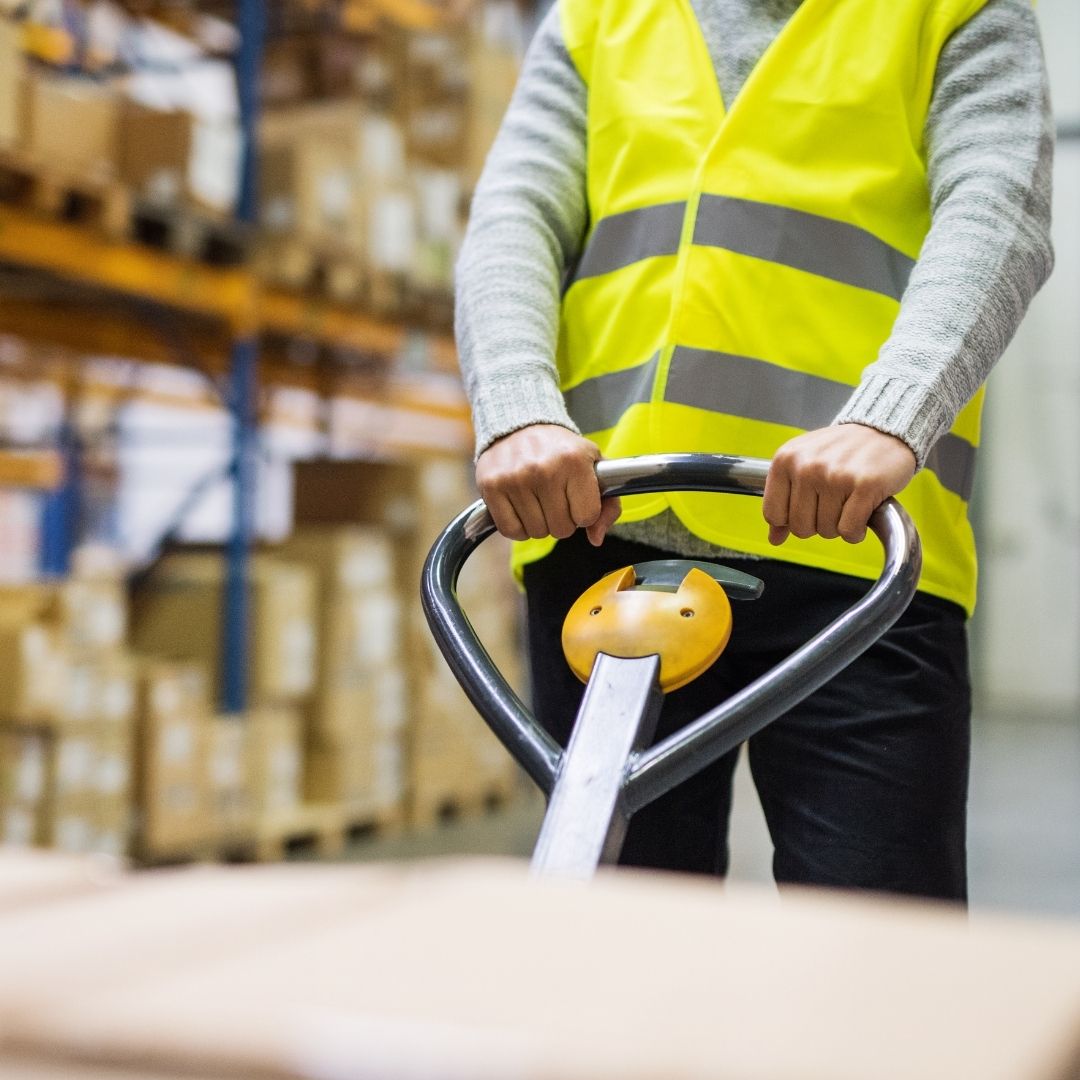 Hospitality
With increased expectations from customers and regulators to uphold high standards within hospitality, we take care of your staff payment needs, so you can focus on your customers.
Learn More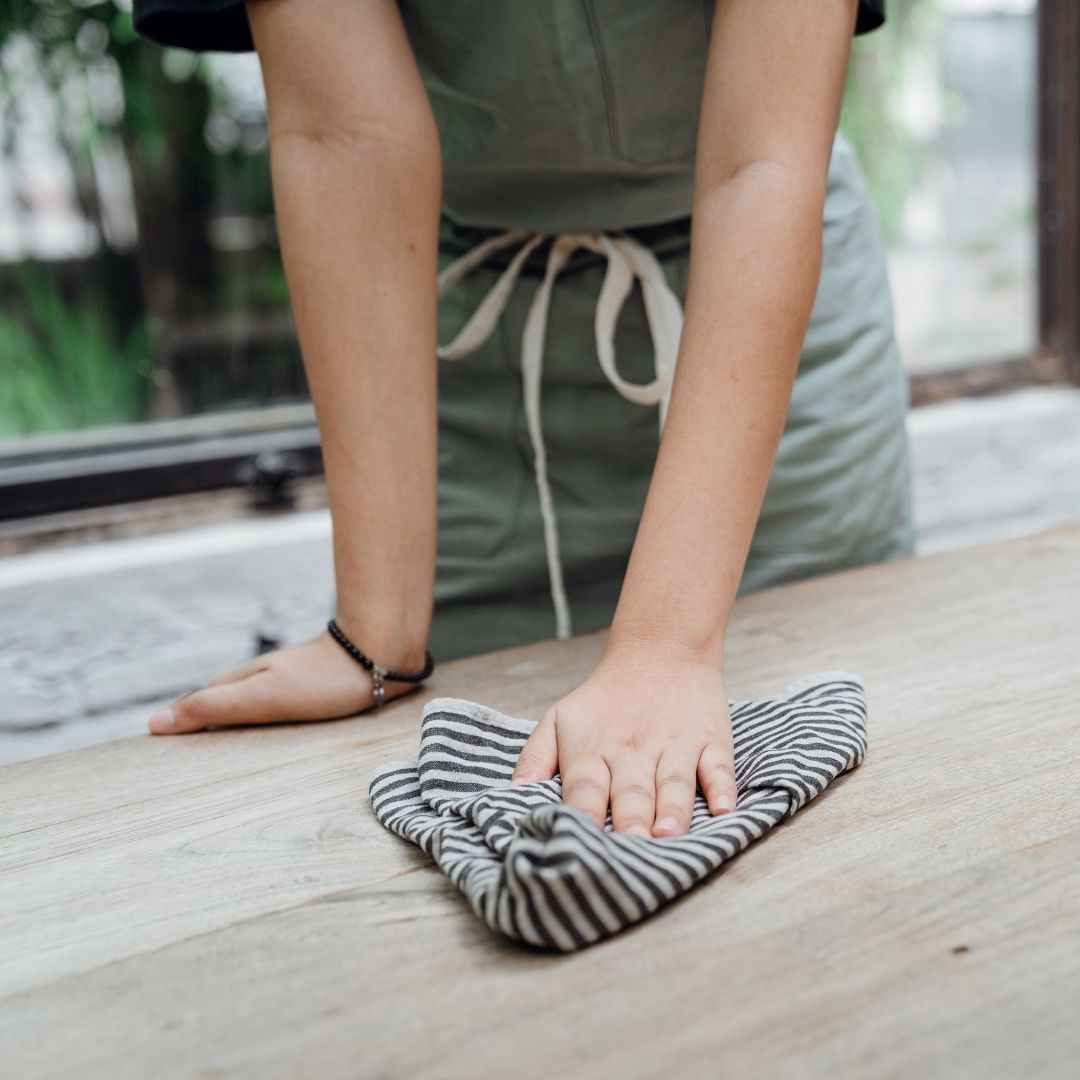 Access to the Suits Me employer portal
Free access
There's zero cost to your business when becoming a Suits Me partner.
Easy to open accounts
Our portal makes it easy to quickly set up new accounts.
Supporting your employees and clients
We take the stress away from you by supporting account holders with our multilingual customer care team.
Directly pay wages
Forget the counting cash or writing checks – a simple bank transfer from your business account will ensure your employees are paid securely.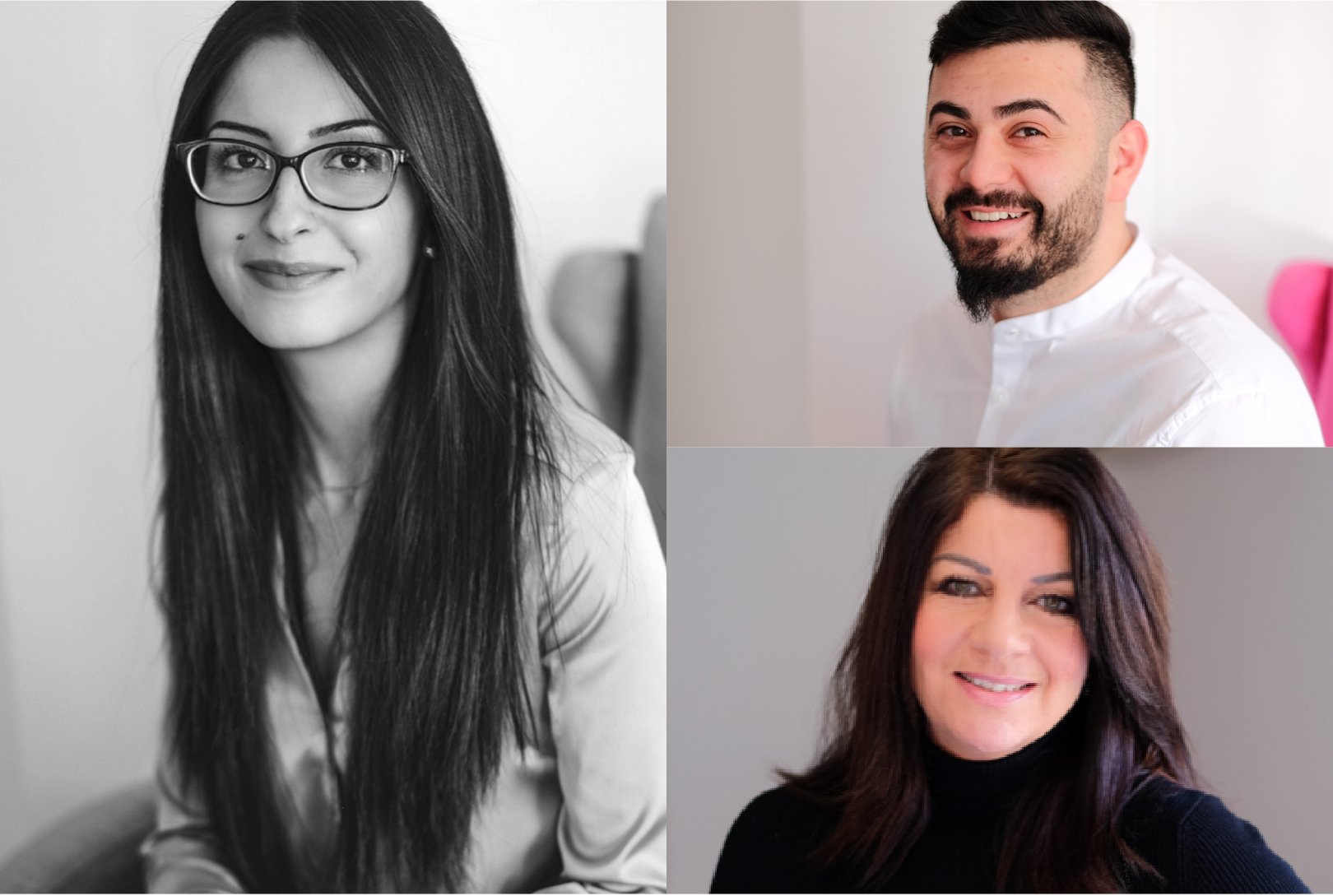 A dedicated customer care team
Experienced customer service agents are ready to answer your employee's or client's account queries by phone, email in English, Romanian, Bulgarian, Polish, Spanish, and Russian.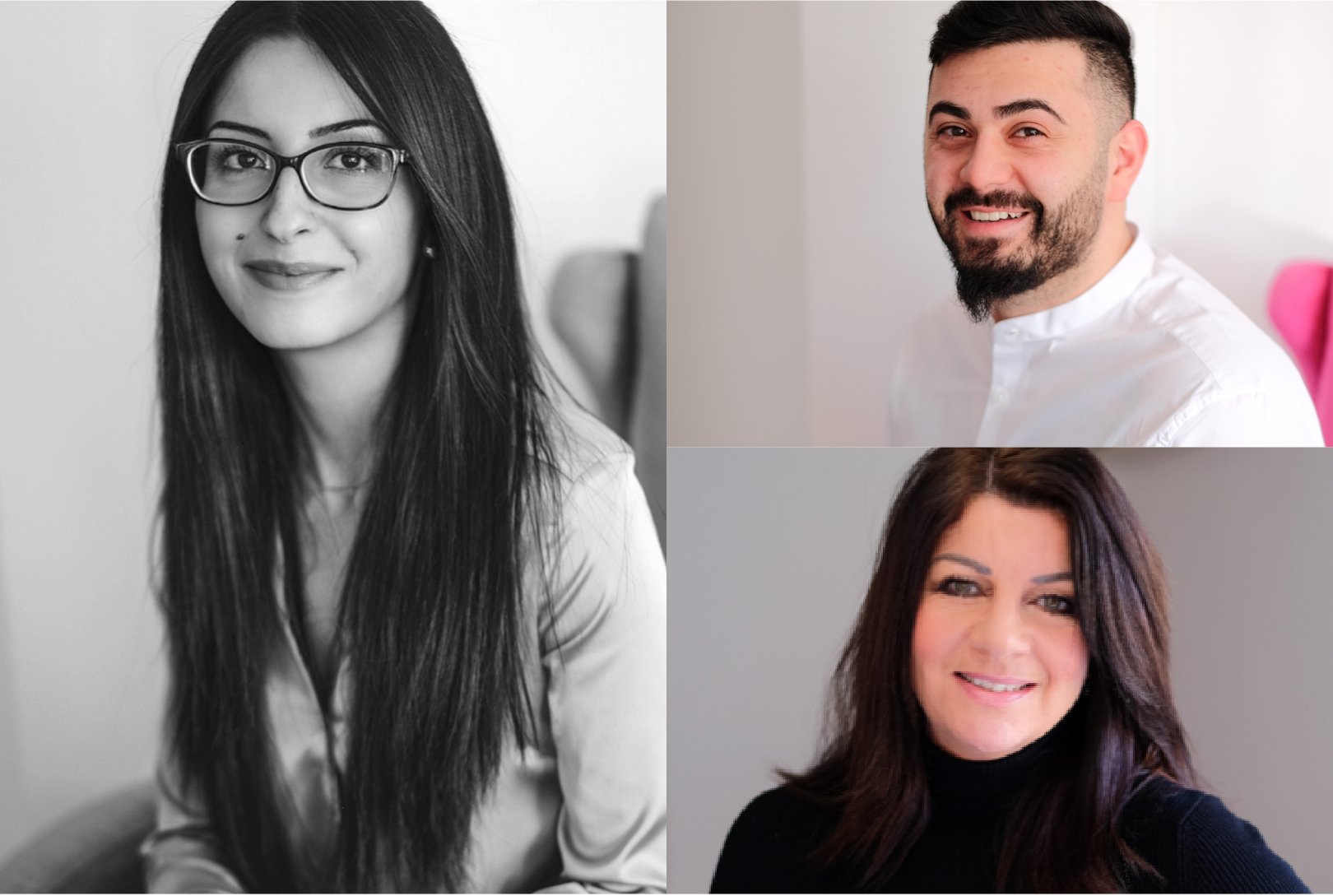 A committed customer account manager
Our customer account managers are here to support you and your business, whenever you need us.
Here to help your employees and clients
We're available 8-6pm Monday to Friday, over email and phone, to support your employees and clients with any account queries.
Pay in your wages for free
Employees can receive their salary and benefits straight into their Suits Me Account. Once an account number and sort code have been set up, money can be paid directly into their account for free.
Learn more about payments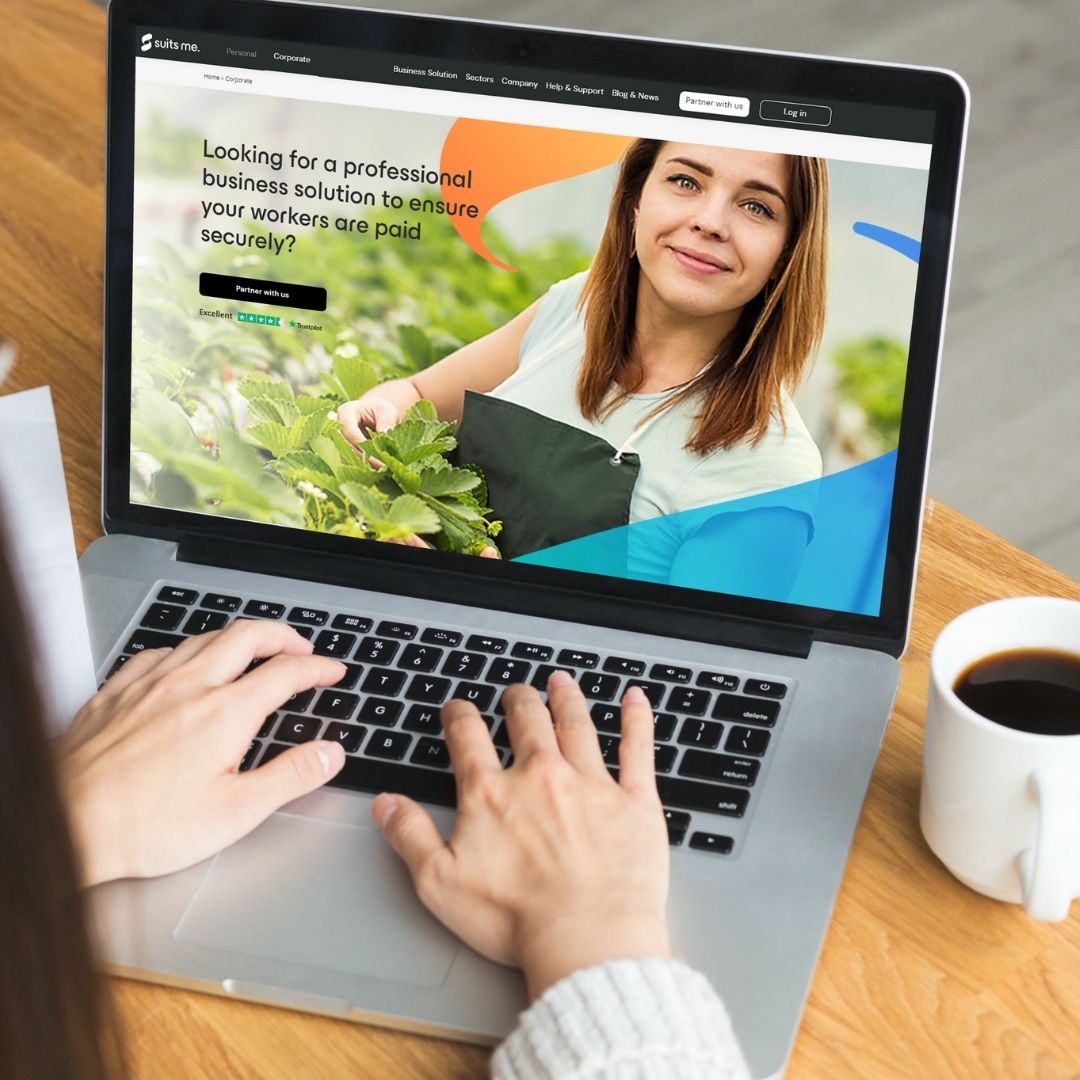 Support your clients on their financial journey
Suits Me can help you achieve a much smoother onboarding process for getting accounts set up quickly and securely with as little work from your side as possible.
Learn more about our App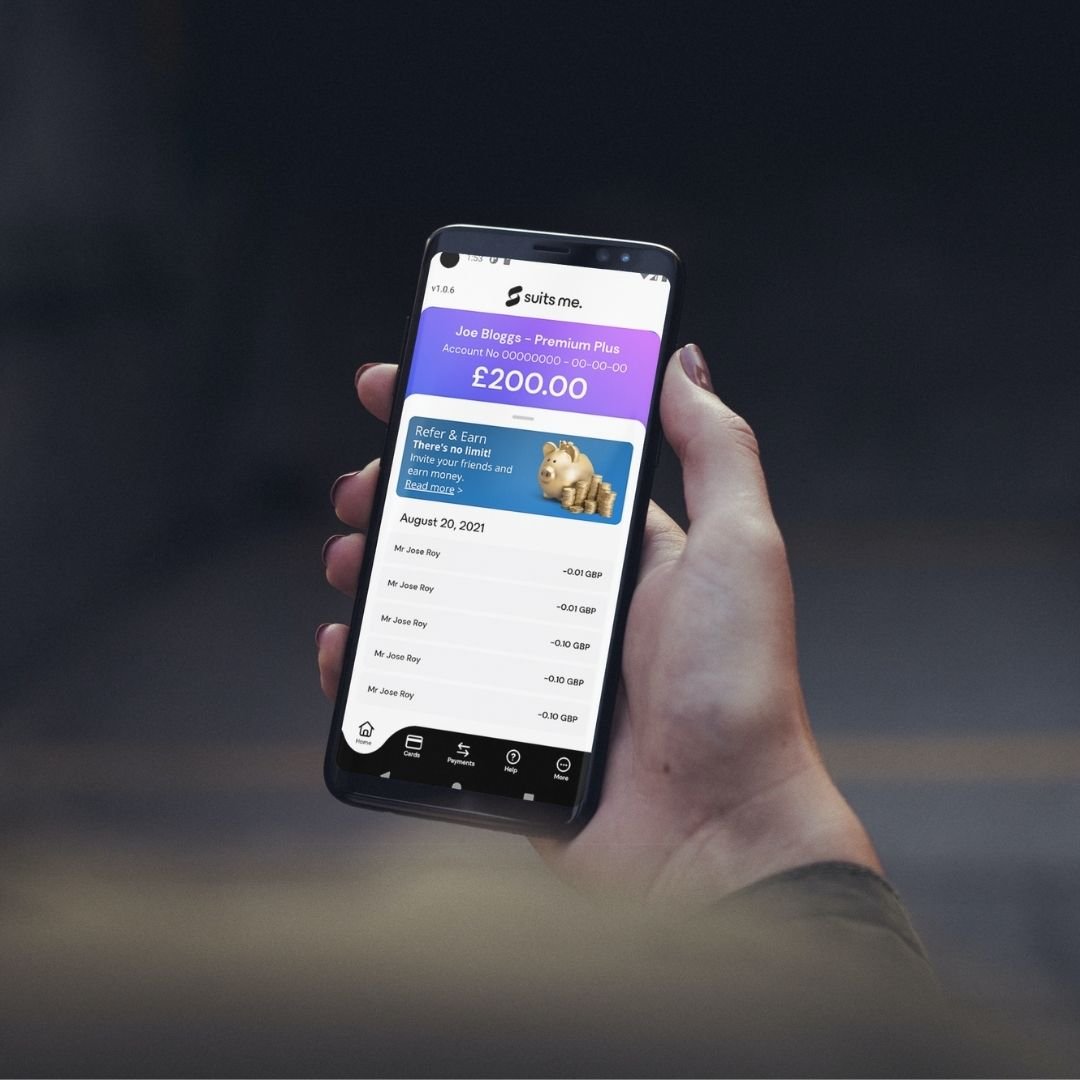 Safe and secure with Suits Me
Fully encrypted online banking accounts and site-wide HTTPS with an SSL
PINS are retrieved either through the secure mobile banking app or automated IVR line
Suits Me App is accessed via a 5 digit mPIN or biometric fingerprint technology
Easy to block your card or report as lost or stolen using the mobile App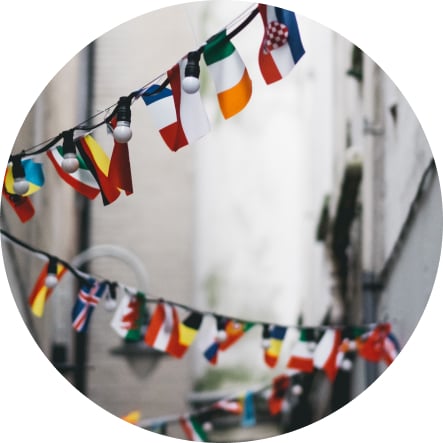 I have been working with Suits Me for the last 3 years and the level of service has been nothing short of fantastic. The registration process is quick and easy to use and with having brochures from Suits Me in 9 different languages to provide to my workers, I am confident that they have a full understanding of what they are signing up to…
Mark Kavanaugh, Operations Director, Mrr Recruitment
Money made easy
Account holders can manage their account in a way that suits them and their lifestyle – whether they're at home on their computer or on the go with their mobile. It's easy for your employees or clients to pay bills, friends, and family in seconds via online banking or mobile app and shop in millions of locations worldwide with our Mastercard prepaid card.
Learn more about our banking features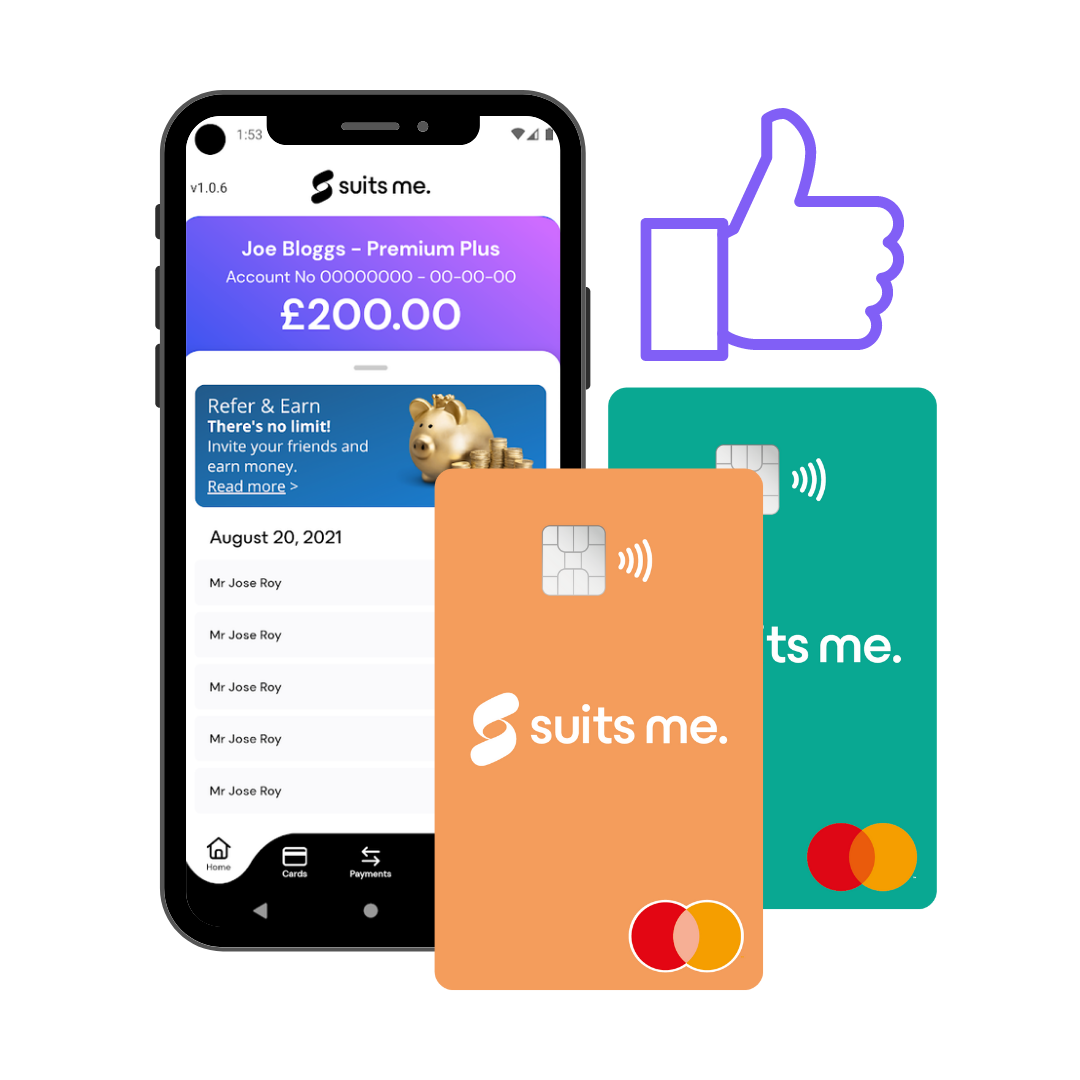 Financially inclusive banking
Unlike traditional banks, we don't offer arranged overdrafts or credit cards. In other words, account holders can only spend what they have. This can be good if they've struggled with managing money in the past or want to stay in control of their finances and lead a debt-free lifestyle. We don't carry our credit checks or ask for poor of address which helps to prevent financial exclusion.
Find out more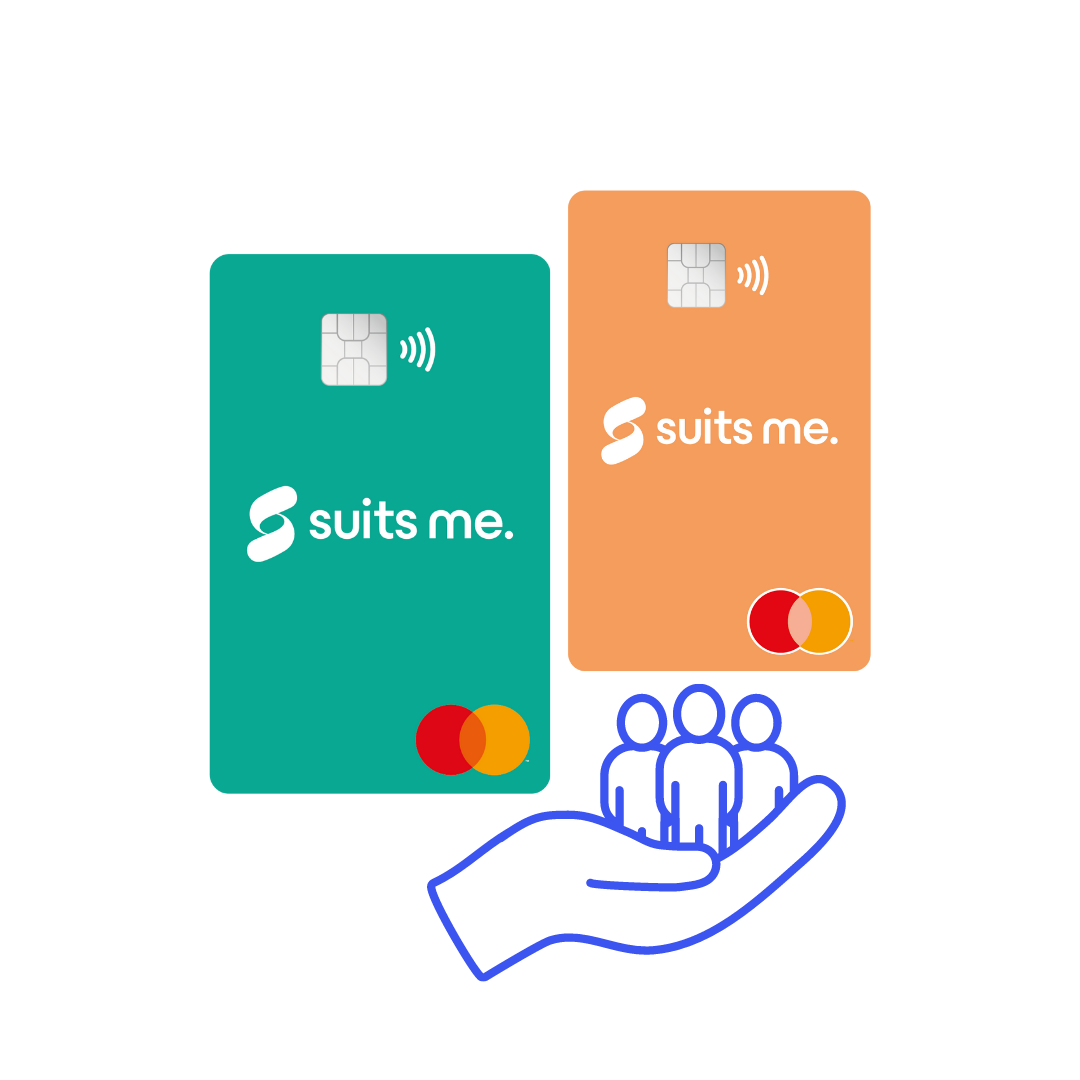 Cashback rewards and exclusive discounts
It's easy to offer your employees additional benefits with exclusive access to the best cashback rewards and discounts. Our account holders can shop and earn with their Suits Me card, in-store, online or over the phone, saving them money.
View our cashback partners and discounts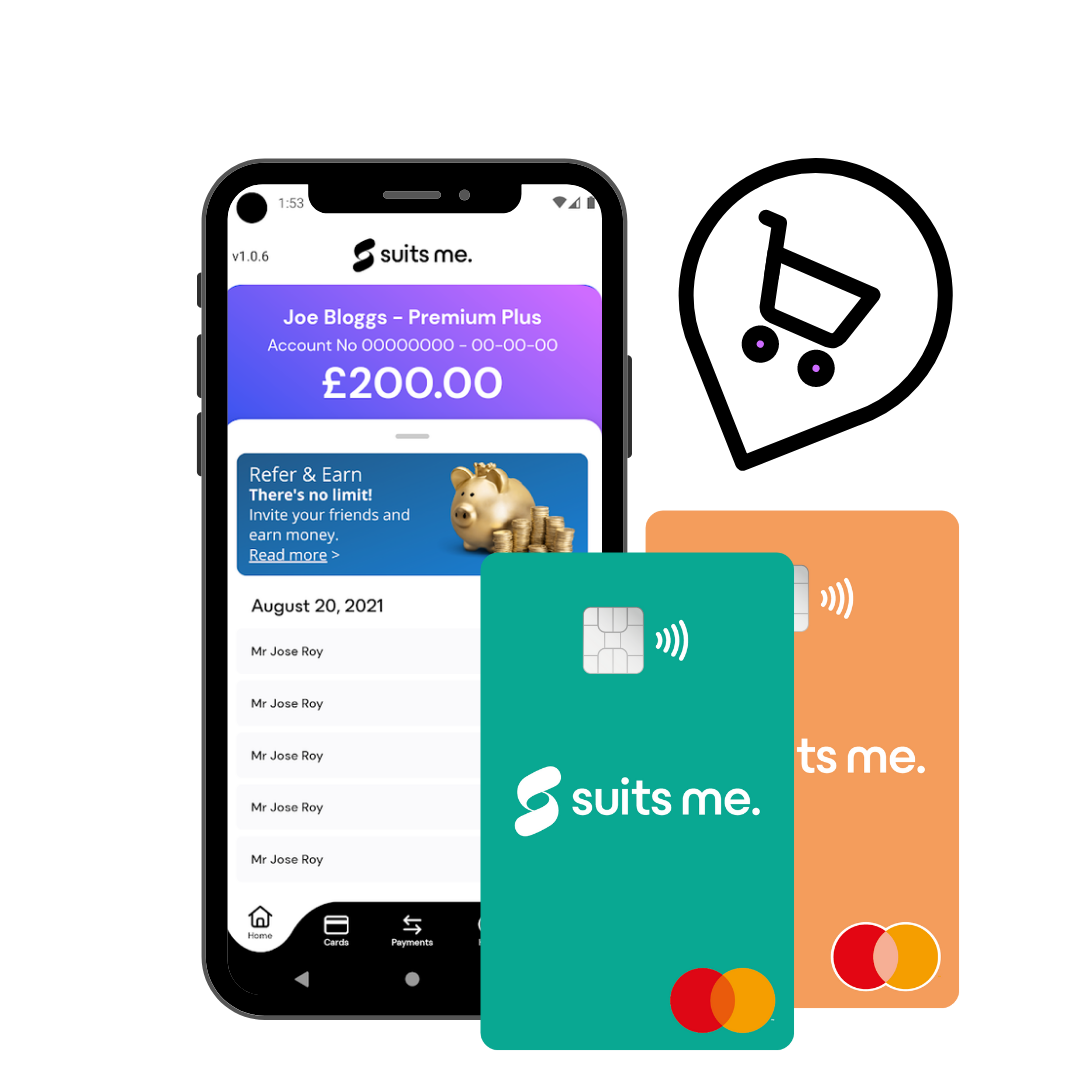 Tell us about your business
Together we can find a solution to your business needs. We'd love to hear about your current business goals and where you're heading. Talk to one of our account managers today to find out how Suits Me can simplify and enhance your business offerings.