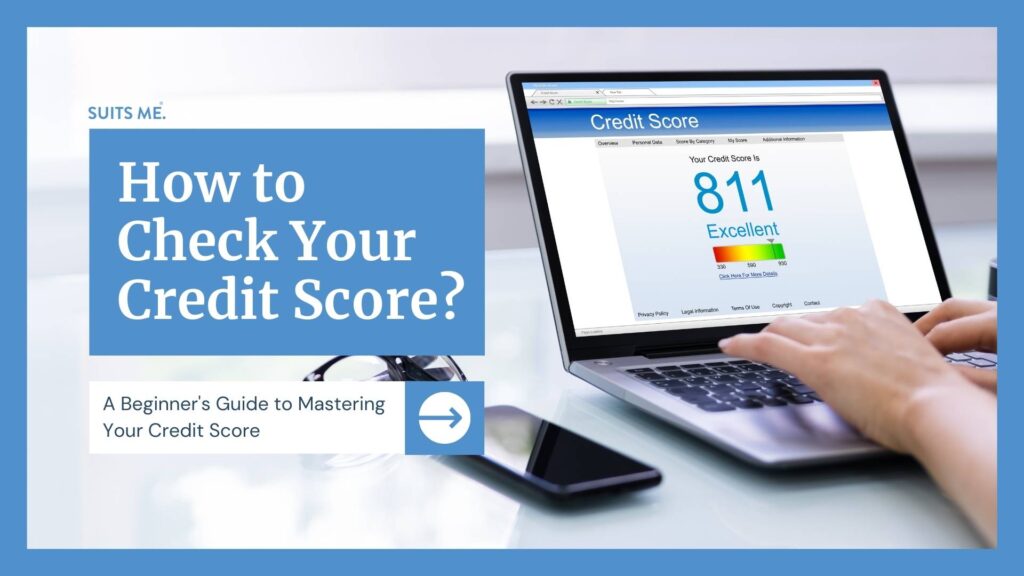 What Is Credit A Score?
A credit score is a number that lenders use to work out your creditworthiness; that is how reliable you are when borrowing money. A bank or company lending you money will want to be satisfied that you will repay what you have borrowed and that you aren't likely to miss payments.
Your credit score is a three-digit number, and the higher the number, the more likely you'll be approved for something like a mortgage, loan, or credit card. A low credit score can make it less likely that you will be accepted for these kinds of products. Some reasons for having a poor credit score can include:
Missed payments in the past,
You have been previously rejected for credit,
You are financially linked to someone with a poor rating (i.e., joint accounts, mortgages, etc.),
Your personal information is not up to date, including being registered on the electoral roll.
You're too close to your credit limit.
How Do I Find Out What My Credit Score Is?
Your credit score is determined by your credit report. Your credit report consists of the information held by a credit reference agency (CRA). This information relates to your personal identity and history of borrowing. To access your credit report in the UK, you have to contact the three main CRAs. These are Experian, Equifax and TransUnion.
Each of these companies offer varied services from access your credit report and find out your credit score. They will provide subscriptions with packages whereby you pay a certain amount each month to access and regularly update your credit report.
However, you are entitled to access a free credit report and the three CRAs in the UK do provide free access to your credit report, and you can check your score through them. Equifax offers free credit score-checking through Clearscore, while you can check your TransUnion credit score for free through Credit Karma. To check your credit score for free with Experian, you can go directly to their website Experian.
All these CRAs offer a more comprehensive service, whereby your credit report is updated more regularly and, in some cases, you can boost your score instantly. However, these services usually involve a monthly subscription of up to £14.99.
If you are trying to track your credit score to save money on your borrowing, then paying a monthly fee to a credit reference agency may not be the best way to go about it. They will offer these services on a 30-day free trial, so if that is an option provided, remember to cancel the subscription at the end of the trial period to avoid being charged.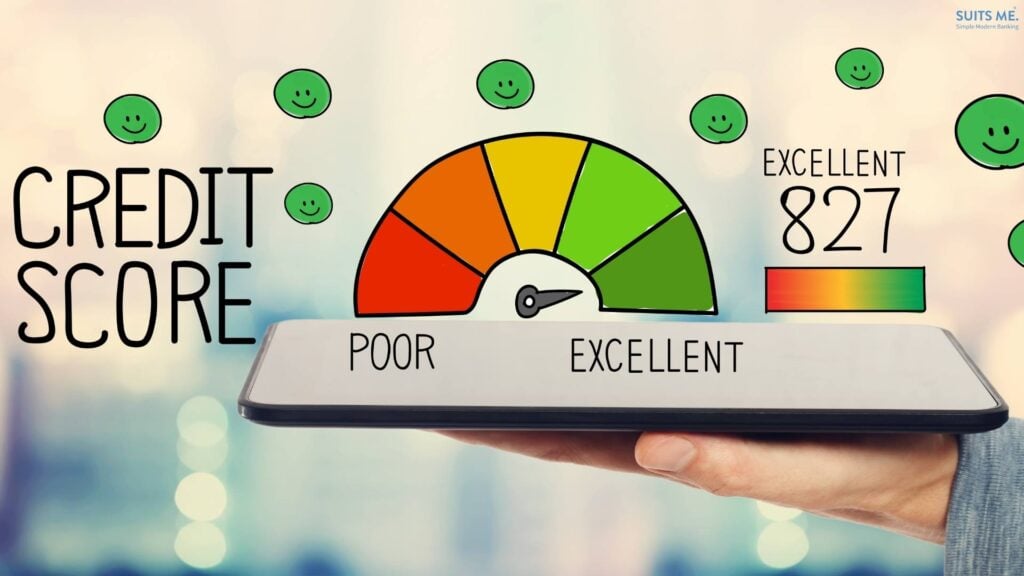 Why Is It Important To Check My Credit Score?
Finding out your credit score can help you when applying for mortgages, loans and credit cards. It will indicate how likely you are to be accepted for specific products before you apply for them.
Rejected credit applications can sometimes affect your overall credit rating, so checking your credit score beforehand will give you a better idea of which products will suit you best.
Each CRA will score you out of a different overall amount. Experian scores you out of 999, Equifax out of 700 and TransUnion out of 710. This means the bands for poor, fair, good, and excellent will vary between each.
A Fair Score for each of them is:
Experian 721-880
Equifax 380-419
TransUnion 566-603
A Good Score is:
Experian 881-960
Equifax 420-465
TransUnion 604-627
An Excellent Score is:
Experian 961-99
Equifax 466-700
TransUnion 628-710
How Can I Improve My Credit Score?
Keeping on top of repayments is a good start, so make sure you are paying back regularly to reduce your overall credit use and make regular repayments.
It would help if you also made sure that the information that CRAs hold on you is accurate and up to date. If it's not, you should contact them immediately to amend it.
👉 However, for additional information check out our blog post on how you can improve your credit score. 
Related Posts