What you need before you apply for a Suits Me® e-money account
Before you open your account, you will need the following three things:
An accepted ID document – either a valid Passport, full UK Driving Licence or National ID Card if you are an EU resident
A UK address
To be aged 18 or over
You can find a video below which shows the application process in detail and also a step-by-step guide to applying for your account or apply for your account today by clicking the button below.
1. Visit suitsmecard.com/apply to start your application
2. Enter your title, first name and surname in the specified boxes and then enter your email address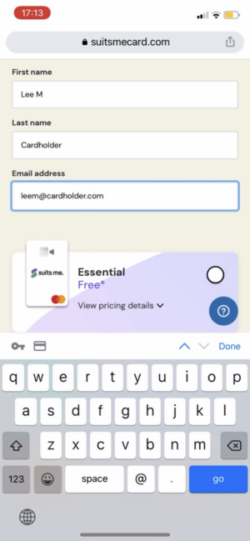 3. Select the account type most suited to your needs, either the Premium or Premium Plus. The account type best for you depends on which account features you need and in this section you can find an overview of associated costs. Full details and a comparison table can be found on our pricing page.
4. Once you have chosen the most suitable account, click 'Next step'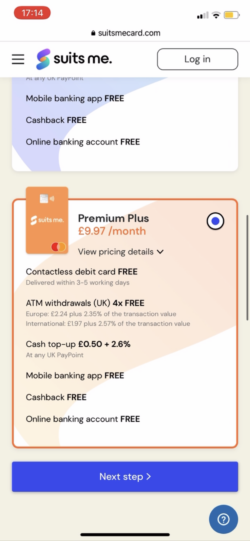 5. Enter the country code for the phone number you would like to be associated with your Suits Me® account
6. Enter your full mobile phone number in the box specified
7. Search for your postcode in the 'Find your address' box or click 'Enter your address manually' to do this line by line
8. Once you have found and inputted your address, click 'Next step'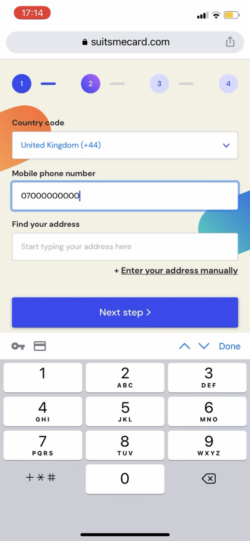 9. Enter your date of birth, nationality and preferred language from the choices available and click 'Next step'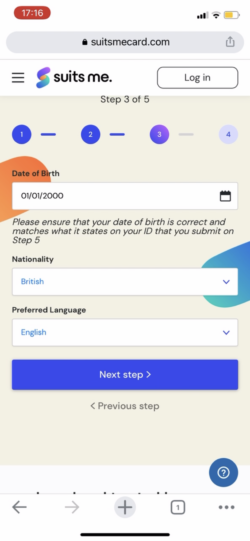 10. Read the Suits Me® terms and conditions and privacy policy in detail, once you are happy with this, tick the box to accept
11. Choose whether to opt in to receive email communications regarding your account and company updates by ticking the box
12. Read the Jumio terms and conditions and privacy policy in detail (this is our third party ID verification partner), once you are happy with this, tick the box to accept
13. Click to submit your application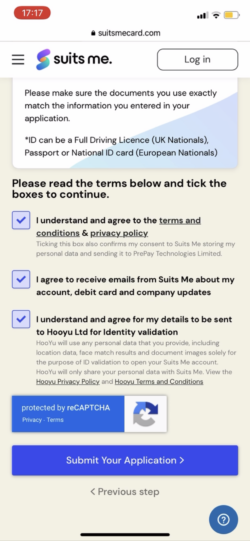 14. You will now be asked to verify your identity, view the cookie policy and click 'Continue to verify identity' to confirm that you accept the cookie policy and continue
15. Click to allow Suits Me® to use your current location
16. Click liveness check and click to confirm that you are happy for Suits Me® to use your camera for the live selfie
17. Click start and follow the steps on screen to complete your live selfie, once you have done this your result will automatically be processed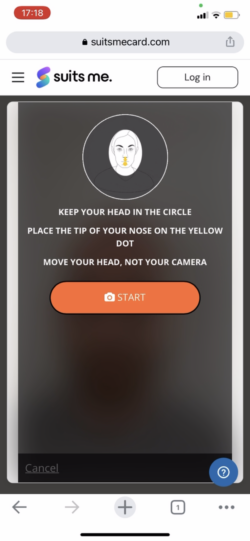 18. Once completed, upload your ID by choosing either passport or driving licence, if you are choosing driving licence you will need to take a photograph of the front and back
19. Take a clear photo of the ID and click 'Use Photo' when you are happy with this, you can also click 'Retake' to re-do this
20. While your ID is processing, you can choose to get notified when this is complete or wait on the page, if you would like to get notified, click 'Notify me' and tick your email or mobile phone number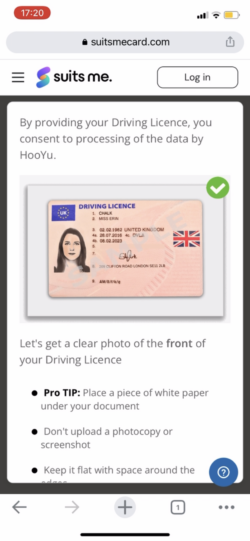 Congratulations, you have completed your application! Check your email to see if you have been accepted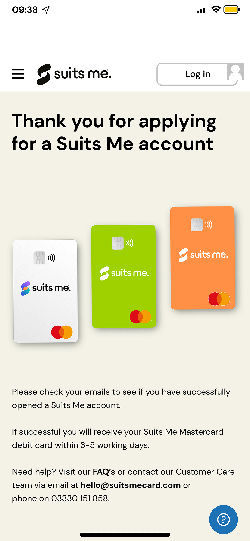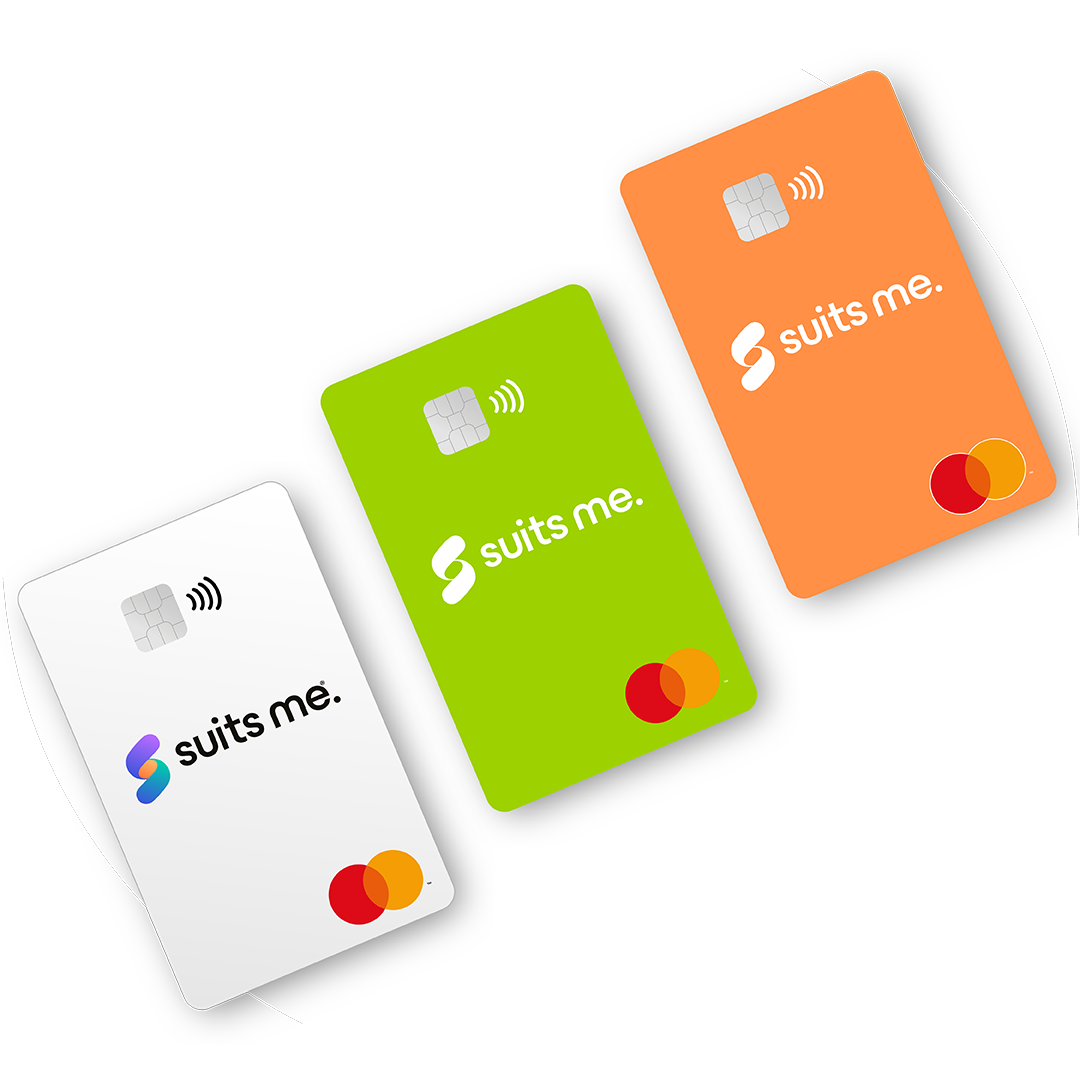 Choose an account to open
Let's figure out the best account for you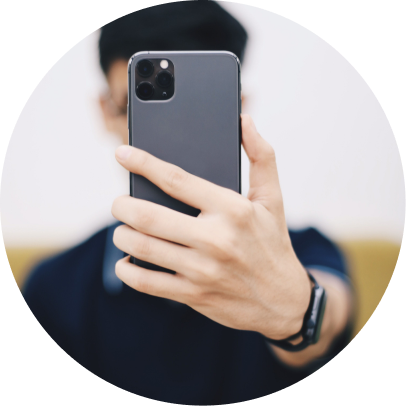 Just 10 Mins and a selfie to open your account
All we need is your completed application and your ID to get you up and running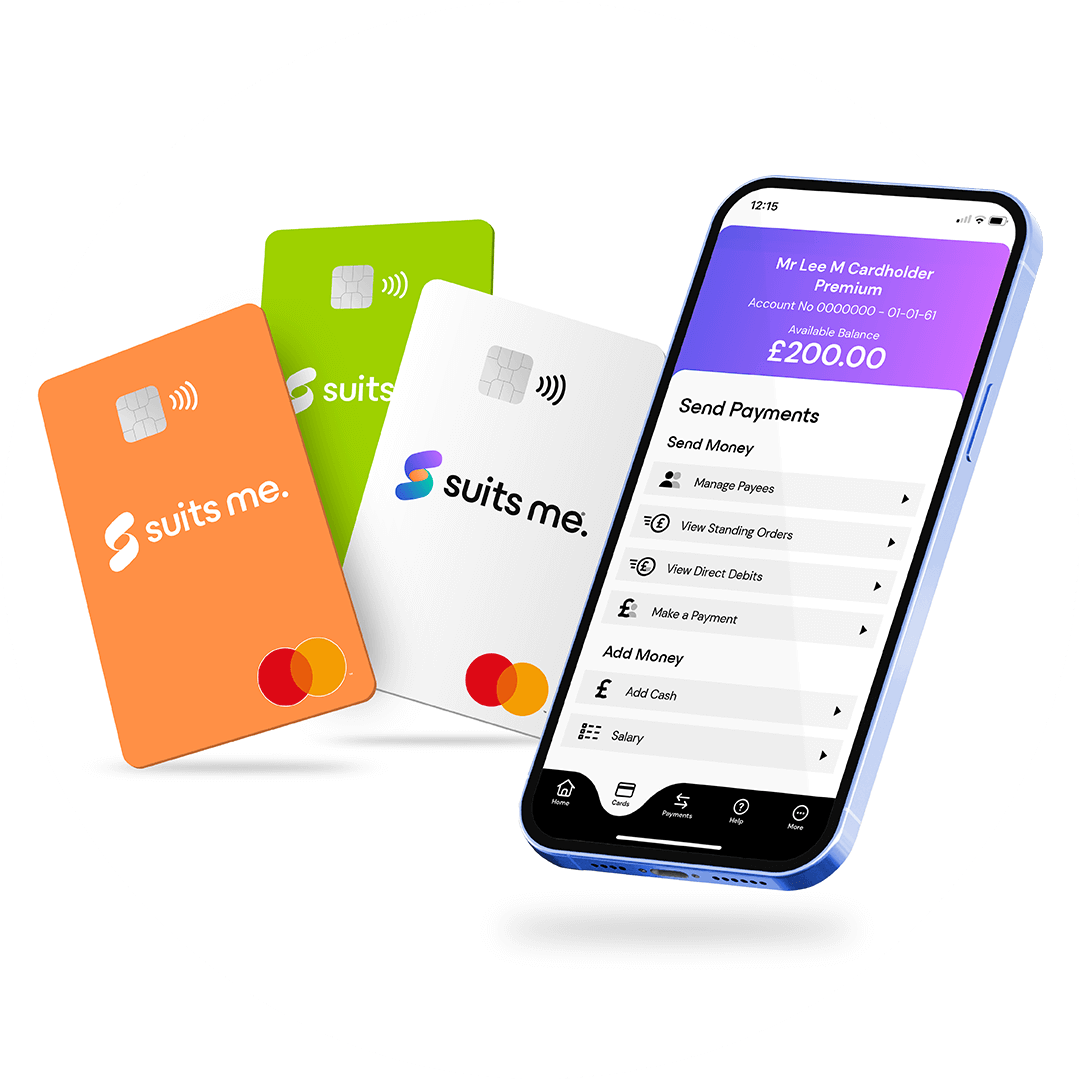 3 Ways to manage your finances
A contactless Mastercard® debit card and access to online money account and mobile app.