Boshhh! The mobile network that BOOSTS your credit score

Guaranteed acceptance and powered by the uks most reliable network.
Select a Boshhh Credit Building SIM plan tailored to your needs, with options ranging from 10GB to 100GB, all including unlimited calls and texts.
By signing a contract, you automatically establish a credit agreement that's reported to Equifax. Monthly, Boshhh updates Equifax with your bill, boosting your credit score and providing free access to your file.
Get your credit building SIM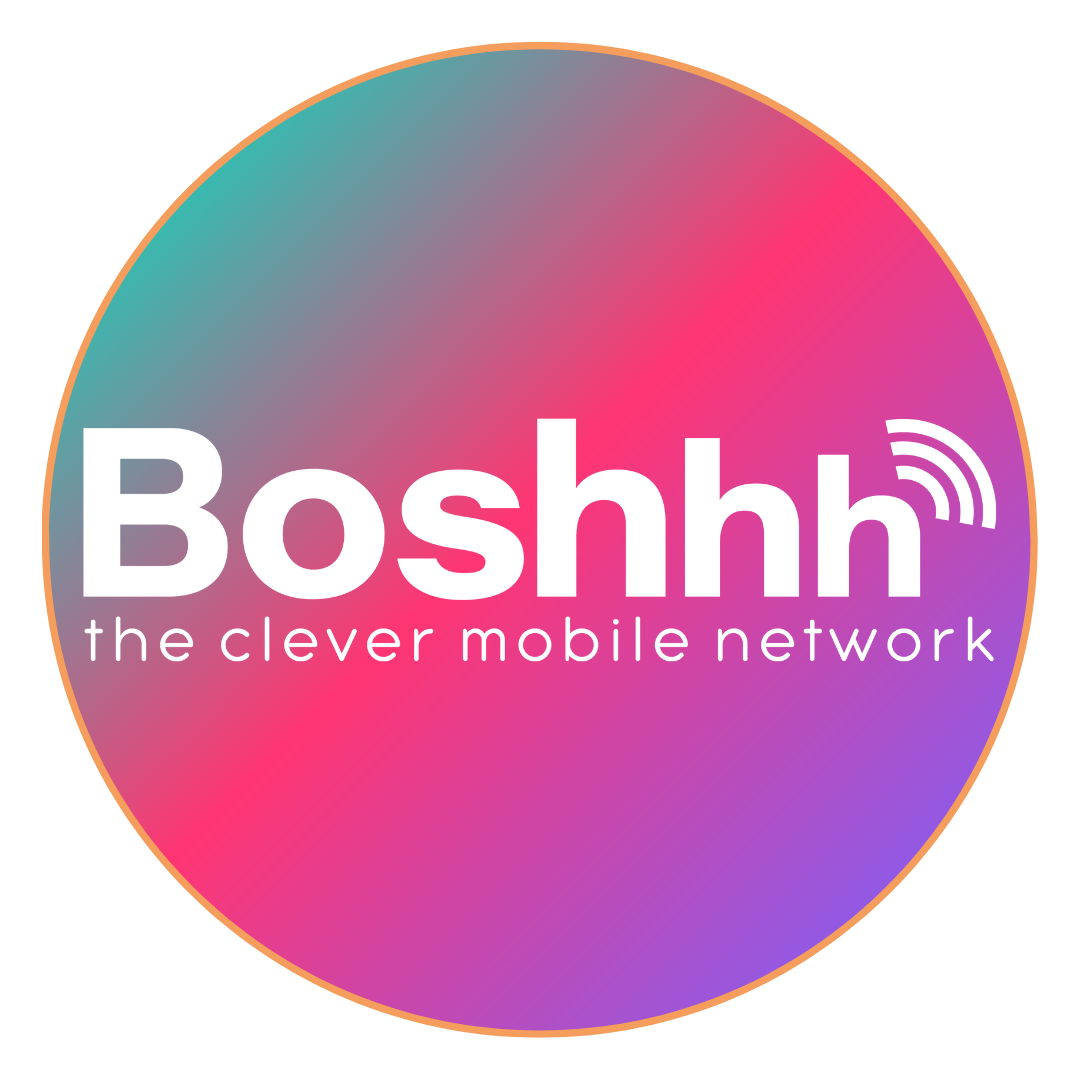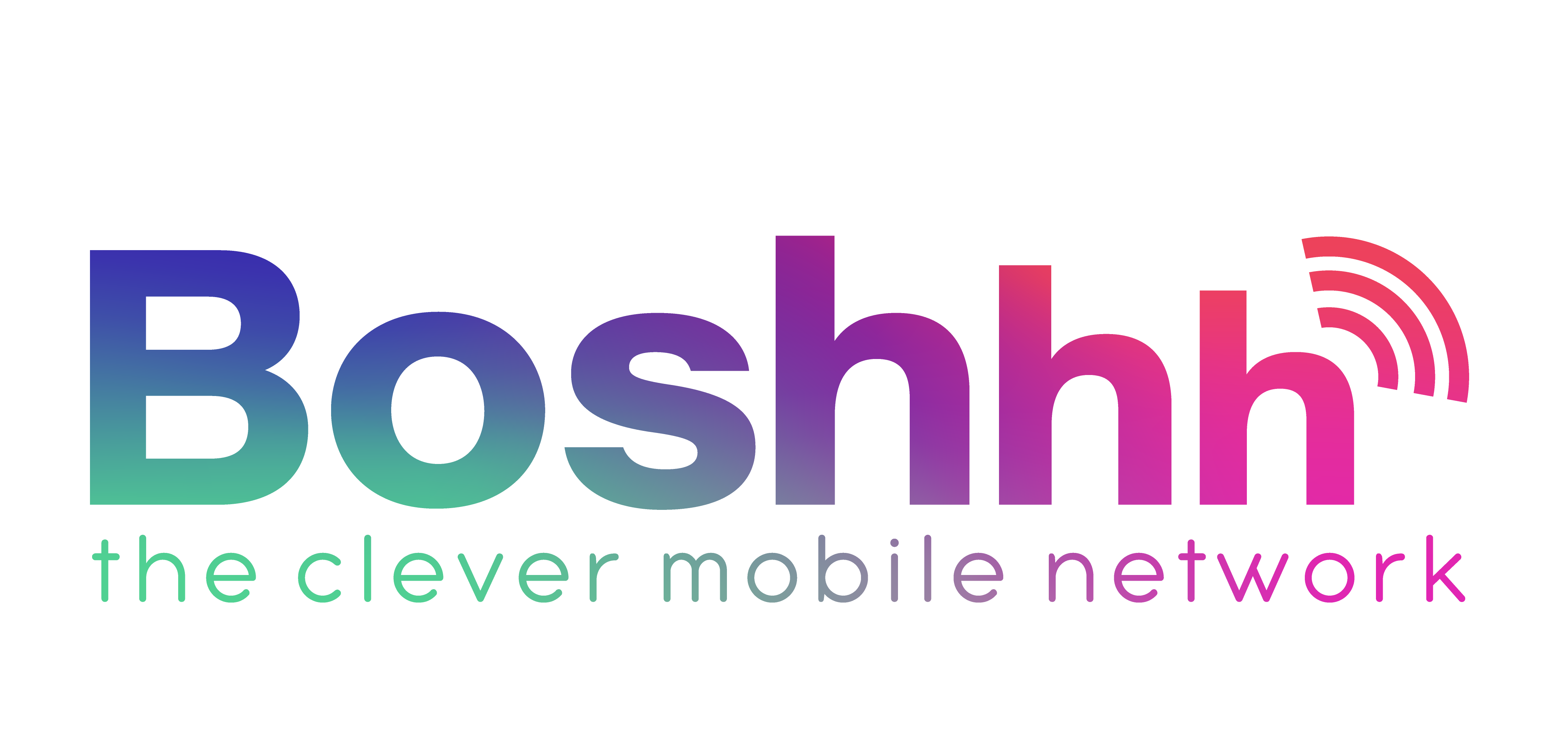 Everyone can have a great credit score!
Credito provides the only service that was designed from the ground up to deal with you as a person, not a set of numbers. We believe in working together to build you a credit score and access the best loans and mortgage deals you can.
We combine powerful tools with expert advice to get your credit improvement journey underway. Our experts can work with you, go through a walkthrough, and create an action plan to allow you to take control of your financial well-being.
Get Started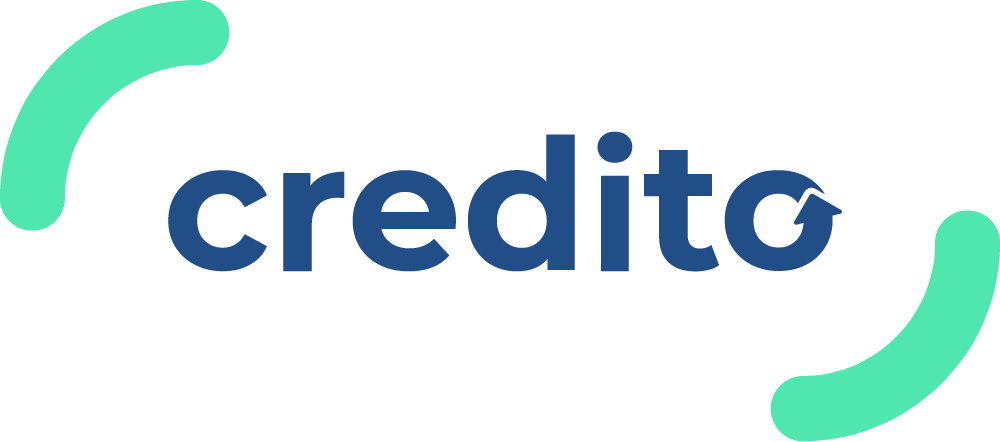 Discover your true buying budget with Tembo
We've teamed up with the award-winning digital mortgage broker Tembo to make home happen for you.
Whether you're a first-time buyer, you're desperate to move, or you're simply looking to remortgage, for many, "traditional" mortgages just aren't enough any more. That's where Tembo comes into the picture.
They've helped their customers to increase their buying budgets by £82,000. It's this kind of magic that's led their customers to vote them the UK's Best Mortgage Broker two-years running at the British Bank Awards*
Discover my budget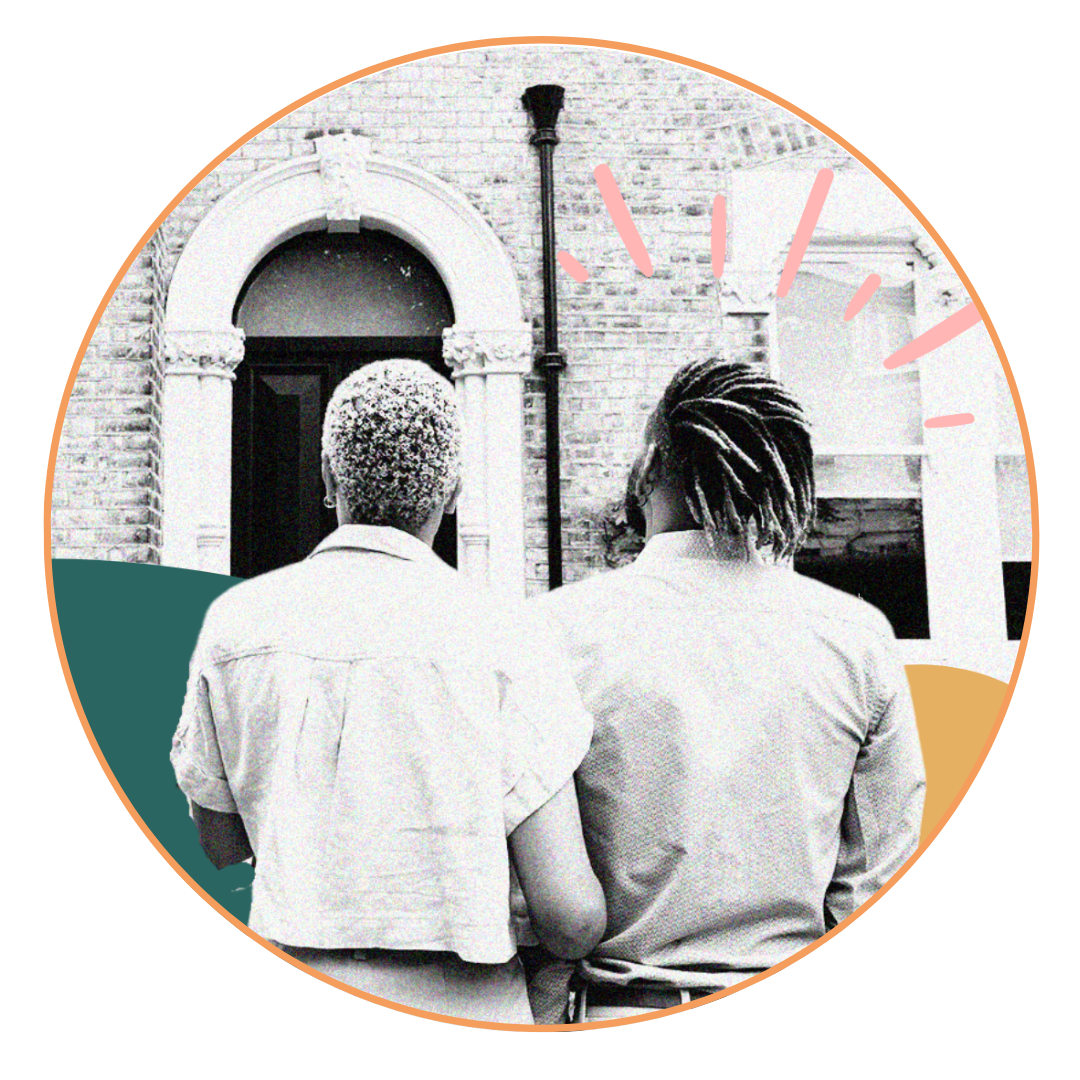 SO-SURE Mobile Phone Insurance
Mobile cover from just £2.20 per month that will suit you perfectly!
With SO-SURE's low cost Mobile Phone Insurance, you'll be protected against loss, theft and accidental damage of your device, as well as enjoying a host of other benefits at prices typically up to 40% cheaper than other providers. And if you apply today, you'll also get a FREE £10 Amazon voucher on us too!
Get a quote!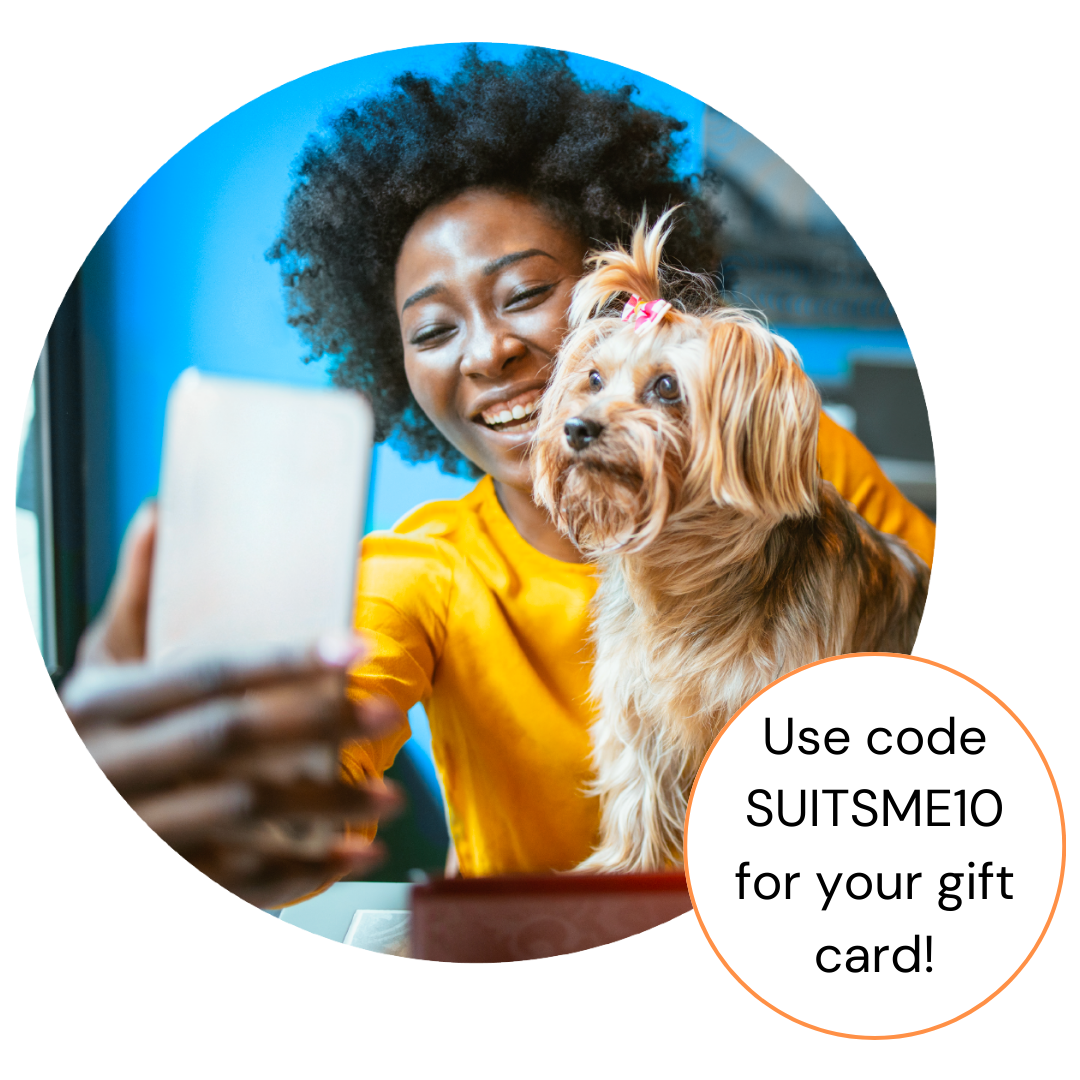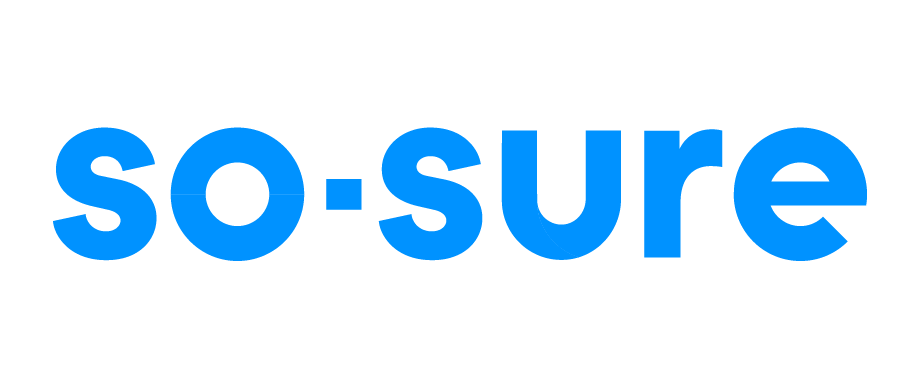 UK CreditRatings
UK CreditRatings is an award winning credit agency, who help customers take back control of their financial future.
Check, Correct & Improve Your Credit Report + Score
FREE 14 day Trial!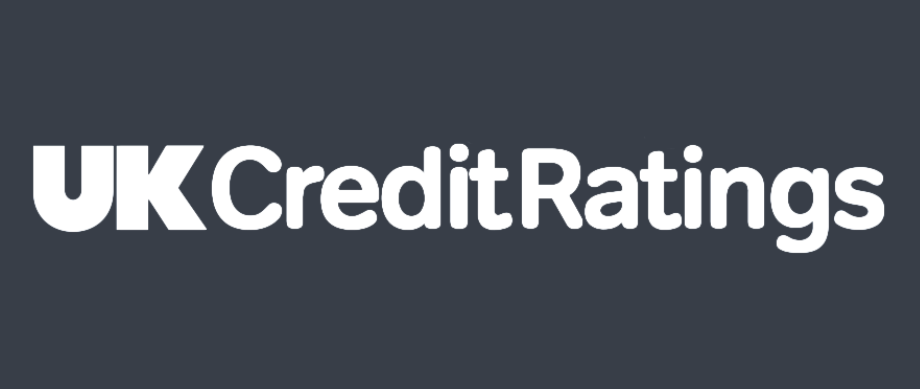 SO-SURE Home Contents Cover
Why pay more to protect your precious possessions? With SO-SURE you can enjoy premiums that are typically 40% cheaper than other insurers AND if you don't claim, you can get up to 40% of your premium back.
Feel rest assured that should disaster strike, you're covered by SO-SURE.
Get a quote!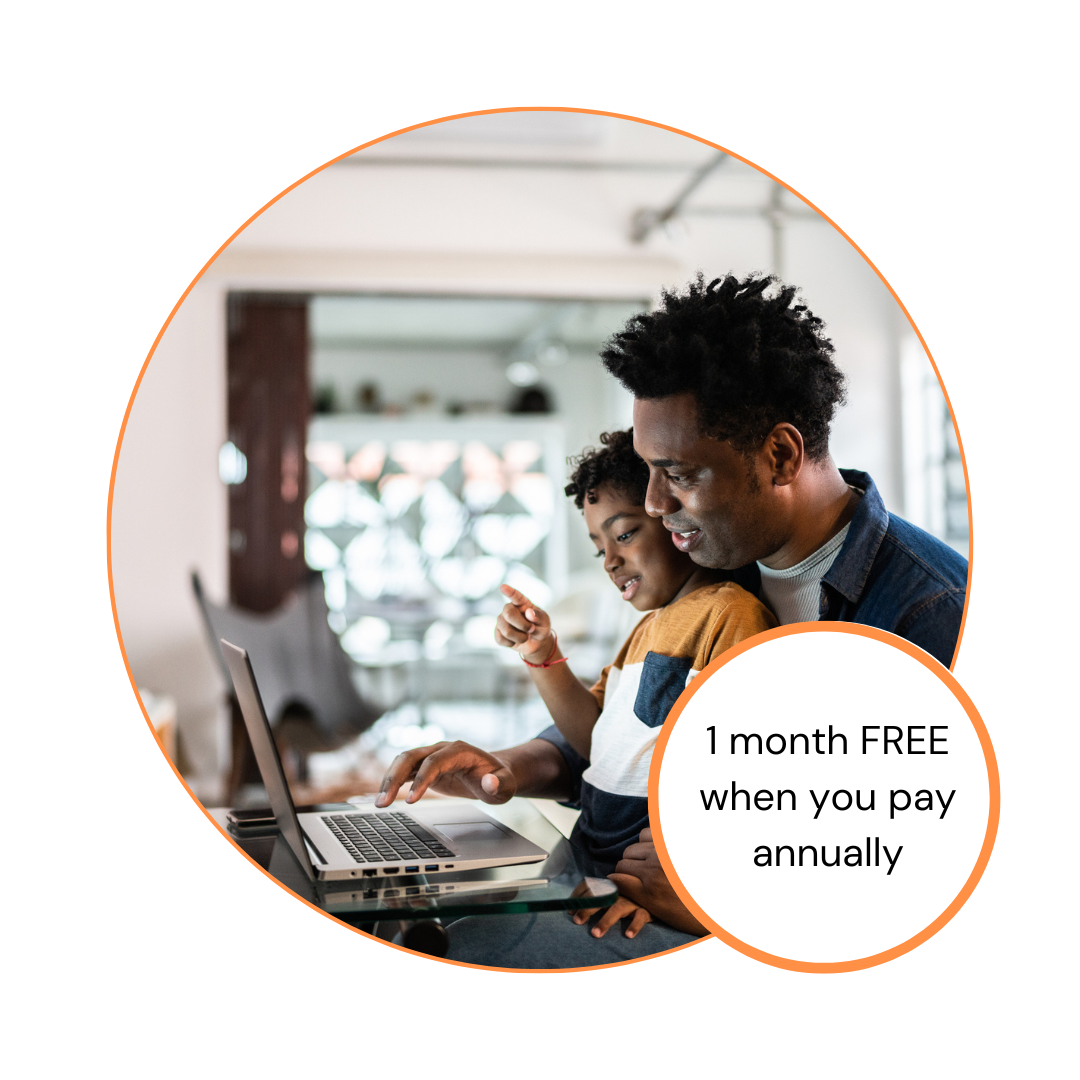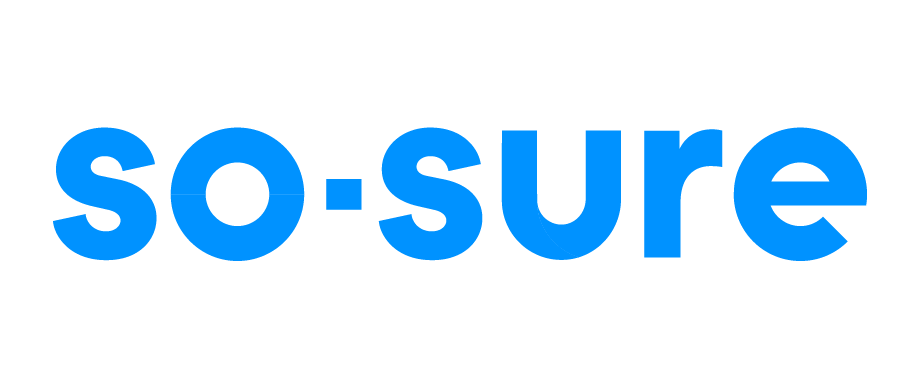 *YOUR HOME MAY BE REPOSSESSED IF YOU DO NOT KEEP UP PAYMENTS ON YOUR
MORTGAGE. Tembo Money Limited (12631312) is a company registered in England and Wales with its registered office at 18 Crucifix Lane, London, SE1 3JW. Tembo is authorised and regulated by the Financial Conduct Authority under the registration number 952652. £82,000 is the average boost to affordability by Tembo users in January-February 2023. Individual savings and affordability may vary.
Open your account today
Get your prepaid debit card in 3-5 working days – No credit checks!