SO-SURE
Excellent mobile cover that will suit you perfectly!
With SO-SURE you can personalise your policy to ensure you only pay for what you need. And, that's not all. You'll get a FREE £10 Amazon voucher on us too.
Get a quote!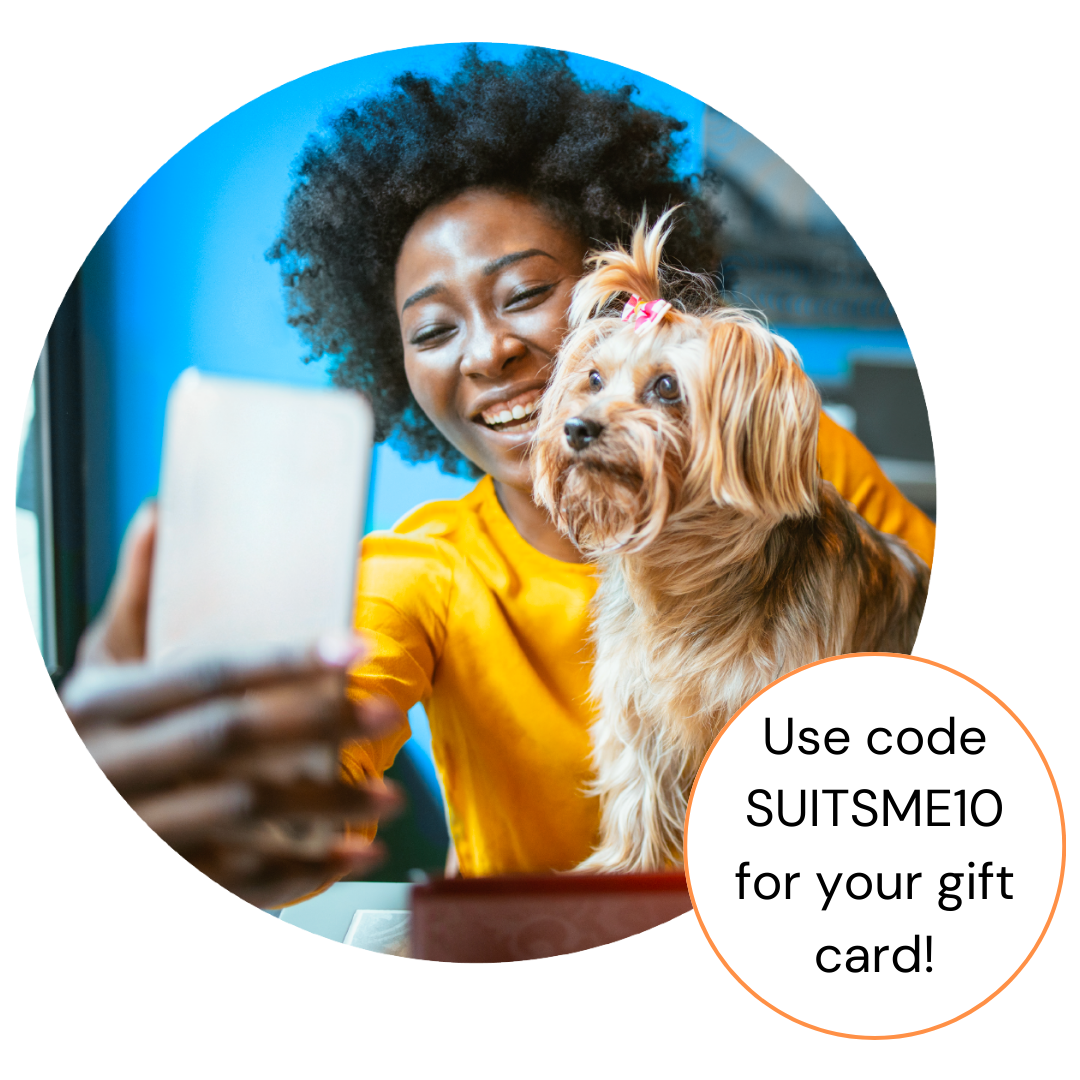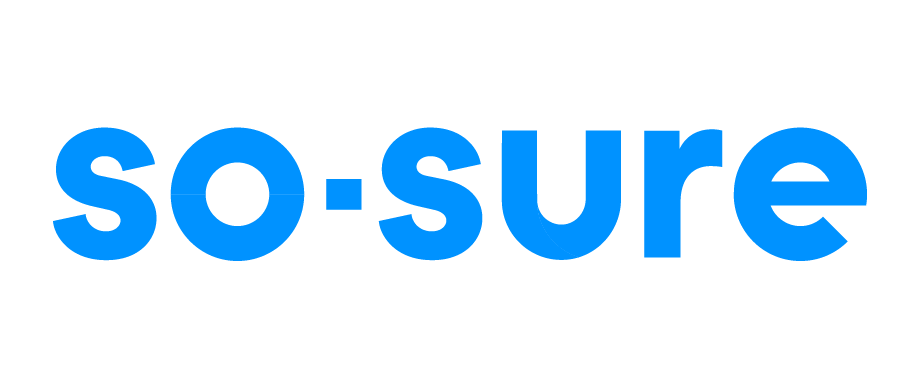 UK CreditRatings
UK CreditRatings is an award winning credit agency, who help customers take back control of their financial future.
Check, Correct & Improve Your Credit Report + Score
FREE 14 day Trial!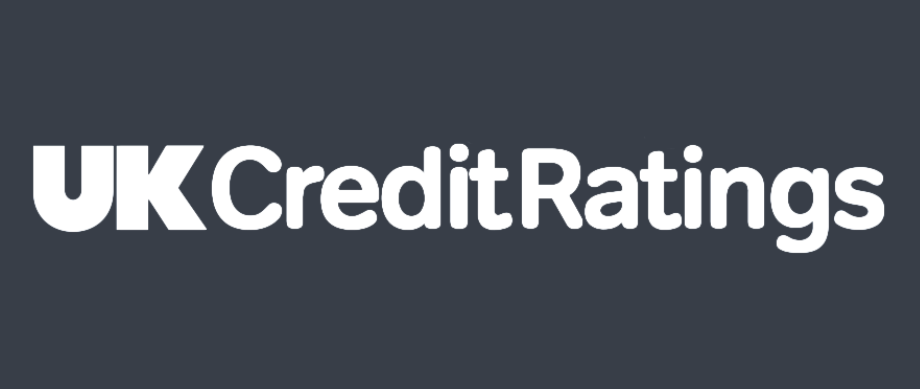 Open your account today
Get your prepaid debit card in 3-5 working days – No credit checks!