Earn While you Spend with Your Suits Me Card!
We have all your shopping needs covered! Shop in-store, online or over the phone with your Suits Me card at our cashback reward retailers and earn money while you spend.
When you use your Suits Me debit card in our cashback partner's retail stores or online via their websites, you will receive cashback into your account the following month.
Don't Have a Suits Me Card?
Open your account today, get your card in 3-5 working days and start saving while you shop.
Open Your Account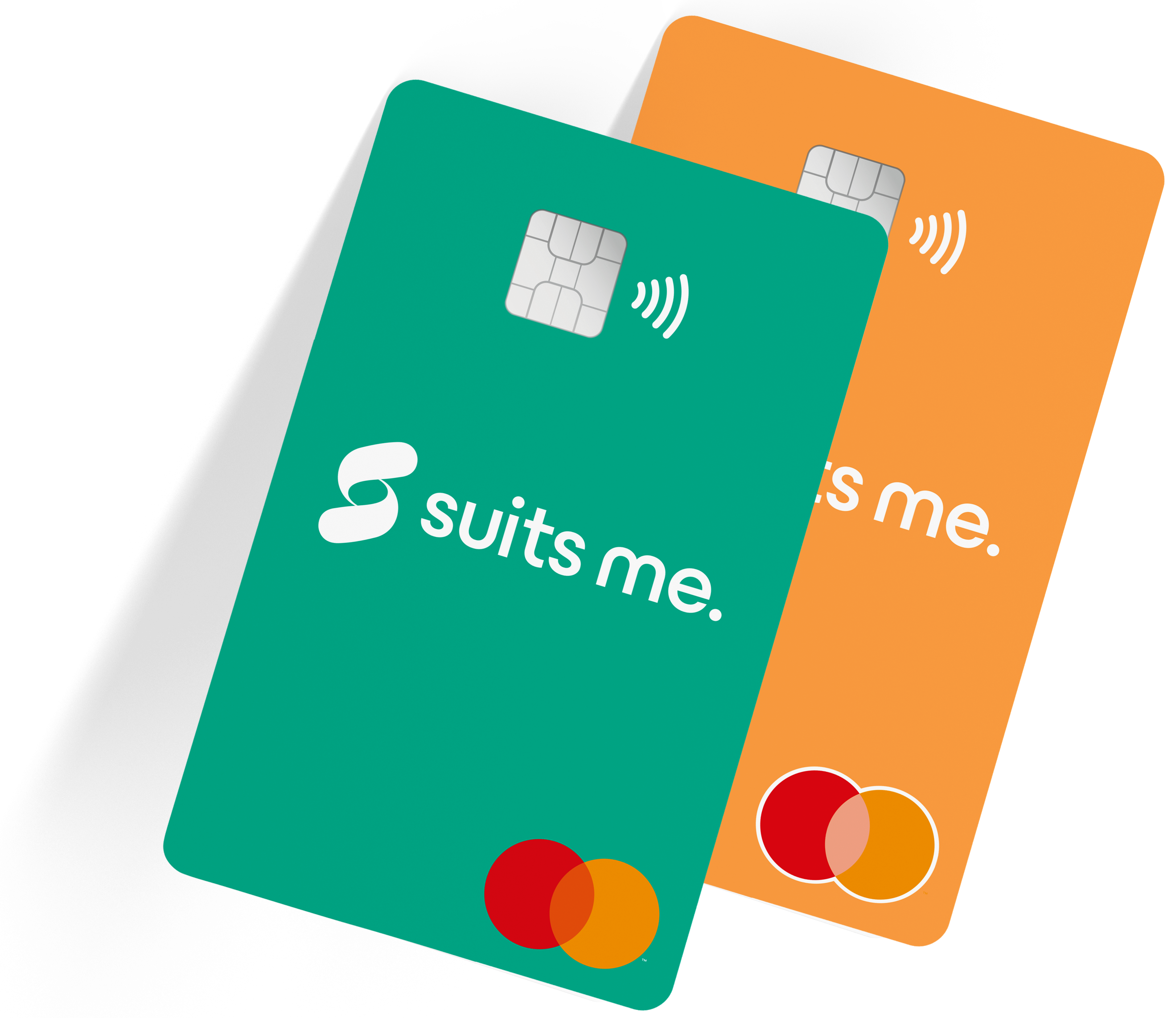 About Cashback Rewards
The cashback amount is a percentage of what you have spent using your Suits Me debit card and is paid back into your Suits Me account and the end of each month.
For more information please review the cashback terms and conditions.
Useful Information
Open Your Account Today

Get your FREE Debit Card in 3-5 working days – No Credit Checks!