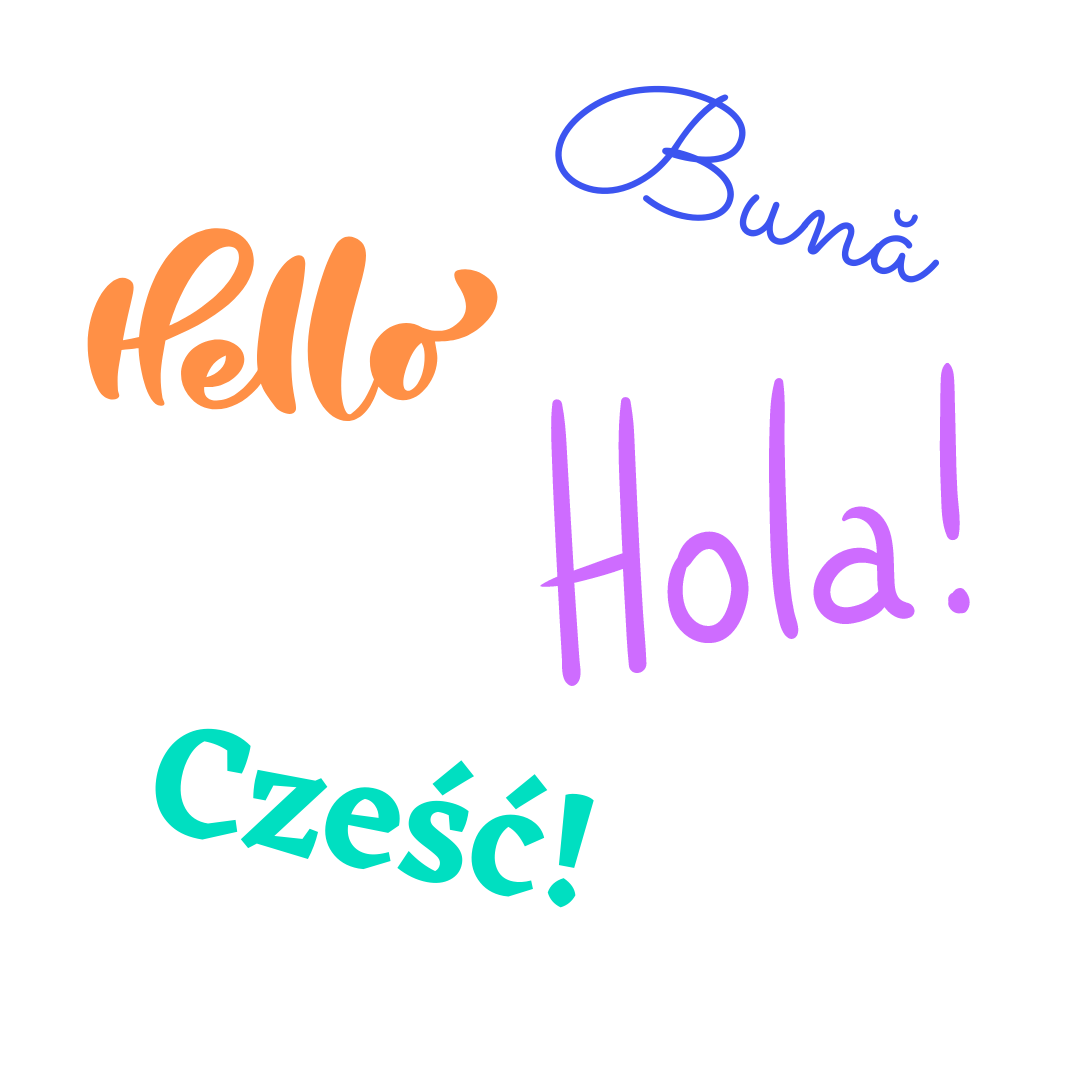 Careers
Financial inclusion and equality of opportunities sits at the heart of Suits Me®.  If you're as passionate about these as we are and enjoy working as part of a diverse, supportive and innovative team, then we'd love to hear from you.
Our current vacancies are listed below.  If you don't see what you're looking for, still get in touch.  We're always happy to hear from you.
Don't see what you're looking for?  Check back again, we're always adding new roles
Why join us?
We believe that no one should be financially excluded and everyone, regardless of their background and financial position, should have access to a banking solution in order to manage their money, especially in today's modern society. To help us to do that, we need YOU.
Based just outside the quaint market town of Knutsford in the beautiful Cheshire countryside, we offer a unique working environment in which we work hard but play hard too.  Founded in 2015, our aim to strive for excellence in everything we do has been recognised by the array of different business and industry awards that we have won and been nominated for.
Whilst we continue to grow, both in terms of our customers and our team, we remain passionate about our values:
Customer commitment – we nurture our relationships with our diverse customer base to make a difference to lives
Transparency – we breed trust and welcome feedback
Integrity – we live and breathe integrity through our shared principles
Reflect our diverse customer base – delivering a service with understanding and empathy.
We're people you want to work with.  Generous with our time, knowledge and understanding. If you share in our values and are committed to working in an ethical, honest and transparent environment and want to swap traffic noise for the sights and sounds of the countryside, then please get in touch.
In addition to a competitive salary, we offer the following perks, benefits & rewards: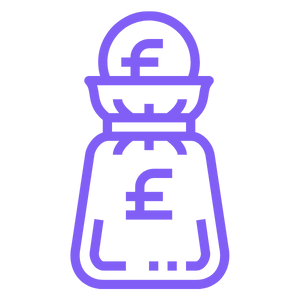 Pension
It might not be the first thing you're thinking about right now, but after 3 months, we'll enrol you into our pension scheme.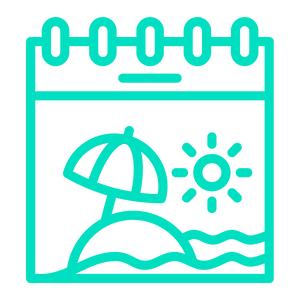 Holiday
Everyone needs a break from work, that's why we provide 30 days holiday a year plus bank holidays.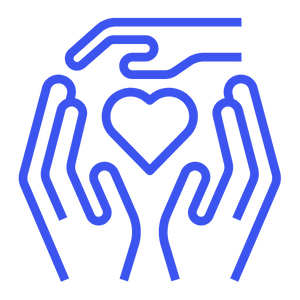 Family
We understand the importance of family.  We go above and beyond the statutory entitlements (subject to qualifying periods) for Maternity, Paternity and Adoption pay.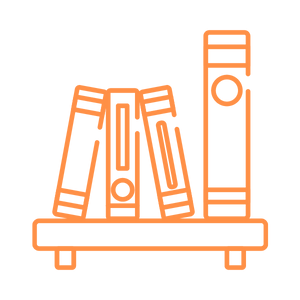 Learning & Development
Opportunities for personal and professional growth.
Regular knowledge sharing sessions with your team.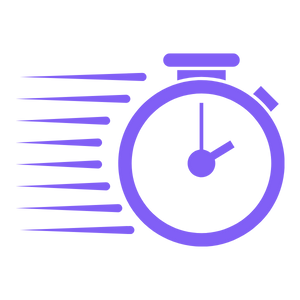 Commuting
Our offices have free on-site parking.  Although situated in the beautiful Cheshire countryside, we're under 1.5 miles from Knutsford railway station and within minutes of the M6, A50 and the A537.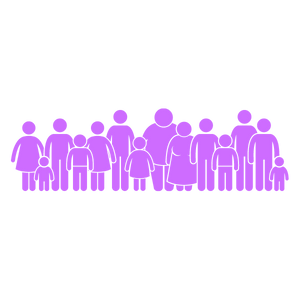 Social & Community
We work hard, but we like to play hard too.  We recognise the importance of having fun and getting to know your teammates in a social setting – from drinks evenings, summer BBQs, pizza lunches, charity bake sales and raffles, Christmas parties to our hiking club.  Enjoy a catch up by the water cooler or over a tea or coffee in our comfy, colourful breakout room.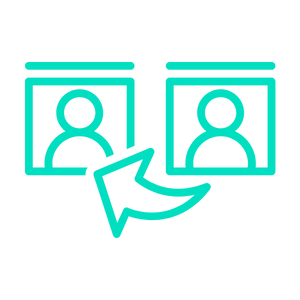 Refer a Friend
If you know someone who would enjoy working for us as much as you do, then refer them to us.  For every referral that successfully completes their probation, we'll reward you with £500.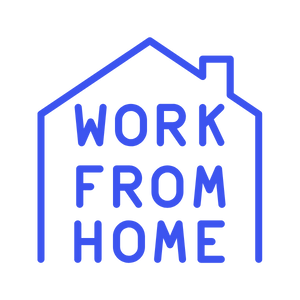 Working from home
We recognise that times have changed over the last couple of years.  We offer the flexibility of working from home for some roles.
When working from home, you need to consider the following: Do you prefer to be in the office with your teammates?  Has your home got a good internet connection and adequate space where you can work without constant interruptions and where you can keep any work equipment and information secure at all times?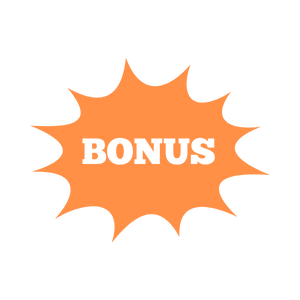 Bonus
Performance related bonuses and ongoing initiatives to encourage fun in the workplace and to reward you for your hard work.