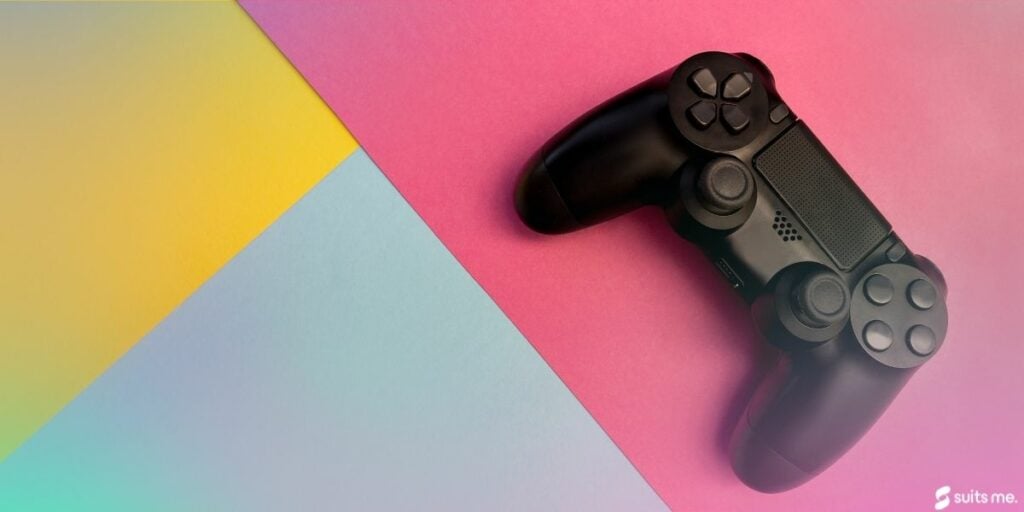 The internet has created a modern convenience that has become an undeniable aspect of today's society. We use various online platforms for communication, business, shopping and entertainment. One of the most popular forms of online entertainment is video gaming. What was once the domain of "big kids" playing multiplayer war games has expanded to include every type of game imaginable and targeting kids of all ages.
There is nothing inherently wrong with online gaming as a way to spend a rainy afternoon. However, game creators have developed ways to turn gaming into a multi-billion-dollar industry enjoyed by millions of players worldwide. But has this trend become another form of gambling?
The Difference Between Gaming and Gambling 
When we think of online gambling, we usually think of online casinos and other games of chance. Many people love to play poker, blackjack or purchase tickets in the lottery and other lucky draw competitions. In most cases, the trouble is that you need to purchase tickets or credits online, and the promise of reward often leads to people racking up debt o their credit or debit card in the hope of hitting the jackpot. 
Gaming, on the other hand, is simply harmless fun, right? You play your favourite games, test your skills against other players or work your way through many different levels until you reach the end of the quest or challenge. In the past, that's all online gaming was but these days, unless you pay for upgrades, boosters and add-ons, you are limited as to how far you can go.
How has Gaming Evolved into a Form of Gambling?
Many online games are relatively tame, but the developers have become quite crafty at getting their subscribers hooked on their games over the years. As the gamer progresses through the various stages of play, they enter a phase of hyperarousal which is triggered by a release of dopamine, the feel-good hormone. This sensation is very similar to the "buzz" gamblers experience when they hit the jackpot or win a great hand on the cards.
Gamers are encouraged to purchase credits to progress to a new and exciting level or purchase special boosters, secret weapons or, in the case of EA Sports FIFA, packs filled with players and rewards to improve their chances of winning games against other players. Technically, this is not considered gambling, but it is every bit as addictive and destructive. Players feel the need to purchase these items to "win" like that lucky hand in online poker.
The Dangers of Video Game Currency for Children
A recent study into the effects of gaming and gambling on children has revealed that 36% of 11- to 16-year-olds have participated in some form of video game gambling in the last year. Some kids have managed to get a hold of their parent's credit cards and have racked up thousands of pounds of debt before their oblivious parents realised there was a problem. This is a serious and ever-increasing issue that can lead to even more problems in the future.
Help is Available for Video Game or Gambling Addictions
If you or your child are dealing with the issues of online gaming and/or gambling, you can contact GamCare who can offer practical advice and support on 08088020133.
Related Posts