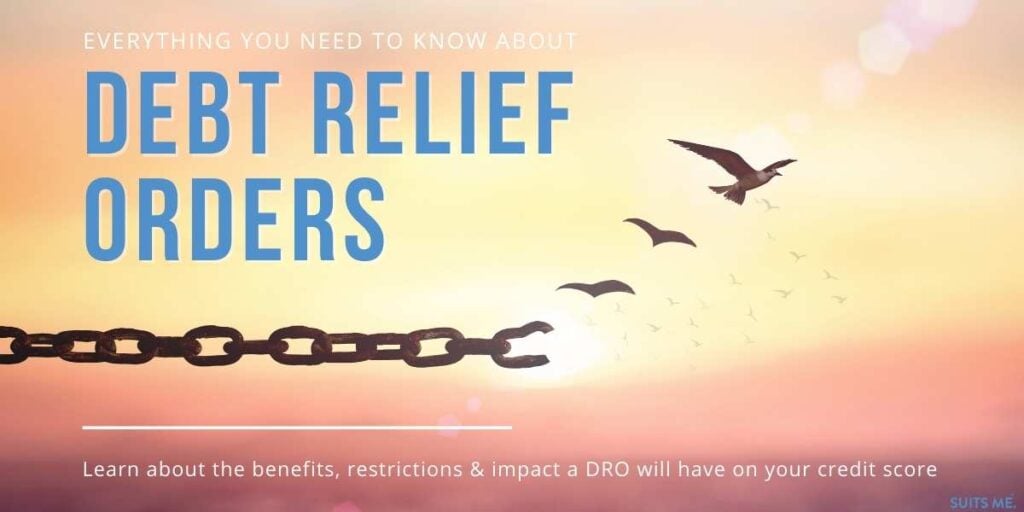 What is a Debt Relief Order?
A debt relief order is a tool that can aid you in becoming debt-free. In many cases, a DRO has given people back their financial freedom, because as many people know, when you're stuck in the spiral of debt, it can be incredibly hard to escape.
However, as convenient as a debt relief order is in providing a way out of debt, it can also bring some certain restrictions to different areas of your life. In this blog post, we explain everything you should know if you're thinking about taking out a DRO.
How Do Debt Relief Orders Work?
A debt relief order is an easier route to clear your debts than bankruptcy and means that you don't need to make any payments towards the debts you've declared within the order. It also means that creditors cannot force you to pay off your outstanding debts. Another positive of a DRO is that you won't need to appear in court.
A debt advisor will guide you through the process and help you to fill out your application. The DRO will remain in place for a year, after which, your debts will be written off. To process your application there is a one-off fee of £90, which will need to be paid before your order is set up.
Who Can Qualify for a Debt Relief Order?
In order to see if you are able to qualify for a DRO, you need to ensure that the following apply:
You're unable to repay your debts,
Your debts that qualify for the DRO do not total more than £20,000,
You've got less than £50 remaining each month after you've paid all your regular household expenses,
You don't own your home,
You have less than £1,000 in savings or in items you own (although job-related tools and basic household items don't apply),
You don't own a car worth more than £1,000 (unless you have a specially adapted car to help manage your disability),
You've not taken out a debt relief order in the last six years,
You don't have another on-going insolvency procedure in place, such as an IVA or bankruptcy,
You have lived, owned property, or worked in the UK for the last three years.
What Debts are Covered by a DRO?
Here's a breakdown of the debt you can and can't get written off:
Debts That are Covered by a DRO
These debts are also known as "qualifying debts" another term that basically includes the debts which will be covered by our order. These include:
Although a debt relief order allows you to write off a wide range of debts, not every debt you may have will be covered and you will still need to make these repayments. It's worth noting that any debts that you've not included won't be covered by your DRO. If these debts take you over the £20,000 threshold, then your debt relief order may be cancelled.
Credit cards, loans, and overdrafts,
Accounts you're in arrears with – including, rent, utility bills, council tax and income tax,
Outstanding bills for services such as vets and solicitors,
Buy Now, Pay Later (BNPL) schemes,
👉 In fact, if you'd like to know more about the dangers of these schemes, check out our blog post on how Buy Now, Pay Later finance plans can impact your credit score.
Benefits repayments (for example, if you've been overpaid),
Hire purchase and conditional sale agreements,
Debts you owe to your friends and family members,
Business debts,
Debts Which are NOT Covered by a DRO
If you're not 100% sure if a debt is covered or not, your debt relief advisor will be able to give you the correct information. So, as previously mentioned these are the debts you will still need to make payments towards:
Magistrate court fines and confiscation orders that relate to criminal activity,
Student loans,
Debts secured against assets you own,
Social fund loans,
Child maintenance and support,
Compensation for death and injury,
Any debts you incur after taking out your DRO.
👉 If you're worried about keeping up with the repayments for debts that aren't covered, our helpful guide on How to Deal with Debt on a Tight Budget may provide you with some advice and support.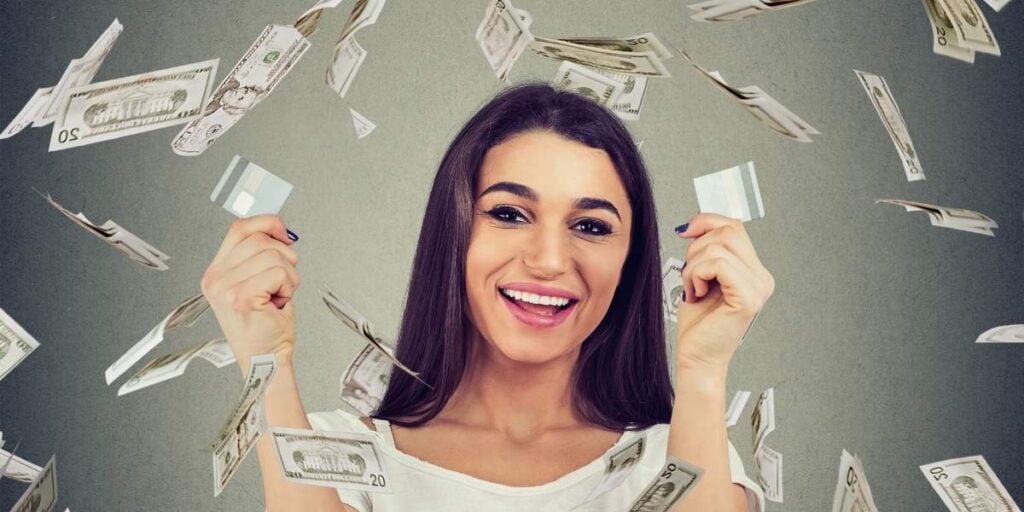 What are the DRO Restrictions & Risks That I Need to be Aware Of?
Firstly, it's worth mentioning that your debt relief order will appear on the Individual Insolvency Register, which is accessible by anybody. So, for example, if you're applying for a new job, some employers may run checks to see where you stand with money management.
If your circumstances improve when you have a debt relief order in place (for example, your income changes or you received a lump sum of money), then you have a duty to notify the order receiver.
Order receivers are civil servants that work within the Insolvency Service and officers of the court. They help with the administration of your debt relief order. You may be required to repay some of your debts or make contributions towards your creditors.
Whilst you have a debt relief order in place, you won't be able to set up, promote or manage a limited company, without permission from the courts. You also won't be able to act as a company director without getting permission from the court first.
Additionally, a debt relief order will have an impact on your credit score (but more on that below).
How can Debt Relief Orders Impact Your Credit Record?
Applying for a debt relief order will have a negative impact on your credit score and will remain on your credit record for six years from the date it was granted. This can make obtaining credit in the future more difficult, including opening a new bank account.
Although, it is worth remembering that if you've been unable to keep up with your payments, then your credit score is most likely already affected. However, the longer a debt problem goes unmanaged, the more serious the consequences down the line.
Alternative Accounts with Suits Me®
If you are struggling to open a banking account due to your credit score or debt relief order, then Suits Me® can provide you with an alternative solution.
Our accounts are personal e-money accounts that work similarly to a traditional bank account. You'll gain access to your online account and our mobile app, where you'll be able to manage your money on the go, 24/7.
We offer a whole variety of banking-like features including:
The ability to set up standing orders and manage direct debits,
Send money within the UK via a transfer, international transfers are available via a partner in the Suits Me® app,
Gain access to our exclusive cashback reward programme where you'll automatically get a percentage of your money back when you use your Suits Me® debit card with our retail partners.
Opening a Suits Me® account takes 3 minutes and you'll gain access to your online account immediately so you can start managing your money. We don't ask for proof of address or run a credit check. We accept 99.8% of all applicants – so if you're looking for a suitable alternative solution apply today!
Related Posts