Since our inception, we've continued to provide our business partners with a trusted payment solution. Here's how we can also support your industry:
Healthcare
Our free payment solution is designed to address the rising demand for clinical services, and the shortage of healthcare professionals.
Learn More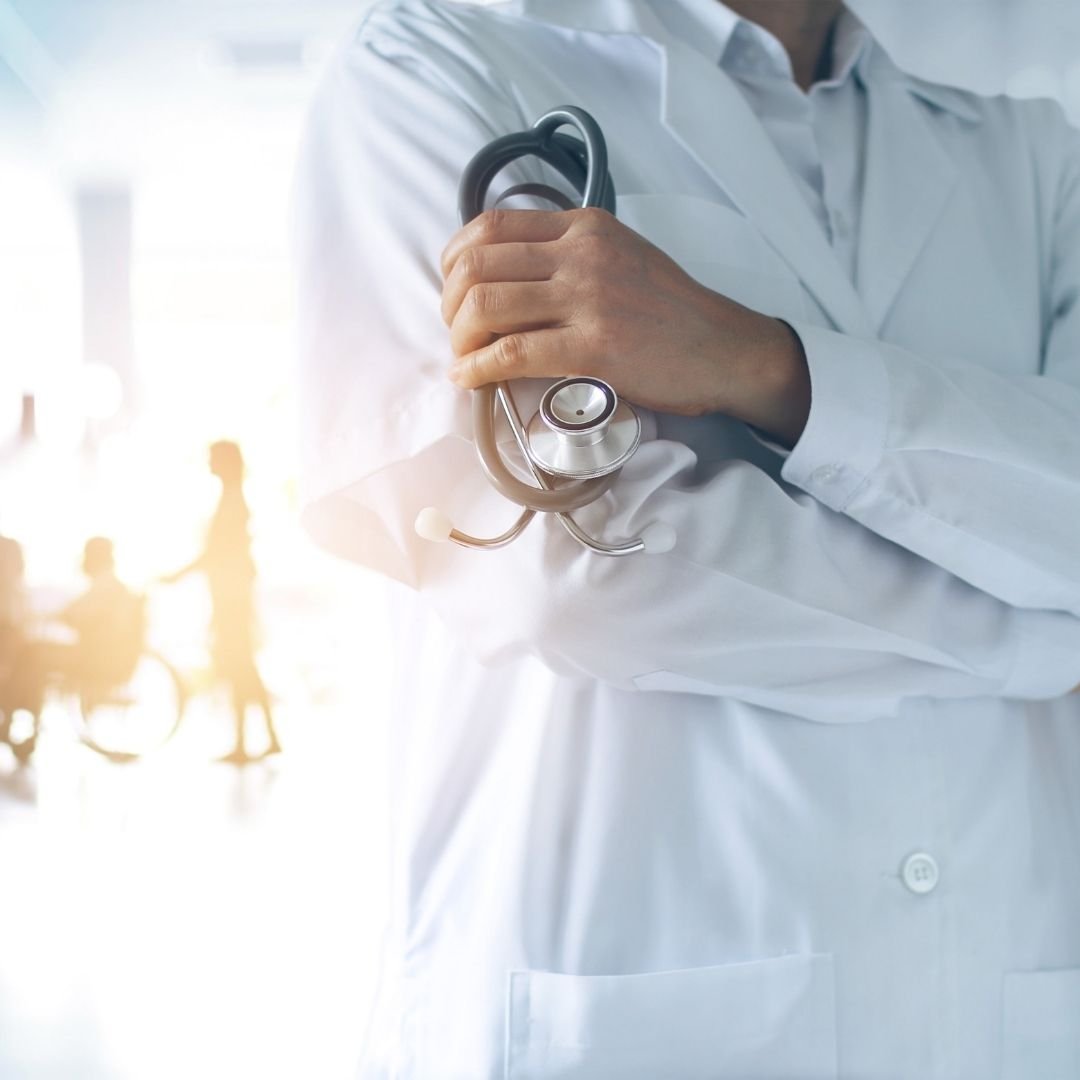 Warehousing
In your busy industry, we've made opening a Suits Me account for your operatives as simple and straightforward as possible.
Learn More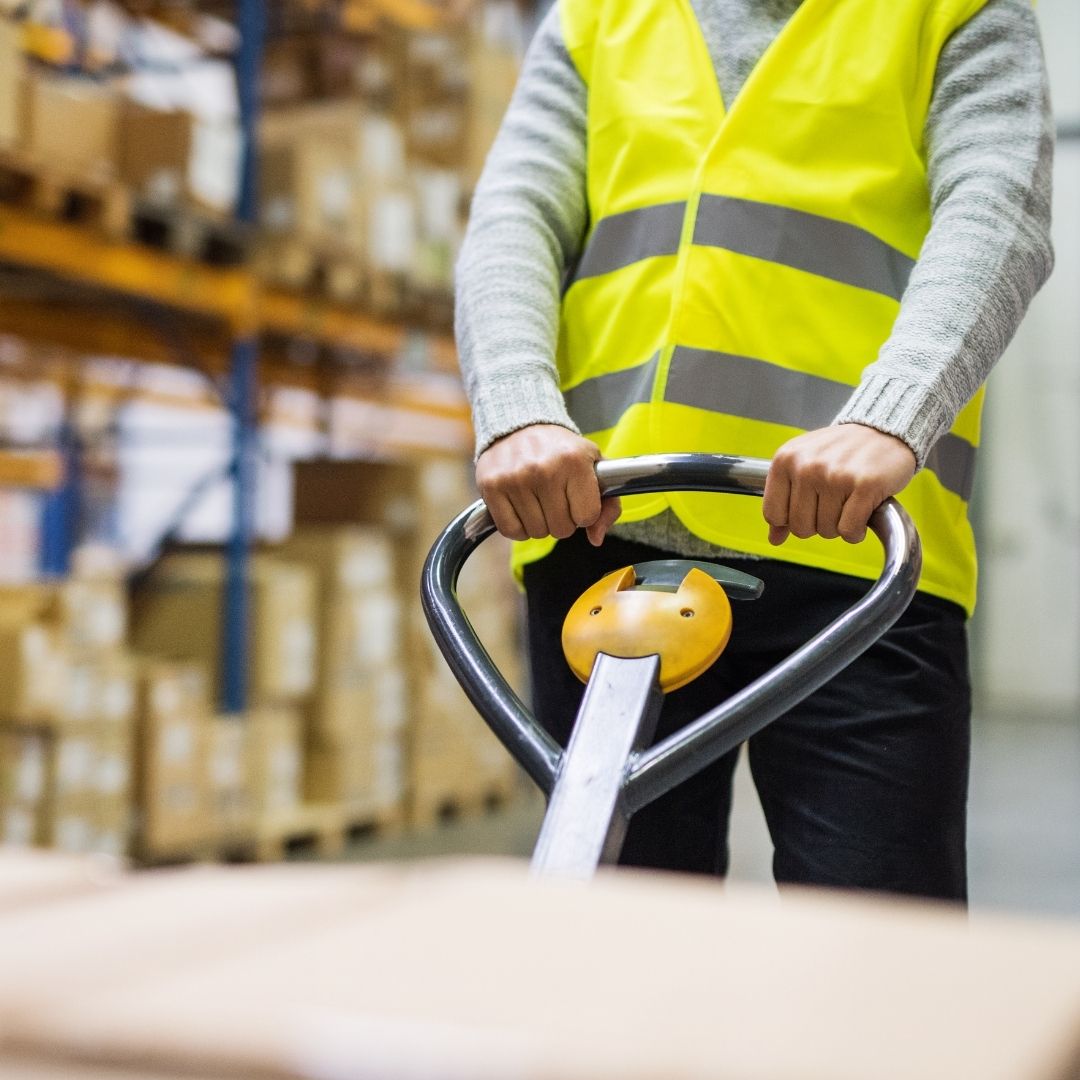 Agriculture
A stress-free way of safely and securely paying your seasonal and permanent workers, whilst combatting the devastating impact of modern slavery within British agriculture.
Learn More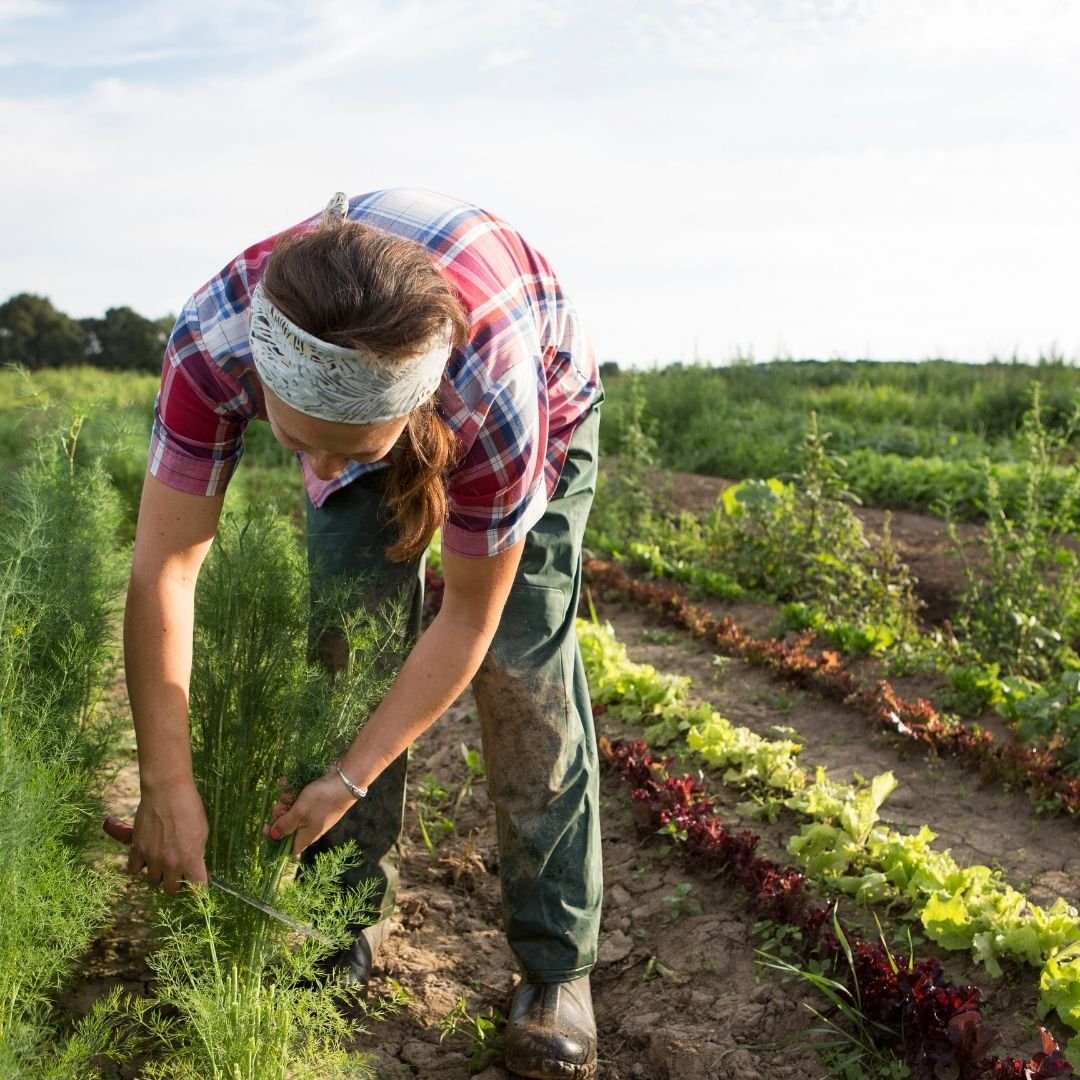 Hospitality
With increased expectations from customers and regulators to uphold high standards within hospitality, we can support your employees a modern banking experience, that keeps their wages safe and streamlines the payroll process as a whole.
Learn More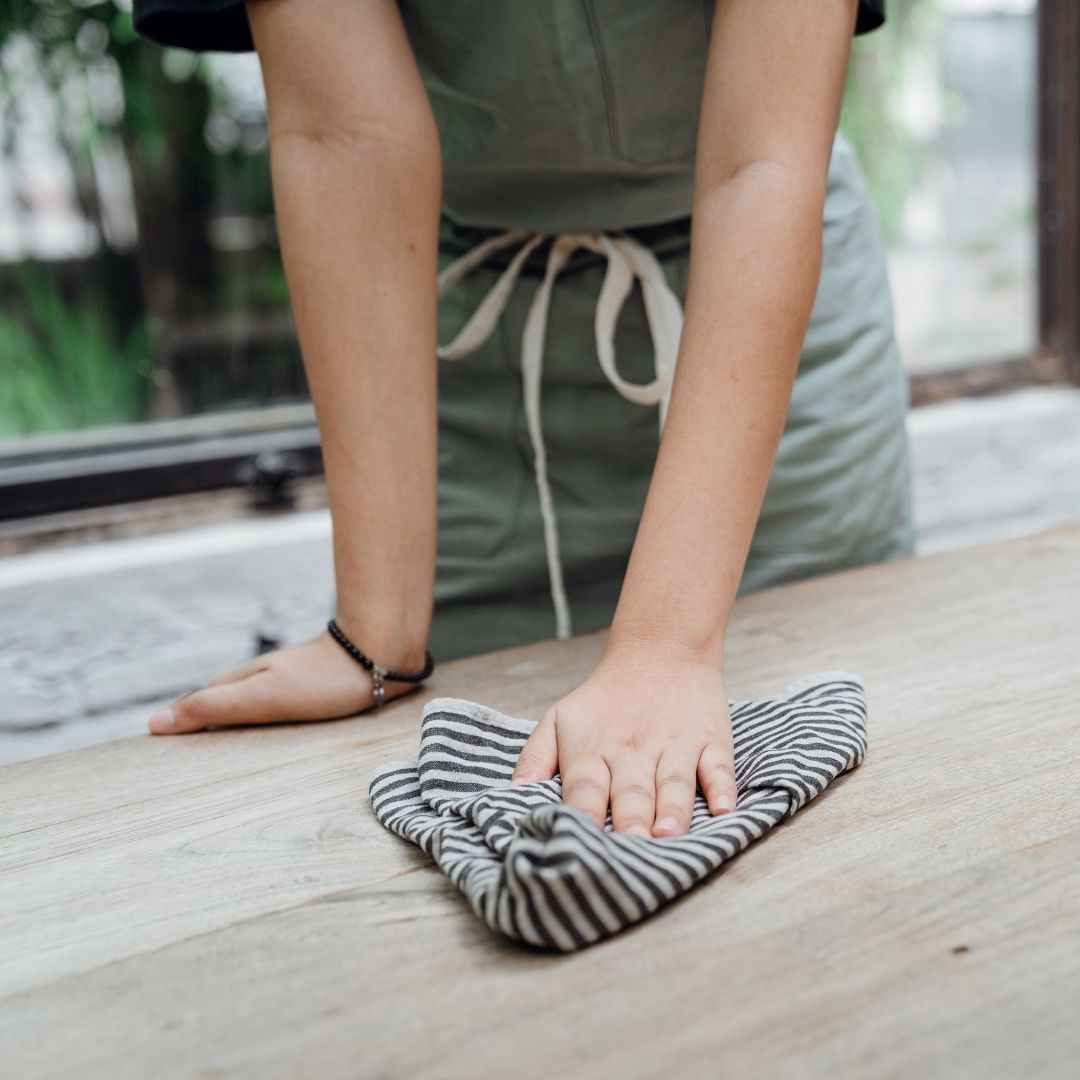 Construction
You can create new accounts for your labourers and upload their account details to your payroll system in minutes, eliminating payroll costs by saving you time writing cheques and organising pay packets.
Learn More