Our solution helps your charitable community to get back on their feet
One aspect that is often overlooked for communities in need of charitable help is getting access to a banking like solution that can help them when they are most in need. This is not isolated to one industry and can cover a wide range of charities from homeless support to domestic violence. Obtaining a way for your community to have access to their money and traditional banking like features can be taken for granted, particularly without access to their previous account or a proof of address. Here at Suits Me®, we can support your community by offering a complete solution with no credit checks or proof of address.
Chat to one of our account managers today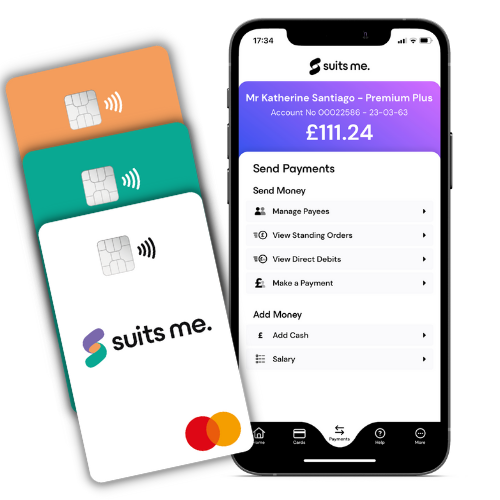 A safe, easy, and free solution
The simple and easy account for your charitable community. Ensure they have one less thing to worry about by offering them a safe and secure e-money account, in their own name. We don't do credit checks so regardless of their situation, they're likely to be accepted for a Suits Me® account.
"I just wanted to take the time to thank the team at Suits Me® for all the work and dedication they have put in to servicing our staff with accounts, they are always at the end of the phone for my team in the office if they have any queries or issues and also to our temporary agency staff who rely on accounts in order to work for us, they in turn change lives as we do which is very rewarding. I would strongly recommend Suits Me® as they go out of the way to ensure that you get the service they promised and are a great team. Thank you and I look forward to continue working with you now and in the future."

– Garry Jordan, Finance Director, First Call Contract Services
Satisfying Business Needs Since 2015
Since our inception, we've continued to provide our business partners with a trusted payment solution. Here's how we can also support your business:
Supporting Your Business Needs
Suits Me® is a multi-award-winning payment solution that provides charitable communities in the UK with an e-money account that comes with all the essential banking like features to manage their money. For example, they can pay for rent in temporary accommodation by setting up standing orders.
The best part? Our payment solution is free for your business so you won't have to try and find room in your budget to utilise our services.
Preventing financial exclusion and helping your clients
Our experience with charities has allowed us to notice the link between financial exclusion – whereby people find themselves unable to open an account with a high street bank – and being vulnerable and in need of help from a charity.
We believe that by ensuring your community have access to a secure, modern solution we can collectively help them to successfully manage their money and get back on track. We also have multi-lingual customer service to support your community, with all our team trained on a Vulnerable Customers Policy and carrying out outbound welfare calls as standard.
We're Here to Help, Whenever You Need Us
We pride ourselves on customer service, so when you partner with us, you'll also gain your own dedicated account manager who are here to support you whenever you need. We work around your busy schedule – so, whether it's a face-to-face meeting, phone call, or email – we're here to help.
Speak to one of our dedicated account managers to find out how we can support your charitable community and enhance your offerings.
Chat with us today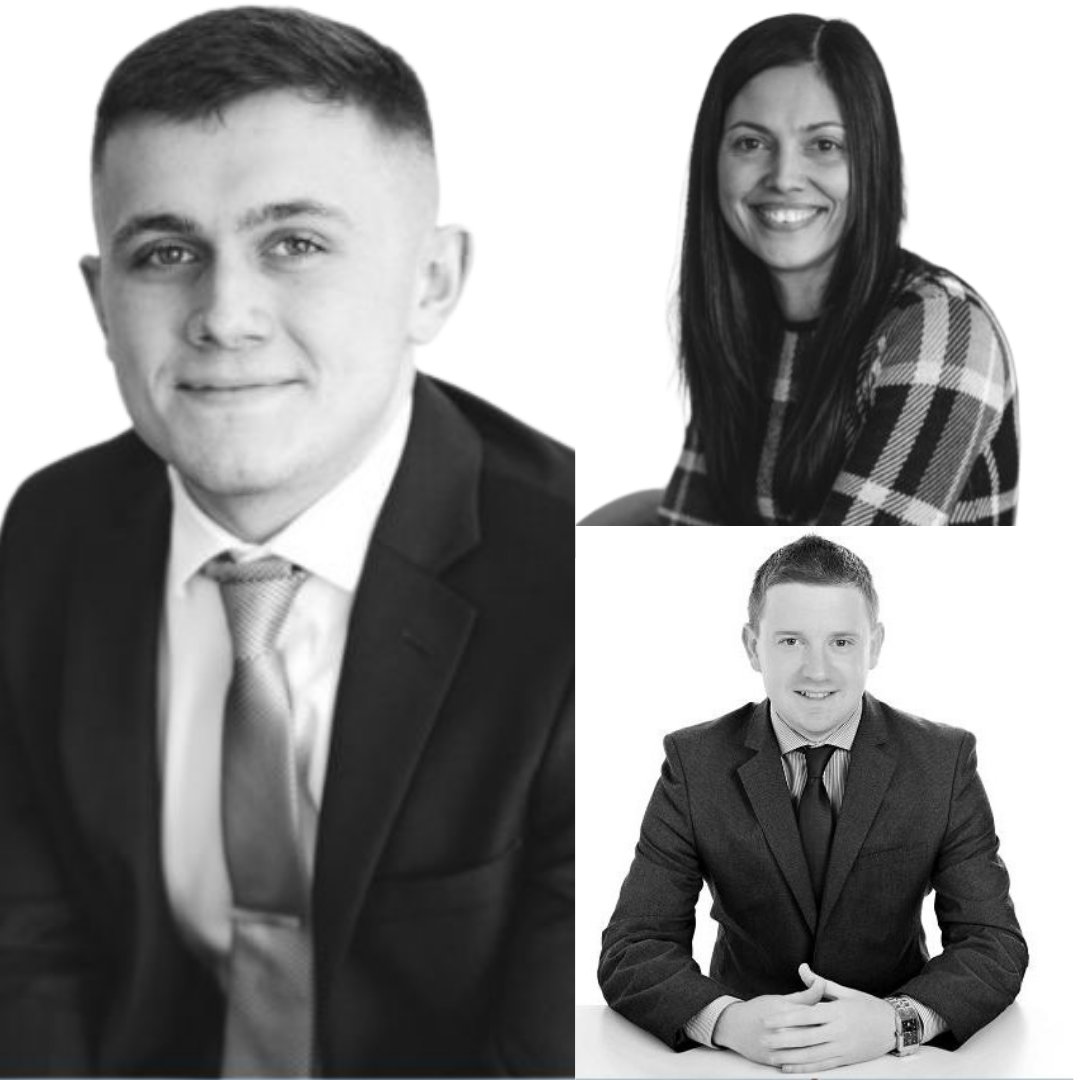 Why partner with Suits Me®?
It's completely free
There's zero cost for you to become a Suits Me® partner and you can get started in less than 3 minutes with our intuitive business portal that makes creating accounts quick and easy.
Multi-lingual customer service
Available in 9 languages so your community can receive all the help they need in their own language. Our team are trained on Vulnerable Customers Policy and we refer customers in need to support groups.
Cashback rewards
Your community can shop in-store, online or over the phone with their Suits Me® card at our cashback reward retailers and earn money while they spend. This is paid back into their account.
No hidden fees for your community
We're fully transparent so there are no unexpected costs for your charitable community.
Partner with us
Find out more about our FREE business services.