A reliable payment solution for your clients that are moving to the UK
Helping people to obtain visas, permanent residency and even citizenship is a vital part of your business expertise. However, an aspect that isn't always considered is how your clients will get access to banking like features that we take for granted when they arrive in the UK. Here at Suits Me®, we can further support your clients by offering them a complete solution with no proof of address or credit profile in the UK.
Chat to one of our account managers today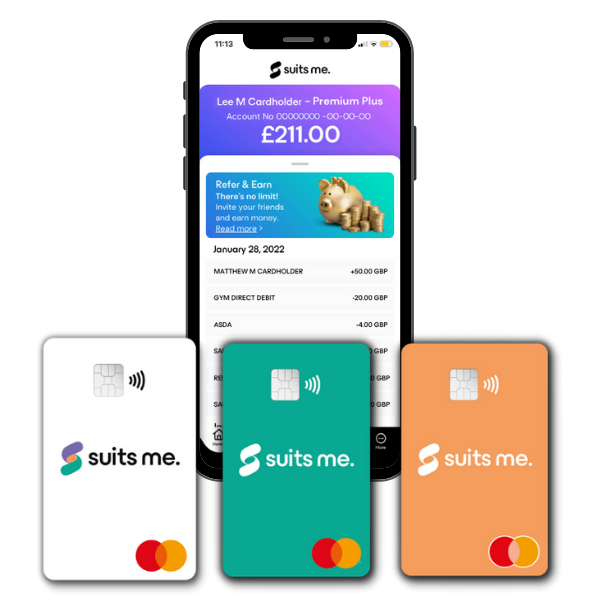 A safe, easy, and free solution
The simple and easy account for your clients. Ensure your clients are supported on their relocation journey by offering them a safe and secure e-money account, in their own name. We don't do credit checks so regardless of when they arrive and their credit history abroad, they're likely to be accepted for a Suits Me® account.
"Suits Me® have provided an excellent service. They help our overseas nurses open a UK account in a matter of days; enabling them to start work, receive their salary, and purchase things. We are happy to recommend their service."

– University Hospitals of Morecambe Bay NHS Foundation Trust, Furness General Hospital
Satisfying business needs since 2015
Since our inception, we've continued to provide our business partners with a trusted payment solution. Here's how we can also support your business:
Supporting your business needs
Suits Me® is a multi-award-winning payment solution that provides new arrivals to the UK with an e-money account that comes with all the essential banking like features to manage their money, pay bills and set up direct debits.
The best part? Our payment solution is free so you won't have to try and find room in your budget to utilise our services.
Preventing financial exclusion and helping your clients
Our experience within this sector has allowed us to notice the link between financial exclusion and being new to the country.
We believe that by ensuring your clients moving to the UK have access to secure, safe and modern solution  we can collectively help them to successfully manage their money. We also have multi-lingual customer service to support your clients, and any help or advice needed to start their financial journey in the UK is just a phone call or email away.
We're here to help, whenever you need us
We pride ourselves on customer service, so when you partner with us, you'll also gain your own dedicated account manager as standard who are here to support you whenever you need. We work around your busy schedule – so, whether it's a face-to-face meeting, phone call, or email – we're here to help.
Speak to one of our dedicated account managers to find out how we can support your relocation applicants and enhance your business offerings.
Chat with us today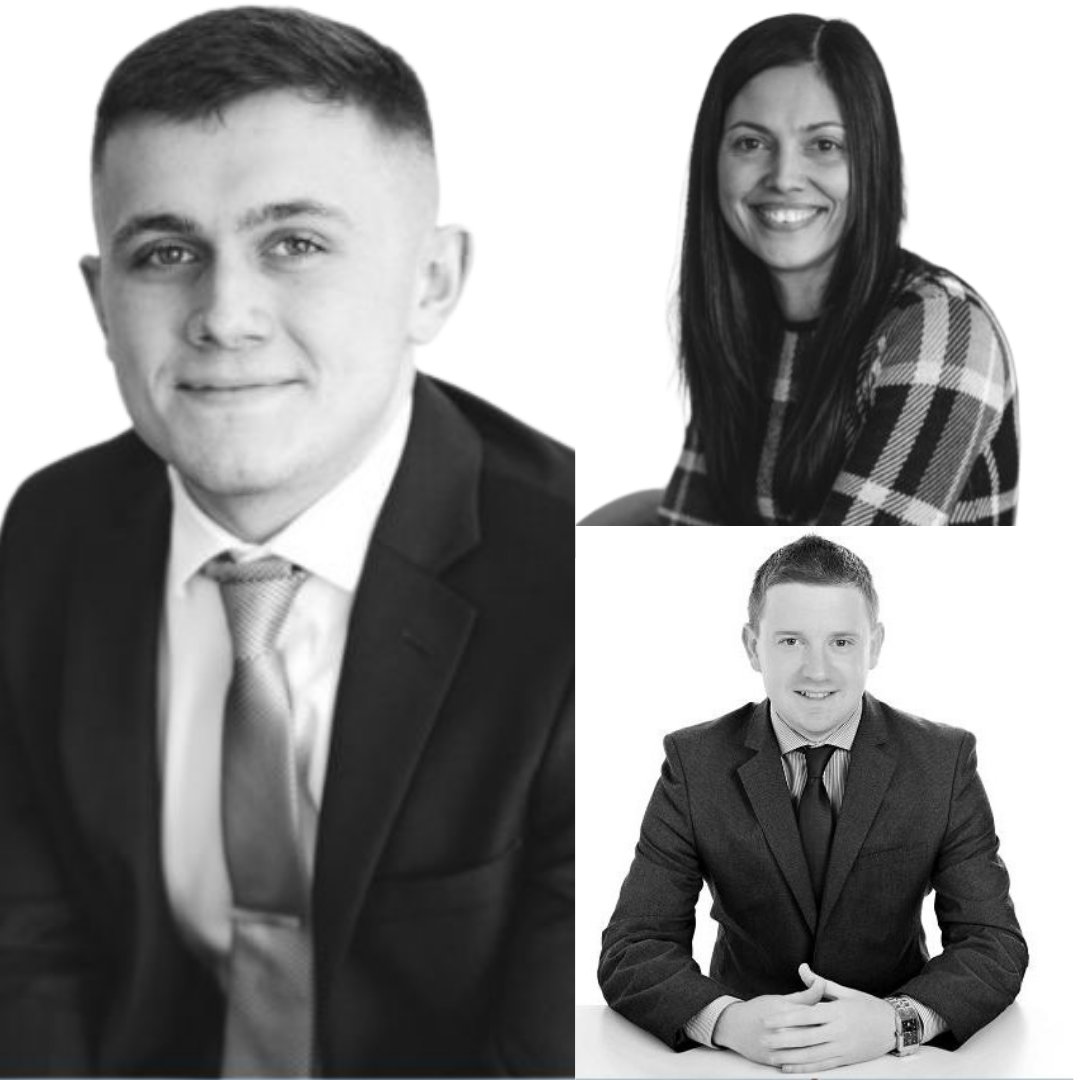 Why partner with Suits Me®?
It's completely free
There's zero cost for you to become a Suits Me® partner and you can get started in less than 3 minutes with our intuitive business portal that makes creating accounts quick and easy.
Quick access to sort code & account number
In just 20 minutes from submitting the registration form, your clients will get access to their new sort code and account number and will receive their Mastercard® debit card in 3-5 days.
No hidden fees for your clients
We're fully transparent so there are no unexpected costs for your clients
Multi-lingual customer service
Available in 9 languages so your clients can be sure what they are signing up to
Partner with us
Find out more about our FREE business services.