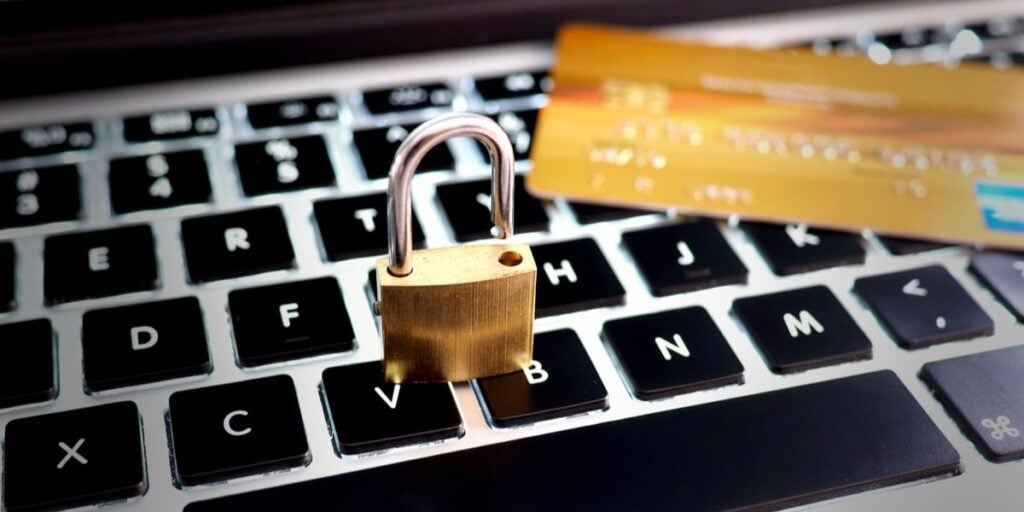 At Suits Me® we take your account's reliability, security and privacy very seriously. For that reason, we thought we'd take you through the measures we've got in place to give your account high-standard security.
It is our responsibility at Suits Me® to keep your data and your money safe so you can access it absolutely whenever you want to. We have several measures in place on our online accounts and app to make sure our security and your privacy are as well protected as they can be.
Accounts and Money are Protected
All Suits Me® customer accounts and money are ringfenced. This means that all accounts and money within them are completely safe and untouchable in the very unlikely event that something should ever happen to Suits Me® – Don't worry – we aren't going anywhere!!
The Added Security of our Mobile Banking App
Our app has never been so secure! After downloading it you can gain access to the app via a 5-digit mPIN or your phone's own fingerprint reading technology.
The app itself also utilises One Time Passcodes (OPTs) sent to your registered phone number whenever you decide to make large purchases. We will text you a single-use code to enter as you send the payment.
From the app, you can also freeze your card if it's stolen or lost as well as resetting your PIN number.
Data Protection
Your data is protected from both the outside world and unauthorised Suits Me® staff. We keep your data safe by keeping up to date all the relevant legislation such as GDPR which the relevant staff are all trained in.
In keeping with GDPR rules, you can ask for all of the data we have stored about you at any time.
Encryption
When making payments or transfers online you should only use websites with the relevant encryption, Suits Me® is no exception. Every page on our website is protected HTTPS with an SSL (Secure Socket Layer) certificate, the industry-standard way of keeping the link between our website and customers private.
Whenever making any payment online you should look for the same protections to avoid scams, we have plenty of advice on how to securely shop online.
PINs Sent Safely
We never post you your PIN along with your debit card, to access your PIN you can do so through our secure mobile banking app or by using an *IVR (Interactive Voice Response) line.
These small details make any kind of card theft even harder.
The Security of Digital Wallets
Users of Google Pay or Samsung Pay can make secure contactless payments through their phone using it's built in app.
You get the exact same protection you usually get with your Suits Me® account when you use their services to make payments, and it saves you from taking your wallet out with you every day.
The two services do not share your actual debit card number and have the same data encryption you would expect of any banking service.
Finally, we ask you to Change your Password Regularly
What seems like such a small task can actually do a lot to increase the security of your Suits Me® account. Any account with a regularly changed, unique password has a much higher level of security than ones with a static, generic one.
So we send regular reminders to account holders to change your password. Simple? Yes. Effective? Absolutely!
How to Open your Suits Me® Account
Opening a Suits Me® account is quick, easy and doesn't require credit checks. Applying takes 3 minutes, as soon as you're done you'll get access to our online banking-like facility and mobile app to start managing your finances. Your contactless Mastercard® debit card will arrive in the post within 3-5 working days.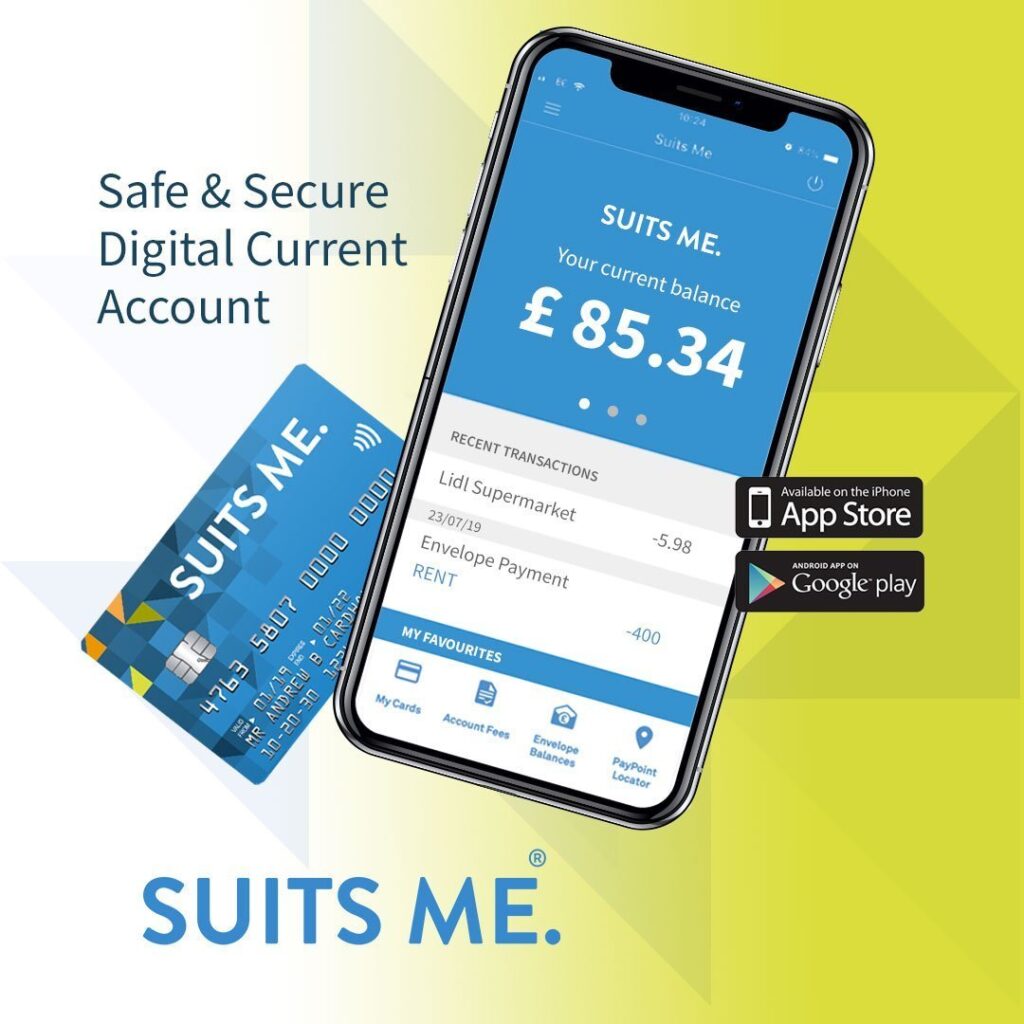 *IVR (Interactive Voice Response) is a type of technology that is generated by a computer. It allows computers to communicate with humans using voice and DTMF tones.
Author Bio: Peter East is a professional content writer for Suits Me®. He has training in BA Journalism and has an interest in political and data journalism. When not on the lookout for new stories he's been developing a new podcast.
Useful Articles