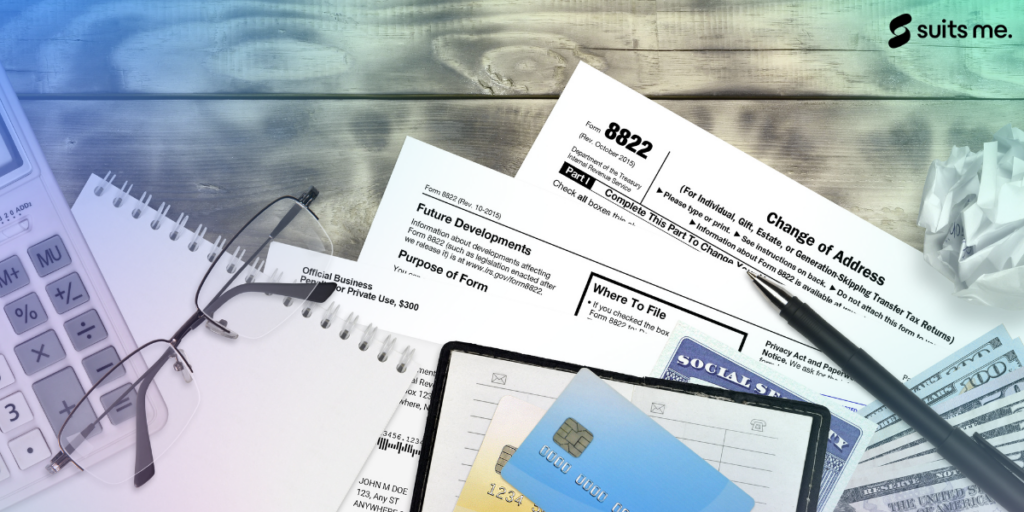 There are more people than you would think who have little or no proof of address, not to mention three months of address history. You could be new to the UK for work or study reasons, lived with friends informally, been travelling or sofa surfed. If any of these scenarios apply to you, you will struggle to open a high street bank account.
You can open an account with an e-money account provider with no proof of address
To open an account to manage your finances otherwise known as a bank account, you now only need proof of ID using either a valid driving license, passport or National ID card. Modern online financial institutions can now help customers open a bank account with no proof of address. Technology has enabled this. Rather than proving your address, they prove it is you via face recognition to prevent fraud. Biometric recognition is part of everyday life for most smartphone users and the alternative banks now use this to the best effect when processing applications.
What else can you use as proof of address?
Mortgage statement from an EU/EEA bank with a UK physical address;
Electoral register search confirmation;
Your Universal Credit statements. These are valid for 12 months;
UK credit union statement. These are valid for 3 months;
Government agency letters;
HMRC letters;
HMRC tax notification. These are valid for 12 months;
Official HMRC documents: coding, statement, assessment, but not P45s or P60s;
Recent payslip with up-to-date address;
NHS card or official NHS Letter;
Blue disabled parking badges with address & DOB;
Prison governor or Probation officer letters;
Instrument of a court appointment (e.g., grant of probate);
UK Armed Forces ID Card;
Concessionary bus passes;
Mail redirection letter;
UCAS Form or Student Loan confirmation letter
Letter from university
An e-money account is best opening a bank account with no proof of address
There are several e-money account providers in the UK, these institutions offer online current accounts to people who face barriers to opening a high street bank. If you have no proof of address this is a barrier for you too in opening a high street bank account. E-money accounts offer many of the same features as a basic current account and more! Suits Me® gives cashback to their customers when they use their card in their partner retailer stores, credit £50 for each friend referred. Not to mention the multilingual customer care team is available 7 days per week.
What do customers say?
'I desperately needed a bank account but didn't have proof of address. Suits Me® helped me when no one else would. I can now make payments online and it is much easier to get my benefits'.
Dean Solihull
All you will need is proof of ID and access to the internet to open a new account, it takes a minute to open.
Summary
Suits Me® offer personal accounts for those with no proof of address. All you need is proof of ID and access to the internet to open an account. Your debit card will be sent to the address you used in your application and your account number ad sort code will be securely sent to you immediately.