Open a UK current account
Start managing your money, your way with a Suits Me e-money current account 🤑
Opening your account has never been easier, apply in less that 10 minutes and have instant access to a UK account number and sort code.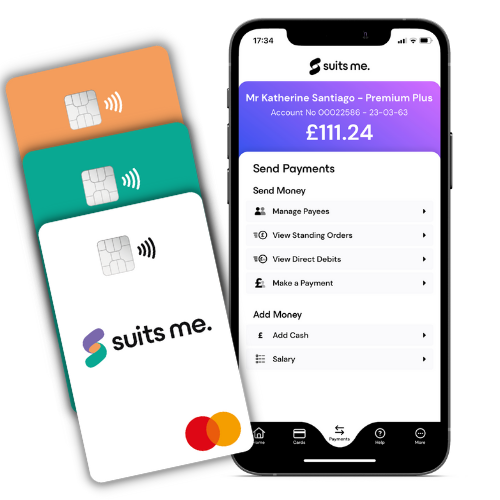 Once you open your account you will have access to all of our amazing features:
Current account
Saving & budgeting
Google Pay (coming soon)
Samsung Pay (coming soon)
Apple Pay (coming soon)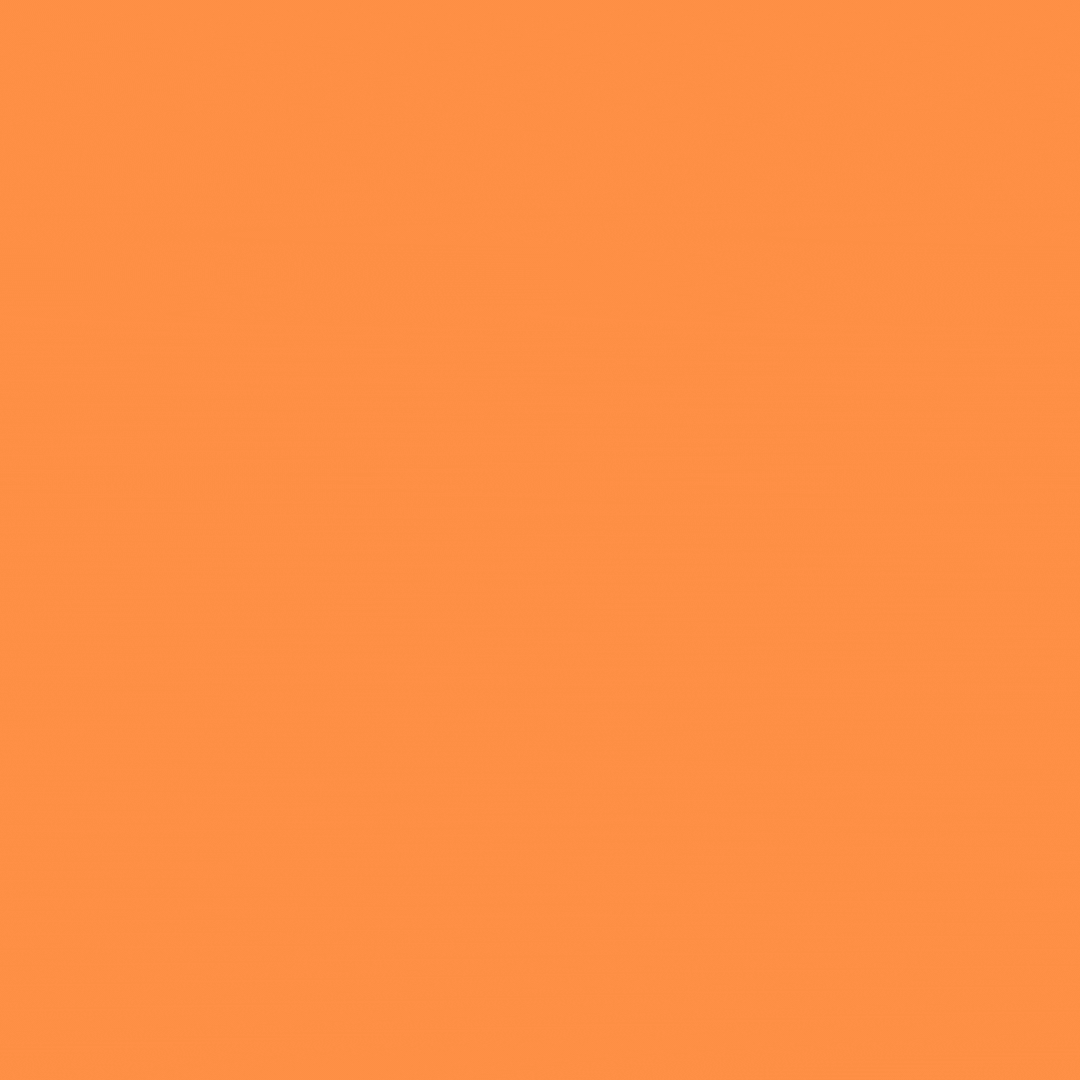 Open your Suits Me account in 10 minutes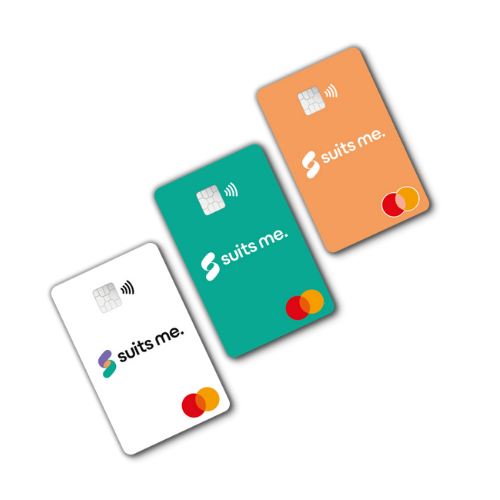 1. Apply
Pick which account suits you best, and fill in our online application form.
We have three account options – 'Essential', 'Premium' and 'Premium Plus'. You can find the account details on our Pricing page.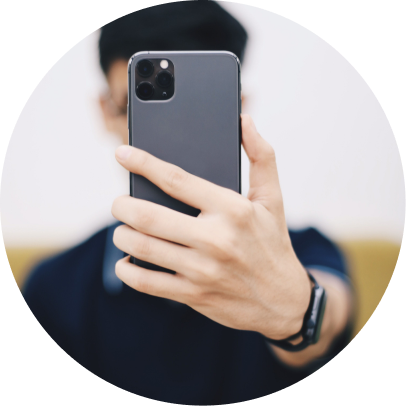 2. Verify your identity
To ensure that your application is complete, we will need to verify your ID – don't worry, this is not a credit check! All we need is a selfie and a picture of your Passport, Full UK Driving Licence or National ID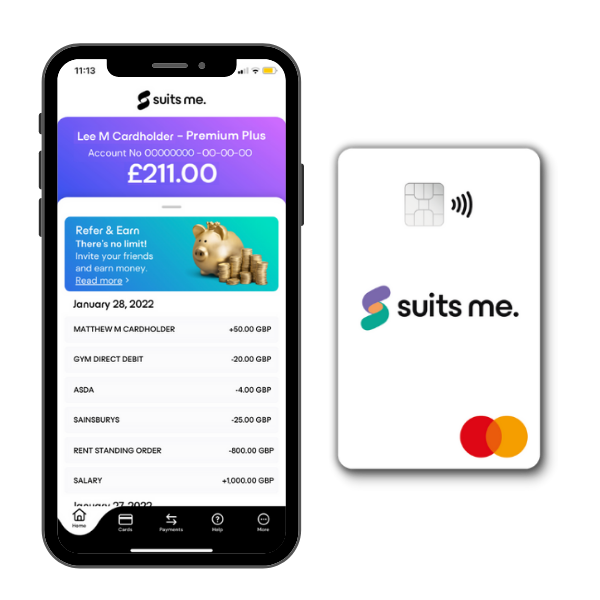 3. Congratulations
Your Suits Me application is now complete. You will receive an email confirming your account details, along with information on how to access your online banking.
And of course, your new contactless Mastercard® debit card will be with you in 3-5 days.
What is a Suits Me e-money current account?
A Suits Me e-money current account is an account that keeps your money secure and allows you to manage your own finances 24/7 via your mobile banking app or online banking.
Apply Now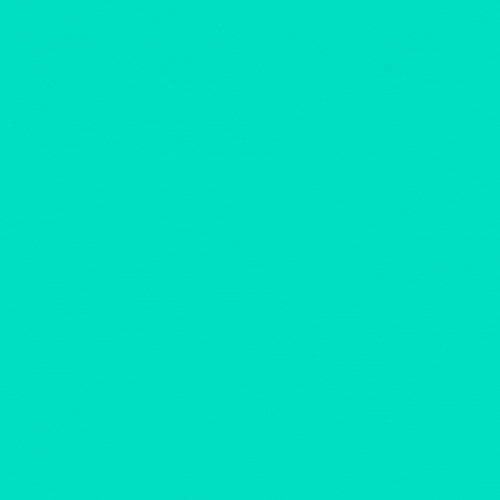 How do I open an account?
Opening your Suits Me e-money account is as easy at A-B-C!
All you need to do is fill out our application form, upload your live selfie and accepted Id and you will get your account number and sort code in as little as 10 minutes, with your debit card arriving in 3 – 5 working days!
Sign Up Now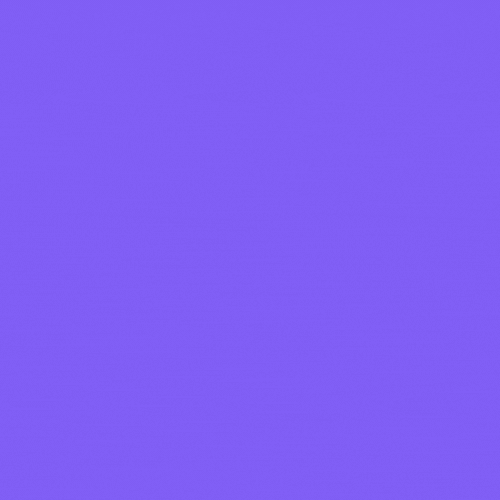 Do you have just one e-money current account?
We have three different e-money current accounts you can choose from:
Visit our pricing page to view a complete list of our cost and charges for our account.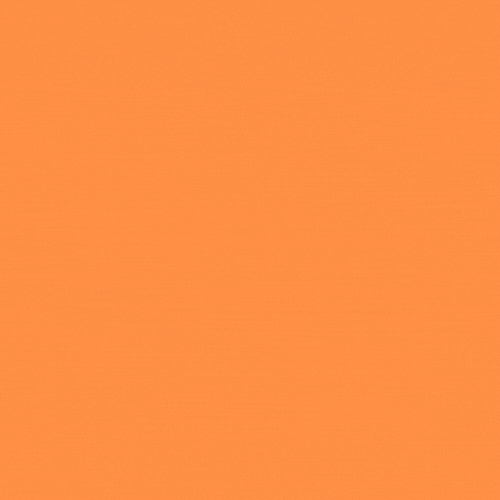 Useful Information
Please Note: Suits Me is not a bank. It's an alternative banking solution with an e-money license. Providing features, functions and services that are either the same as or similar to that of a bank. Suits Me do not offer a credit facility in any form. Read more about how your money is protected on our Protected Accounts page.