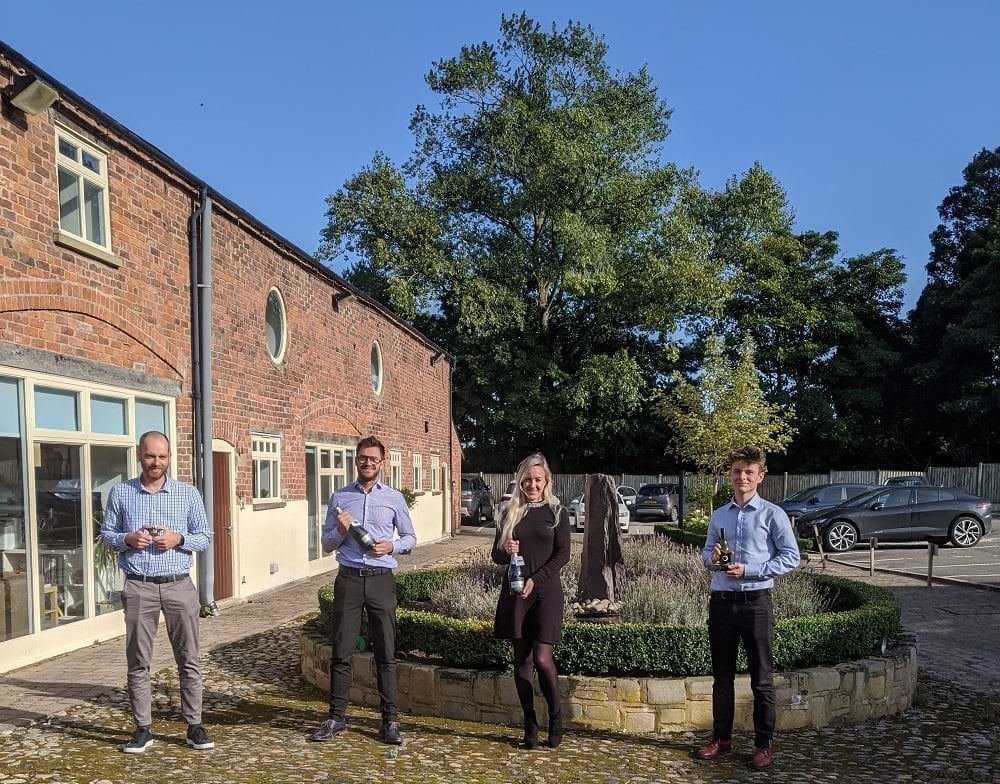 The winners of the Tiara Tech Talent Awards 2020 were announced through a virtually streamed awards ceremony on Friday 18th September. Nominated for Best Talent Tech Company To Work For and Talent Tech Customer Service Award, Suits Me® landed Highly Commended, going up against winners, Clear Review and SourceBreaker.
The awards, which recognise and celebrate excellence in the recruitment and talent acquisition industry, took place for the first time online this year. Giving nominees the chance to show off their value and contribution to the UK economy.
Judges of the awards included expert opinions from senior HR and Recruitment leaders across the country. This included Adam Hawkins, Head of Search & Staffing UK&I and EMEA at LinkedIn and Umerah Akram, Head of London Stock Exchange Group's ELITE programme.
Speaking for Suits Me® following the awards ceremony, Kim Roberts, Marketing and Communications Director said:
 "The nominations mean a great deal to us as we're always striving to be the best in class for the services we offer. We wouldn't be here without our customers, so we believe they all deserve the best. Being nominated recognises the hard work all of Suits Me® has been doing and I'm very proud of each and every member of the team, especially during a particularly difficult year."
Suits Me® have grown its team by 100% this year, with more positions on the horizon before 2021. Their commitment to all employees shines through, demonstrated by winning Highly Commended in this category.
"Despite the pandemic, we have been happy to welcome new team members and customers. These awards appreciate all members of businesses and the value they bring, we're over the moon to have been nominated and recognised."
The full list of awards showcased capability and innovation across a number of categories including; Recruitment Marketing Solution of the Year, Candidate Experience Solution of the Year and The Learning Technology Solution of the Year.
Congratulations to all winners!
About Suits Me®
Suits Me® are a hassle-free alternative to traditional banking, offering a current account with access to online banking, a mobile banking app and a contactless debit card.
Suits Me® was founded in 2015 to provide a current account to customers who may have poor or no credit history, no proof of address or struggle to open an account with a traditional bank.
Currently operating in Cheshire, UK, Suits Me® gives people an alternative solution to a high street bank. Suits Me® do not perform credit checks, and provides exclusive cashback rewards.
Contact
Kimberley Roberts
Director of Marketing and Communications
Email: kroberts@suitsmecard.com