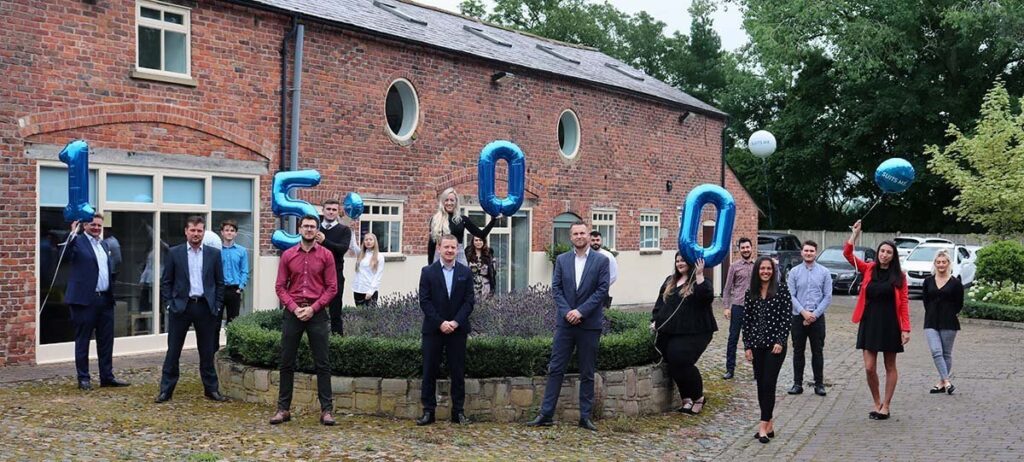 Today we hit another Trustpilot landmark by reaching 1500 reviews so we wanted to say a massive thank you to everyone of you who helped us to get there!
Each review helps us improve Suits Me® even further and means a huge deal to the entire team who have worked incredibly hard to get us to that figure.
When we hit a thousand reviews in April we wanted to celebrate as a team but, due to lockdown measures, we couldn't safely do that. Three months down the line, however, we can all get together (at a two-metre distance, of course) to say thanks to you and to congratulate all our team members on the astonishing way they got through lockdown and came out the other end whilst welcoming new colleagues to the office.
Our 1500th Customer Review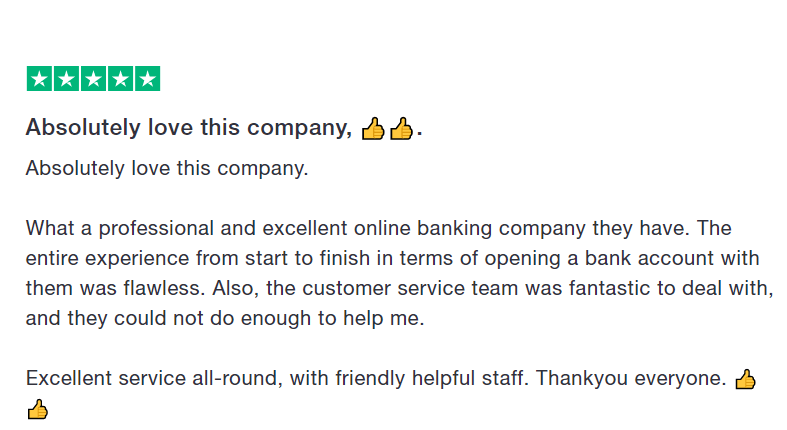 "Absolutely love this company. What a professional and excellent online banking company they have. The entire experience from start to finish in terms of opening a bank account with them was flawless. Also, the customer service team was fantastic to deal with, and they could not do enough to help me. Excellent service all-round, with friendly helpful staff. Thank you everyone.
What you Said
Here's a handful of our Trustpilot reviews from since our last review milestone.
Want to see more of our reviews? Read more on our reviews page or on our Trustpilot page.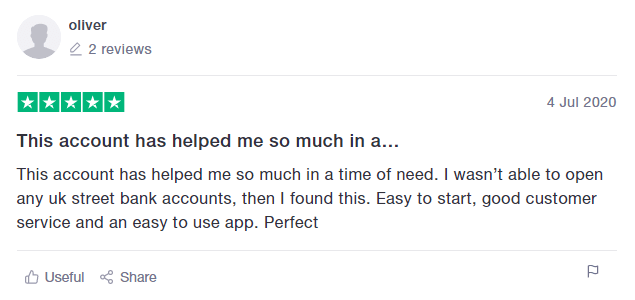 "This account has helped me so much in a time of need. I wasn't able to open any UK street bank accounts, then I found this. Easy to start, good customer service and an easy to use app. Perfect"
"Having just moved back from Australia, I didn't realise how difficult just opening a bank account would be. As I am staying with family here, it was almost impossible to open an account with any of the major banks. Suits Me® solved all this. I was able to open an account in literally minutes online. They made things so easy!"
"I can share my amazing experience since have been banking with Suits Me®. They have been assisting me from my application and with all questions I have had in regards my account. The customer care team is very responsive and eager to help, especially Anna and Pavleta to whom I can speak in my native language freely. If you are looking for a banking account which you can contact in every possible way and expect a quick answer and resolved issue- apply for Suits Me® immediately!"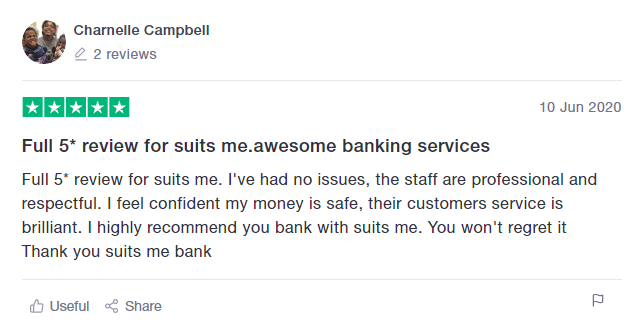 "Full 5* review for Suits Me®. I've had no issues, the staff are professional and respectful. I feel confident my money is safe, their customer service is brilliant. I highly recommend you bank with Suits Me®. You won't regret it."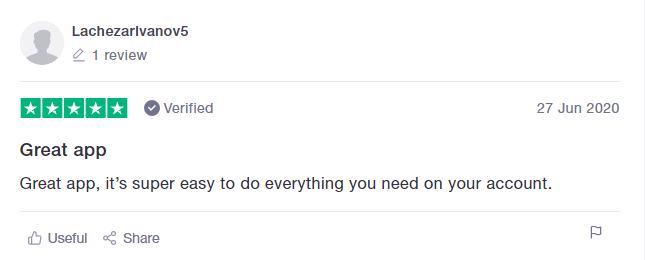 "Great app, it's super easy to do everything you need on your account."
How we Use the Reviews
We don't only use reviews to pat ourselves on the back, we value and try to learn from every review under five stars. We check every review and we study those with a low rating to see what happened in that situation and to see what we need to do to help get that review back up to five.
During product development, we regularly check Trustpilot to see if it can offer advice on our latest projects.
About Suits Me®
Suits Me® is an award winning leading provider of alternative banking. We're perfect for those who are unable or find it difficult to get a high street bank account. No proof of address is required and no credit checks are undertaken to open a Suits Me® account.
Open a Suits Me® account today within 3 minutes and instantly receive your sort code and account number and instant access to your online banking and mobile banking app to start managing your money. You'll receive your Suits Me® debit card in the post within 3-5 working days.
Suits Me® online banking and mobile banking apps come with a whole array of banking features including managing direct debits, setting up standing orders, UK and International bank transfers and more.