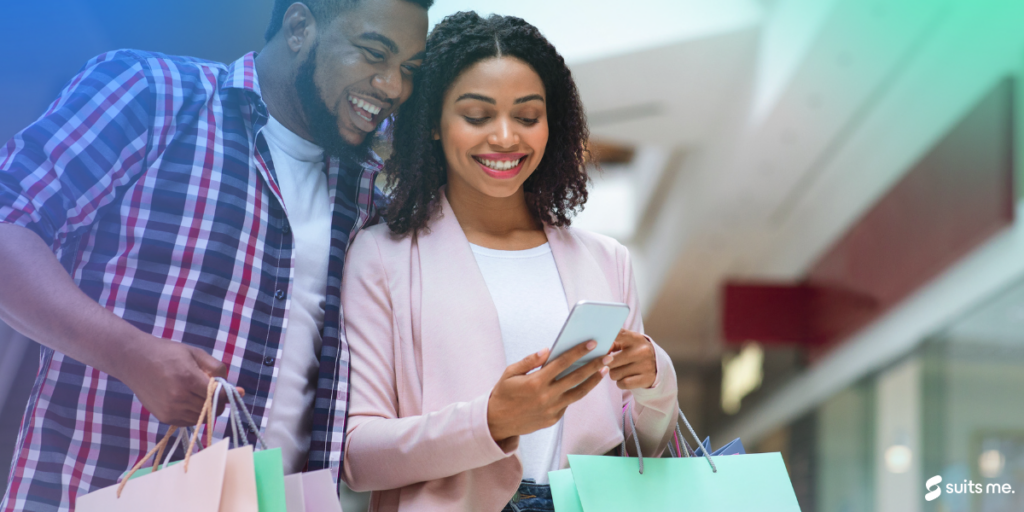 Cashback debit cards are a no-brainer for anyone living in the UK. Particularly with the current cost of living crisis upon us. Many people enjoy these types of cards but many also only believe they are only available as credit cards. Not true!
There are cashback debit cards you can use as either your primary account or simply as a debit card when spending on transactions in retailers to enjoy the cashback offered.
What is a cashback debit card?
Quite simply they are a debit card associated with an account with its own sort and account number. Cashback will be deposited into your account when you spend in the partner retailers.
Some accounts offer vouchers, points or money off discounts and some offer cash deposits into your associated account. Many people use these cards for different types of spending including;
Groceries
Alcohol
Eating out
Gifts
Home improvements
Clothes
Hobby accessories
Car Accessories
Children's toys
How much cashback do you get?
It can vary between 1% and 15% depending on the card issuer and retailer scheme. It is a great way to earn cash by spending as you do normally. It is also worth considering having a change of retailer or outlet to benefit from the cashback incentives.
There are a number of accounts offering cashback but restrict the amount of cashback you can earn.
At Suits Me® we offer between 6% and 15% cashback which is unlimited. To make this more meaningful for you we have put together an infographic to make it easier to see:
How do you get one?
To apply for a cashback debit card, it is really simple. You can research the best cashback debit card providers here.
Suits Me® offers a range of cards all offering cashback. There is a quick and easy application and no credit checks.
All you will need is either a Passport, Driving license or Identity card you'll be able to open an account.
Who have Suits Me® partnered with for cashback?
Suits Me® has all your spending needs covered. We have a range of partners where you can earn cashback into your account each month:
For Groceries, we have Sainsbury's and Asda
For Alcohol we have Laithewaites
For eating out with Pizza Express or You Sushi
For Gifts, we have Argos, Goldsmiths or Earnest Jones
For Home Improvements we have B&Q
For Clothes, we have New look, Nike, Boohoo Men
For hobby accessories we have Argos
Children's toys JoJo Maman Baby
Car Accessories Halfords
You can use a cashback debit card as your primary account or simply for spending.
For savvy spenders, they have a cashback debit card simply for the cashback.  They use the account as a secondary account to make the most of the offers.  Others, who just want one account with cashback offers use the account as their primary account.
Suits Me® caters for both types of customers.  Offering direct debit and standing order set up for this wanting a primary account and a more basic account for the savvy shopper.