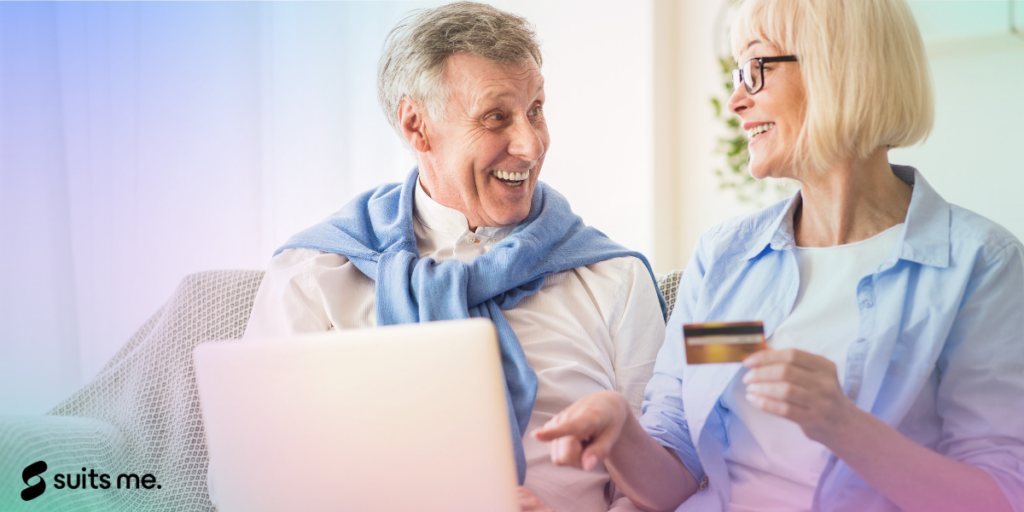 It didn't take the coronavirus crisis to show us of the convenience and benefits of online banking, but what the lockdown has done is confirmed that the high street bank is no longer the place it once was.
In fact, bank branches have been closing at a rapid rate in recent years and if you are the sort of person who hasn't set foot in one for many years, then you'll probably not have noticed.
The Use of Online Banking Has Risen Over the Years
The use of online banking in the UK has climbed steadily in the last decade. In 2010, just over 40% of UK adults used online banking but that figure had risen to 73% by 2019.
Further research has shown that online banking is much more prevalent in younger age groups, with adults over 60 less likely to use it. Reasons cited include security concerns and the desire to speak face-to-face with someone on a branch.
According to the Office for National Statistics (ONS), 91% of 16-24-year-olds and 90% of 25-34-year-olds in the UK regularly use online banking, but this figure shrinks to 51% for those in the 65 to 74 age bracket. However, this does represent an increase from 2015 when just 39% of 65-74-year-olds regularly used online banking.
As online banking has increased across the board, it has also surged in age individual age group. This is down to a number of factors.
Tech-Savvy Seniors
It's worth remembering that many people in the 65-74 age group now were in their early 50s in the middle of the last decade when online banking began to establish itself in the UK. Like with any new technology, younger people are always quick to embrace it, but with the internet so prevalent in so many areas of our lives, people of all age groups have had to adapt.
Older internet users have been helped along the way too with specially designed courses and the great availability of broadband packages in the home has also accelerated the move towards a more digital society.
Getting online has never been easier and bank customers in the older age groups have felt more able to embrace digital banking.
Banking Security Concerns
One of the greatest areas of concern for older customers making the switch to online banking has been concerns over the safety of their money. Many are wary of being victims of fraud and scams while banking online. However, greater technological knowledge has helped alleviate many fears among online bankers over 65.
Unfortunately, though, they remain the age group most likely to be the victims of online banking fraud. This can be through phishing scams, in which they are sent fraudulent emails claiming to be from their bank, inviting them to click on a link and log in.
In order to make older online banking users feel safer online, there needs to be a greater drive to educate them about what kind of fraudulent behaviour to be on the lookout for.
Related Posts