It is one of those frustrating things in life that we normally only face up to the fact that we need to do something about our financial health when we are strapped for cash. There is something about that end-of-year Christmas spending splurge which leads us to take a sobering look at our money in January.
Many of us will make New Year's resolutions of all kinds but, arguably, it is the financial ones which are most important and most worth sticking to.
So, if you are determined to get a better grip on your finances in 2020, here are a few ways you can achieve that goal.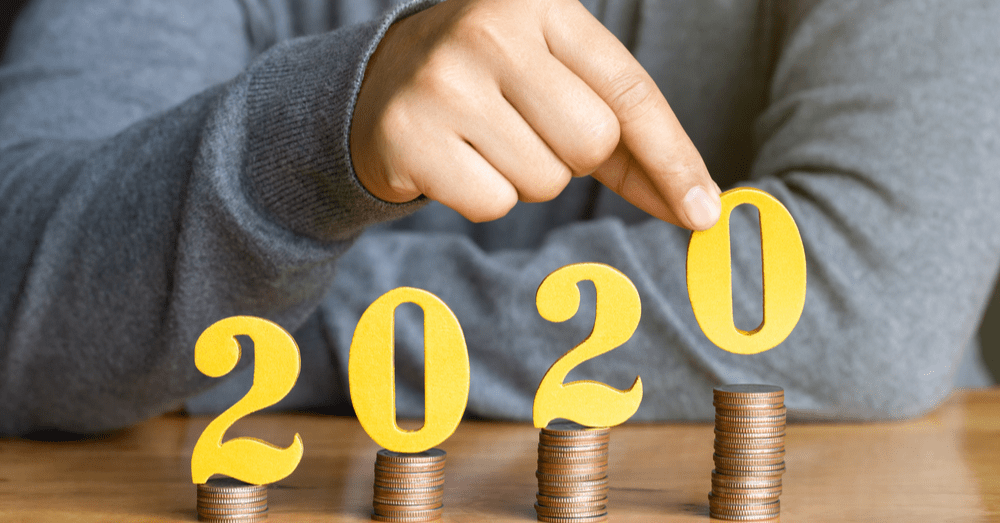 Deal with Debt
Pay off any credit card debt you have as quickly as possible. For many, this may be easier said than done, but even increasing your monthly payments towards your credit card debt can see it shrink quicker.
Set Yourself a Budget
Even the most fastidious of us can loosen the reins come the holidays, however, when you are looking to tighten the purse strings at the start of the year, it is essential to set a budget. Sit down and work out your incomings and outgoings. The best form of spending you can do at this time of year is spending time working out which are the necessary expenses in your life and which aren't. From this, you can get a realistic idea of how much you can afford to spend each month.
Get on your Walking Shoes
Unless you have a medical or physical impairment, anything two miles or under is walking distance. So, instead of taking a taxi or bus to your destination, why not walk? For one thing, it can be great exercise and once you get the endorphins flowing, you'll feel better. Also, you will have saved the money you would have spent on transport.
Keep Your Eyes Peeled for Bargains
Make a pact with yourself not to pay full price for anything. Cut out coupons, register with online voucher sites and browse stores. Many larger retailers operate loyalty schemes which offer you points. On many occasions, these points can be redeemed at other retailers, such as restaurants, hotels and airlines, so you can get yourself a nice little break at a fraction of the cost.
Get Switching
Do a quick audit on your spending for utilities, such as electricity, water and gas as well as phone and broadband. Are you on the most cost-effective tariff or could you be getting better value for money elsewhere? With the amount of online switching sites, getting the best contract has never been easier, so you can get switching and saving right now.
Also, many financial products such as current accounts come with incentives for switching, so find out if you could earn a few extra quid just by changing your bank account in 2020.
Give Yourself Some Credit
By finding out more about your credit rating, you can get a much better idea of what financial products are available to you. Make a resolution to find out your credit score and learn more about credit ratings. If your score is poor, you can learn about how to improve it. By getting more information about your credit health, you'll have many more options open to you. Many credit rating sites ask for payment, but you are entitled to get a free copy of your credit report at any time.
Suits Me® Cashback Rewards
All Suits Me® customers gain access to our exclusive retailer cashback rewards programme which includes thousands of high street and online retailers and restaurants.
Not a Suits Me® customer? Apply for a Suits Me® account online today and gain instant access to your account number, sort code, online account and mobile app to start managing your money. Once your account is open, you'll receive your free Suits Me® debit card in the post within 3-5 working days.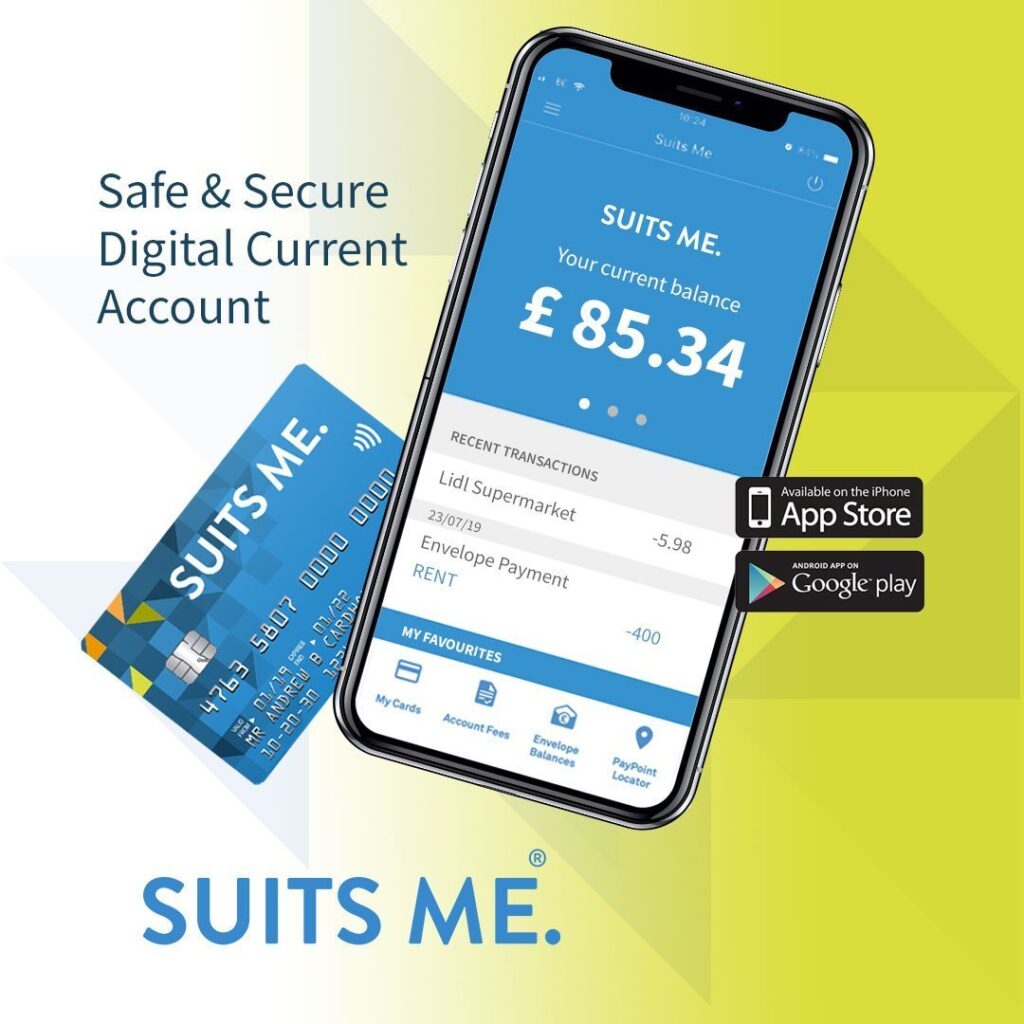 Useful Articles