Domestic abuse account, Suits Me® can help you gain back control over your finances.
Your partner won't let you have a bank account of your own or have access to your joint account as he/she says you are no good with money? Suits Me® can help.
You are trapped in an abusive relationship because you don't have access to funds to make arrangements to leave? Suits Me® can help.

You need to open a discreet account to regain some financial freedom and have the card send to a 'safe' address to avoid your partner finding out? Suits Me® can help
Suits Me® removes barriers many face when trying to escape and move on from an abusive or coercive relationship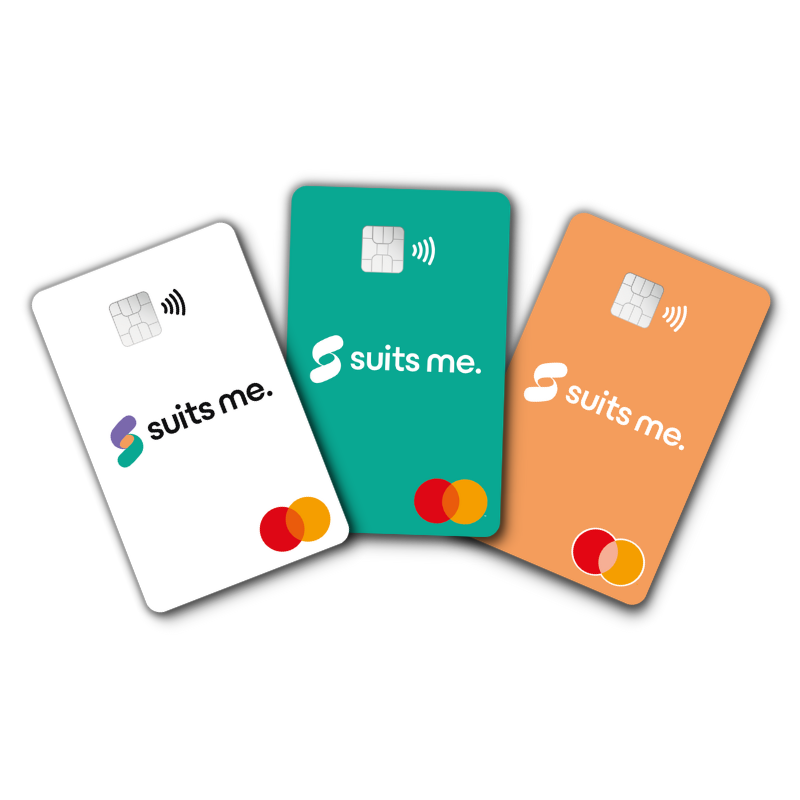 What is Domestic Abuse?
Domestic abuse is an incident or pattern of incidents of controlling, coercive, threatening, degrading and violent behaviour, including sexual violence, in most cases by a partner or ex-partner, but also by a family member or carer. Sadly, it is very common and both women and men can be victims of domestic abuse.
Domestic abuse can include, but is not limited to, the following:
Coercive control (a pattern of intimidation, degradation, isolation and control with the use or threat of physical or sexual violence)
Psychological and/or emotional abuse
Physical or sexual abuse
Financial or economic abuse
Harassment and stalking
Online or digital abuse
Financial abuse is an aspect of coercive control, a pattern of controlling, threatening and degrading behaviour that restricts freedom. It can include gambling with family money and can leave the victim with no access to their own funds and with debts that have built up by abusive partners set against their names.
Economic abuse can also include restricting access to essentials such as food, clothes or transport. This limits choices for the victim and their ability to access safety. Often results in victims staying in an abusive relationship and experiencing more harm as a result.
Suits Me® can offer you a fresh start to managing your finances independently and provide ongoing support via our customer care team who specialise in supporting vulnerable customers including those who may not have managed an account of their own before.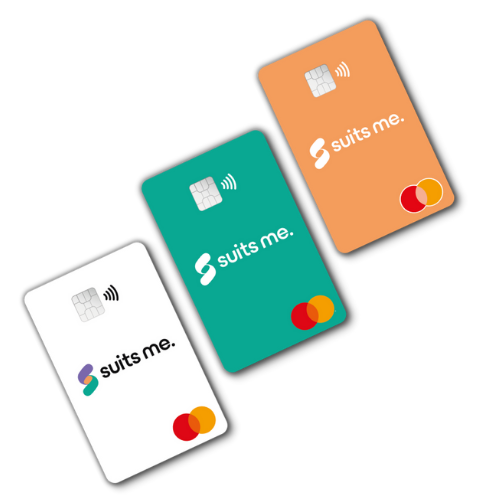 Apply
Pick which account suits you best, and fill in our online application form.
We have two account options – 'Premium' and 'Premium Plus'. You can find the account details on our Pricing page.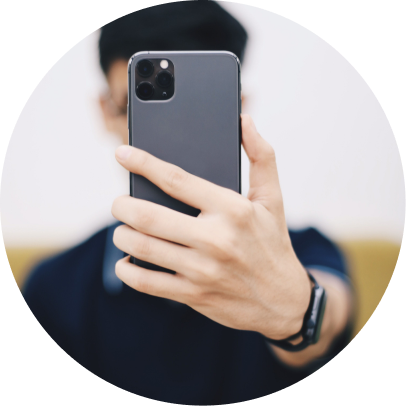 Verify your identity
To ensure that your application is complete, we will need to verify your ID – don't worry, this is not a credit check! All we need is a selfie and a picture of your Passport, Full UK Driving Licence or National ID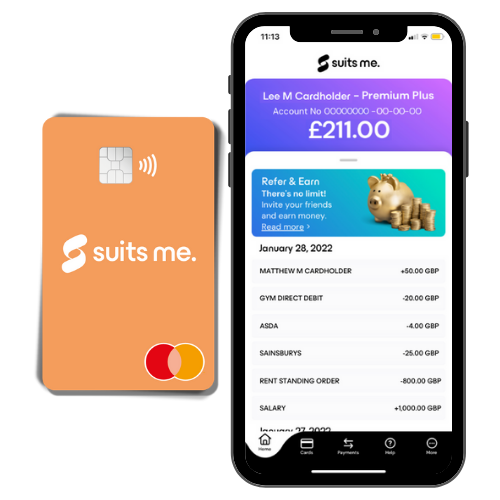 Congratulations
Your Suits Me® application is now complete. You will receive an email confirming your account details, along with information on how to access your online banking.
And of course, your new contactless Mastercard® debit card will be with you in 3-5 days.
Suits Me® Features
Opening a Suits Me® account allows you to be in full control of your finances, we are not a bank but provide features you would expect from any bank account without having to provide proof of address and there are no credit checks:
Current account
Direct Debits
Saving & budgeting
Google Pay (coming soon)
Samsung Pay (coming soon)
Apple Pay (coming soon)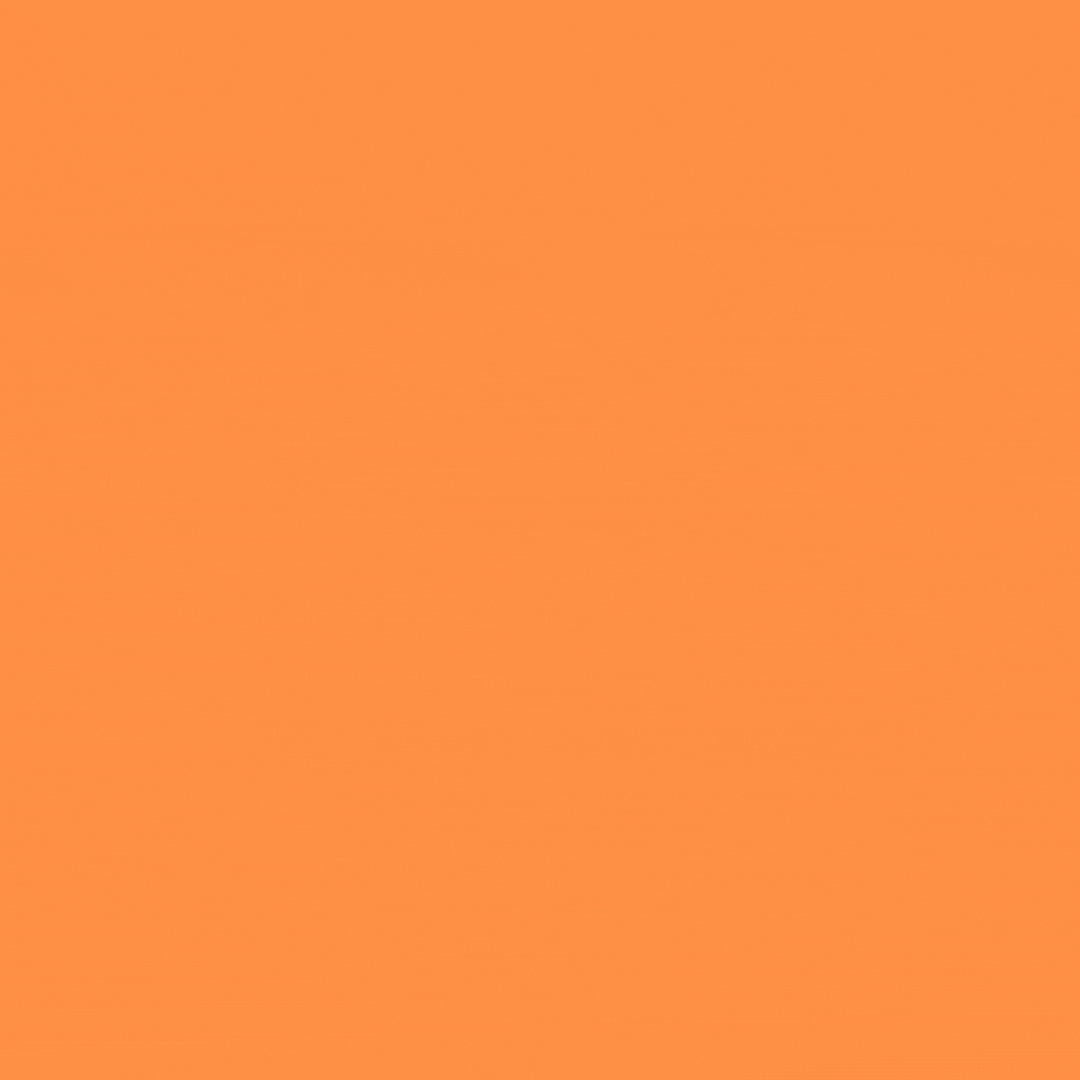 This list can help you to recognise if you, or someone you know, are in an abusive relationship.
They include:
Destructive criticism and verbal abuse: shouting; mocking; accusing; name calling; verbally threatening.
Pressure tactics: sulking; threatening to withhold money, disconnecting the phone and internet, taking away or destroying your mobile, tablet or laptop, taking the car away, taking the children away; threatening to report you to the police, social services or the mental health team unless you comply with demands; threatening or attempting self-harm and suicide; withholding or pressuring you to use drugs or other substances; lying to your friends and family about you; telling you that you have no choice in any decisions.
Disrespect: persistently putting you down in front of other people; not listening or responding when you talk; interrupting your telephone calls; taking money from you without asking; refusing to help with childcare or housework.
Breaking trust: lying to you; withholding information from you; being jealous; having other relationships; breaking promises and shared agreements.
Isolation: monitoring or blocking your phone calls, e-mails and social media accounts, telling you where you can and cannot go; preventing you from seeing friends and relatives; shutting you in the house.
Harassment: following you; checking up on you; not allowing you any privacy (for example, opening your mail, going through your laptop, tablet or mobile), repeatedly checking to see who has phoned you; embarrassing you in public; accompanying you everywhere you go.
Threats: making angry gestures; using physical size to intimidate; shouting you down; destroying your possessions; breaking things; punching walls; wielding a knife or a gun; threatening to kill or harm you and the children; threatening to kill or harm family pets; threats of suicide.
Sexual violence: using force, threats or intimidation to make you perform sexual acts; having sex with you when you don't want it; forcing you to look at pornographic material; constant pressure and harassment into having sex when you don't want to, forcing you to have sex with other people; any degrading treatment related to your sexuality or to whether you are lesbian, bisexual or heterosexual.
Physical violence: punching; slapping; hitting; biting; pinching; kicking; pulling hair out; pushing; shoving; burning; strangling, pinning you down, holding you by the neck, restraining you.
Denial: saying the abuse doesn't happen; saying you caused the abuse; saying you wind them up; saying they can't control their anger; being publicly gentle and patient; crying and begging for forgiveness; saying it will never happen again.
How we can help
Suits Me® understand the barriers you are facing and are here to help you throughout your journey which allows you to be in full control of your finances.
With no credit checks or proof of address, our personal accounts allow you to have access to the same features high street banks would offer including our mobile banking app which allows you to manage your money, your way, wherever, whenever!
Our multi-lingual customer care team who specialises in supporting vulnerable customers including those who may not have managed an account of their own before are more than happy to help with anything and are available by phone, email and live chat 7 days a week.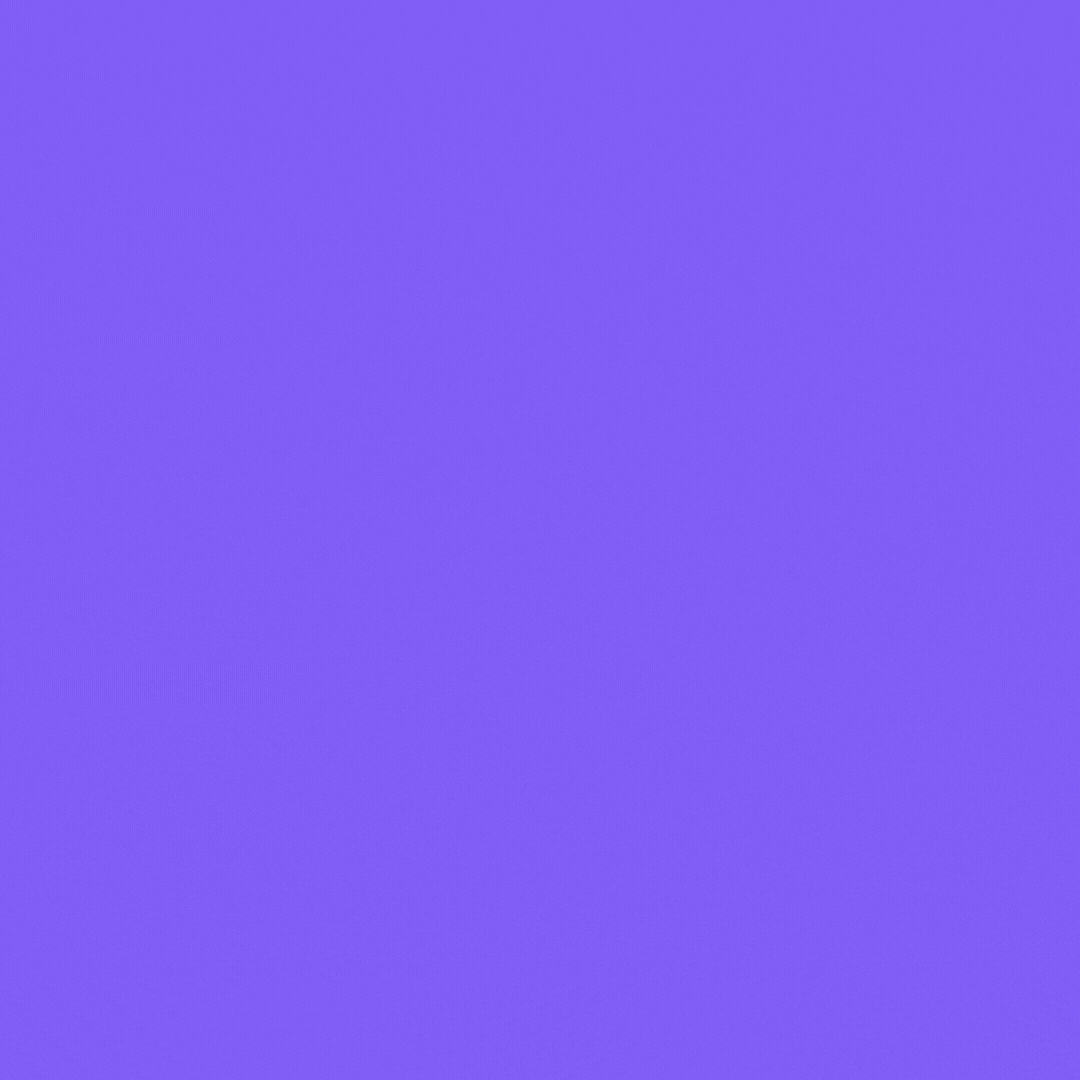 Additional support
Remember you are not alone, there is help and support available. Some organisations who can provide help and support are listed below: