Paying over the phone using your card
Whilst a huge majority of companies allow you to pay online some will still ask for payment over the phone. If you're a Suits Me® customer, that's easy using your debit card and is available with all of our account types.
You can make payments over the phone using your Suits Me® debit card once you have opened your account and received your card in the post. Here's what you need to know to do it quickly and safely.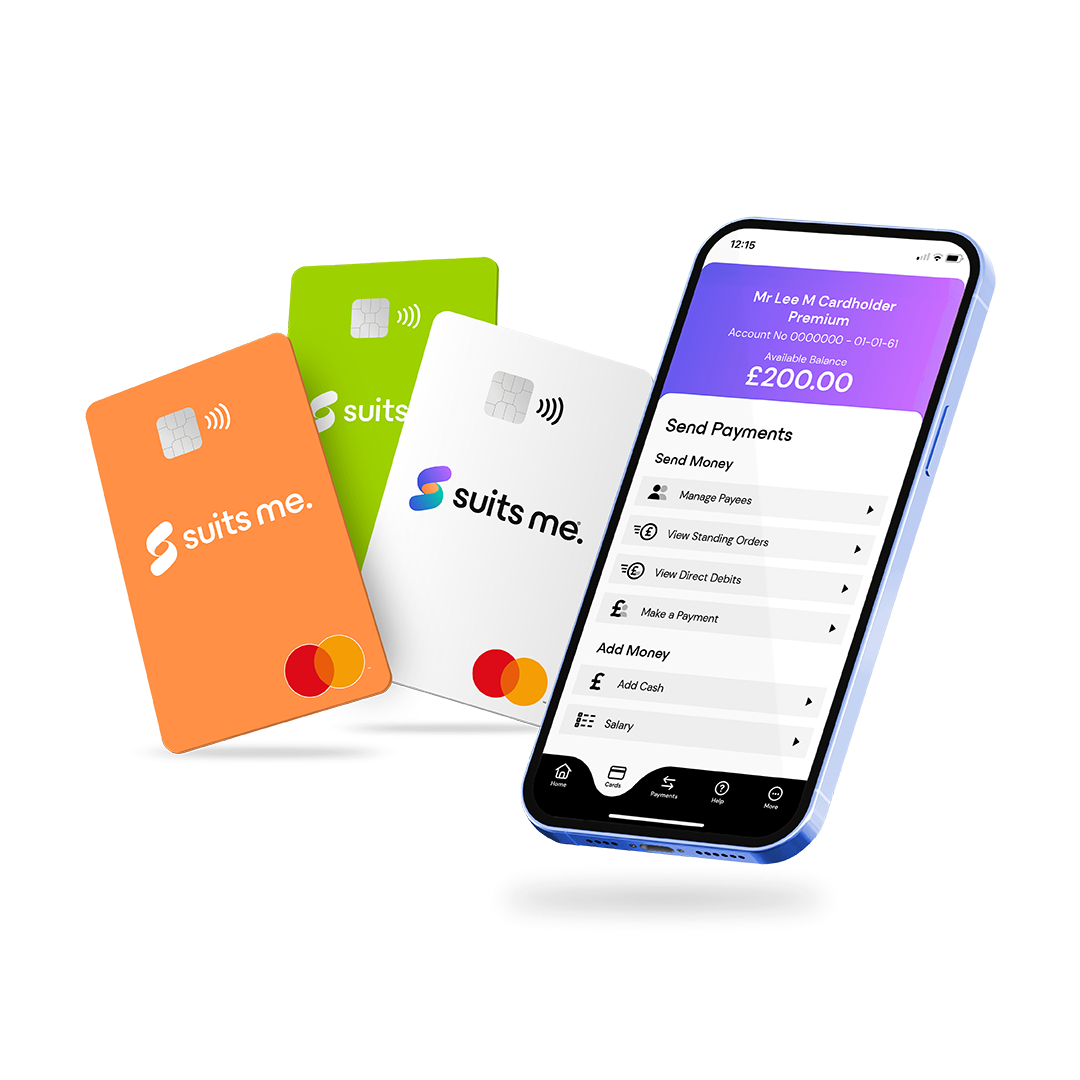 What details do you need to make a payment over the phone?
Much like buying something online, you need the following details:
Your registered billing address
Your delivery address (this might be different to your billing address)
The long number on the back of the debit card
The 4-digit expiry date
The CSV number (the 3-digit code on the back on the signature strip)
You only need these details to pay over the phone. You should never give your PIN and should not give your account number and sort code unless setting up a direct debit.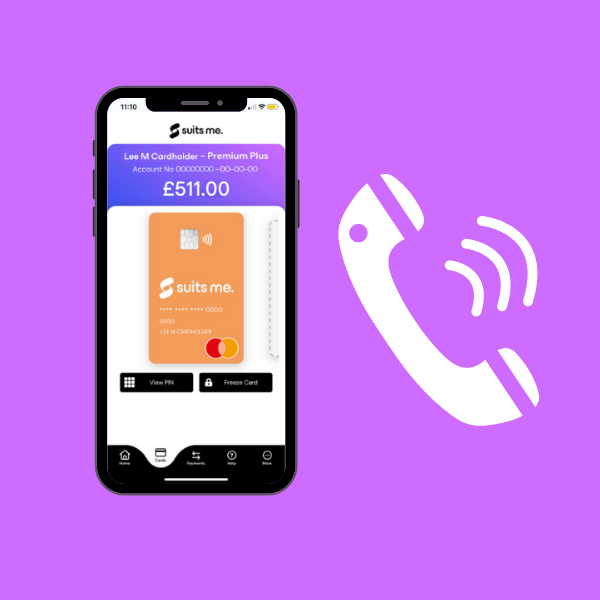 How secure is it using your Debit card to pay over the phone?
When done correctly, paying over the phone using a debit card (credit or debit card) gives you exactly the same level of security as paying using chip and PIN or paying through an online checkout. It is probably the most secure way of making a purchase over the phone as long as you follow these security tips:
Make sure you're buying from a trustworthy seller. If they have a website, check to see if it has an up to date security certificate by looking for a padlock symbol in the address bar. If they don't have a website, do some more research to see if they are a reputable company
Never show your card details in public
Double-check you have the correct phone number. This is to make sure you're not speaking to a fraudster posing as the real seller
Regularly check your Suits Me® account balance for changes using your online money account or mobile app.
Be extremely careful handing out your 3-digit CSV number. You're the only one who should know your CSV, so if you ever share it, it must be with a reliable source. Fraudsters could be on the lookout for it.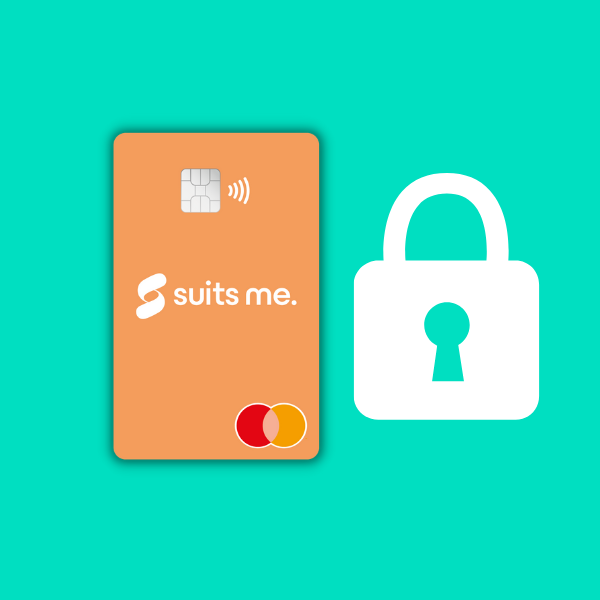 How to pay
Once you are sure of all the details above, you can now make the payment. When asked, give the phone operator the details above and they should tell you when the payment has been processed. It couldn't be simpler! Once your payment has been processed, you will be able to see this in your Suits Me® app and online money account.
The person processing the payment should only ask for those details mentioned above, there's no reason to ask for any other details whether that's of your account or debit card. If they ask for other details you should decline or stop the purchase.
If you are unsure where to find any details, you can view our debit card features and functions information page for more information.
Open your account today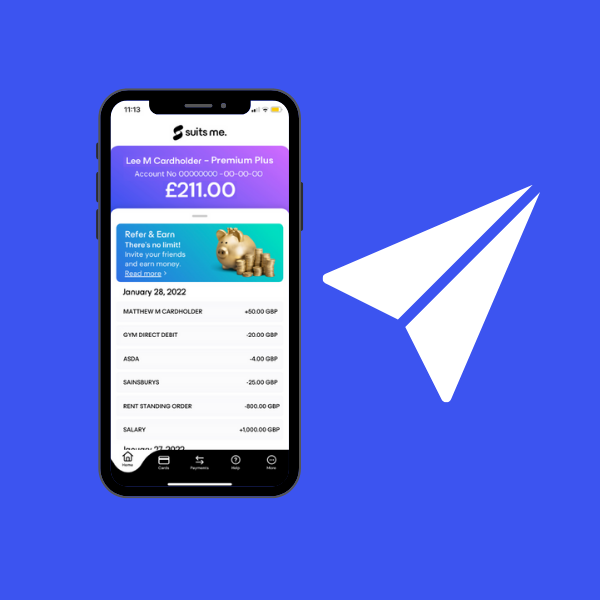 Open your account today
Apply for an e-money account today and get your Mastercard® debit card in 3-5 working days – with no credit checks!