Welcome to Suits Me® Money Makers!
It's nice of you to drop by! 
You must have been referred here by one of our Suits Me® Money Makers!
You must be here to learn more about Suits Me® and our amazing Money Maker Scheme!
Our accounts are available to everyone living in the UK and over the age of 18, and we provide you with a e-money account with no credit checks. So if you want to manage your money, your way look no further!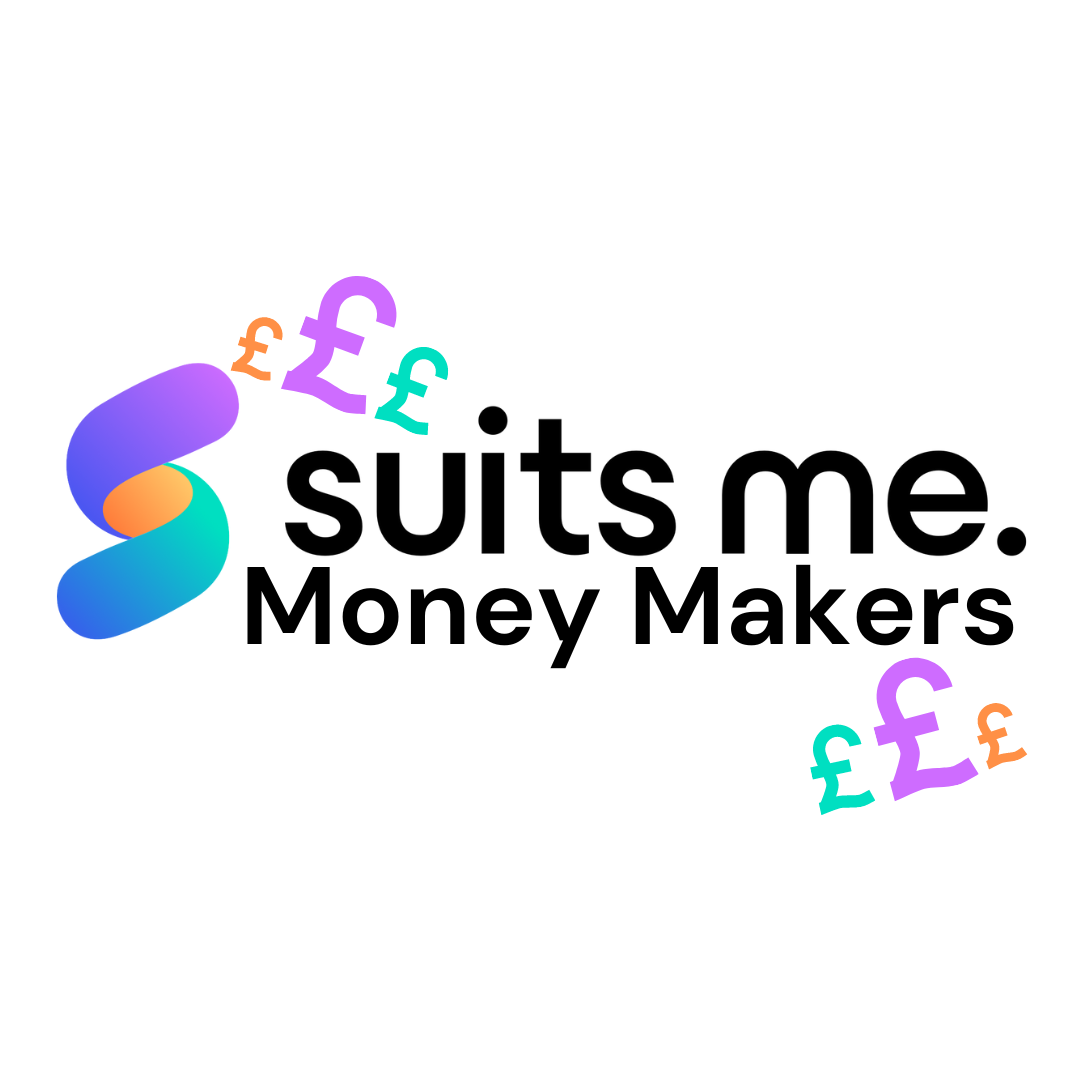 What you need to do to start earning money!
To start earning like your friend who has referred you, you need to complete some easy steps:
Open a Suits Me® Premium or Premium Plus Account
Be a Suits Me® account holder for a month (two monthly management fees must be taken)
Start referring your friends and family to Suits Me® Money Makers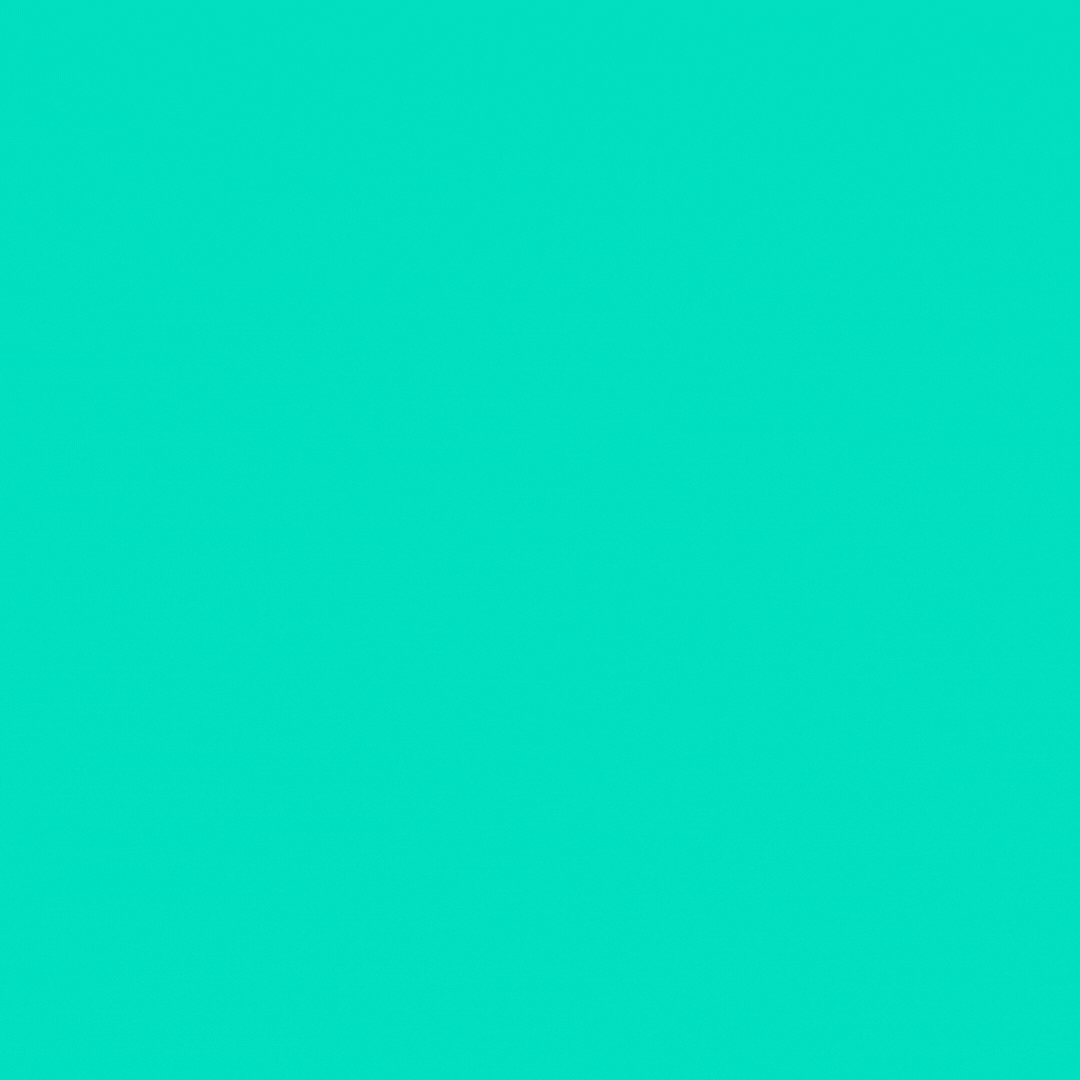 Once you open your Suits Me® current account, you will have access to all our amazing features:
Debit card
Direct Debits
Saving & budgeting
Google Pay (coming soon)
Samsung Pay (coming soon)
Apple Pay (coming soon)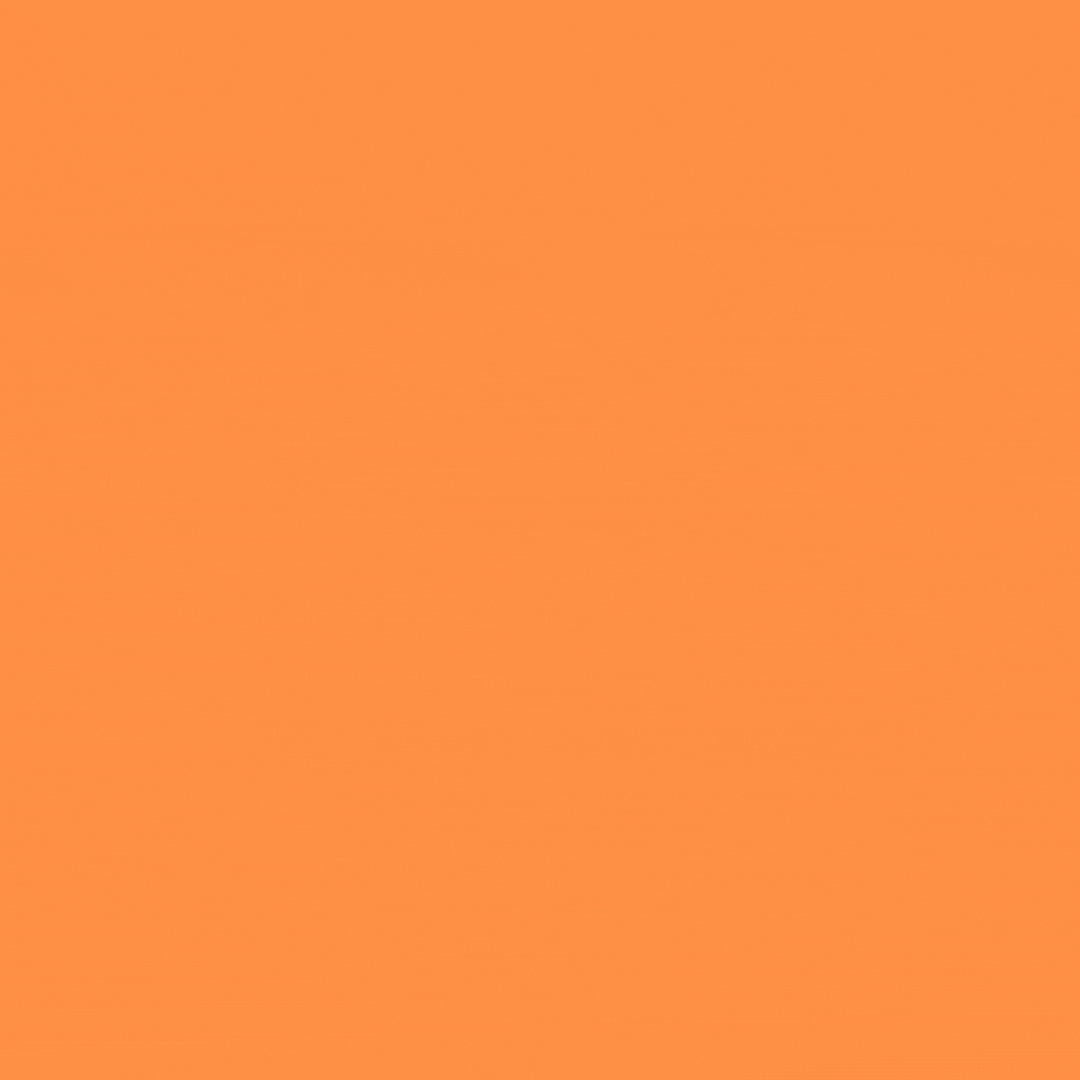 Sucess Stories
We have been testing our Money Makers programme for the last year and some of our account holders have had amazing results!
Karen Davis who is currently a Suits Me® Money Maker, has been able to pay for a holiday to Spain with her earnings!
Karen has referred:
4 people = £180
Who then referred 3 people each = £240
Who then referred 3 people each: £360
Who then referred 2 people each: £360
Meaning she has already earned £1,140 in her first 6 months!