Open a UK account without proof of address
No proof of address? No Problem! Although the majority of high street banks require you to provide a proof of address when trying to open a UK current account, at Suits Me®, we are aware that for some people, providing a proof of address is either hard or impossible, especially if you are new to the country or live in a house share or with your family where your name isn't on any of the bills.
We strongly believe in financial inclusion – No one should be excluded and left without an account to be able to manage their money safely and securely, especially in today's modern society. For that reason, you can open a Suits Me® account with no credit checks or proof of address today in as little as 3 minutes!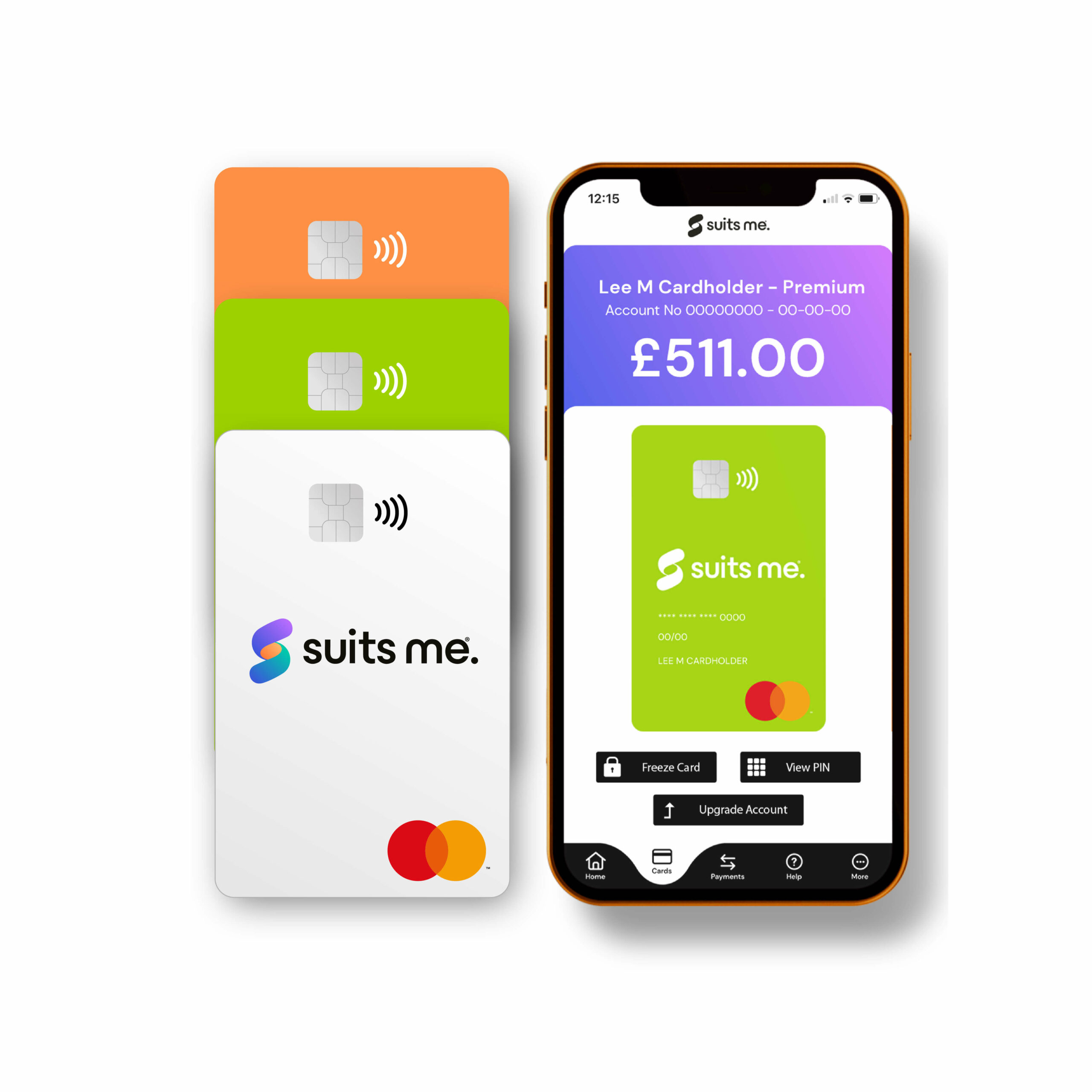 Personal UK accounts
When opening an e-money account with Suits Me®, you can gain access to banking like features to help you manage your money your way!
You can send money within the UK and set up standing orders with all accounts, with direct debits also available with our Premium and Premium Plus accounts. All of our accounts also come with fee-free UK point of sale transactions and can be topped up by getting your wages paid into the account, via money transfer or with cash at over 27,000 PayPoint locations.
All of our accounts come with access to cashback rewards so you can save as you spend at selected retailers and multi-lingual customer care is available over the phone 7 days a week (excluding UK public holidays).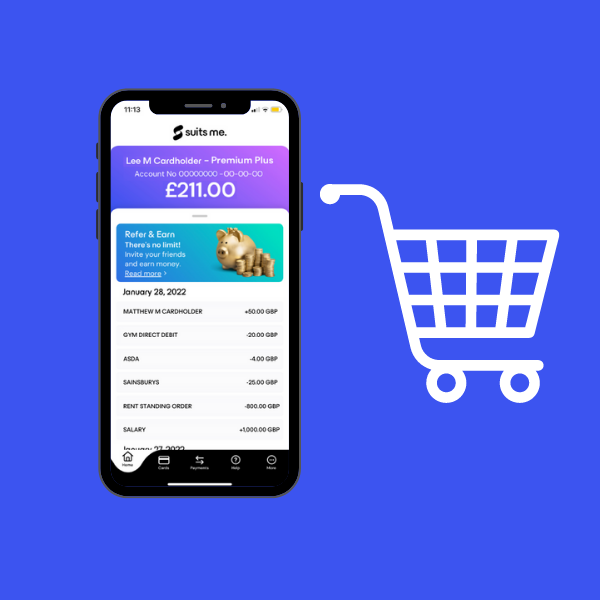 What do I need to open a Suits Me® account?
To open a Suits Me® account and receive a debit card, you'll need to be over the age of 18, live in the UK and have one of the following accepted ID documents;
Passport
UK Driving Licence
National ID Card (for EU citizens)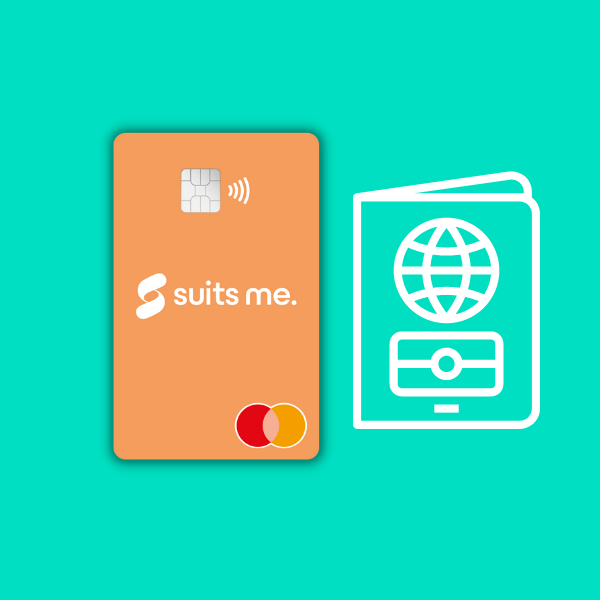 How do I apply?
Opening an account is quick and easy! We don't require proof of address checks or credit checks when opening a Suits Me® account. Open your Suits Me® account today by completing our quick and easy online application form and completely ID verification.
Your account will be open within 3 minutes and you'll receive instant access to your sort code and account number to be able to start managing your money. Your debit card will be sent to the address you give within your application and will arrive within 3-5 working days and you will be able to set up your online money accounts and activate your card once received.
You can watch a step-by-step video to completing an application below!
Open your account today
Apply for an e-money account today and get your Mastercard® debit card in 3-5 working days – with no proof of address required!