A Lifestyle led current account with exclusive cashback and partner deals
Open your account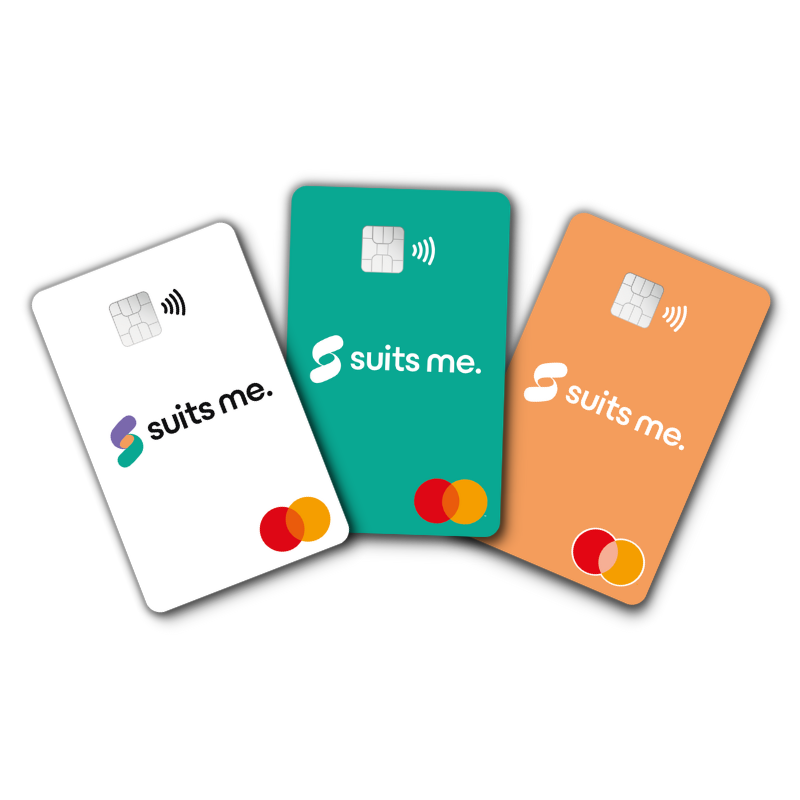 With the Suits Me® Personal Lifestyle Current Account you can gain access to our our exclusive cashback and partner deals and get help with saving your money, so you can spend it on the things you love.
Fashion & shopping
Restaurants & Retail
Travel & Experiences
Plus access to monthly Account Holder secret discounts
It's easy to be a

savvy




shopper

with exclusive
access to partner
deals and cashback offers
Get access to our exclusive partner deals. Shop and earn with your Suits Me® card. In-store, online or over the phone you can earn cashback rewards, with no limit.
View partner deals and cashback offers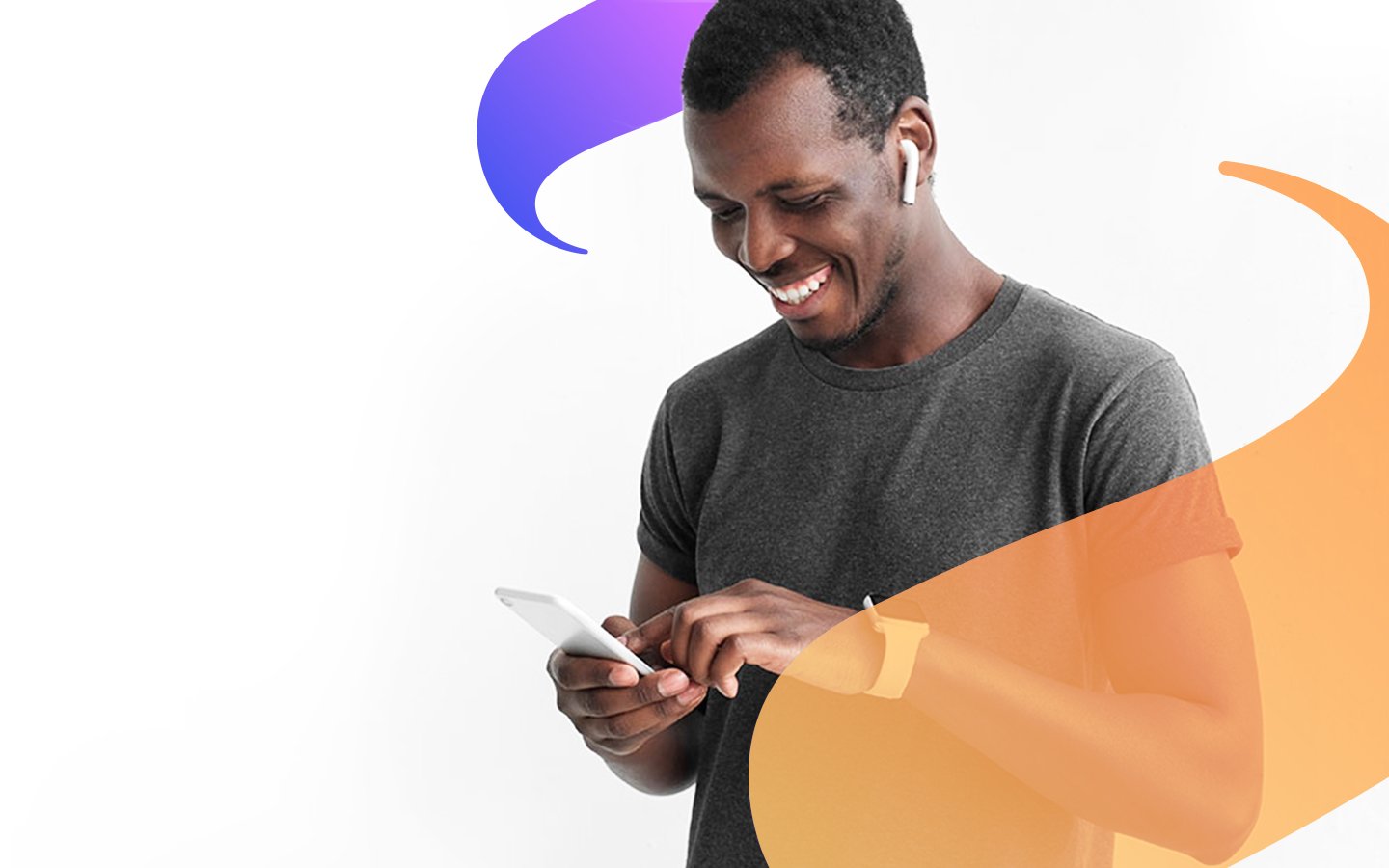 It's

easy

to open up a
Suits Me® account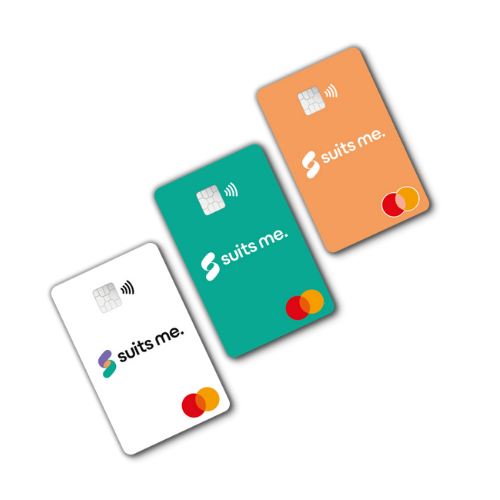 Choose an account to open
Let's figure out the best account for you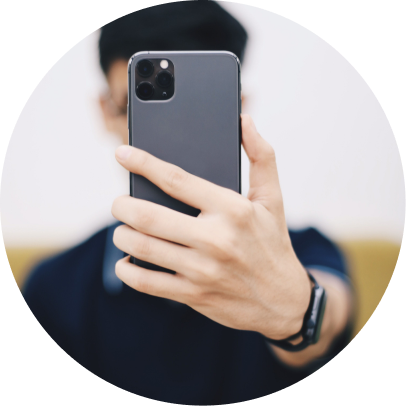 Just 3 minutes and a selfie to open your account
All we need is your completed application and your ID to get you up and running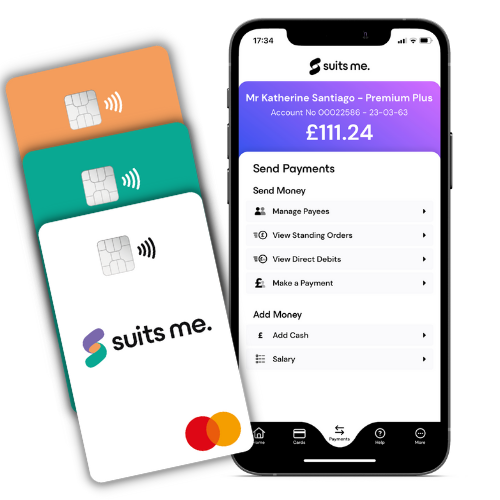 3 Ways to manage your finances
A contactless Mastercard® debit card and access to online and mobile banking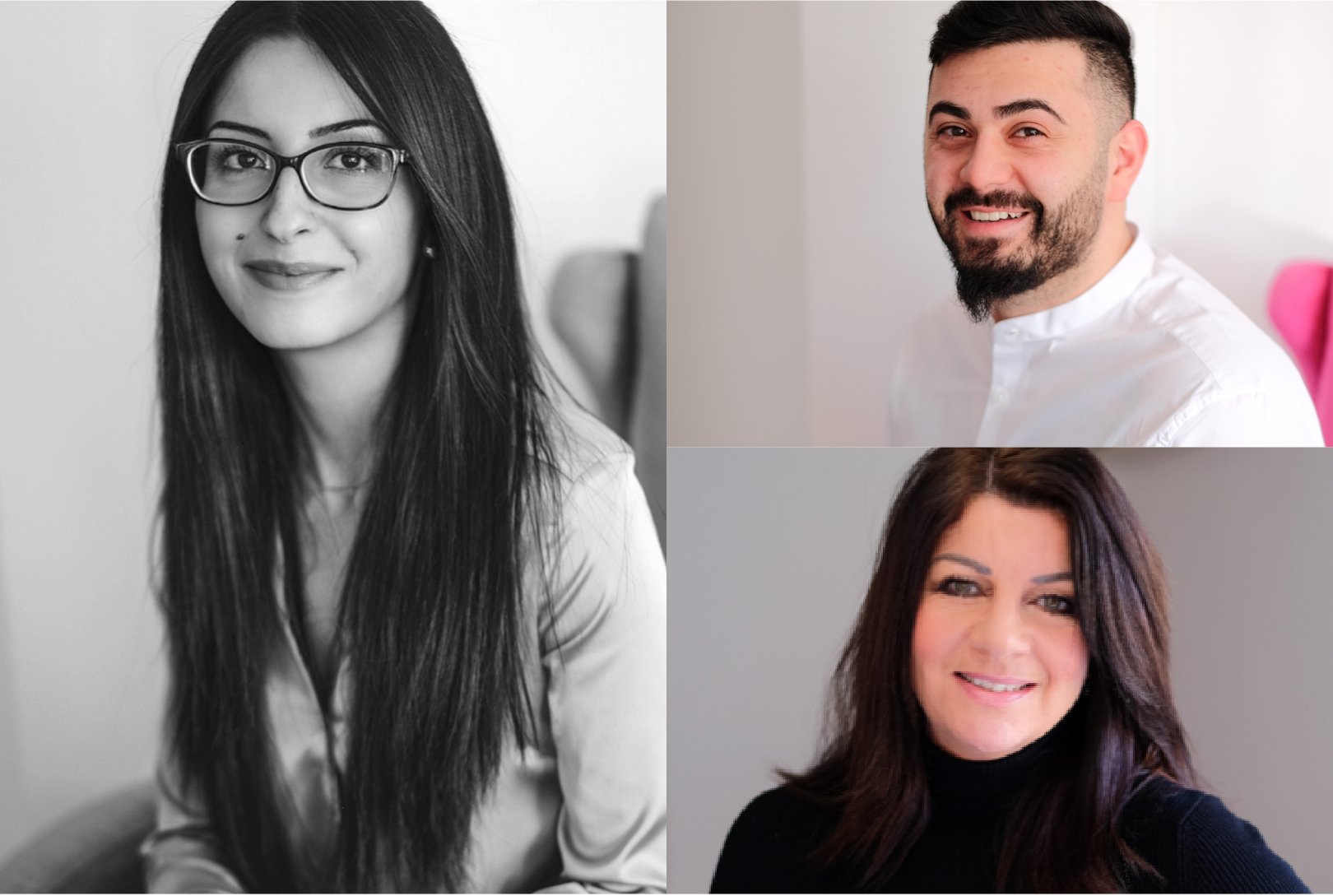 We speak your language
We've got a multi-lingual customer care team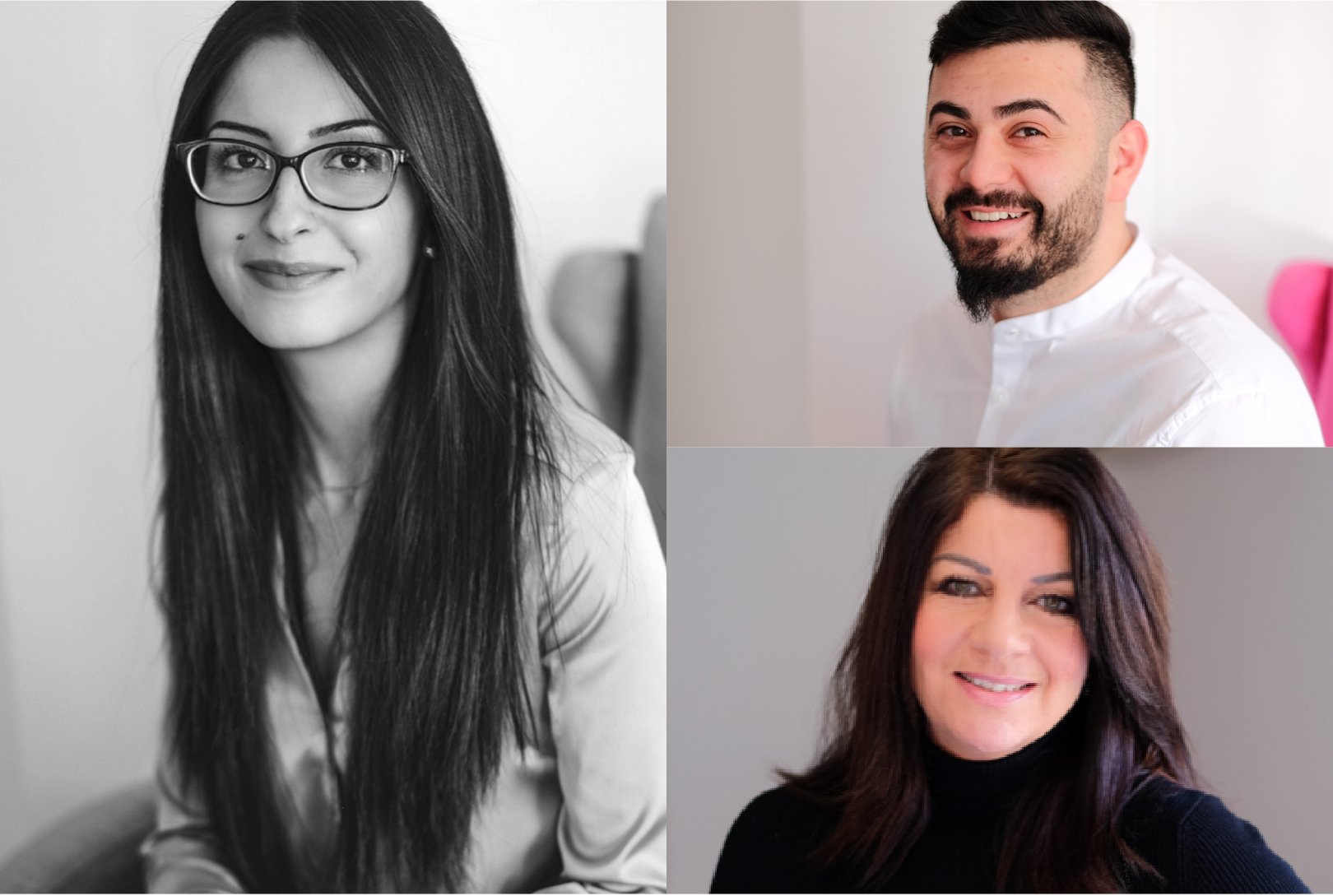 Your own

dedicated

Customer Account Manager
We're here to make sure you can manage your money whatever your lifestyle.
A dedicated Customer Account Manager
So you have someone who understands your account and your needs
Here for you
Available 8:00am-8:00pm Monday to Sunday on email, phone and live chat (closed on UK public holidays)
Contact Us
Your money


your way
with the Suits Me® App
or online account
Manage your account in the way that suits you and your lifestyle. Whether that's at home on your computer, sat on the sofa with your laptop or on the go with your mobile.
Standing orders & direct debits
UK transfers and international transfers available via a partner in the Suits Me® app
Wages & Benefits paid in
Check your balance in real-time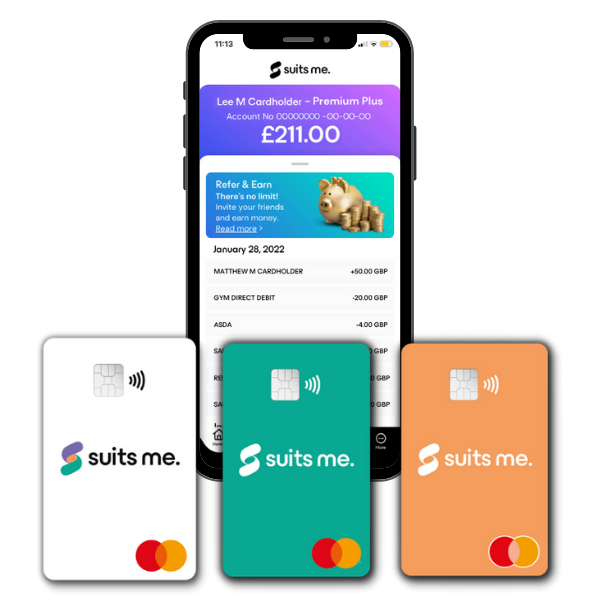 It's easy to

save




money

on your bills
Spread your payments and save money on your energy bills, phone bills and more with Direct Debits. Did you know Direct Debits take just a minute to set up, can save you money and offer an immediate money-back guarantee in the event of an error.
Find out more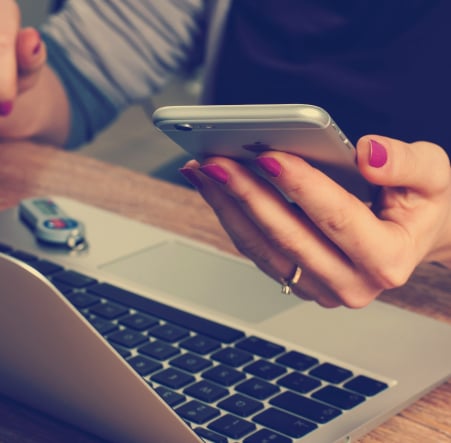 The Award-winning Current Account




Open Your Account Today
Get your debit card in 3-5 working days – NO credit checks!