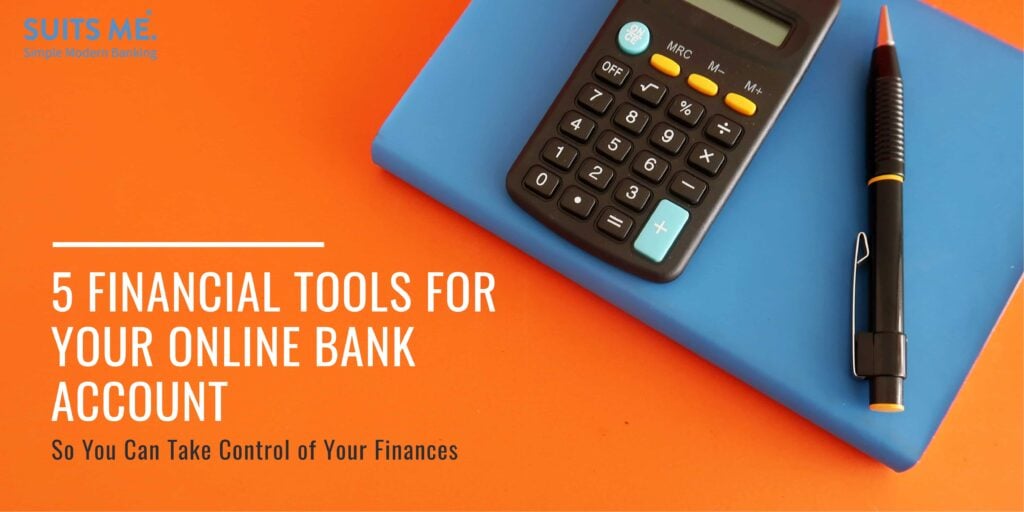 Reaching your financial goals is not always easy. It takes dedication, determination and exceptional willpower to save for our future, so a helping hand along the way is always welcome.
We've put together a list of helpful financial tools that you can use alongside your online bank account that will help you to analyse your spending and help you to create a successful budget, save a little more money or keep all your accounts in one place.
1. Money Dashboard
Money Dashboard allows you to see all of your accounts in one place, so you know how much money you have remaining until payday arrives. You can connect your phone to over 40 banking providers within the UK so it lets you instantly see your balance for all your online bank accounts, including savings and current accounts.
You can access your money dashboard from a laptop of mobile, where you'll be able to see what your balance will be after bills and payments so you know exactly what you can spend.
Points to Consider
Free to Use
User Friendly
High Levels of Security
2. Emma
Launched in 2018, Emma is a money management app that uses open banking to combine information from all your online current accounts, savings, credit card and investments. Co-founder Edoardo Moreni described Emma as a "fitness tracker for your money" by tracking all payments throughout the month and making you aware of future commitments.
Compared to similar competitors Emma has introduced a gaming element to their app through "Quests", which encourages you to earn badges by exploring the app.
Points to Consider
User Friendly
No savings category
Shows you wasteful subscriptions
3. YNAB (You Need A Budget)
YNAB is a software service aimed at people who want to get their finances in order – for once and for all. Using their software, they aim to encourage smart spending and budgeting so you can reach your financial goals – and not by tricking yourself into saving your money.
YNAB is about teaching you how to use your budget to make spending decisions and adjust your spending when life gets in the way of your money.
Points to Consider
Easy Installation
Fairly expensive at £67.87 per year
Works on all platforms
4. Plum
The Plum app pairs to your online bank account and automatically puts the perfect amount of money aside for you – you really don't have to do anything! The perfect amount of money is determined by Plum's AI technology which aims to make your money grow.
Plum also offers additional automated features which you can choose from including:
Round-ups of your weekly transactions to the nearest pound and transfer the spare change.
The 52-week challenge, which starts at £1 and increases by a pound each week for a year.
Rainy Days, plum saves a little extra every time it rains where you live.
Points to Consider
Automatic payments
Easily adjust how much you want to save
Can only link one bank account
5. Yolt
Change the way that you think about money using Yolt. The app combines all your online bank accounts, credit cards, savings and investments together in once place using open banking. You can track and budget all of your spending to gain an understanding of where your money goes within different categories.
Yolt's savings tool allows you to set financial goals and track your savings history. Additionally, you can also pay your friends and family directly from the app – so there's no excuse if you forget your debit card at home!
Points to Consider
Safe and Secure to use
Can't enter a payday if paid anything other than monthly
Free to use
Automated Tools for Your Online Bank
If you use online or mobile banking and want to take control of your finances then why not try one of the financial tools listed above and take your money to the next level.
Although Suits Me® is not currently compatible with some of these automated tools, watch this space for more information in the future.
Please Note: Suits Me® is not a bank. It's an alternative banking solution with an e-money license. Providing features, functions and services that are either the same as or similar to that of a bank. Suits Me® do not offer a credit facility in any form. Read more about how your money is protected on our Protected Accounts page.
Related Posts