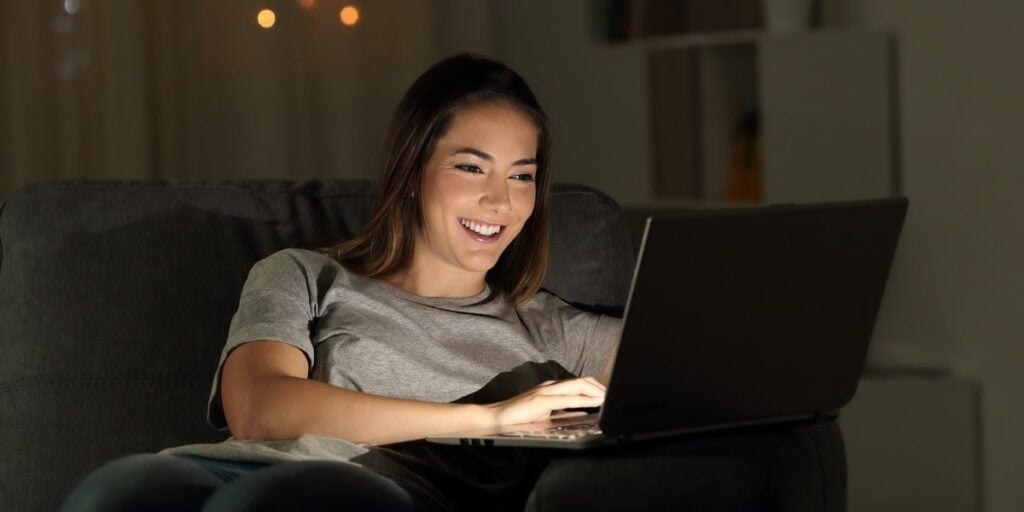 Broadband has become a critical component of modern living.
In recent years, the United Nations and many other groups have begun to refer to internet access as a basic human right. In other words, we all deserve a way to access the web.
Unfortunately, that doesn't mean that broadband connectivity comes cheap. If you want the convenience of having an internet link in your home, and the freedom to use your connection however you choose, you need to pay for it.
The good news is that there are often ways to reduce the cost of your internet bills.Broadband Genie is here to help you cut those costs.
Here are just some of the ways you can save money on broadband.
Step 1: Evaluate Your Current Service
If you're looking for a way to save money on broadband, you're probably in one of two situations. Either you're paying too much for your existing subscription, or you need a stronger connection, but can't afford an upgrade with your current supplier.
Start by evaluating your current internet situation:
Is your internet too fast? Are you making use of the full speed you're paying for?
Is it too slow? Are you paying for a service that just isn't delivering what you need?
Does it come with the right features? What are your options regarding downloads, uploads, and even customer service and support?
If you've been with the same provider for a while, now could be the perfect opportunity to seewhat other options are available to you: use a comparison site, such as Broadband Genie, to let them do the hard work for you and instantly compare deals. The broadband landscape is a crowded space, there are a lot of other companies competing for your business. Just remember to watch out for online scams that promise prices that are too good to be true.
Step 2: Decide if You Want to Stay Put
Just because you aren't happy with the price that you're paying for broadband right now, doesn't mean that you're not comfortable with your provider. Maybe you like how trustworthy and reliable the company you're with now is. If so, you won't necessarily want to switch.
If this is the case for you, try negotiating with your existing provider. You might be able to get a better deal and avoid the stress of switching just by asking your provider whether they can give you a better price.
If you like your service, but you need more from it, ask for deals on an upgrade. You might be able to get a faster speed and a better package for a deal if you're a loyal customer. Don't be afraid to tell your provider that you're considering switching if you don't get a good offer.
Step 3: Try Making the Switch
If you can't get a better offer from your existing provider, or you're just not happy with the service, a switch might be your best bet. Check your current contract and see whether you're free to move to someone new without a penalty.
If you're still in contract, it might be more expensive for you to move right now. Make a note to switch after your contract ends. Switching to a new provider is usually the easiest way to save money. Most of the time, your new company will handle the hard parts of the switch for you.
Remember, if you're moving between Openreach providers – like switching from TalkTalk to BT – the provider will handle everything for you, including canceling your old ISP. If you're moving to or from a different network (such as Virgin Media) then it's up to you to cancel the old service.
Getting the Most from Your Broadband
A good internet connection is something that everyone should have. However, some customers are still paying more than they need to. If you're concerned that you're not getting the most competitive deal on your broadband, now's the time to search for a better package.
Many broadband providers offer bundles and bonuses (such as vouchers or discounts) for signing up as a new customer. So, what are you waiting for? See what is out there and try to find yourself a new broadband deal!
Author Bio: Rebekah is a professional writer for Broadband Genie with an eye for all things tech. She offers in-depth insights into the technology marketplace and provides support for growing businesses.