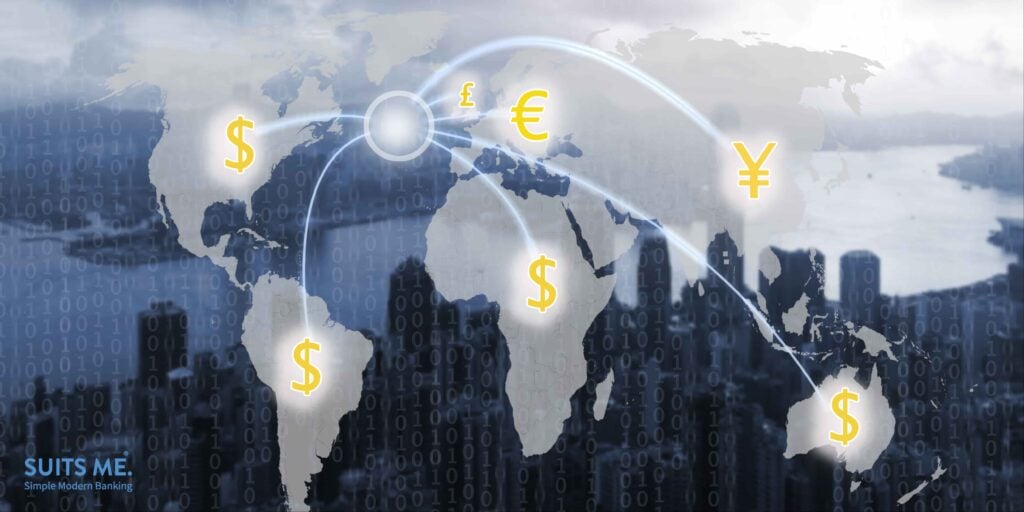 Do you want to send some money abroad but not sure where to begin? Our helpful explains everything you need to know, plus some things you should look out for before parting with your cash.
Is it Easy to Send Money Abroad?
To send money abroad, you can use an international transfer, which is a safe and convenient way of sending your money to other countries using your banking provider, foreign exchange broker or a money transfer company.
You can use international transfers to make a one-off payment or more frequent payments. This can include sending your salary, pension payments or a larger amount of money such as a deposit for a property.
Is There Anything I Should Consider When Sending Money Abroad?
The best way to transfer money abroad depends on several factors that you will need to consider, including:
The amount of money you want to send abroad
The cost and fees involved
How regularly you need to make a payment
How the person wants to receive the money
How fast you need the money to get there
If you make a note of this information, you will be able to find the best deal for you when you're shopping around.
Let's Review the Options on Offer
Firstly, you can use your banking provider to send your money, this is usually the safest and the easiest way to send regular payments abroad.
Secondly, Foreign Exchange (FX) Brokers are often the most ideal option if you want to send a larger amount (usually over £3000).
Finally, money transfer firms are very fast, but it can be costly if you're only sending a small amount.
How Much will it Cost?
Now, there are generally a wide range of fees and exchange rates offered by different companies, banking institutes and brokers. This is where shopping around for the best deal and checking with your banking provider proves useful.
The costs involved are generally in three parts:
Foreign Exchange Rates – These change throughout the day, so when you're comparing different offers, you need to do so quickly.
Sending Fees – What will the broker, bank or firm charge you for transferring money.
Receiving Fees – These are the charges which the recipient you're sending the money to might receive, however you can usually cover these costs at your end.
It's worth noting that, these fees can depend on how much you're wanting to send, and you can usually get better exchange rates the more you send. It might help to get the costs from your bank first of all, then use comparison sites for both FX brokers and money transfer firms.
Once you've made your decision, you should confirm all the details with whoever you've chosen to send the money with. If you're not using your bank (as there will be an electronic footprint of the transfer from your account), you should confirm in writing that the firm or broker you've chosen can handle the size of the payment and the time frame it needs to arrive in. Ensure you get this in writing via email or letter.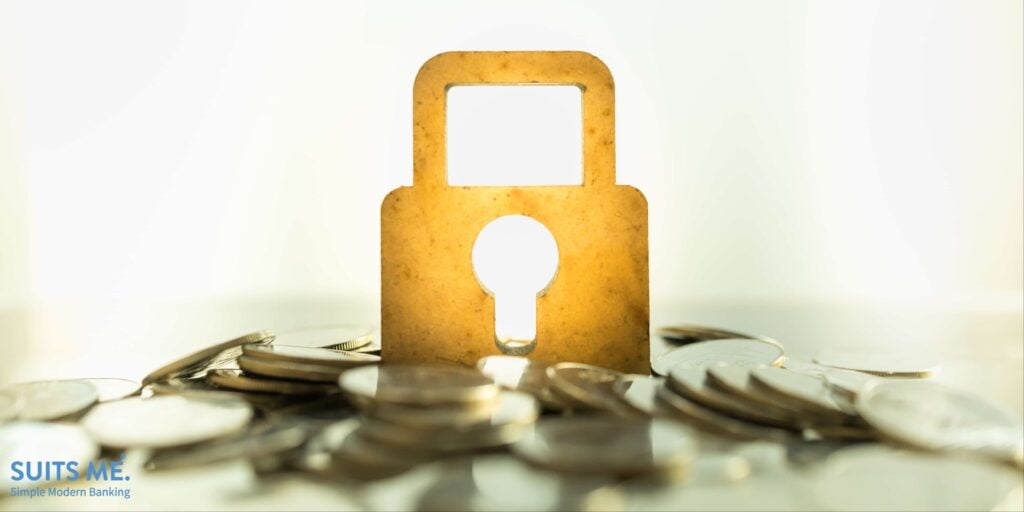 Is my Money Safe When Using an International Transfer?
This depends on who you want to transfer it with. When you use your banking provider, you're covered by the FCA so if anything goes wrong with the transfer you should be protected. To be on the safe side, before you make the payment it's worth contacting them to find out your exact protections – especially if you're sending larger sums of money.
With money exchange firms, your money isn't protected whilst it's sat in their account waiting to be processed. If the company you choose goes bust, there isn't a compensation scheme so your money would be lost.
FX brokers tend to have more protection when it comes to your money. They're regulated by the Financial Conduct Authority (FCA) and must follow certain regulations that increase the chance of getting your money back if anything were to happen to the firm.
What You'll Need to Make the Payment
Using your Banking Provider
Firstly, you'll need the IBAN number of the account you want to send the money too. They can provide you with these details by checking their bank statement or online banking. You can check the IBAN details are correct by using an IBAN checker.
You will also need the name on the bank account, sort code and account number and you can make the payment using your online banking or mobile banking app.
Using a Money Transfer Firm – Highstreet and Online
This will depend on whether you're using a high street firm or one based online. If you're wanting to do this on the high street you can find one through the post office, newsagents if there's not a money transfer firm on your high street.
You'll simply hand over the funds and pay any fees. You'll then be given a reference number which you'll need to give you the recipient you're sending the money too (but keep it private from anyone else). Then they can pick it up at the overseas branch or agency.
If you're wanting to use an online service, you'll need to register your current account or debit card details through their website, which means you'll need access to the internet (but NOT through a public connection) and your email address – your recipient will also need these things as well.
Using a Foreign Exchange Broker
Once you've compared and chosen your broker, you will need to create an account and transfer your funds into it, which can sometimes take a day or two. They will then find the best rates and currency exchange for your money.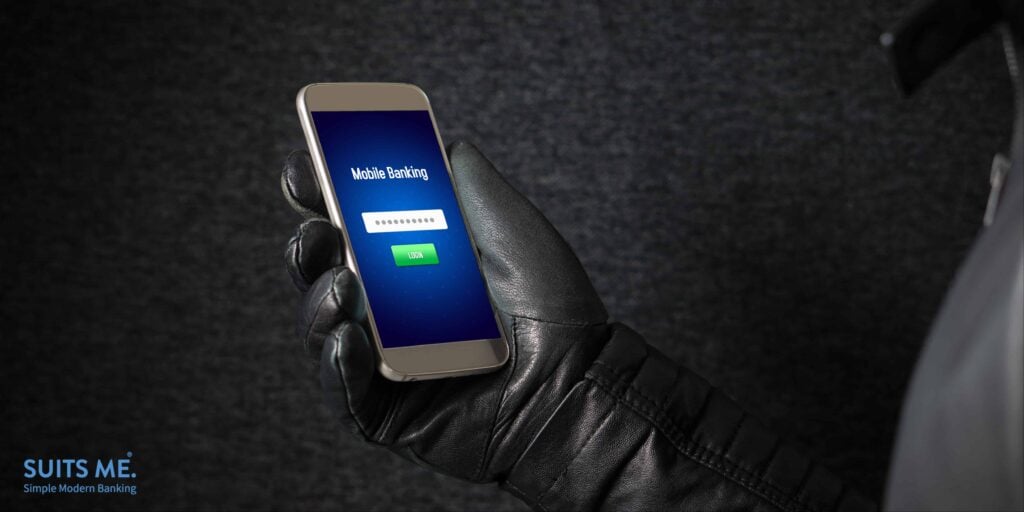 Be Mindful of Money Transfer Scams
With every financial service and industry, there is the opportunity for fraudsters to strike. Criminals will often contact you via email or telephone with an offer that's usually too good to be true. Have you received an email saying you've won a competition you don't remember entering? Or a weird email asking you to send money to someone in need or a member of a foreign royal family?
Chances are, this is someone trying to scam you, but the good news is that you can protect yourself and your money by following a few simple steps:
Never send money to someone you've never met in person
If you need to send money to someone you've never met, try to avoid sending large sums of money at once.
Ensure whoever you send the money with is reputable and secure, although this might not be a problem – it's wise to send your money with someone who takes security seriously.
Some common scams that people experience include:
Catfishing – This is when you're speaking to someone online who you've never met face to face is asking you to send them money.
Investments – Where someone you don't know has suggested that you invest your money in a company based abroad.
Charitable giving – Scammers will do anything to get your money, even pose to as a charity. You should be diligent with this one, and make sure you investigate further if you're unsure if the charity is real or not.
Transferring Money Abroad with Suits Me®
With a Suits Me® account international transfers are currently available via a partner in our app. If you're not a Suits Me® customer but want to be, you can open an account with us in minutes with no credit checks or complicated processes. Once your account is open, you can start to manage your finances.
Related Posts