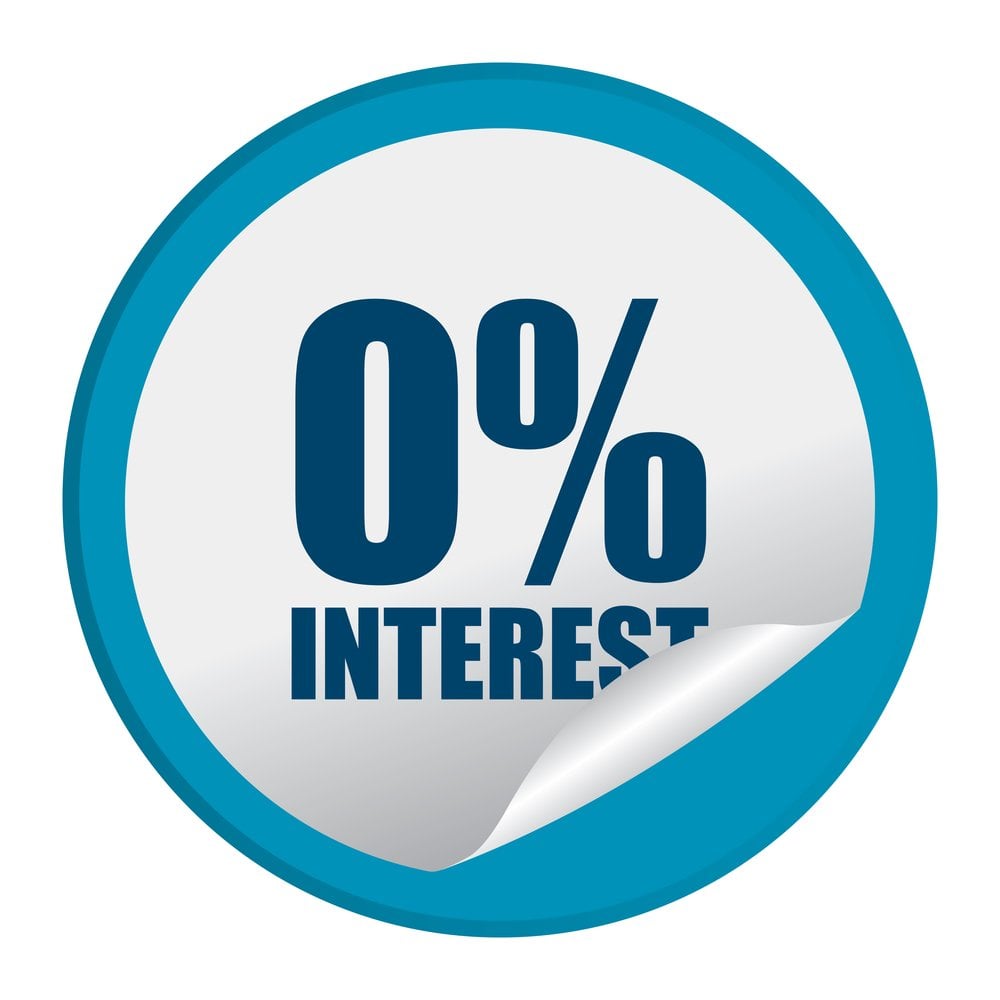 Prior to the Autumn Budget, Philip Hammond revealed that the government was considering the introduction of zero interest loans. A measure designed to help the 3 million people caught in a poverty cycle, those on a low income would be able to borrow money without ending up in vast amounts of debt.
Recent campaigns which cracked down against doorstep lenders, payday loan providers and rent to own companies have once again brought the issue of national debt into the spotlight. The government hopes that the zero interest initiative will protect the most vulnerable individuals and prevent debt cycles from increasing.
Will Zero Interest Loans Make a Difference?
For those with no savings, when an emergency crops up there's often no alternative other than high-cost borrowing. Zero-interest loans would take its place by offering a far safer way to borrow without the worry of spiralling interest rates.
These high levels of interest are often a trigger for worse debt problems to develop. In some cases the amount owed can even double or triple, leaving the borrower in real difficulty.
For those sceptical about whether the initiative could make a difference, it's worth taking a look at Australia. Out of the individuals who would normally have used payday loans, eight out of 10 chose to take out a zero-interest loan instead. Saving people money on paying interest, many have been able to sidestep the potential trap of debt.
Critics
Although the zero-interest loan system has received a cautious welcome, some have been critical of the government for causing the crisis in the first place. With the universal credit system still not completely rolled out and remaining controversial, some quarters believe that the government is to blame for the debt in the first place.
Gaps in Regulation
Regardless of whether the government introduces zero-interest loans, there are still gaps within the market which need to be regulated. The FCA has stepped in to regulate payday lenders but products such as overdrafts and rent to own remain unregulated.
Some MPs such as Stella Creasy, Labour, believe that the zero-interest loans should be offered in conjunction with a more robust approach on lending overall. She has suggested that all types of borrowing should be subject to a cap, preventing anyone from accidentally falling into unmanageable levels of debt.
Crucially, Ms Creasy has warned that waiting for people to fall into debt to take action is not sustainable in the long term. She believes that it's important to take preventative action as early as possible, a move that will not only protect the borrowers but will also cost less for the government too.
2019 Launch
Despite hesitation in some corners, the government plans to finally get its zero-interest loans off the ground in 2019. A pilot is planned for later in the year after which time the government will assess whether zero-interest loans will make a difference to household debt.
Alternative Accounts with Suits Me®
Useful Articles