When you work hard, you feel that a good holiday is just what you deserve, however, you don't want to end up spending more of your hard-earned cash than you need.
Sure, you'll want to treat yourself, but there are ways of making your money go further when you are abroad without skimping on comfort and relaxation.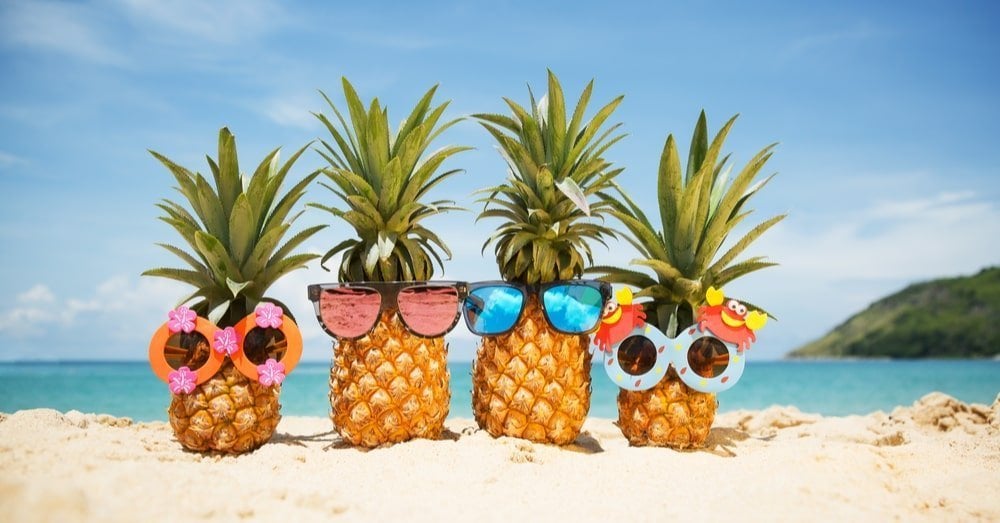 In fact, before even setting off, you'll want to get the best value for your money by seeking out deals on flights and accommodations by using travel comparison sites, so it shouldn't be any different when you arrive.
Here are just a few ways you can make your holiday money go further.
Keep an Eye on Exchange Rates
Don't wait until a few days before you travel to change your sterling into the currency of the country you are visiting. By doing this, you won't have a choice about which exchange rate to take as it will be too late. From the moment you book your holiday, you should keep an eye on the sterling exchange rate and buy foreign currency when you know you are going to get some bang for your buck. Foreign exchanges can fluctuate for several reasons which are beyond your control, so it's best to keep an eye out and be shrewd and swap your sterling to get the maximum value.
Get a Prepaid Debit Card
While you can use your standard credit or debit card while abroad, you will find that you'll get hit with several fees and charges. For a start, you can get hit with fees of up to 5% for using your debit card or credit for making purchases while abroad and the same charges can apply for withdrawing cash from ATMs in foreign countries, and that's before you factor in the less-than-favourable exchange rates.
Prepaid cards are a great way to spend money while abroad. You can load money onto them before you travel and use it as you need it, whether making purchases or withdrawing cash. A prepaid debit card will allow you to convert the sterling on your card to the local currency at a much more favourable rate before you travel. Many prepaid cards from fintech banks such as Starling, Monzo or Revolut do not charge fees for making purchases or withdrawing cash when overseas, which makes them a much better option than standard debit or credit cards from UK banks.
Pay in the Local Currency
While on holiday and paying with your debit card or credit card, you may have been handed the payment machine which asks you if you want to pay in sterling or the local currency. You should always choose the local currency. When you pay in sterling, it will be the retailer who will set the exchange through a system known as Dynamic Currency Conversion.
The DCC will not favour the visiting customer, so it is always better to pay in the local currency to get a better exchange rate.
Useful Articles