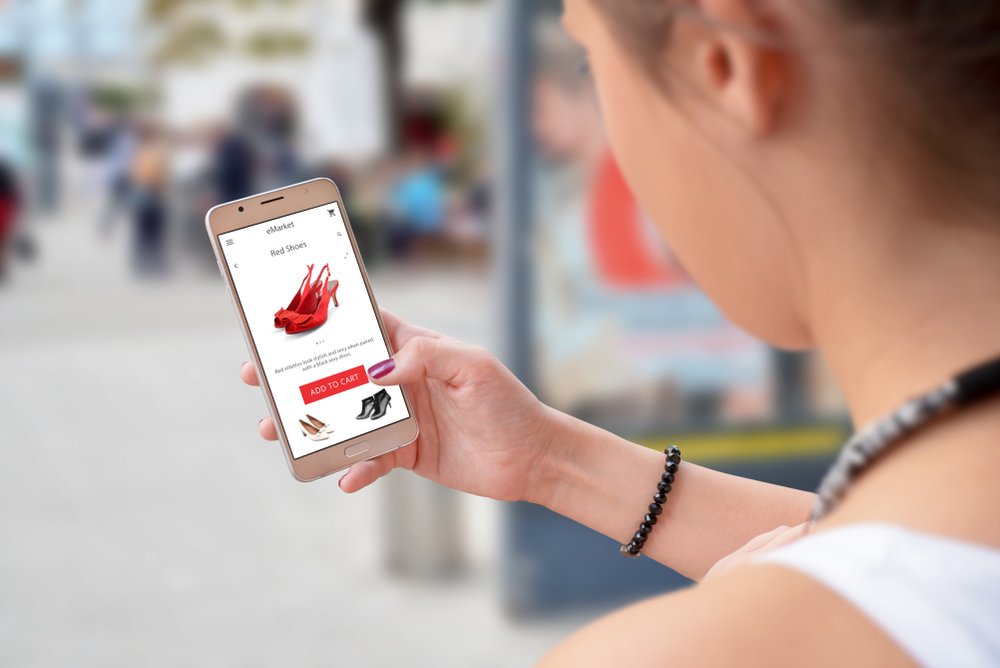 If you're a Twitter regular, you might have seen the hashtag #Klarna trending, backed by big name rapper Snoop Dogg. A Swedish shopping app that's aimed particularly at millennials, Klarna is offering customers a new way to pay but is it likely to lead to spiralling debts?
Here's a closer look at what Klarna is offering and just why you need to be careful if you take up their offer.
Who are Klarna?
Klarna are a Swedish bank, not actually a shop themselves, but they are responsible for handling around 40% of all e-commerce in Sweden. They were first set up in 2005 and provide the back end payment solution service for online shops and retailers.
So far, it sounds pretty standard, right? However, Klarna have revolutionised the market with their innovative approach. The Klarna app uses their own payment solution service and lists a variety of shops you can pick from while using Klarna to pay. Some of the names you'll find linked with their app include Top Shop, Asos and Misguided.
The real difference, and the controversial point, is that after a brief check Klarna provide the option of paying for your goods later. The idea is that you don't have to wait until payday to get that new must-have piece of clothing. They've hooked into the current culture of consumers who don't want to wait for anything, and offer a financial solution to an empty wallet.
Surely this is Nothing New?
Although other retailers have offered buy now, pay later facilities, Klarna really trades on this as their unique selling point. Unlike other brands such as Next and Littlewoods, you don't need to make a full credit application and if you're given the green light, there's no interest or charges either.
Depending which shop you've chosen to purchase from, you've then got between 14 and 30 days to pay for what you've ordered. With the ease of which it's possible to sign up to Klarna and get approved, and the benefits of zero interest, many experts are worried that millennials could be sucked into racking up huge debts.
Backed by Snoop Dog
Rapper Snoop Dogg hasn't just starred in an ad campaign for Klarna, he's actually invested in the company. He has an active portfolio of investments and by his own admission will be setting out to increase the company's profile even further.
As well as their zero-interest offer, Klarna also have an option they call "Slice It" where payments are spread over several months. This is subject to interest, and a fairly eye-watering rate too, as well as a full credit check.
Klarna are open about the fact that they believe they can increase the profitability of any shop by up to a third, by encouraging customers to spend more money and more frequently. Unfortunately this often means millennials spending money that they don't have and can't really afford to easily repay, creating a cycle of debt that has the potential to spiral.
For now, Klarna are offering something that's innovative and seductive, but time will tell if their model is sustainable or whether consumers will get tired of even more ways to fall into debt.
Useful Articles