All trends related to online banking suggest its use is only going one way – up. However, with the continuing surge in the use of online banking, there are increasing dangers that growing numbers of customers will find themselves exposed to potential fraud.
Unlike a straightforward bank robbery, online bank fraud is much more sophisticated, but equally as damaging to the customer who find their money stolen.
UK banks have moved to keep pace with fraudsters by signing up to the banking protocol, which involves a network of banks and financial institutions, industry watchdogs and police to spot and tackle online banking fraud.
Common fraudulent activity includes things like phishing, in which fraudulent emails are sent to customers informing them that there is an issue with their account. They are told to click on a link and enter their account details, at which point fraudsters gain access to their account and all the money in it. Schemes such as this have cost UK bank customers tens of millions of pounds every year but banks have been constantly trying to improve online security in a bid to stamp out fraud.
Here are just some of the ways in which they have been trying to help customers stay one step ahead of the fraudsters.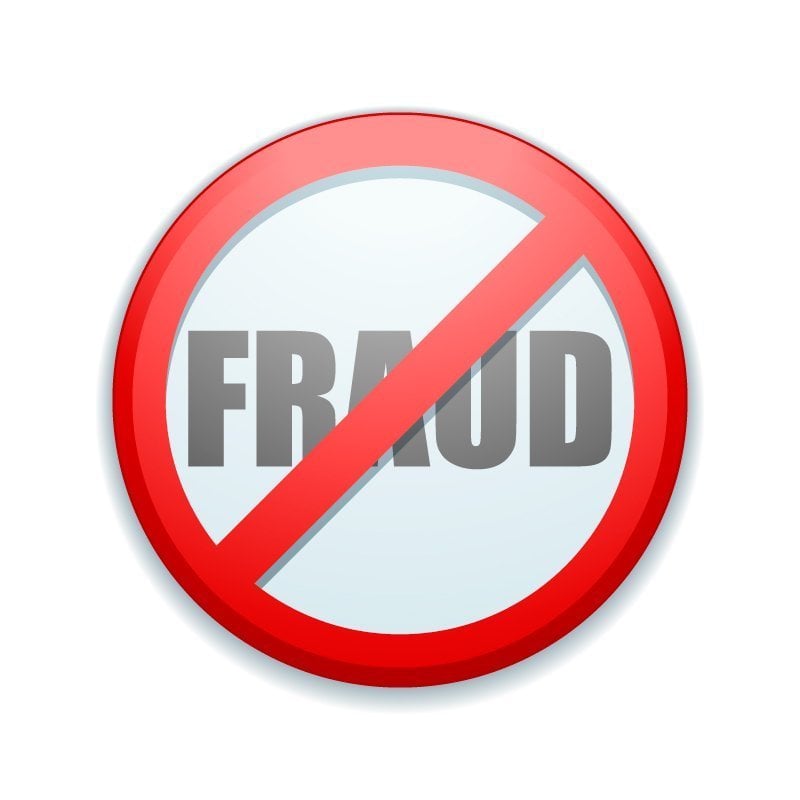 Authentication Devices
Many UK banks and building societies use authentication devices to allow their customers to access their online bank accounts. These may in the form of a card reader which involves the customer inserting their physical debit card into the reader and entering their PIN. The reader will then generate a passcode which the customer then uses to log into their account, along with their other personal login information required. Authentication devices may also come in the form of a key fob with a digital display.
One-Time Password (OTPs)
One of the main pieces of advice given to people to avoid becoming the victim of online banking fraud is to regularly change passwords and usernames. However, with the number of different accounts people hold across a range of different websites, it can understandably be difficult to remember multiple passwords and passcodes. Therefore, many banks and financial institutions use One-Time Passwords or Passcodes.
These can be generated when a customer is carrying out a sensitive transaction, such as making a sizeable payment. They are usually sent in the form of a text message to the phone number of the account holder. OTPs are only designed to last for a very brief period of time, meaning it is extremely difficult for a fraudster to gain access to them.
At Suits Me®, we have adopted the One-Time Password technology. This is a security requirement every time a customer logs in to their online account.

Anti-Virus Technology
Many banks are now offering anti-virus software to customers as part of their online banking services. We all know that ordinary desktop computers are susceptible to viruses, but mobile devices are also at risk of damaging viruses.
Due to the surge in the use of mobile banking apps, many banks have tried to address this danger by advising customers to use anti-virus tools for their smartphones and mobile devices with some even providing those tools as part of their overall online banking service.
Useful Articles