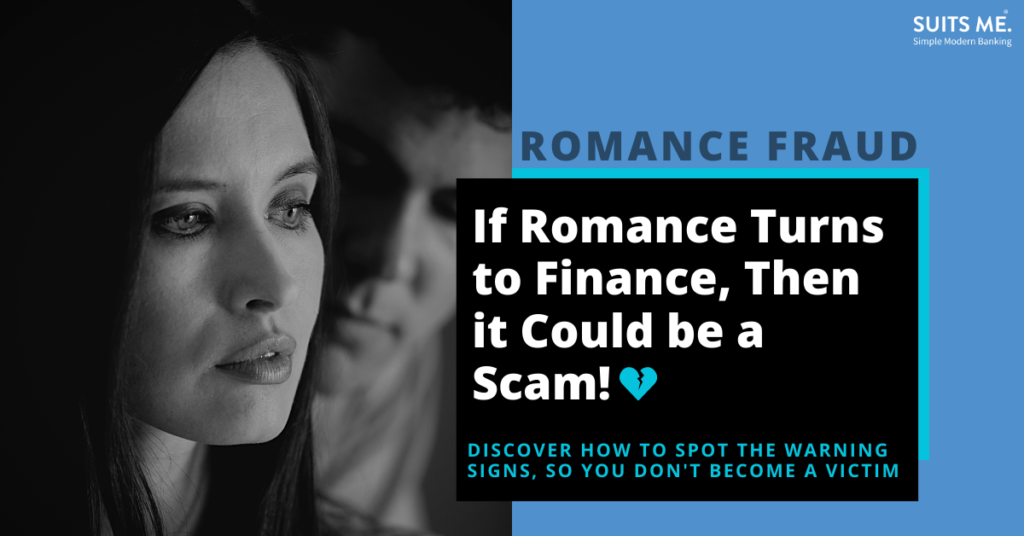 Many people turn to dating apps to meet that someone special, but in some cases instead of finding romance, they're scammed out of money by skilled fraudsters. It may seem like you're having the great conversations and that you just click but then the question of money arises – and it usually involves them asking to borrow it from you.
So, we've put together a useful guide to help you spot the warning signs, so you don't become a victim of romance fraud.
What is Romance Fraud Anyway?
Romance fraud involves scammers investing a lot of time in getting to know their victim and earning their trust in order to scam them out of their money.
These criminals don't tend to ask a person for money initially but take time to form an emotional connection so when they eventually ask for the cash their victim feels like they're lending money to someone they feel they know and can trust – otherwise known as "grooming". It's common for scammers to profess their love quickly so their victim relaxes their guard.
According to statistics from Action Fraud, £50,766,602 was lost to romance fraud in 2018 – an increase of 27% on the previous year. On average victims lost £11,145 each. So, how can you protect yourself from these fraudsters?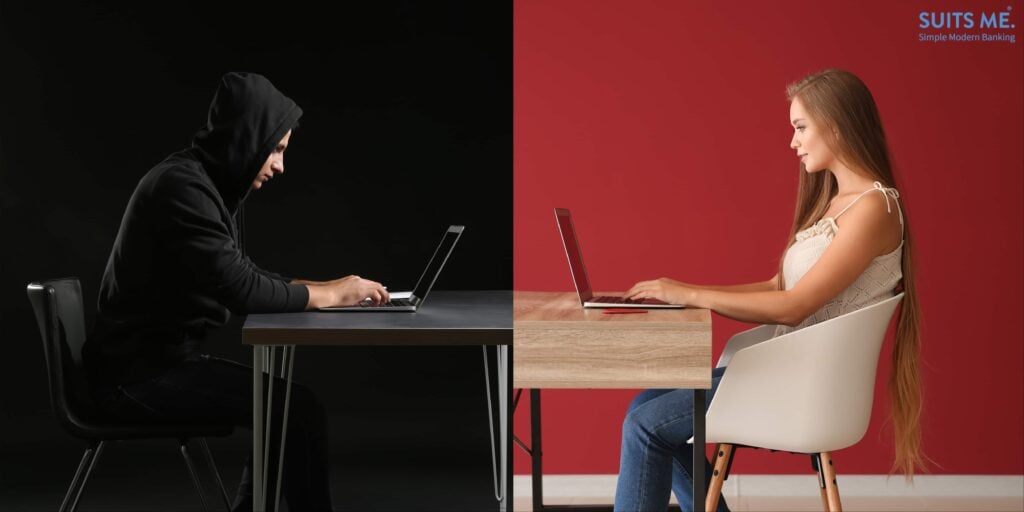 Be Aware of any Potential Red Flags
For many of us, when we're dating someone new, we often take that person at face value and trust what a person tells us. Dating should be exciting and not about turning into Sherlock Holmes and becoming a detective. However, there are some common red flags that you should be aware of, so you don't fall victim to a romance fraudster.
1. They're reluctant to talk about themselves – they may be happy to learn everything about you and genuinely seem interested but rarely divulge any personal information about themselves.
2. They're picture-perfect – Are their photos a little bit too good to be true? Maybe they're all perfect quality and heavily edited? Do they look like they may have been stolen of a model? You can check this by doing a Reverse Image Search on Google so you can see if the photos have been taken from somewhere else.
3. They come up with excuses about meeting up – Often, romance scammers will have a list of excuses about why they can't meet you face to face. Some examples include they're travelling, they work on an oil rig or for an international organisation, they're in the military or hold a high-ranking role which keeps them away from home.
4. There's a "valid reason" they're asking for money – It may start with a simple suggestion about how you can help them out but then the suggestions will turn to questions and before you know your entire relationship will hinge on you transferring them money. Romance fraudsters will likely play on the emotional attachment they have with you to get their hands on your money and come up with excuses like needing support with a sick relative or being stranded in another country.
How to Protect Yourself from Romance Fraudsters
Analyse Their Profile
If you've been talking to someone for a while, chances are they would have shared some personal information with you, such as their social media channels or contact number. If they've not done this, question why.
Talk to Your Friends and Family
It's not always easy to see clearly when you're dating someone who ticks all your boxes, so it may help to speak to your friends and family about them to see if they notice any red flags that you may have missed.
Avoid Sending any Money at all Costs
Fraudsters will say anything to get you to send them money so it's important to stay strong and refrain. Don't let them guilt trip you by playing on your good nature. However, if you believe they're telling the truth don't send anything before meeting in person. If they truly respected you, they would understand.
Only Message on the Dating Site
It's tempting to give out your personal contact information to a person you're getting on well with, but you should try and avoid this – especially if the person you're talking to has suggested this. Dating apps or websites can be monitored and so fraudsters will be quick to steer you away from speaking on this type of platform.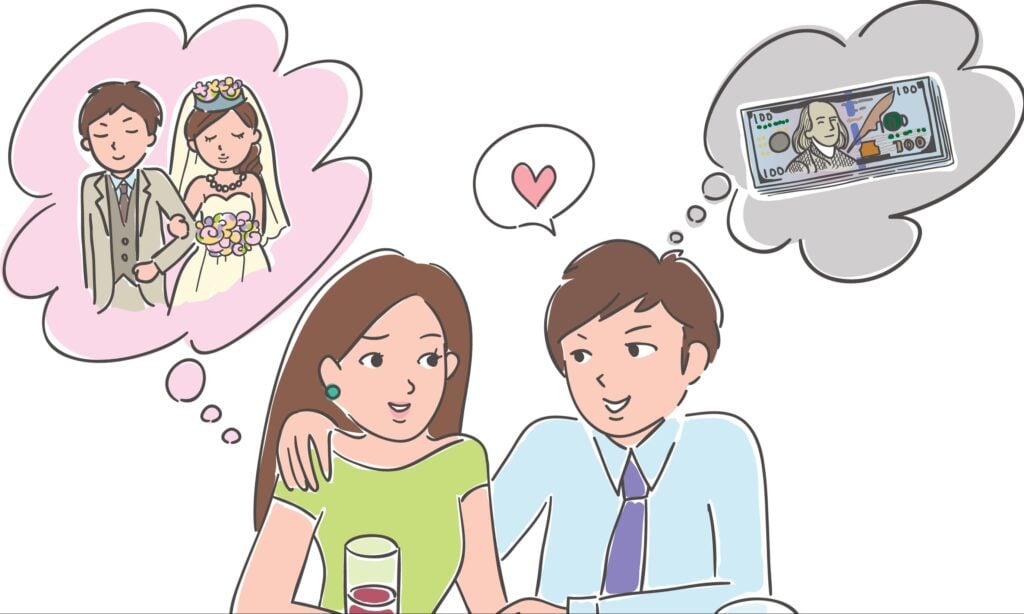 What to do if You Suspect You're Speaking to a Fraudster?
Firstly, it's important to know that you're not alone! Of course, you may feel a little hurt to discover you've been tricked into forming an online relationship but it's important to report it, so it doesn't happen to anyone else.
If you do suspect that someone is trying to scam you, you should:
Immediately stop talking to that person – be mindful about questioning the fraudster, as they are likely to be very skilled with their persuasion techniques.
Talk to someone you trust and get their opinion on the matter
Google their job title, followed by the word scammer (e.g. Royal Marines Scammer) and check out similar stories from other people to see if the things they've told you match up.
If you think that you may have already sent money to a romance fraudster, contact your banking provider immediately so they can open an investigation and hopefully reverse the transaction or reimburse you.
How to Report It
You can confidentially report it to Action Fraud, either through their online reporting system or by giving them a call on 0300 123 2040. If you're living in Scotland, you can report it to the police by calling 101.
Additionally, if you would like to report any suspicions anonymously, you can also contact Scamalytics. Here, you can supply all the information you have about the scammer, including the dating website or app they contacted you on, any images or screenshots you may have, their name, email address, phone numbers and IP address.
Although this reporting system is aimed at businesses, the information you provide will help mean the fraudster is added to the global blacklist of scammers – which reduces their chance of them being able to take advantage of a person again.
Related Posts