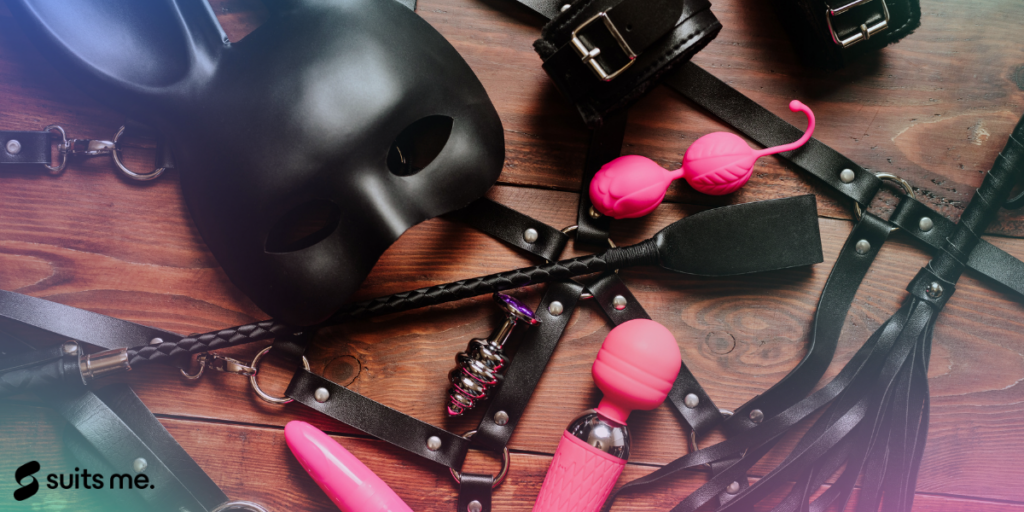 Are you ready to spice up your love life while saving some cash? Well, we've got some exciting news for all Suits Me account holders out there! Love Honey, the world's leading online adult store, is offering an irresistible deal exclusively for you.
Love Honey has earned a reputation as a trusted and discreet source for intimate products. With a vast selection of high-quality items, expert advice, and a commitment to customer satisfaction, Love Honey is your one-stop shop for all things pleasure-related. They prioritize your privacy, so you can shop with confidence and peace of mind.
Imagine getting a 15% discount on your favourite intimate products and having them delivered straight to your doorstep without any extra charges.
Sounds too good to be true? Well, it's not. Love Honey is all about promoting sexual wellness and satisfaction, and we've partnered up with them to make your experience even more special.
How to Redeem Your Exclusive Offer:
Visit the Suits Me discount page.
Click the Love Honey discount and follow all instructions.
Sit back, relax, and await your discreetly packaged order, delivered straight to your doorstep.
Don't wait! Head over to Suits Me account holder discount page today, and let the adventure begin. Experience pleasure like never before and discover new heights of intimacy—all while enjoying fantastic savings and free delivery. Happy shopping!