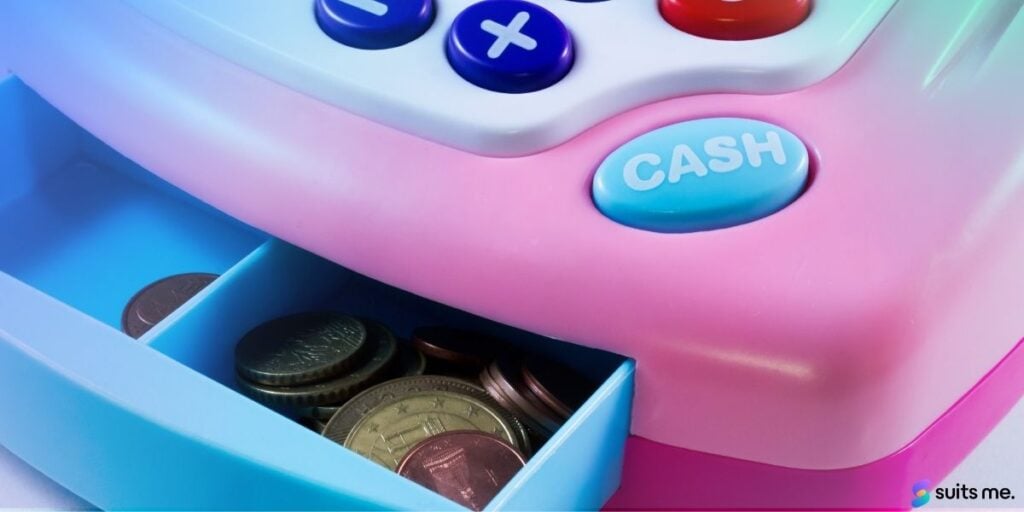 To open a bank account in the UK for a non resident can be difficult. If you're new to the UK, there is a lot you need to do before you are well and truly settled into your new environment. One of the first things you'll want to do is to open a UK bank account as it's almost impossible to function in modern society without one.
Most employers will want to pay your salary into an account. Plus, if you receive any type of government benefits, these are usually paid into a bank account as well. If you're you're opening a UK bank account as a non-resident, ex-pat, or migrant worker, there are a few things you need to know before you get started.
Open a UK Bank Account for Non-Residents – Documents Needed
To open a bank account, you will need identification. As a non-resident, opening a UK bank account will require a passport and drivers' license, but your bank may also request other documents, particularly one that shows your current address. Three months' worth of utility bills will be requested. Of course, this will mainly depend on the bank products you want to open.
Your bank may offer you a range of accounts but may also insist on accounts with restrictions until you can show you are a responsible customer. If you're not sure which documents you need, the customer service officer at the bank will give you a list of which documents you need for each different type of account. In most cases, you should be able to simply start with a prepaid debit card which often comes with the same banking features as a traditional UK bank account – minus the credit facility.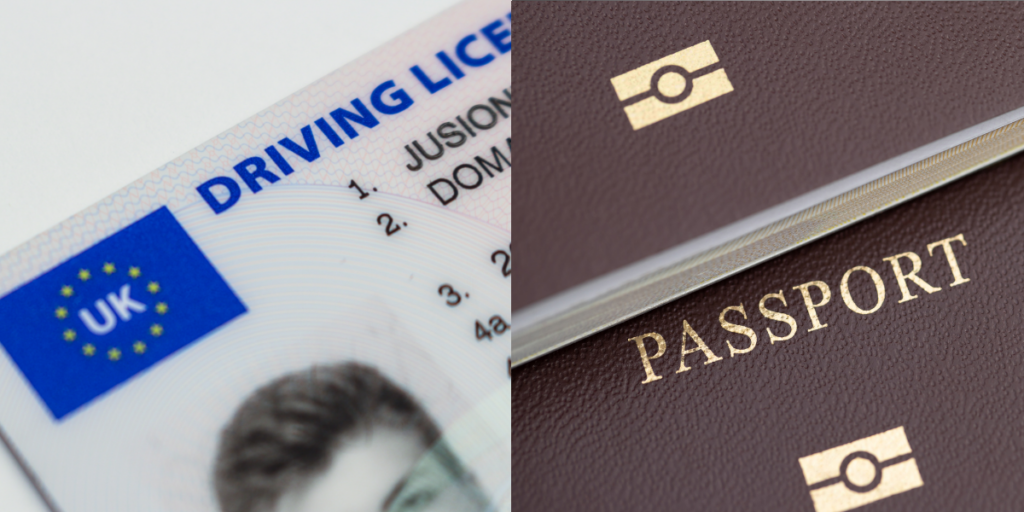 Establish a Good Credit Score Whilst in the UK
Once you've become well and truly settled in the UK, there may come a time when you want to apply for a credit card, a home loan or even a business loan. However, if you've got a non-existent or poor credit score, it's not that easy. This may seem difficult as a good credit score usually comes with paying back lending products on time.
However, suppose you haven't had the opportunity to show you're a responsible client as you haven't got any debts or bills yet. In that case, you can show you're a safe client by ensuring all your bills, such as utilities, are paid on time and that you have a regular income or make a minimum monthly deposit that you pay into your primary bank account or prepaid debit card. Once you can show your bank that you are responsible and reliable, you can move on to accounts with fewer restrictions and even apply for credit.
Formulate a Savings Plan to Show You're a Responsible Customer
Banks have become very picky when it comes to taking in new business. Financial fraud happens in almost every society, and banking providers have vamped up their security, and they usually require more information and identification before they open a new account in the UK. The best way to prove you are a safe banking customer, even as a non-resident, is to formulate a savings plan. Even if it's just a few pounds a week, if it is consistent, you will be showing the bank you can be a responsible and reliable customer.
💡 To learn more about the different methods of saving & budgeting you can use to organise your finances, check out our informative guide
Alternative Accounts with Suits Me®
Here at Suits Me®, we offer much more than just a basic prepaid debit card. Our accounts are personal e-money accounts that work similarly to a traditional bank account. You'll gain access to an online account and our mobile app, where you'll be able to manage your money on the go, 24/7.
We offer a whole variety of banking-like features including:
The ability to set up standing orders and manage direct debits,
Send money within the UK via a transfer, international transfers are available via a partner in the Suits Me® app,
Gain access to our exclusive cashback reward programme where you'll automatically get a percentage of your money back when you use your Suits Me® debit card with our retail partners.
Opening a Suits Me® account takes 3 minutes and you'll gain access to your online account immediately so you can start managing your money. We don't ask for proof of address or run a credit check, and you don't need a passport or driving license. We accept 99.8% of all applicants – so if you're looking for a suitable alternative solution apply today!
Related Posts