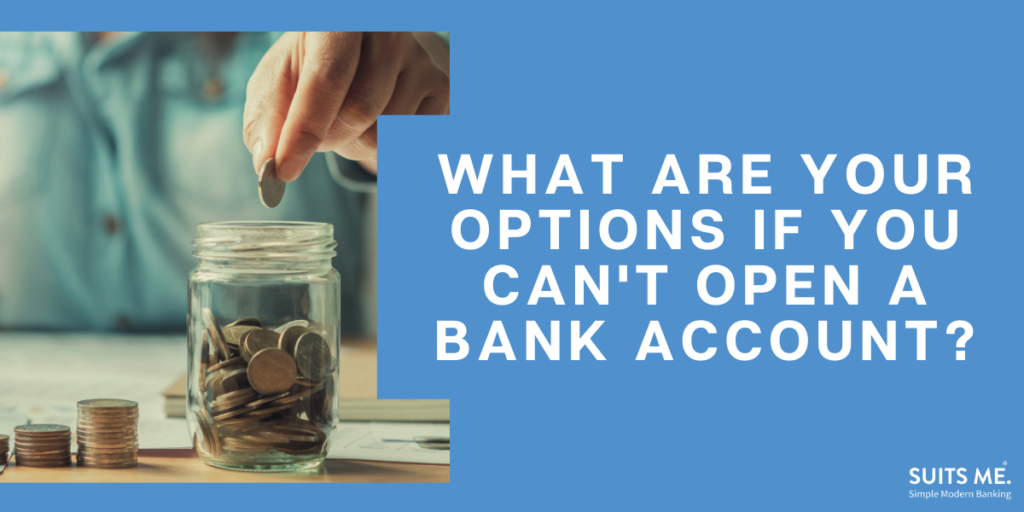 Having a bank account is considered one of the basic signs of financial stability. It shows that a person has their finances under control and allows them access to other banking products. In many ways, a bank account holds the key to the whole world of finance.
However, it is a world that is blocked off for many who find it difficult to get on the first step of the financial ladder by opening a bank account. If you have been turned down for a bank account, there are still options and they don't entail having to keep your money in a shoebox under the bed.
Here are some steps you can take if you have had difficulty opening a current account with a bank or building society:
Check Your Credit Report
If you have been turned down for a bank account because of a poor credit history, you should check exactly what your credit report says. You are entitled to a free copy of your credit report from a credit agency. It will provide you with details of any borrowing you have made in the past as well as details of any missed payments.
Banks and financial institutions also use your credit report to verify your identity. Take the time to go through your report to find out if there is any inaccurate information contained in it.
If an inaccurate report was the reason you were rejected for a bank account, you can request that the wrong information be removed. You can challenge any aspect of your credit history while you should also make sure that all the details about your identity are accurate and up to date.
Basic Bank Accounts
You can also explore the option of opening a basic bank account. These are accounts that do not offer credit cards or overdraft facilities. As such, there aren't very profitable for banks to offer, so they normally do no promote them as heavily as their headline products.
However, opening a basic bank account does not require a credit check as there is no borrowing element to it. You won't get an overdraft or credit card, but you will be able to make payments and withdrawals and get a debit card which you can use at ATMs and to make purchases.
A basic bank account allows you to set up direct debits and other regular payments and have your salary or benefits paid into it. Some basic bank accounts come with a monthly fee and a minimum monthly deposit requirement.
Prepaid Cards
If you can't open a bank account, you can still get a debit card by exploring the many options for prepaid cards. A prepaid debit card works in the same way as a normal debit card in that it has a card number and expiry day as well as a CVC number on the back.
However, you don't need a bank account to get a prepaid card. You must load funds onto the card to use it and you can only spend the money that is on the card at any time. This means there is no credit involved and therefore it is a good option for someone who can't open a bank account due to credit difficulties.
Alternative Accounts with Suits Me®
Suits Me® is much more than just a prepaid card. Suits Me® provides account holders with an account that is packed full of banking-like features including the option to make payment transfers, manage direct debits, set up standing orders and more.
All banking-like features can be managed through your online account and our mobile app that is available to download from both the Apple Store and Google Play Store. All account holders will also receive a contactless Mastercard® debit card that can be used in over 24 million places worldwide.
Applying for a Suits Me® account is quick and easy and only takes minutes using our online application form. Your account will be open within 20 minutes of completing the application and you will gain instant access to your account and our mobile app to start managing your money. Your contactless debit card will arrive in the post within 3-5 working days.
Related Posts