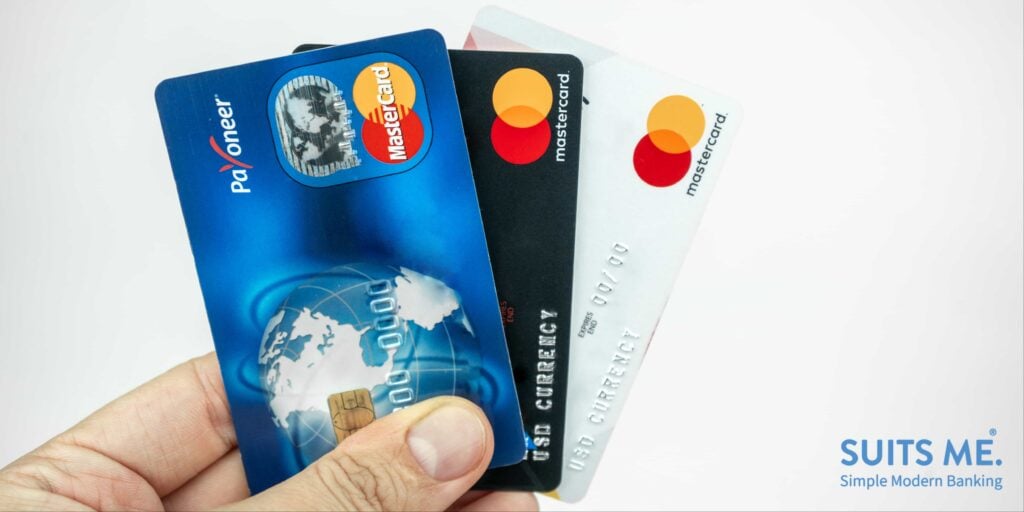 A prepaid card, or "pay-as-you-go" card means you that you can only spend money that has been loaded on it in advance, as opposed to borrowing money from a bank that you have to pay back later, such as an overdraft or a credit card.
When we speak about prepaid cards at Suits Me®, we talk about prepaid debit cards which are basically debit cards that come with a current account and banking facilities. However, there are other types of prepaid cards on offer.
Here are some of the other types of prepaid cards that you might have come across before:
General-Purpose Reloadable Prepaid Cards
These are the types of prepaid cards that can be used just like a debit card and come with banking facilities, like online banking.
These cards are also known as "opened-loop prepaid cards" which comes with a payment provider logo, like MasterCard and Visa and can be used at all stores who accept these two providers.
These types of cards are popular with the everyday consumer and people who can't access other forms of electronic payments, like a debit card or credit card with a high street bank. These types of prepaid cards are perfect for people who have a poor credit score or can't provide proof of address.
Prepaid Gift Cards
Prepaid gift cards also needed money loaded onto the card before they're able to be used. However, they are slightly different than general-purpose cards as they cannot be reloaded when the balance has been spent. Additionally, the expiry dates on gift cards are often a lot shorter (usually a year) compared to prepaid cards which come with banking facilities.
They can be purchased in different formats, but the most familiar type is known as a "closed loop card", which means you can only use it in specific stores, or in some cases, affiliate retailers or partners.
Retail Prepaid Cards
Not to be confused with a gift card, retailer cards work when retailers like department stores, petrol suppliers, supermarkets, or airlines, work in partnership with a banking provider or card network. Cardholders can then get merchandise discounts, rewards points, or additional services when they buy from the retailer.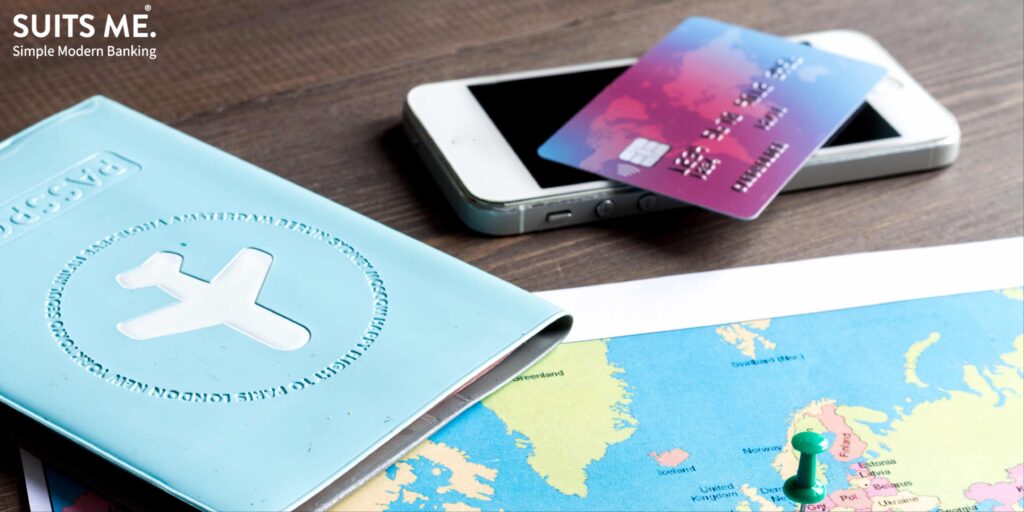 Prepaid Travel Cards
These are the best prepaid cards if you're heading abroad and can be used in shops abroad, just like a debit card and you can also use these cards to withdraw cash from ATM's.
You can load money onto this card before you go abroad which will lock in the exchange rate so you know exactly how much you spend, regardless if the exchange rate changes before you go, however, providers tend to set their own rates, so it's best to shop around to find the best deal before you make a purchase.
These cards make travelling abroad a lot safer, as you don't need to worry about carrying around high quantities of cash.
Prepaid Cashback Cards
These can fall under the category of general-purpose prepaid cards, with the added bonus of cashback. This means that when you use this type of prepaid card with specific retailers, that the card or banking provider is partnered with, you will get a percentage of the money spent online or in-store back into your current account.
For example, with a Suits Me® prepaid card, you can receive cashback ranging from 2% to 15% from a wide range of retailers through our cashback reward programme. Retailers include supermarkets, restaurants and clothing stores.
Payroll Cards
Payroll cards are given to employees by their employer. They're an alternative to traditional paper cheques and direct deposit of wages into a bank account. They are tailored towards workers who may not have access to a bank account within the UK and can be a good starting point for workers to build their financial health.
Learn More About Suits Me® Prepaid Card
A Suits Me® prepaid debit card is a happy midway point between a prepaid card and a banking account and is perfect for people looking for a suitable banking solution that is available to everyone, but our accounts are especially suited towards:
Migrant Workers
People with a poor credit history
Individuals who have experienced bankruptcy
International Students
UK Tourists
Expats
You can open your Suits Me® account within ten minutes and start managing your finances immediately. Banking-like features such as direct debits, standing orders and transfers can be managed within your online account facility or our mobile app.
Related Posts