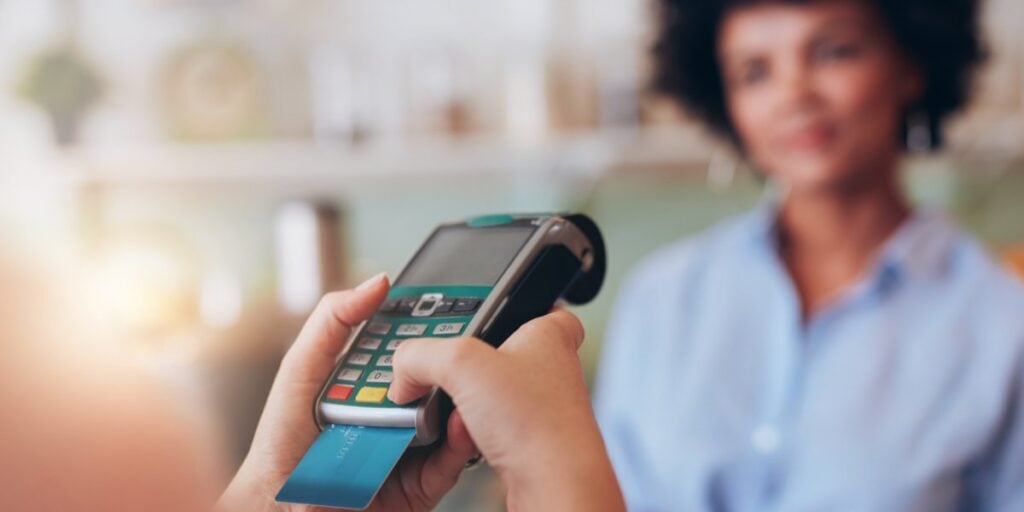 A prepaid debit card gives you the freedom to shop online or go out without cash in your pocket, but it also offers a range of other great things that you may not be aware of! We have listed some of the most interesting facts about prepaid cards below for you to learn more about them.
1: They Are Very Safe To Use
Prepaid debit cards are protected by a PIN so that your money is safely stored until you decide to use it. They also are an account on their own so that you do not need to link it to another bank account, meaning less chance of being scammed by fraudsters.
2: They Stop you Getting into Debt
A prepaid card will only ever let you spend money that is in the account, meaning that you can never become overdrawn. In addition, you can set spending limits that will help you budget better and stop you from overspending when you are out and about.
3: They Can Help You Build Your Credit Score
If your credit score is poor or non-existent, then a prepaid card can help you demonstrate that you are able to sensibly manage your finances. Over time, your credit score will increase when you keep your accounts in good order.
4: Some Offer Payment Protection
When you are choosing your prepaid card, you should always choose a company that offers payment protection as part of their service. This means that every purchase you make is protected and you can claim back your money if the seller does not resolve the problem for you.
5: Some Prepaid Cards are Free to Use
Before you jump in and get the first prepaid card you find, it is worth looking for a company that offers you a low-cost fee or does not charge you anything for their service. Many prepaid cards charge a monthly fee, so it is worth shopping around to get a good deal.
6: You Can use Them to Teach your Children About Money
It is possible to get prepaid cards for your children, meaning that you can load their pocket money to the card and then help them to set up limits and goals. These lessons in finances will help them grow into adults that are financially aware.
7: You Do Not Need to Pass a Credit Check to Get a Prepaid Card
When you apply for a prepaid card, you will not need to undergo a credit check to be approved for one. This means that your credit rating will not take a dent from a search and you can get a prepaid debit card that you can use for all your spending.
Prepaid Debit Cards Summary
It is clear that there are many interesting facts about prepaid cards, and they can be a real asset to you if you want to shop more securely and build up your credit rating. Make sure you shop around to get the best deal before you sign up for one and check where you can top it up so that it is convenient and accessible.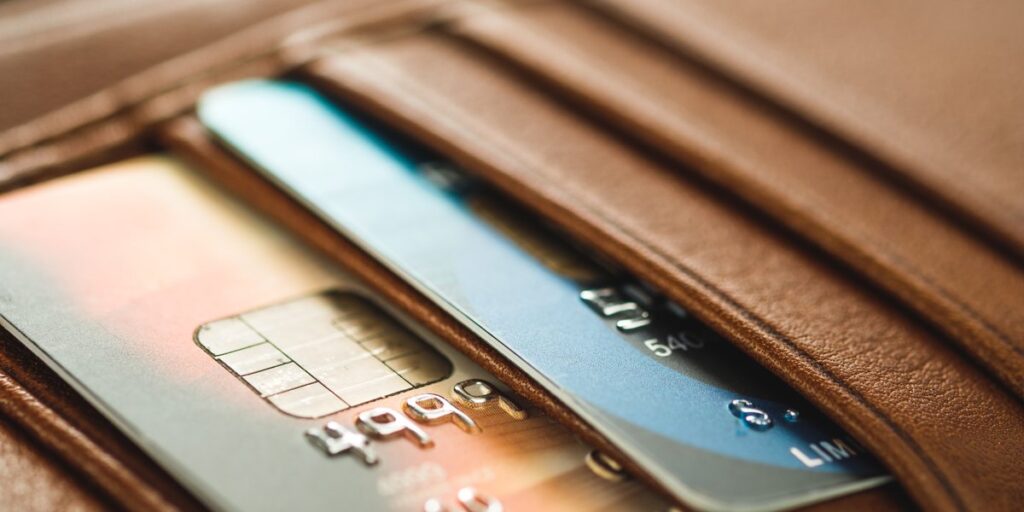 Suits Me®
Does Suits Me® Offer Prepaid Debit Cards?
Although Suits Me® can often fall under the prepaid cards category, we're so much more than just a prepaid card.
Suits Me® offers personal accounts with access to online finances, mobile app and a full array of banking-like and financial services including UK transfers, Standing Orders, Transfers and more. International transfers are also available via a partner in our app.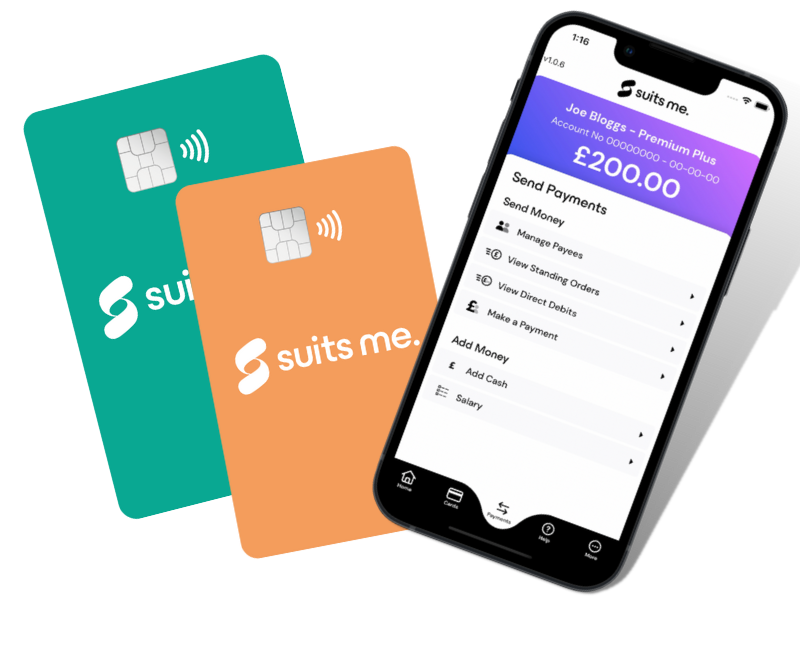 Can I Open a Suits Me® Account?
If you are 18 or over and currently living in the UK then yes, you can open a Suits Me® account in ten minutes.
Simply fill out our online application form and you'll gain instant access to your online account and mobile app, so you can start managing your finances immediately whilst you wait for your Suits Me® debit card to arrive in the post within 3-5 working days.