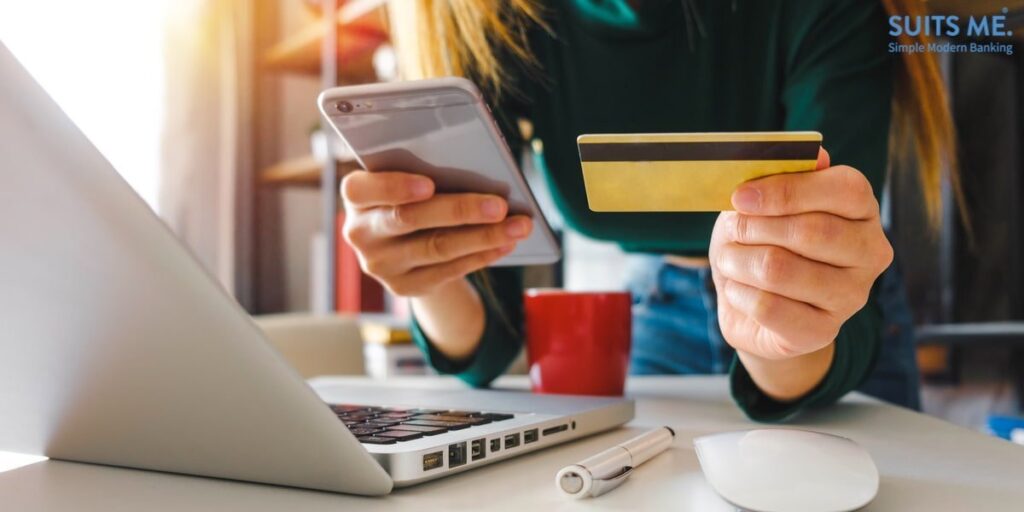 There was a time when most of our banking business was done with a little pen tied to a ledge in the branch of our local bank and a cash-free transaction involved a large contraption which raked across a credit card and required a couple of signatures.
The evolution of digital banking, however, has changed all that and now we can manage our finances is a more efficient and convenient way. Here are some of the most useful forms of digital banking we now use
Online Banking
Perhaps the most established form of digital banking at this stage, online banking gave customers the chance to manage their bank account from the comfort of their own home. Using a personal computer, current account customers can view their balance, scroll through statements, pay bills and set up direct debits and other regular payments.
You can also transfer money between different accounts, making it easier to switch your money between current accounts and savings accounts and also gifting money to other people with a quick click.
Online banking has significantly reduced the amount of paperwork involved in personal and business banking. There's no need to have paper bank statements posted out to customers each month as all that can be done online.
Applying for Banking Products
Asking your bank for a loan used to involve going along to the local branch and having a nervy conversation with the manager before filling out a form and waiting.
Now, you can apply for a loan with your bank thanks to digital banking. Many banks with online services allow customers to apply for loans through their online current account and you can get a decision in minutes and the funds in your account in less than 24 hours.
Other products such as insurance and credit cards can be applied for online and you can even request an extension to your overdraft through your online bank account.
Mobile Banking
While online banking brought unprecedented convenience to managing personal finances, mobile banking has brought that up another notch. Customers are now able to access their account on their smartphone or mobile device anywhere in the world and at any time.
All major banks have their own dedicated app which customers can download and manage a number of different accounts with. A mobile banking app allows you to check your balance, transfer money and pay bills.
As well as apps offered by the traditional banks, many challenger and fintech banks exist exclusively in digital form. Many of these banking apps can also operate as digital debit cards, allow you to pay for goods and services in stores through contactless payment.
Digital Wallets
Smartphones have been at the forefront of many of the most recent advances in digital banking. Most major mobile phone providers have their own payment apps such as Apple Pay, Google Pay and Samsung Pay have their own payment apps which allow you to pay for items with your phone. A digital wallet takes that a step further by allowing you to store many different payment cards in one place on your phone.
You can also add store and loyalty cards to a digital wallet, allowing you to collect points as you pay and they can also be used to house tickets for the cinema and concerts as well as boarding passes for airlines, replacing much of the plastic and paper you normally have to haul around.
Related Posts