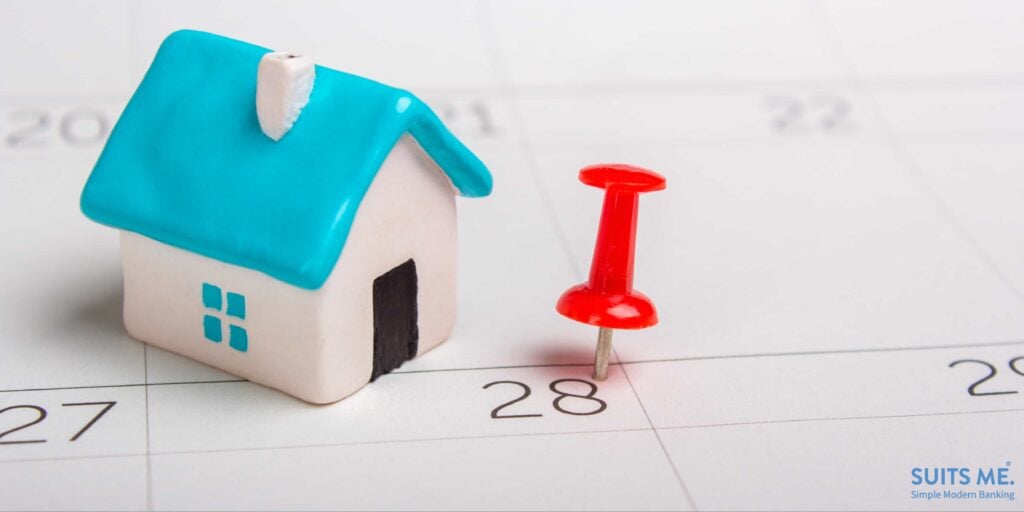 When it comes to standing orders, you're in the driving seat. You can choose which day of the month you would like the payment to leave your account, cancel a standing order if you no longer wish to make a payment or amend any details such as the date, amount of money or bank account details but how do they work? And when can you expect the money to leave your current account?
What is a Standing Order Used For?
A standing order is an automated way of making a payment, that involves you instructing your bank to make the same payment from your current account on a fixed date. As mentioned earlier, you're in control of the standing order and can choose the amount and how often you would like the money to be paid.
Generally, you can use a standing order when a direct debit wouldn't be suitable and the amount of money you want to pay will remain the same, examples of where a standing order would be appropriate include:
Subscription services
Instalment repayments (especially to smaller businesses)
Rent payments
Moving money into a savings account
Charity donations
Once the order has been set up, you don't need to worry about needed to manage it because the payment leaves your account automatically.
How Do Standing Orders Work?
When you're looking to create your first standing order, there is some information you will need. If you're looking to send a payment to a family member or friend you will need their full name, sort code and account number and if you're sending money to a business you will also need a payment reference number so that they know the money is from you.
If you use online banking or a mobile banking app, you can usually set up a standing order yourself without having to contact your bank to do this for you. Head to your banking provider's website for more information on how to do this.
If you're a Suits Me® account holder, we have created a handy guide which explains how to set up a standing order.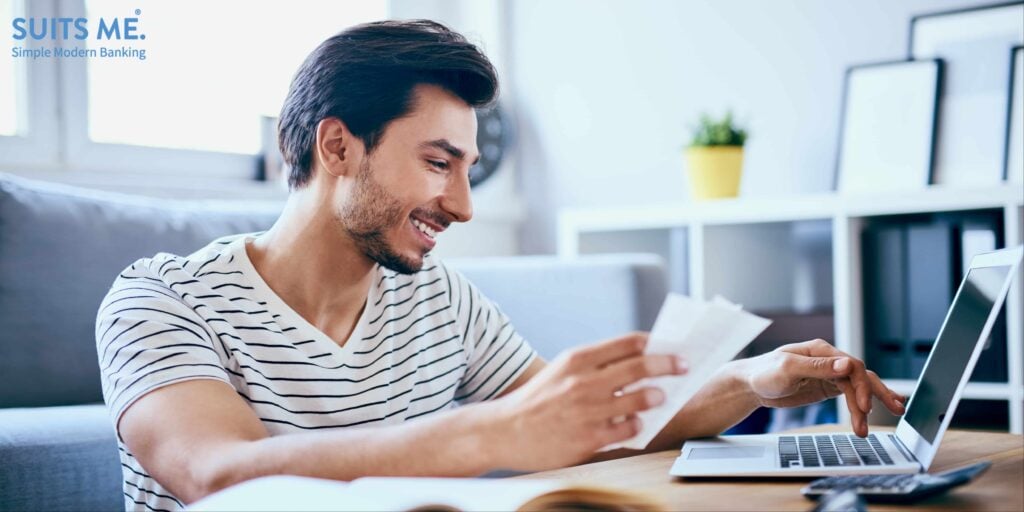 What Time do Standing Orders Leave my Account?
This really depends on your banking provider, however, most standing orders will leave your account in the early hours of the morning – usually between midnight and 3am on the date the payment is due.
Although, some people see their standing orders leave their account up to 3pm in the afternoon, which is generally the latest time a recurring payment will leave a current account.
If the date you've chosen for the money to be paid falls on a weekend, the payment will still leave your account on that date and won't be moved forward to the next working day, this is something to be aware of when it comes to creating a new standing order.
Make Standing Orders Work for You
All modern banking platforms should give you the ability to create a standing order, so if you're worried about missing payments, want to ensure you're adding money to a savings account or simply sending money to a friend or family member – then a standing order may be the way to go.
If you're worried about missing a payment, then you need to remember to set the standing order up before the payment is due to avoid this issue and give you peace of mind over your money and bills.
However, for varied payments setting up a standing order would be less useful. They're not made for bills which change from month to month such as credit card repayments or utility bills, this is where a direct debit would work best.
And don't forget, if you need a helping hand and want to learn more about standing orders, head to our support page by clicking the button below.