For better or for worse, for many of us, our phones have become an essential part of our daily lives. In fact, we have come to rely on them so much that they seem to have evolved into extensions of our own bodies.
Of course, most of our mobile use might be to scrawl through Facebook, Instagram or Twitter for amusing memes, funny videos or OMG breaking 'news'… and that's before we even come to TikTok.
However, many more of us have come to rely on our phones as a way to conduct our financial business and the rapid growth of mobile banking apps has become a real game-changer and started to take over more traditional forms of online banking.
10 Mobile Banking Facts
Below are 10 interesting facts about mobile banking and mobile banking apps.

Fact 1
Mobile banking is defined as financial activity which is carried out using an app which is accessed either through a smartphone, tablet or other mobile devices.
Fact 2
2018 was the year that the use of mobile banking apps overtook online banking through desktop websites. Banking industry experts had originally predicted that this would not happen until 2020.

Fact 3
According to a YouGov survey, 53% of bank customers in the UK say they do most of their banking using a mobile banking app. This compares with 48% who say they primarily bank online through the bank or building society's website. Just 26% of adults in the UK still do most of their banking in-person at a branch.
Fact 4
Early forms of mobile banking involved SMS text messages and later WAP (Wireless Application Protocol) technology. The first WAP banking service was offered by a bank in Norway in 1999.
Fact 5
Royal Bank of Scotland was the first bank to develop a mobile banking app in the UK. They launched their app in 2011 for users of Apple iPhones before making it available to other platforms.
Fact 6
Fintech and challenger banks which only exist in app form have struggled to make the sort of market penetration many had anticipated. Just 8% of banking customers in the UK use apps such as Starling or Monzo has their primary form of banking.
Fact 7
Almost one-quarter of bankers in the UK (23%) say they are uncomfortable using mobile banking apps, citing security as a major concern.
Fact 8
Millennials are far more likely to use a mobile app than any other demographic. Mobile banking is most prevalent in those aged 25-34 with 89% carrying out most of their financial business in that way. The next most popular age group for mobile banking use is those aged 16 to 24, with 88% per cent regular mobile bankers.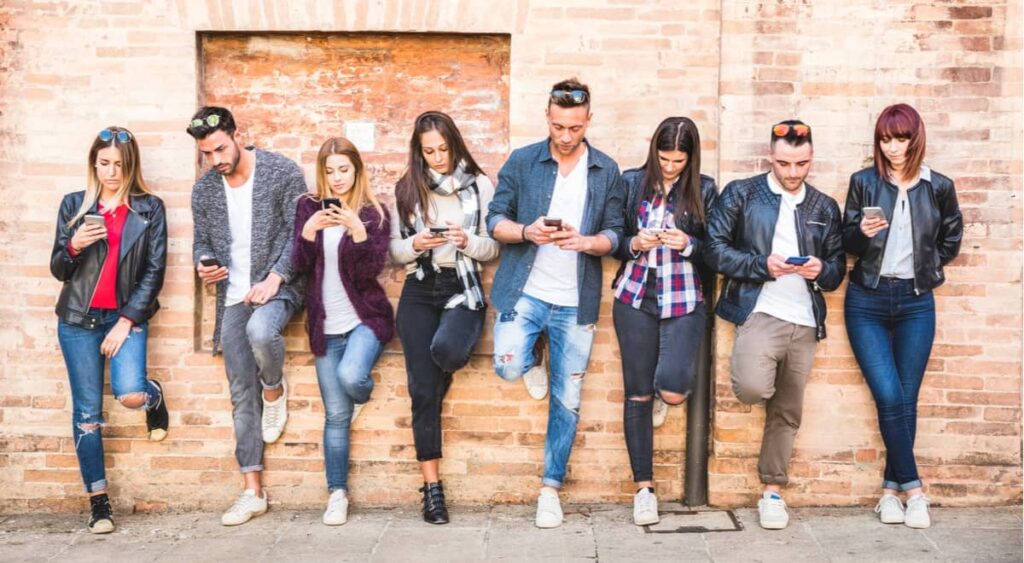 Fact 9
Only 16% of over 65s in the UK use mobile banking apps while that figure rises to 32% for those aged between 55 and 64.
Fact 10
Apple's operating system in the most popular among users of mobile banking apps with 82% of iPhone users banking with mobile apps. Mobile banking accounts for 61% per cent of Android users and 39% of other users.
Useful Articles